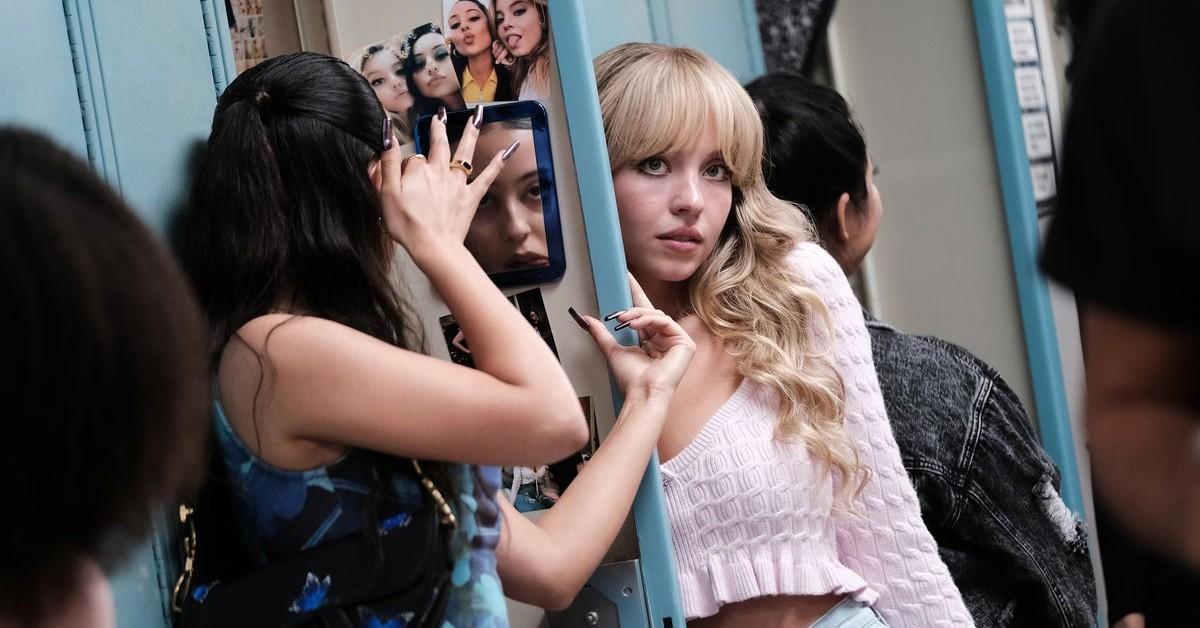 'Euphoria' Fans Are Entranced by the Haunting Song Lyrics "Hey Lord, You Know I'm Tired"
It's no secret that Sam Levinson's hit HBO drama Euphoria — which highlights practically every social issue in the book, but predominantly centers on addiction — sets trends left and right. From inspiring messy glitter eye looks to hilarious memes (don't get us started on Alexa Demie banging on that godforsaken door), Euphoria is an obvious influence in pop culture. Naturally, it also popularizes phenomenal pop songs that otherwise may have remained as lesser-known underground bangers.
Article continues below advertisement
From Labrinth and Zendaya's "All For Us" to Charlotte Day Wilson's "Work," fans can't help but add songs featured in the wildly explicit series to their personal playlists. The most recent song to spark interest boasts the lyrics "Hey Lord, you know I'm tired," which were played in Season 2, Episode 4, titled "You Who Cannot See, Think of Those Who Can." So, what's the song called, and who sings the soulful, almost eerie tune?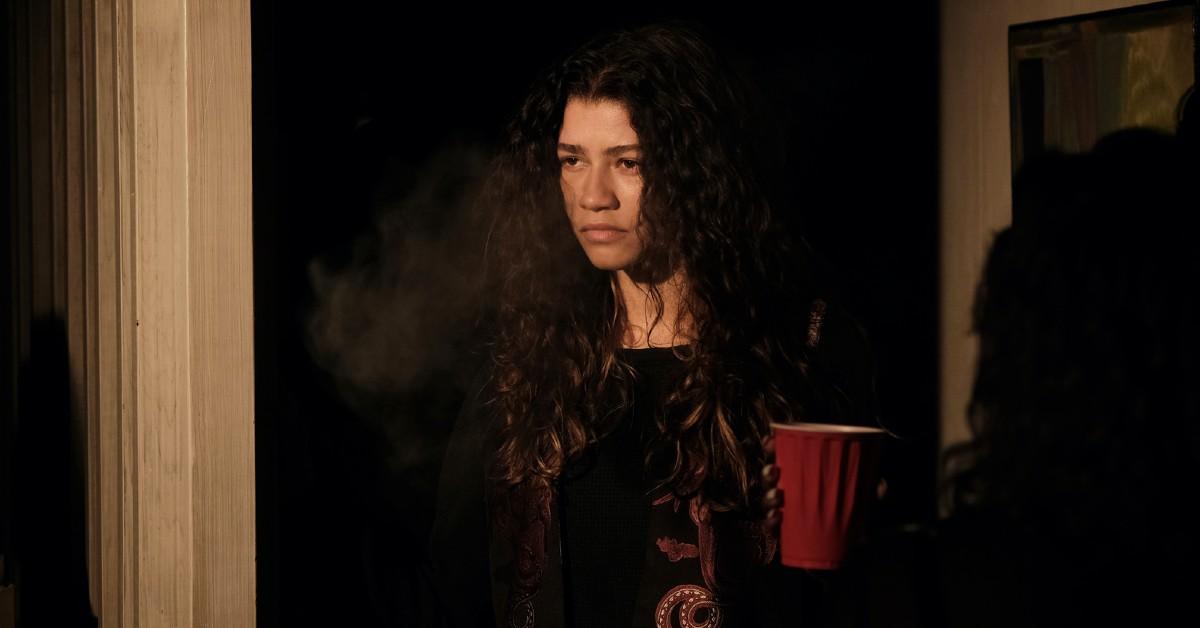 Article continues below advertisement
"Hey Lord, you know I'm tired" are lyrics to a new Labrinth song.
It's pretty clear that the Euphoria creators have a close relationship with innovative British pop singer, rapper, and record producer Labrinth — whose real name is Timothy McKenzie. The lyrics "Hey Lord, you know I'm tired" are from his 2022 song "I'm Tired," which is yet to be released.
Much of the Grammy-nominated musician's work is featured in the series, one of his most popular tunes being "Still Don't Know My Name." Not only that, but he created an entire original score for the Emmy-winning series back in 2019.
His song "All for Us" from Season 1, Episode 8, titled "And Salt the Earth Behind You," earned him an Emmy Award for Outstanding Original Music and Lyrics in 2020. Often blending electronic and gospel music, Labrinth is a visionary.
Article continues below advertisement
What scene does "I'm Tired" appear in?
The intoxicating song is played in an equally breathtaking and heartbreaking scene that showcases protagonist and drug addict Rue Bennett (Zendaya) — who's been hiding her increasingly life-threatening drug use — walking down the aisle of a packed church in the midst of a trip. And who's at the end of the aisle waiting for Rue as he sings with the voice of an angel? It's Labrinth himself.
Article continues below advertisement
As a teary-eyed Rue approaches the end of the aisle — the haunting sound of organs and Labrinth's voice filling the church — she hugs the powerful singer (who dons a killer burgundy suit).
Rue mutters, "I'm sorry I let you down," which earns a simple "Why?" from her deceased father as he appears and reappears in between cuts. "'Cause I'm not a good person," Rue replies. It's clear that her father, who died of cancer, is always in her thoughts — perhaps too often.
Many believe the hallucination scene is intended to represent, or maybe even foreshadow, Rue's own funeral.
Article continues below advertisement
"Never been on American television as a cast member. This was a pretty spiritual experience with the cast and crew that attended - felt like I left my body when we were recording this," Labrinth warmly wrote in an Instagram post. "Thank you to the Euphoria Universe and creators for welcoming me on set."
Considering what a vital part Labrinth plays in setting the tone for Euphoria, we'd be more than happy to see his face in the show again.
New episodes of Euphoria air Sundays at 9 p.m. EST on HBO and HBO Max.