A TikToker Might've Just Called out a Silent Feud Between Haylie and Hilary Duff
There might be a silent feud going on between Hilary Duff and Haylie Duff — but why? What makes fans think that the sisters are fighting?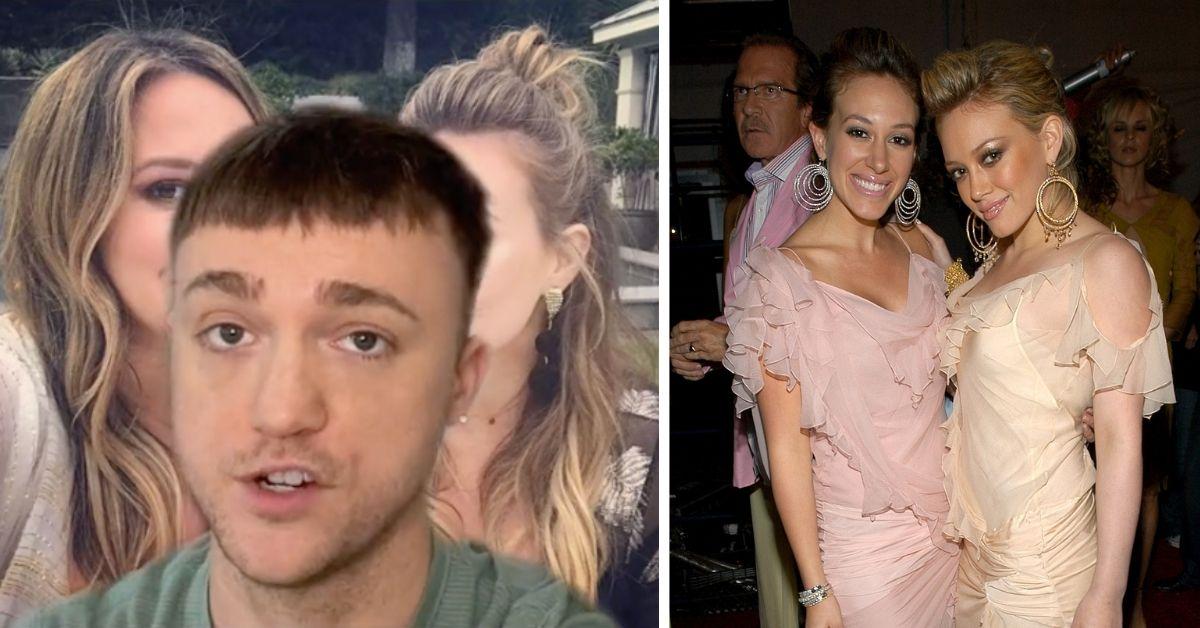 Are Hilary and Haylie Duff feuding right now? Some think that things between the two famous sisters may be sour these days. Fans of the Duff sisters might easily recall the time they starred in the 2006 comedy Material Girls together. They played two ditzy cosmetic heiresses forced to figure out how to manage their lives after their father's company went bankrupt.
Article continues below advertisement
There's no doubt about the fact that the sisters were super close to each other back then ... but what about now? There might be trouble in paradise. Here's what fans of Hilary and Haylie should know.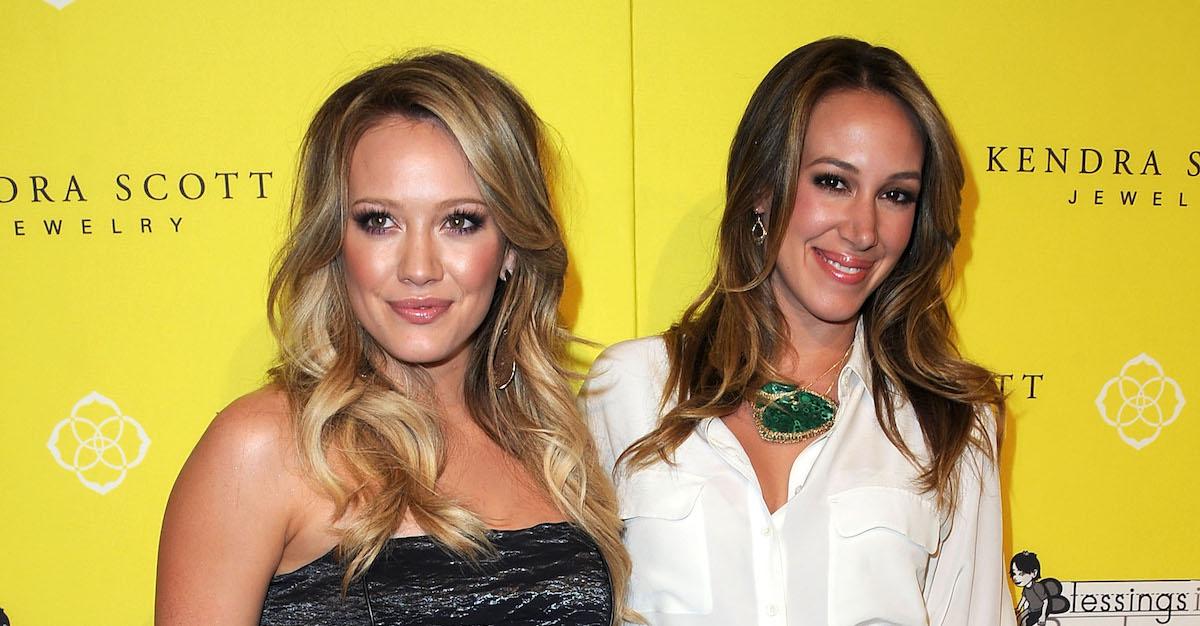 Article continues below advertisement
Is there a feud going on between Hilary and Haylie Duff?
According to a TikToker named @Jordycrayy, the sisters are no longer on speaking terms — and haven't been since January 2021. Based on his research, Hilary hasn't liked a single Instagram post from Haylie since Jan. 26, 2021. Before this sudden change, Hilary was one of the main people to consistently double-tap Haylie's posts on a regular basis.
They were also physically in each other's presence on a regular basis, cooking together and spending time together for social media content. @Jordycrayy certainly did his research, because he figured out that Hilary's husband, Matthew Koma, is not following Haylie on Instagram. Haylie, on the other hand, still follows Matthew anyway.
Article continues below advertisement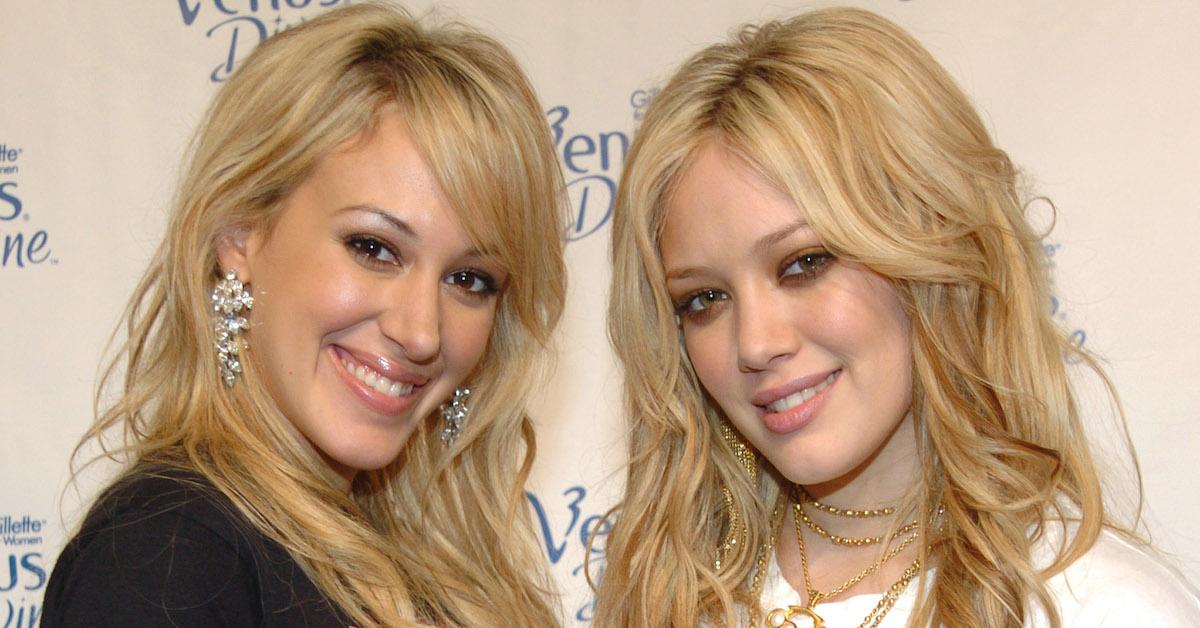 Some think it's a little weird that their "follow" status isn't mutual. Fast forward to April 2021 — Haylie revealed she still hadn't met Hilary's newborn child. For sisters that were typically always very close with one another, it seemed quite odd that Haylie hadn't taken the time to meet Hilary's newest addition to the family. Is it possible Haylie hasn't been invited over?
Article continues below advertisement
The sisters used to live close by, but not anymore.
Hilary and Haylie were still living close to each other in the Los Angeles area in April 2021, according to @Jordycrayy. He mentioned that due to COVID-19 concerns, it's possible they could've been avoiding family interaction for health and safety reasons ... but with access to vaccines and much of the world trying to return to normalcy, it seems like there may be more going on behind the scenes.
Article continues below advertisement
Later in 2021, Haylie relocated to Austin, Texas, more than 1300 miles away from Hilary. To make matters even worse, Hilary didn't post a happy birthday tribute to Haylie for her 37th birthday. Haylie's birthday was on Feb. 19, and there was nothing but radio silence from Hilary's end the entire day.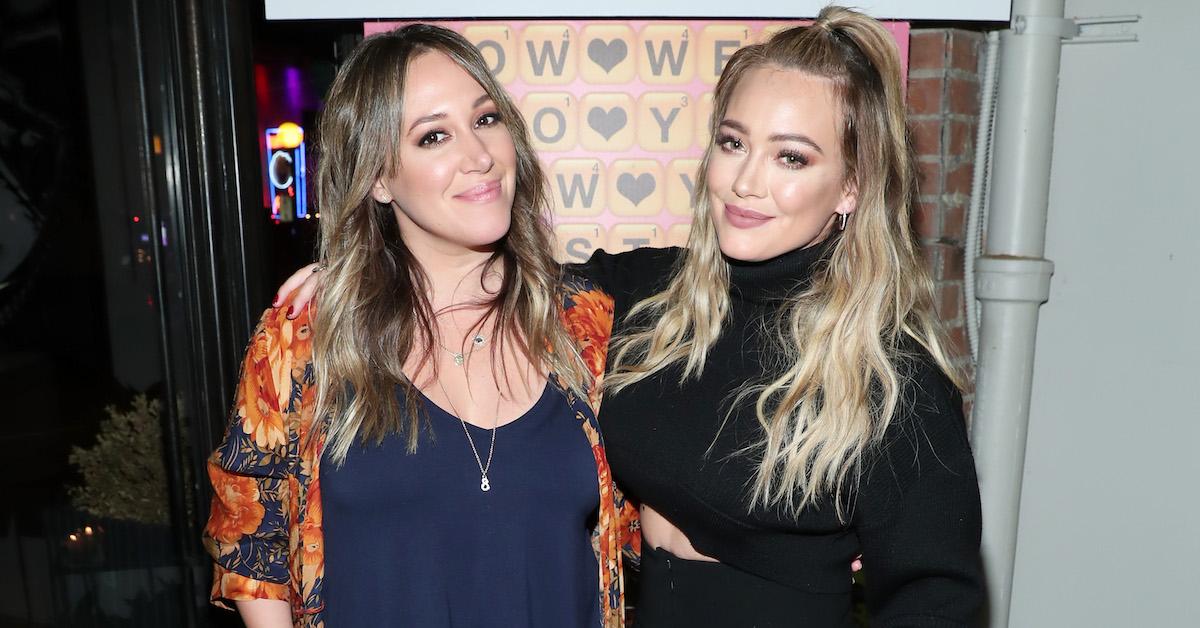 Famous sisters like Bella Hadid and Gigi Hadid, for example, never miss a beat when it comes to posting birthday tributes on special days. For Hilary and Haylie, the decision not to post birthday tributes is a huge indication that they may not be on on good terms. Hopefully, there's not truly any bad blood between the Duff sisters beyond speculation. If there is indeed a feud going on, here's to hoping the sisters are able to heal from it quickly.