Hilary Farr, the Designer on 'Love It or List It,' Is Both a Mom and a Grandmother
Hilary Farr has been encouraging clients to stay in their houses on 'Love It or List It' since 2008. The HGTV personality is a mom, but who is her son?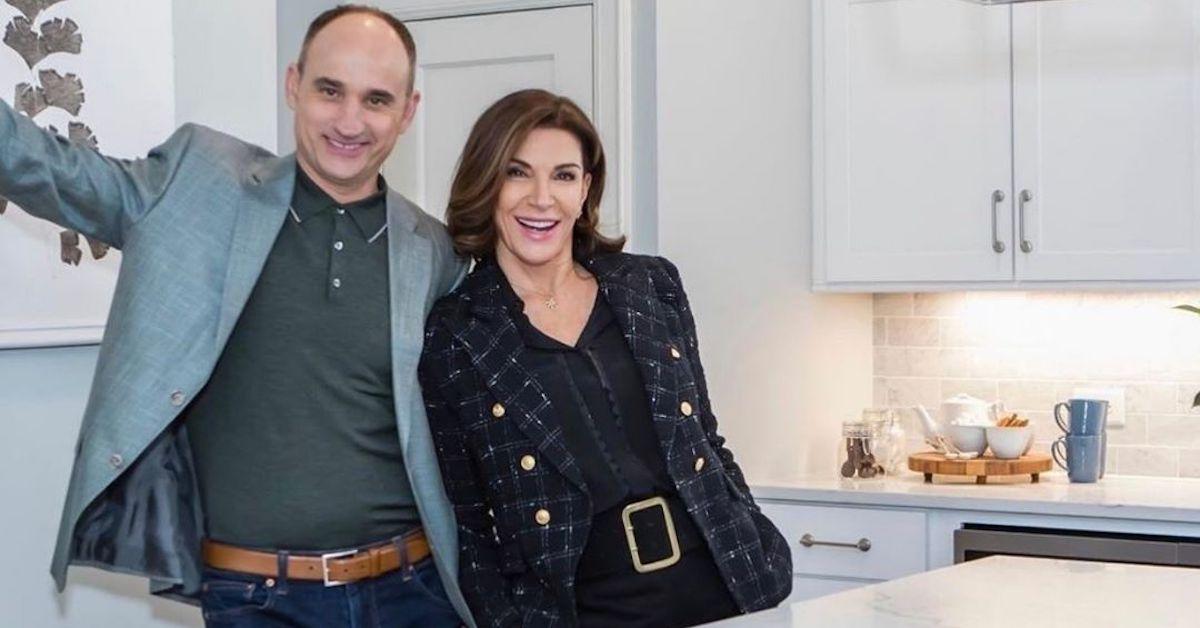 Since 2008, Hilary Farr and David Visentin have been meeting with couples who can't agree on whether or not to move on from their houses on HGTV's Love It or List It. While Hilary uses her design skills to make the houses more functional for the families, David uses his real estate skills to tempt the pairs to move on to new residences.
Article continues below advertisement
From David and Hilary's biting rapport to the drama about cutting things off the "Must Have lists" due to construction issues, Love It or List It has become one of the most beloved shows on HGTV.
Though the hosts fight like an old married couple, the two have their own personal lives outside of the show. While David is married to Krista Grycko-Visentin, Hilary is a divorced mom of one.
Who is Hilary Farr's son? Keep reading to find out who Joshua Farr is.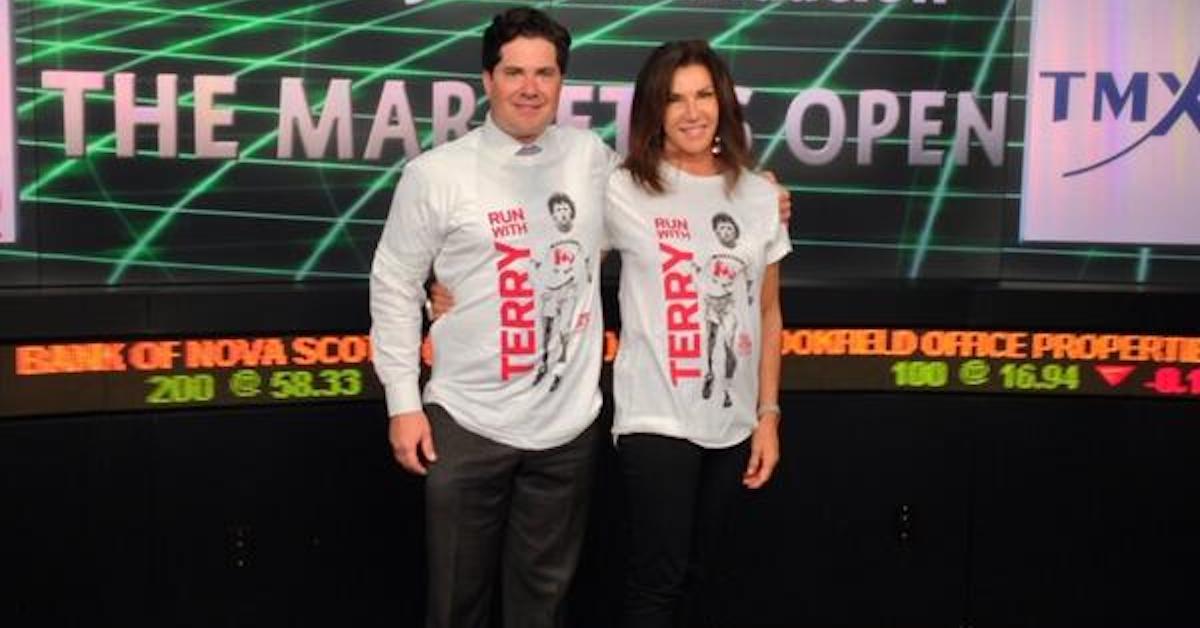 Article continues below advertisement
Who is Hilary Farr's son?
The TV designer was born in Toronto, but she was raised in England (which explains her accent). Before embarking on an interior design career, Hilary had aspirations to become an actress. Under her maiden name of Hilary Labow, the Love It or List It star booked gigs in the likes of The Rocky Horror Picture Show and Frustrated Wives.
While auditioning for roles in California, Hilary met a Canadian television producer named Gordon Farr. The two got married after a brief relationship in 1982. They welcomed a son named Joshua Farr together before divorcing.
Over the years, Hilary hasn't shared much about her son, though they do appear to be close. She shared a photo with him on Twitter back in 2013 when they opened the TMX Group Stock Exchange.
Article continues below advertisement
Hilary Farr is also a grandmother of three.
Through her son, Josh, Hilary is a grandmother to two boys and a girl. Josh is married, but not much else is known about his personal life or his career.
Back in May of 2020, Hilary shared the most insight into her relationship with her son so far when she posted a video of him on her Twitter feed.
In the video, Josh and his three kids sent their well-wishes to Hilary for Mother's Day.
Article continues below advertisement
"A video from my son Josh and grandkids that I wanted to share," Hilary captioned the video. "Happy Mother's Day!"
"Hi, I'm Hilary Farr's son, Josh. I just wanted to wish my mom a very Happy Mother's Day," he began before motioning toward his hair. "As you can see, I haven't been to the barber in a while, which reminds me of a story from when I was really little and you tried to cut my hair."
Josh then directly addressed his mom.
"And you were trimming around my ear, and [you] actually cut me. I never forgot it! So that's why my hair's so long today. Happy Mother's Day, we can't wait to see you in person. Right guys?"
Hilary's three grandkids then echoed their dad's excitement about seeing her soon.
Love It or List It airs on Mondays at 9 p.m. ET on HGTV.