How Does 'Hocus Pocus 2' End? Will There Be a 'Hocus Pocus 3'? (SPOILERS)
The witches are back! Here's the ending of 'Hocus Pocus 2' explained, and whether there's room for a 'Hocus Pocus 3.'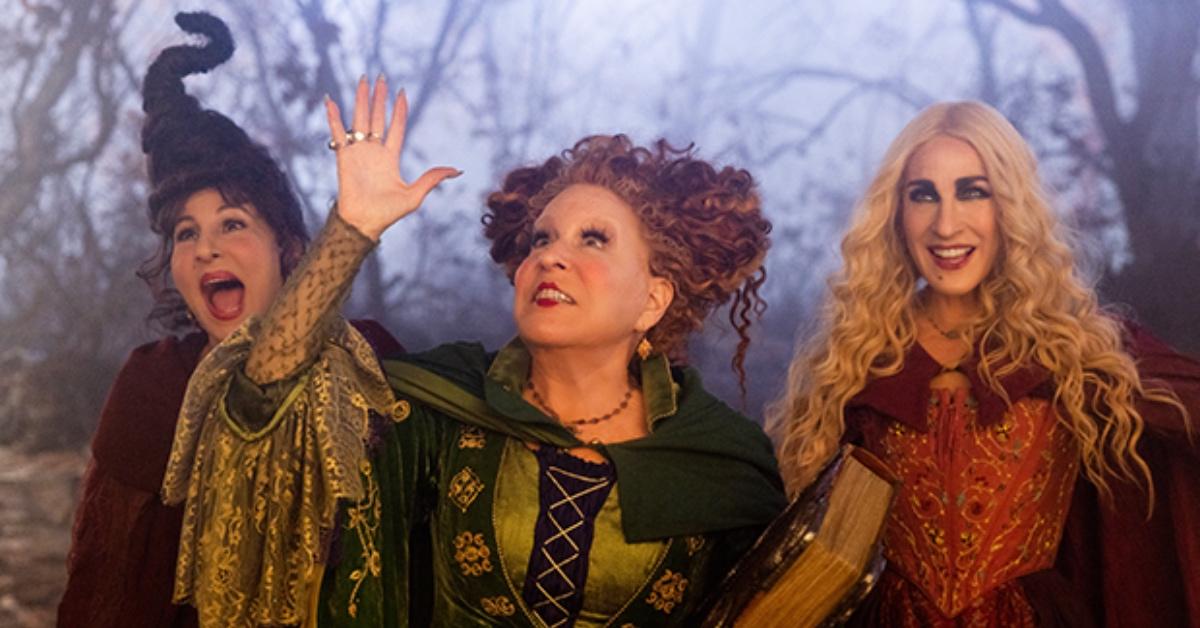 Spoiler alert: This article contains spoilers for Hocus Pocus 2.
The witches of Salem are back and better than ever in the highly-anticipated sequel Hocus Pocus 2 on Disney Plus. Now that the film is out, fans are looking to talk about the ending and whether or not a Hocus Pocus 3 is in the cards.
Here's everything you need to know about the ending of Hocus Pocus 2, explained.
Article continues below advertisement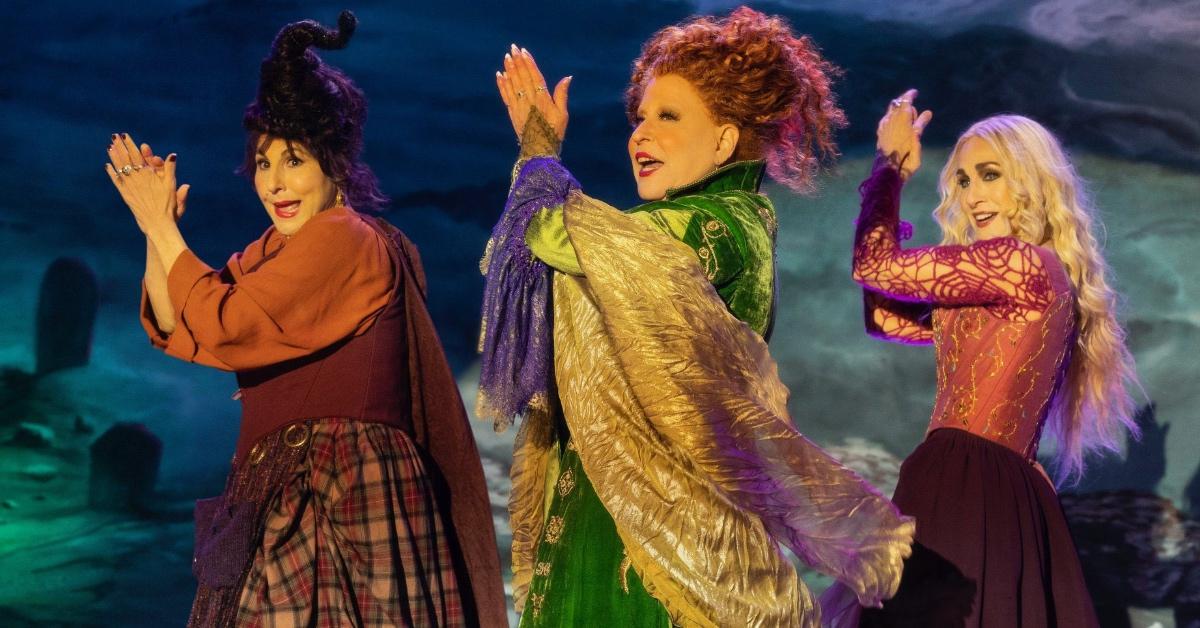 Here's the ending of 'Hocus Pocus 2,' explained.
Hocus Pocus 2 follows Salem teens Becca (Whitney Peak) and Izzy (Belissa Escobedo) as they prepare to celebrate Halloween and Becca's sixteenth birthday. The girls visit a magic shop built out of the former Sanderson sister cottage, where the proprietor, Gilbert (Sam Richardson), gifts them a homemade black flame candle. After they light the candle, the Sanderson sisters come back to life, and the girls (plus their estranged friend, Cassie) must find a way to prevent the sisters from taking revenge on Salem.
Article continues below advertisement
Winifred Sanderson is set on a spell to achieve maximum power to eliminate Salem for good, but when she achieves said power, it also separates her from her sisters and causes them to turn to dust. Winifred then seeks help from the girls, who have become witches themselves, and the trio join together in a coven to cast a reunion spell and return Winifred to her sisters.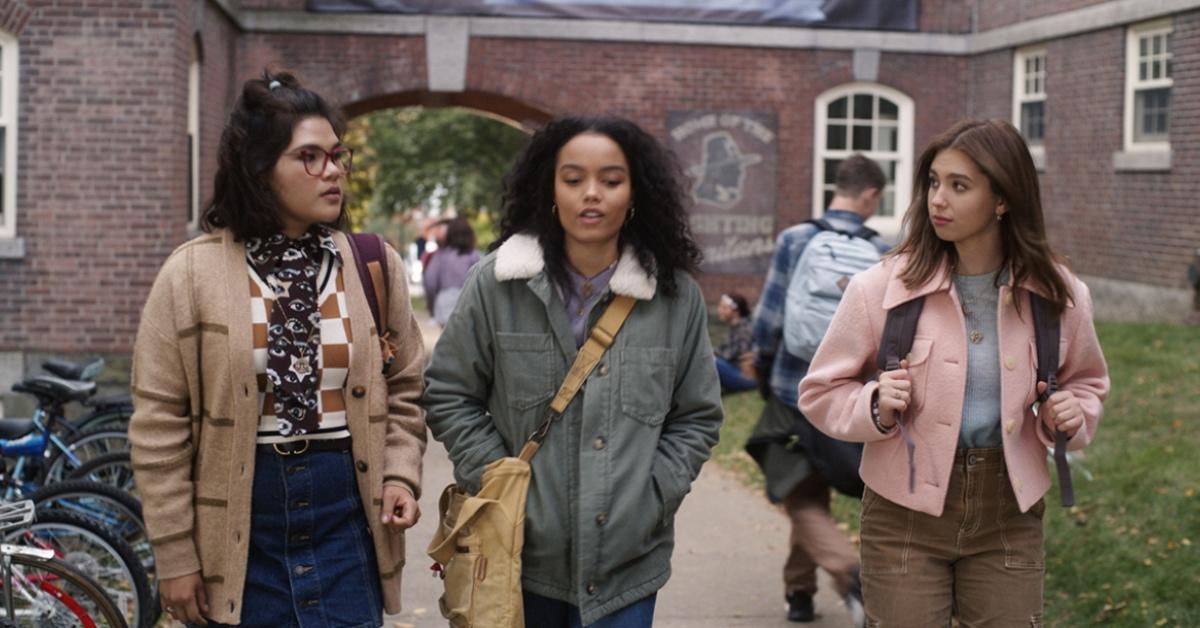 Article continues below advertisement
After Winifred reunites with her sisters, all her spells begin to come undone, effectively freeing Billy Butcherson from Winifred's previous curse. The three girls walk off into the night, now in possession of Winifred Sanderson's Book of spells. A bird that resembles shapeshifting witch, Mother Witch (Hannah Waddingham), flies overhead.
Will there be a 'Hocus Pocus 3'? 'Hocus Pocus 2' has a post-credits scene.
Despite the Sanderson sisters disappearing at the end of the movie, a post-credits scene leaves room for a potential return. In the post-credits of the film, Gilbert's cat, Cobweb, climbs up a shelf and perches next to a candle labeled "B.F. CANDLE #2." The Black Flame candle is the only candle that can continuously resurrect the Sandersons, leaving room for a Hocus Pocus 3 if the actresses wish to return.
Article continues below advertisement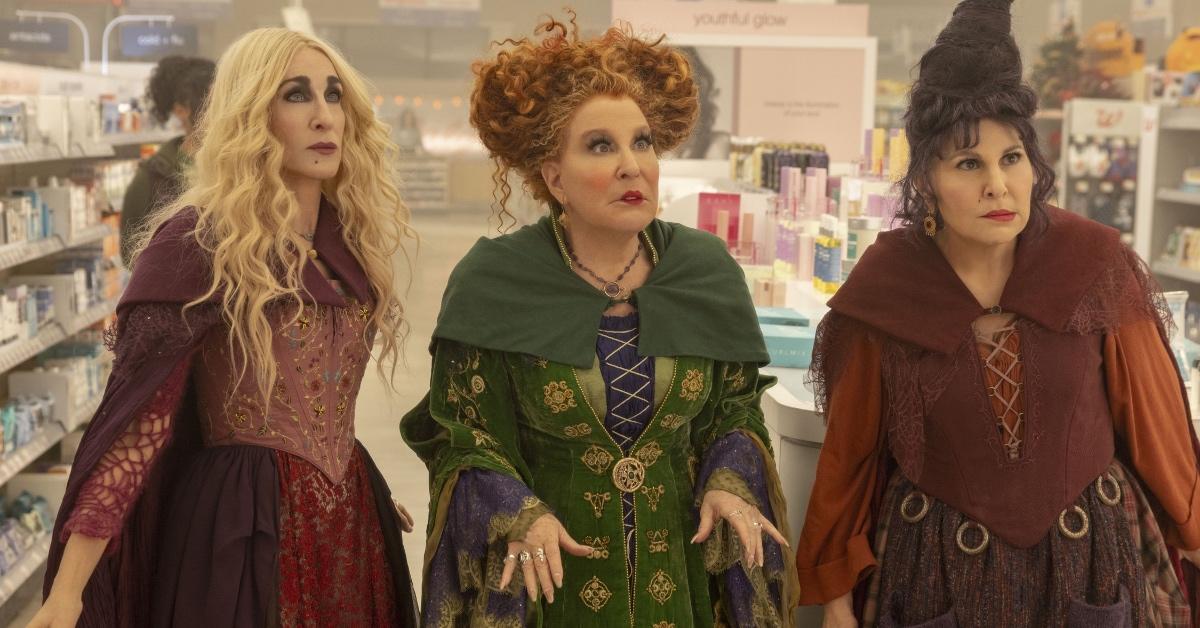 When asked about a third Hocus Pocus film, actress Bette Midler told Entertainment Weekly, "I'd love to have a franchise — especially a character I love playing. If there was a third one, of course I'd sign on, but I don't know how. I can't imagine what the story would be, but I love Winifred, Sarah, Mary, and our relationship. It's good for women. We stick together through hell and high water, but we do cause mayhem, and not many women cause that much mayhem!"
Sarah Jessica Parker said that co-star Kathy Najimy "had a good idea for a third one that could be animated" and would love to do a third film, but ultimately reuniting for Hocus Pocus 3 "just depends on what Kathy and Bette want!"
Fans can watch Hocus Pocus 2 now on Disney Plus.