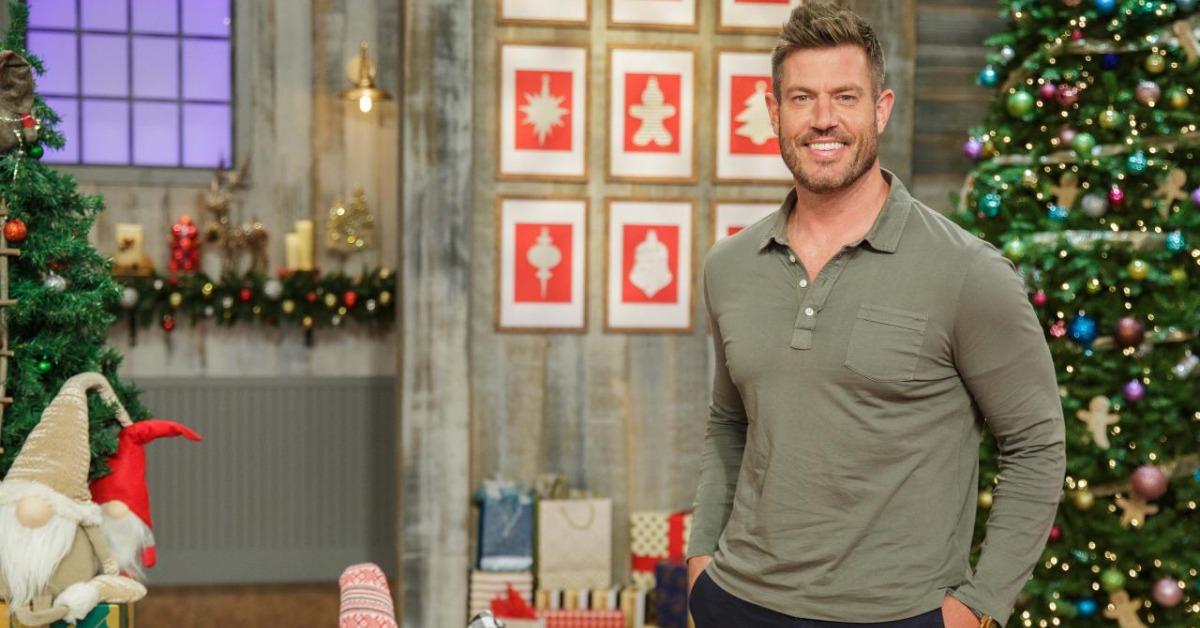 Meet the New Judges on 'Holiday Baking Championship: Gingerbread Showdown'
It's the most wonderful time of the year: the season for baking competition shows. Holiday Baking Championship: Gingerbread Showdown will make you wish you had the talent and fearlessness to compete with an intricate gingerbread contest of your own. The show is a spinoff of the classic Holiday Baking Championship and viewers are already wondering who the trusty judges are.
Article continues below advertisement
Gingerbread Showdown follows a group of hopeful bakers who try to come up with the most unique and edible gingerbread creations. If you know anything about the amount of sugar and varying flavors that go into gingerbread houses, though, you know you wouldn't want to eat a whole house in one sitting.
The last time Gingerbread Showdown aired was in 2019, which makes this is a comeback for all holiday bakers. So, who are the Holiday Baking Championship: Gingerbread Showdown judges? Read on to find out!
Kardea Brown is one of the 'Holiday Baking Championship: Gingerbread Showdown' judges.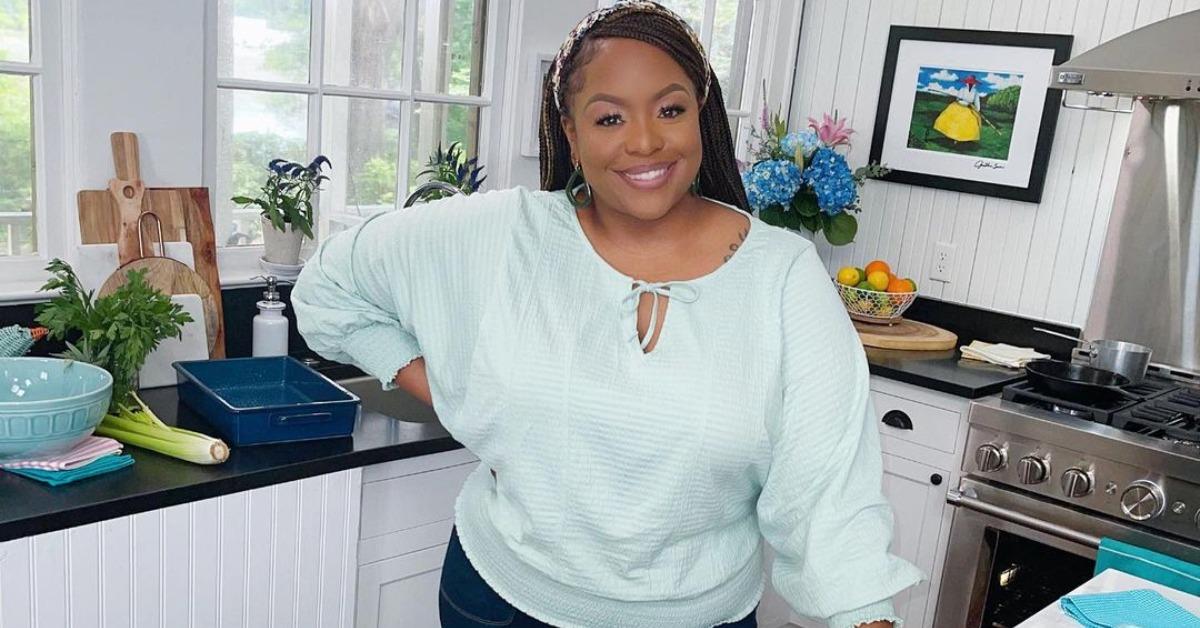 You might remember Kardea as the host from Cupcake Championship. She's also the host of the Food Network's Delicious Miss Brown. Outside of TV, Kardea created the pop-up restaurant New Gullah Supper Club.
In October 2021, the talented chef signed a new two-year deal with the Food Network. It only made sense for her to be part of Gingerbread Showdown.
Article continues below advertisement
Kardea released a statement to The Wrap about continuing her work with Discovery through the Food Network, which she has already been part of for years.
"I'm so excited to continue this journey with Discovery Inc.," she said, according to the outlet. "It's been a dream come true to share my food, family, and traditions with viewers."
Nacho Aguirre was on 'Spring Baking Championship.'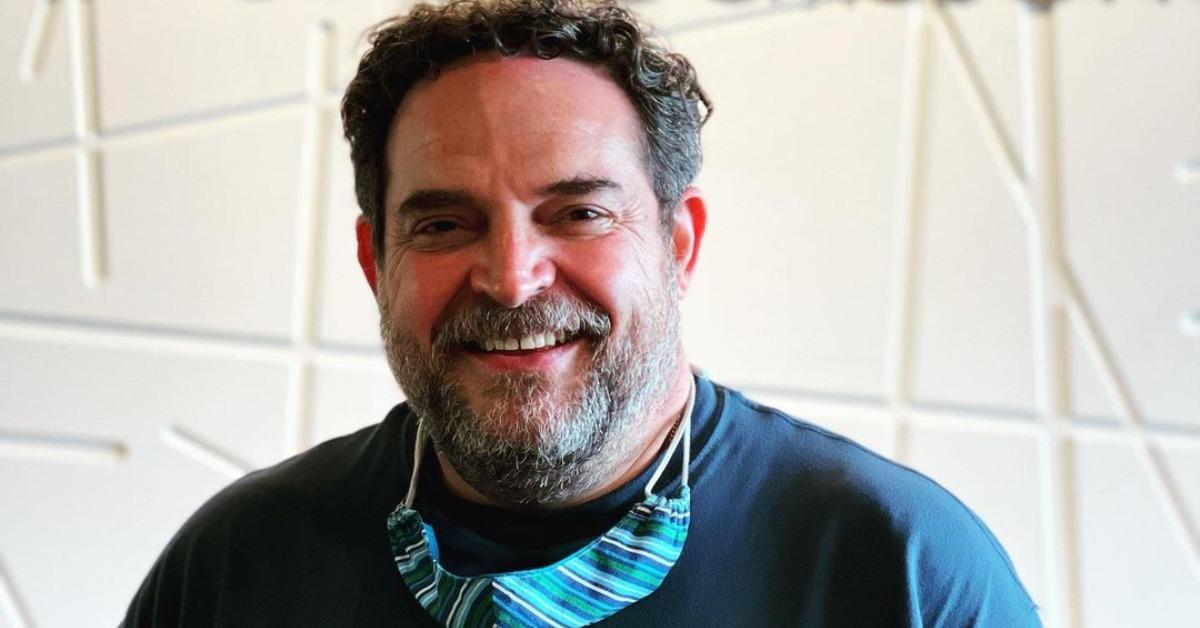 In Nacho's case, it takes a winner to know a winner. He wowed judges in Season 4 of Spring Baking Championship, which he won. Nacho was later a judge on Girl Scout Cookie Championship and was named as one of the November 2021 judges for Candy Land, which is another cooking competition show about discovering the best sweet treats.
Article continues below advertisement
Now, Nacho is one of the judges for Gingerbread Showdown. He has the TV experience as a chef and judge and the real-life experience as a baker to know how best to judge potential winners. Outside of the Food Network, Nacho owns the Delice Chocolatier dessert shop. But even with a business to run, Nacho clearly always has time for TV.
Breegan Jane is actually known for 'Extreme Makeover: Home Edition.'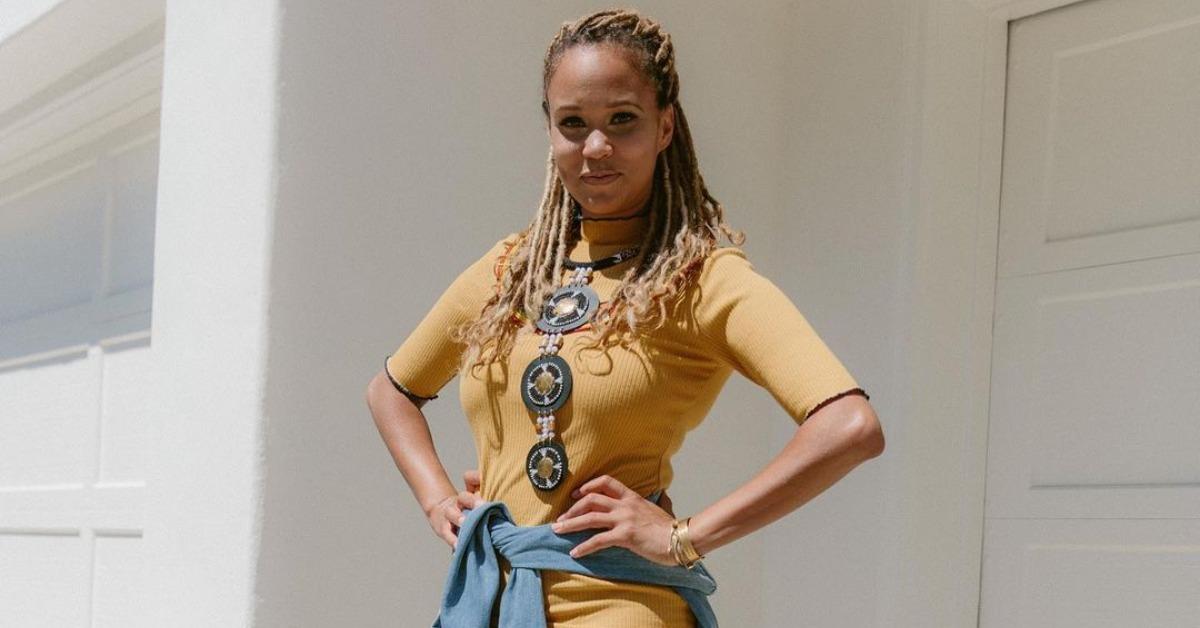 Although Breegan isn't known for food like her fellow Gingerbread Showdown judges are, she does have experience on a reality show. She's on HGTV's Extreme Makeover: Home Edition, where she shows off her work as an interior designer.
Maybe some of that expertise will play a role if she gets to judge some gingerbread houses? She certainly brings another kind of perspective that might totally work for the holiday baking show.