YouTubers Hopeless Peaches & Creepshow Art's Drama Explained
YouTube art commentators Hopeless Peaches and Creepshow Art are engaged in a social media feud. Here's what to know about their drama!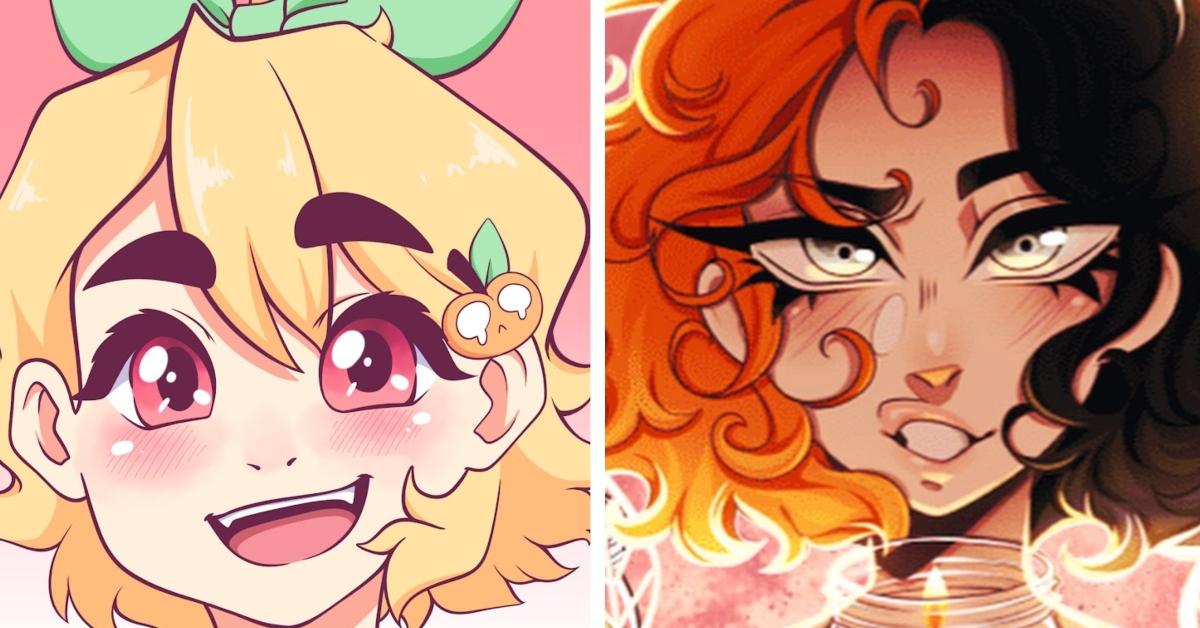 Another day, more social media drama ...
YouTuber Hopeless Peaches gained a following for her art commentary on the media platform, which currently boasts almost 100,000 subscribers. While Hopeless Peaches is known for commentary and speed art, she has also posted collaborative videos with other artists in the community. However, it seems one particular clip may have sparked a feud. Keep reading to find out more about the drama surrounding Hopeless Peaches.
Article continues below advertisement
Here's what to know about the Hopeless Peaches drama.
Fellow social media personality Creepshow Art (aka Shannon) collaborated with Hopeless Peaches for a video, but it seems their friendship has ended. Creepshow Art reportedly tweeted on Dec. 1, "Before I hit 100k, I was friends with another creator. This creator later spread lies about me, told people I was psychotic, and I screamed at her and basically poisoned potential friendships with other people in the art community."
Article continues below advertisement
In another tweet, she called out Hopeless Peaches by name, writing, "This tweet was about Hopeless Peaches. Finding out that she had told multiple creators who she knew I admired that I screamed at her, and attacked her, when I viewed her as a little sister f--king sucked."
Hopeless Peaches responded to the allegations made against her by several YouTubers, including what Creepshow Art tweeted.
The video shows a screenshot from Prison Mate Luke's video, which called out Peaches, stating that Creepshow and Peaches were friends and decided to collab together, which didn't do well. "She got upset about it, but we were still friends," it reads. "[Peaches] made up an entire scenario where I was mad at her because of the video, and tried to convince me later that I had been mad."
Article continues below advertisement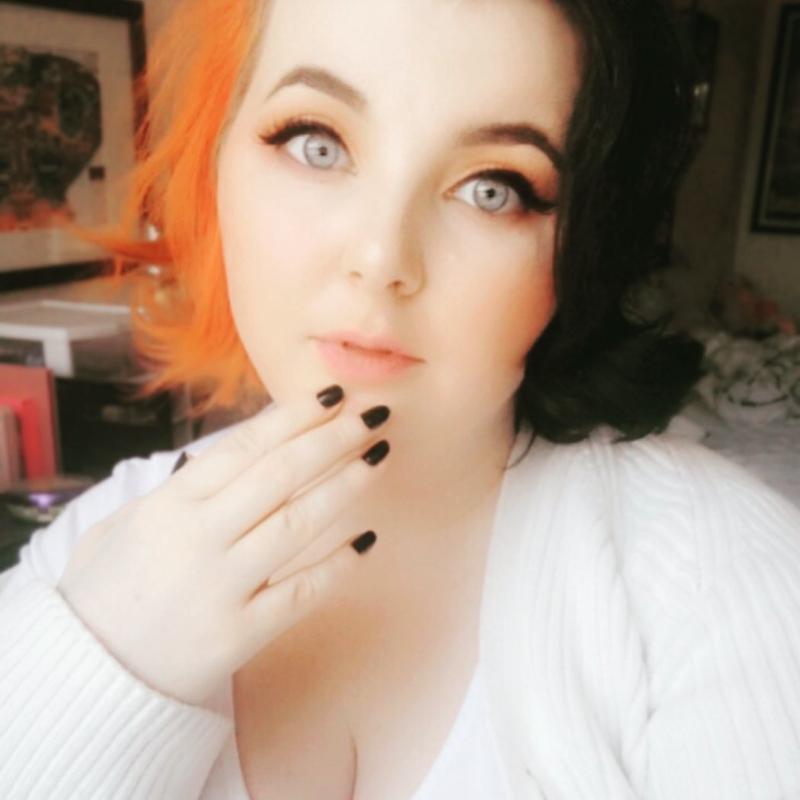 Apparently, Hopeless Peaches "blocked" Creepshow Art after the later posted a video about Jaclyn Hill. However, Peaches denies gaslighting the art commentator and explains her side of the story in the video about the whole thing being a bunch of "miscommunication" and "hearsay."
Article continues below advertisement
Fans react to the Hopeless Peaches drama on social media.
Following Hopeless Peaches' release of her version of events that went down between the two art commentators, fans immediately responded in the comments section and decided to take sides.
Article continues below advertisement
One person wrote, "Peaches, there is evidence of you lying and doing bad things to other creators and there doesn't seem to be much evidence in this video that contradicts them. I think you need to do what is best for you and everyone involved. Own up and apologize. Try to make amends with the people you wronged, and take a break from the internet. Please."
Another individual posted, "I don't feel like you're not 'addressing' any of this, more like just discrediting everything without supplying evidence, considering both sides is very important and I don't feel like you did this. This just feels like you're gaslighting your audience, I hope you fully take responsibility for what's being said about you soon."
This fan commented, "Sorry, Peaches. I do not believe you. I think you come off manipulative and I do not like it. I am siding with Shannon."
This video was just Part 1 of Hopeless Peaches addressing the drama that unfolded. Stay tuned for what she has to say about Part 2.