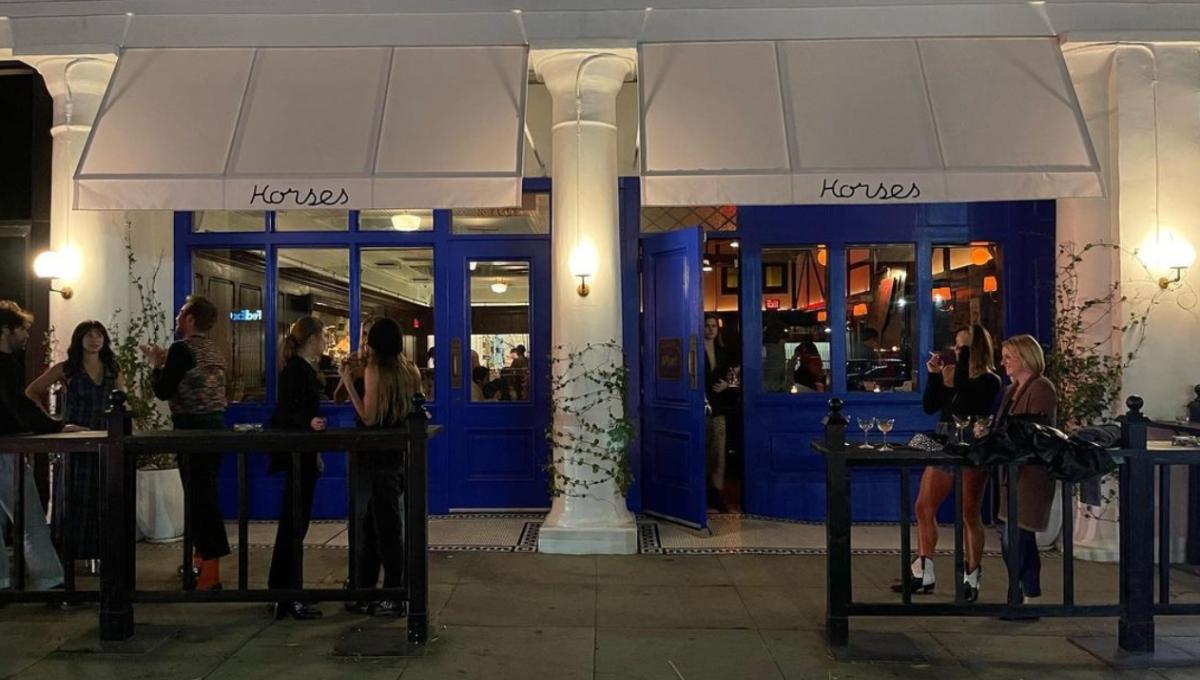 What's Going On With Horses in Los Angeles? A Chef Has Been Accused of Killing Cats
One of the owners of the upscale Los Angeles restaurant, Horses, took legal action against her co-owner and now ex-husband. Here's why.
If you thought Sarma Melngailis's former New York City restaurant Pure Food and Wine had a lot of drama, wait until you hear about this West Coast eatery's baggage. Apparently, there's a lot going on behind the scenes at the popular, upscale restaurant Horses, which is located on Sunset Blvd. in Los Angeles.
Article continues below advertisement
What exactly is going on? We've got the details below on Horses, which former spouses Elizabeth Johnson and Will Aghajanian co-owned. Here's what we know about the scandal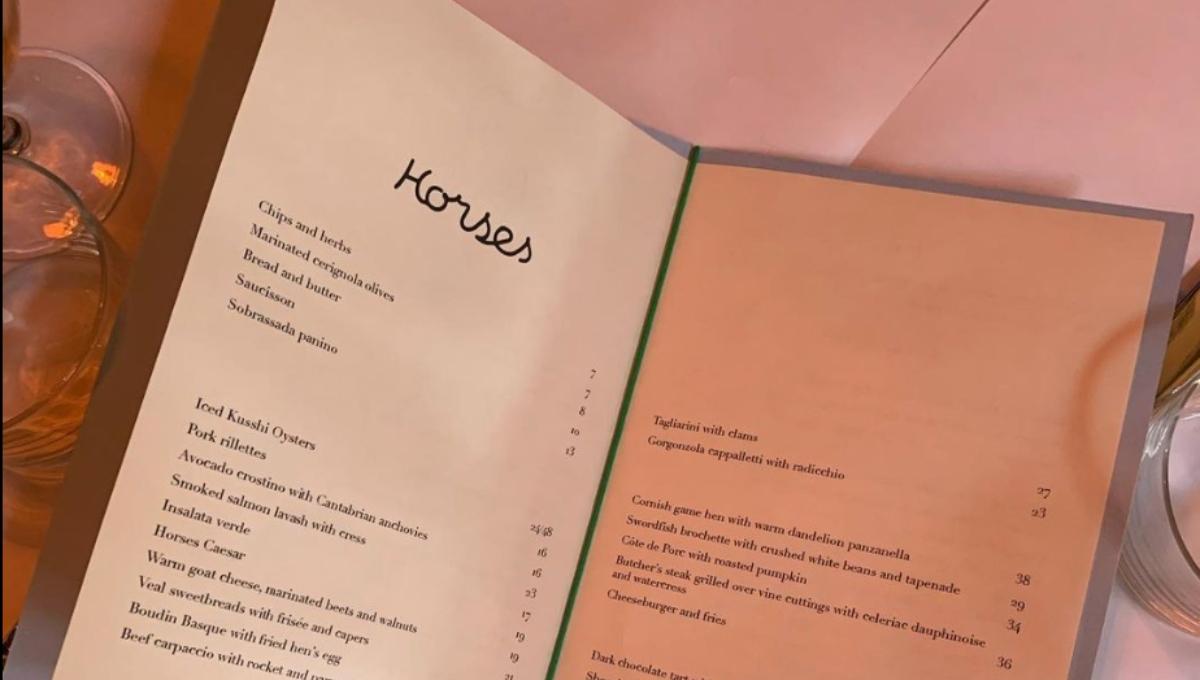 Article continues below advertisement
What's going on with upscale restaurant Horses? Here's the scoop on the scandal.
In a TikTok video, creator @culturework called the restaurant Horses, which she said she lives a mile from, "cursed." She explained that she had a decade-long friendship end while dining there and hasn't stepped foot in it ever since.
While she may have just been superstitious, something just always felt off there. And in May 2023, the L.A. Times reported that Horses owner Elizabeth Johnson had accused her now ex-husband and co-owner Will Aghajanian of killing cats.
According to @culturework "they had an open door policy about adopting stray cats at home." They'd take in cats who needed shelter.
However, a bunch of the cats started mysteriously dying.
Article continues below advertisement
Per the L.A. Times, Johnson witnessed Aghajanian hurting one of their cats and claimed he was also responsible for the death of several other cats they owned. Aghajanian denied the allegations.
Article continues below advertisement
Looking at the couple's divorce filings, the publication noted that Johnson also alleged that Aghajanian dragged her by the legs across the floor while she screamed and attempted to resist in 2019.
On Instagram, Horses posted a statement after the L.A. Times article dropped announcing that Aghajanian hadn't been working there since November 2022. Since then, Johnson has been at the head of the kitchen.
The restaurant still appears to be open during its regular hours.
On TikTok, there has been hearsay going around that Aghajanian allegedly pleasured himself while killing the cats. This information has yet to be confirmed.