Woman's Creepy Encounter at Her Hotel Door Should Serve as a Warning to All Women Traveling Solo
Comedian Heather McDonald shared a scary experience she had in a hotel. She reminds women why it's always so important to lock your door.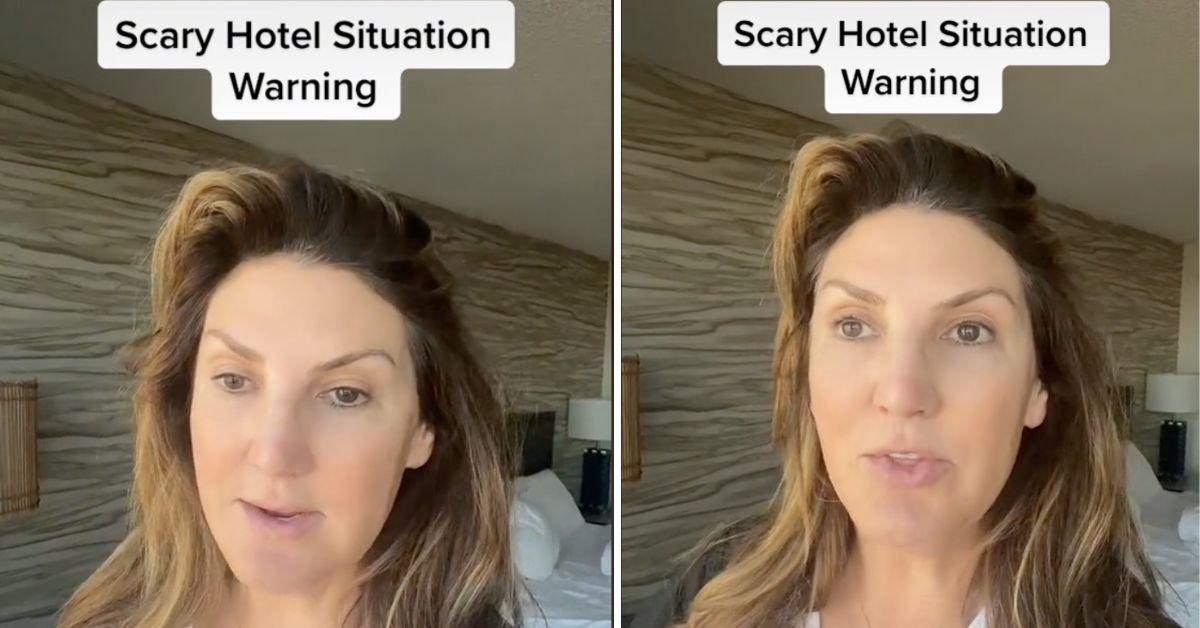 Stand-up comedian Heather McDonald has a message for women who may travel alone. In a new TikTok labeled "Scary Hotel Situation Warning" at the top, she discusses a recent interaction she had with a strange man that gave her the chills.
Article continues below advertisement
The good news is that Heather is OK. The bad news is that it's becoming harder and harder for women to feel safe anywhere.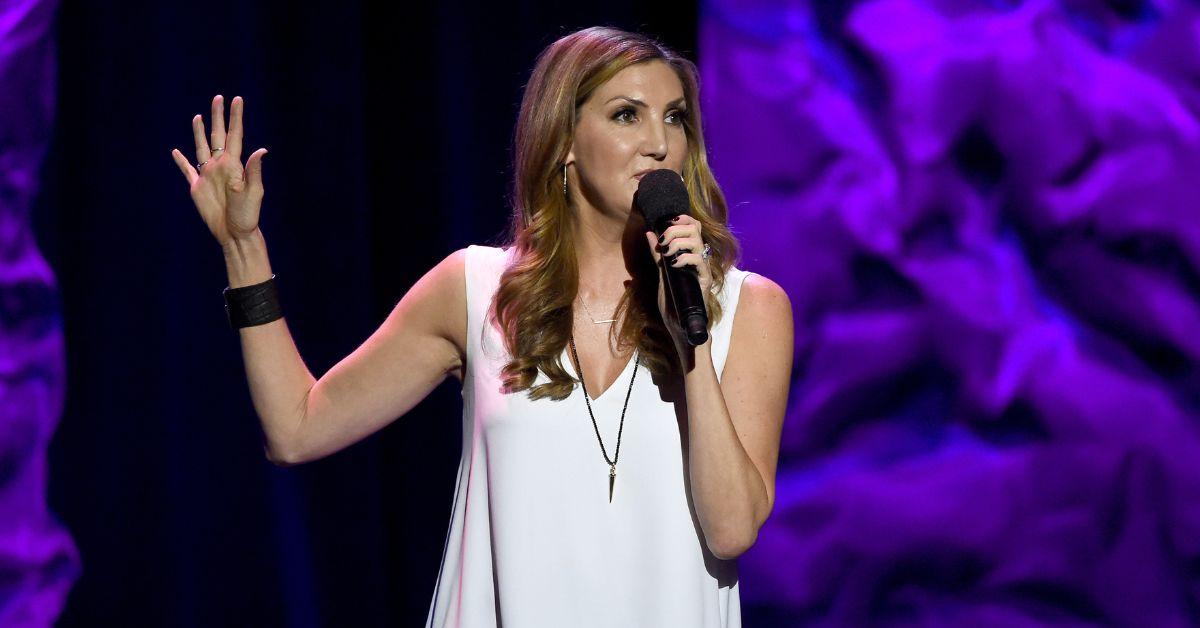 Article continues below advertisement
A man knocks on Heather McDonald's hotel door claiming to be from housekeeping. Here's why she didn't open the door.
"So I want to tell you guys this story because it happened to me and I was thinking about it and the only reason I knew what to do what is because I've seen people talk about this on TikTok," she said into the camera as she filmed.
The Juicy Scoop podcast host explained that she was doing some shows in Dallas, Texas, and was staying at a Westin Hotel near the airport. Panning her phone over to the window, she said, "As you can see, there's a Dennys and stuff. It's decent. But it's very close to the airport."
Article continues below advertisement
Moving along, Heather explained that, after she checked into the hotel, she got lunch, and returned to her room around 2:30 p.m. Shortly after, there was a knock on the door.
Article continues below advertisement
Right off the bat, she knew it probably wasn't her assistant as the knock didn't sound familiar. "And I'm like 'hello' and this guy ... I can't hear what he's saying, but he's saying something," Heather said. "And I immediately double lock the door."
The man tells Heather he is from housekeeping and claims that he had gotten a call about her room.
However, she stayed behind her locked door and explained that she hadn't called for anything. The man behind the door continued to badger her.
Article continues below advertisement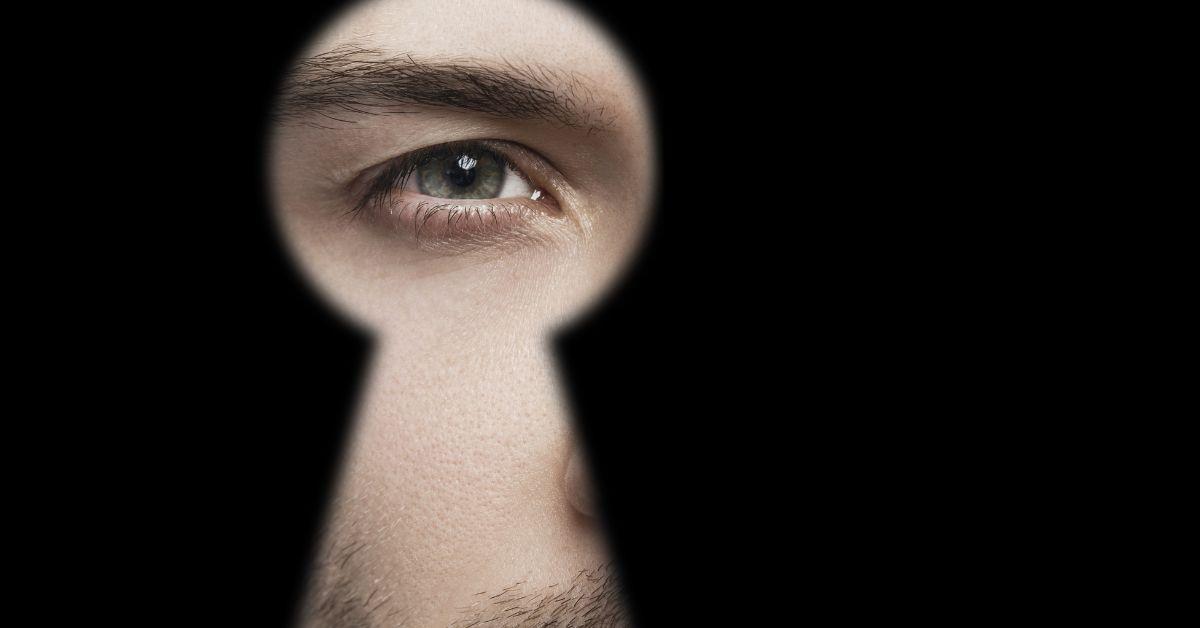 "Then I looked through the peephole. And it was a guy who did not look like he was dressed in a housekeeping outfit. He did not have a cart with little shampoos or anything like he was ready to do housekeeping," she said in her video.
Article continues below advertisement
Eventually, he left. But the experience still shook Heather.
Trusting her instinct, she called the lobby and told them what had happened. She didn't want to jump to conclusions since she didn't actually have any evidence to present against this man, but she wanted to make the hotel aware.
"Again, you never know. Better safe than sorry, especially when you're a woman traveling alone. Don't open the door for anyone. And look through the peephole," Heather said at the end of her video. She also noted that even if you did order something from housekeeping, you could always ask the person delivering to leave it at the door.
Article continues below advertisement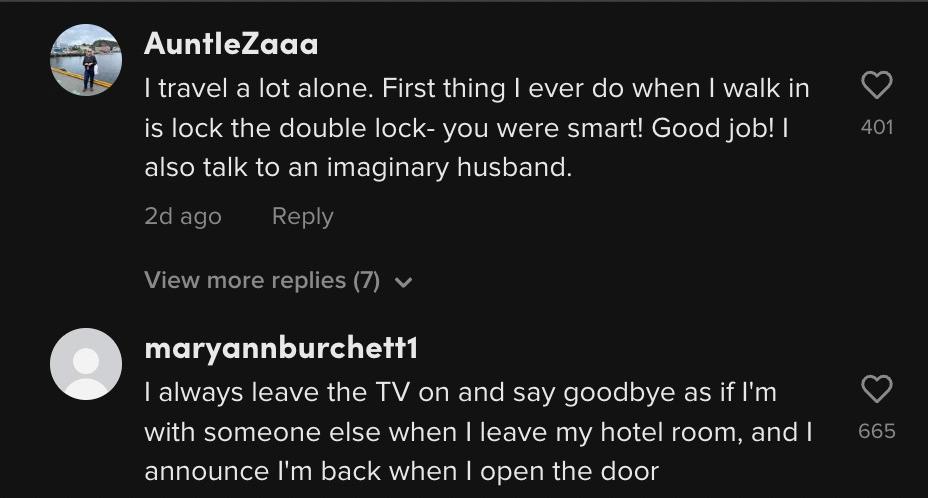 In the comment section, many users felt uncomfortable with the situation. "All hotels should at least make you swipe your room key to go up in the elevator," wrote one woman.
Other women who had experience traveling solo offered tips on how to disguise the fact that you're alone, like pretending to say goodbye to someone as you leave the room so it doesn't seem like you're alone.
Article continues below advertisement
One user also encouraged Heather to change hotels since she had revealed her location. However, judging from a follow-up video from her account, it seems Heather stayed put.
Article continues below advertisement
In the clip above, Heather appeared to have just gotten back from a show later that day. Judging from her mannerisms, one could assume that she may have had a few drinks.
While Heather didn't offer an update on what happened with the alleged male housekeeper from earlier, she did share another incident at the hotel that rubbed her the wrong way.
You see, Heather had misplaced her room key and the front desk told her it would take 35 minutes to replace it.
Now, as she waits for it, she is with her friend and fellow comedian Justin Martindale inside his room. Heather jokes that the wait is so long that she might have sex with Justin, who is openly gay.
However, her fans in the comments weren't laughing along. Many asked her for more details regarding the strange man from before. One user just wrote: "get out of that hotel."
Heather has yet to respond to these comments.