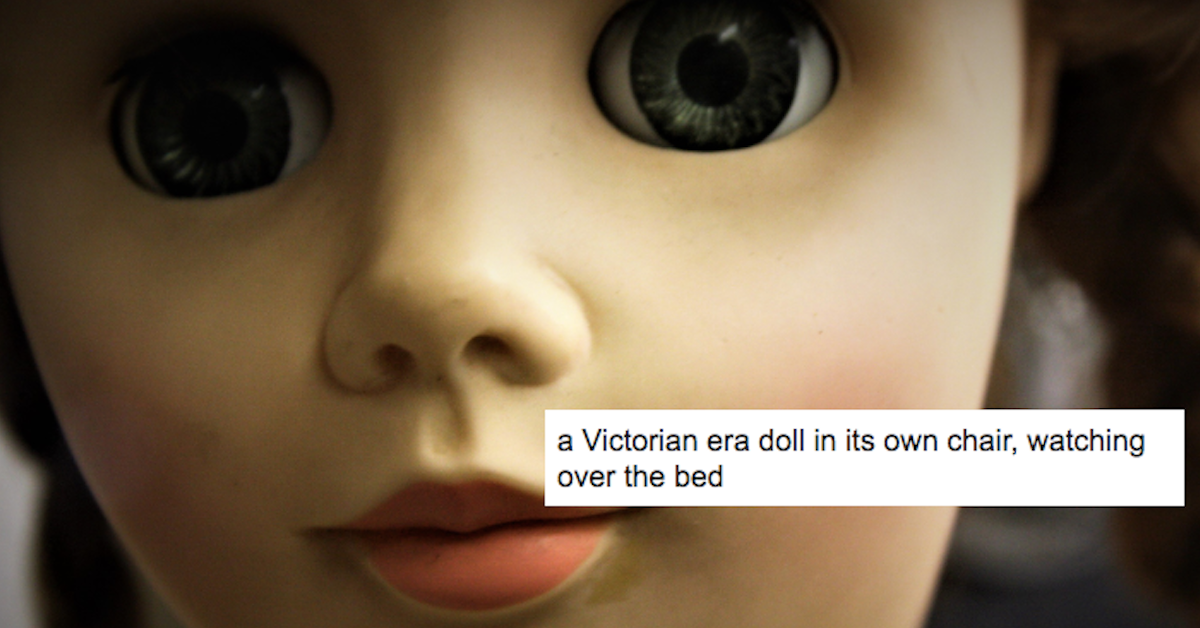 Hotel Housekeepers Reveal the Craziest Things They've Seen
If you've spent any time out in the world or on the internet lately — or really ever — you know that people can be so weird. And nothing makes people let loose more than a situation that they will leave in a few days and never return to. That's when they really let their crazy out. So people who work in hotels and casinos see some of the most bizarre aspects of human behavior.
And thus, they have some of the juiciest stories on the planet. Someone asked the hotel and casino housekeepers of Reddit to share the strangest things they've seen, and hoo boy, what a thread.
Article continues below advertisement