How Bad Would a San Andreas Earthquake Be if It Happened?
People are asking how bad would a San Andreas earthquake be with new reports that there's a higher chance of it happening sooner than we thought.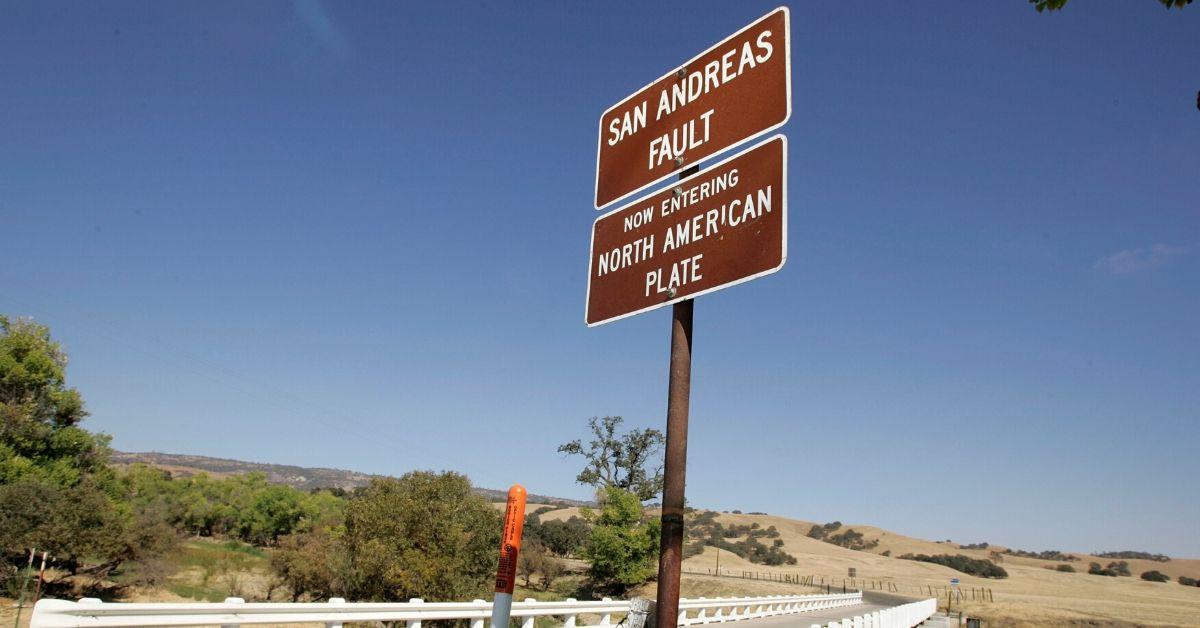 There is probably no one questioning that 2020 has been one of the most challenging years we've experienced. It seems like it's one thing after another that hits us when we're already down between the pandemic and murder bees, and now it looks like the weather isn't going to be kind either. There are rumors that there might be a major earthquake coming and people are really wondering how bad a San Andreas earthquake would be.
Article continues below advertisement
A San Andreas earthquake is 'a little likelier.'
According to the New York Times, a study was published that has people worried about a potentially bad earthquake in Southern California. "An analysis of recent changes along earthquake faults in Southern California suggests there is an increased possibility of a major quake on the San Andreas Fault," the site said, pointing to research data.
A study, which was published in the Bulletin of the Seismological Society of America on July 13, says there's now a 2.3 percent chance of having a really big earthquake in the next 12 months. The study says that along the section of the 160-mile-long Garlock fault running along the northern side of the Mojave Desert, an earthquake with a 7.5 magnitude or greater is possible.
Article continues below advertisement
That section of the Mojave Desert is home to approximately 18 million people, and experts say an earthquake on that section could be devastating to Los Angeles and all the surrounding areas.
"That increased likelihood, in turn, would cause there to be a 1.15 percent chance of a large earthquake on the San Andreas fault in the next year," the New York Times explains.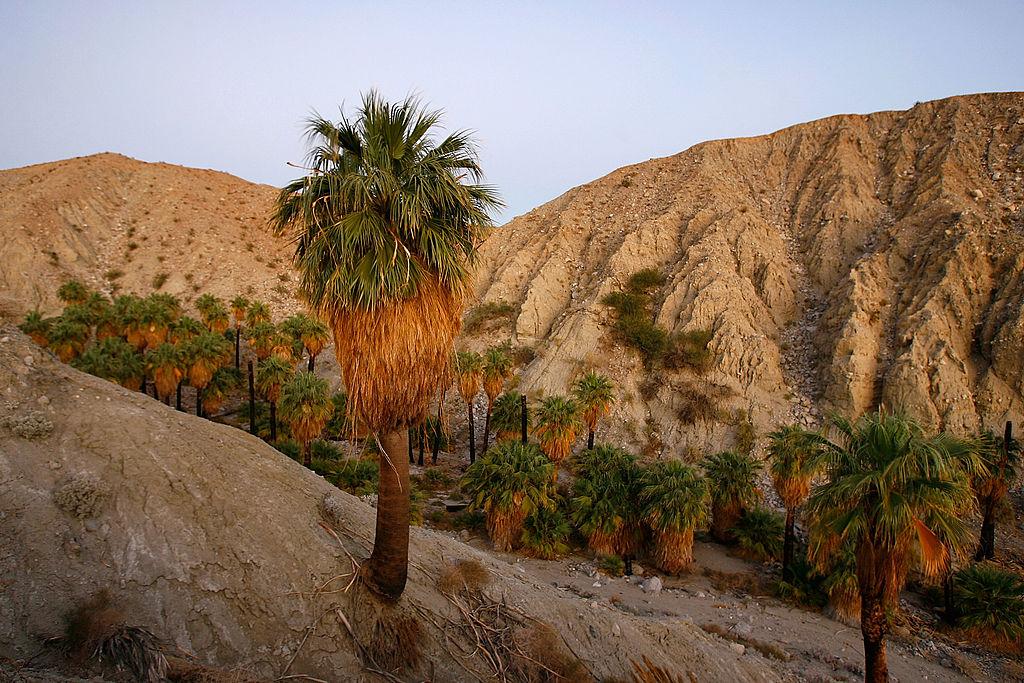 Article continues below advertisement
How bad would a San Andreas earthquake be?
We know that earthquakes are bad and the larger the magnitude, the worse the earthquake is. According to Michigan Tech, there are six classes of effects of earthquakes. They explain that ones classified with a magnitude of 2.5 or less are rarely felt, and those classified between 2.5 to 5.4 are "often felt" but don't cause much damage at all.
Moving up, the earthquakes classified between 5.5 to 6.0 cause "slight damage to buildings and other structures, and 6.1 to 6.9 "may cause a lot of damage in very populated areas." The site said that there are approximately 100 estimated earthquakes per year in this range, as opposed to the 900,000+ categorized at 2.5 magnitude or less.
Article continues below advertisement
Moving up the magnitude scale is where things get scary. Earthquakes at 7.0 to 7.9 is considered a "major earthquake" where there's likely to be "serious damage." At the top of the scale is 8.0 or higher, which happens only once every five to ten years and "can totally destroy communities near the epicenter."
With the San Andreas earthquake being estimated to be a magnitude of 7.5 or greater, it could potentially be devastating.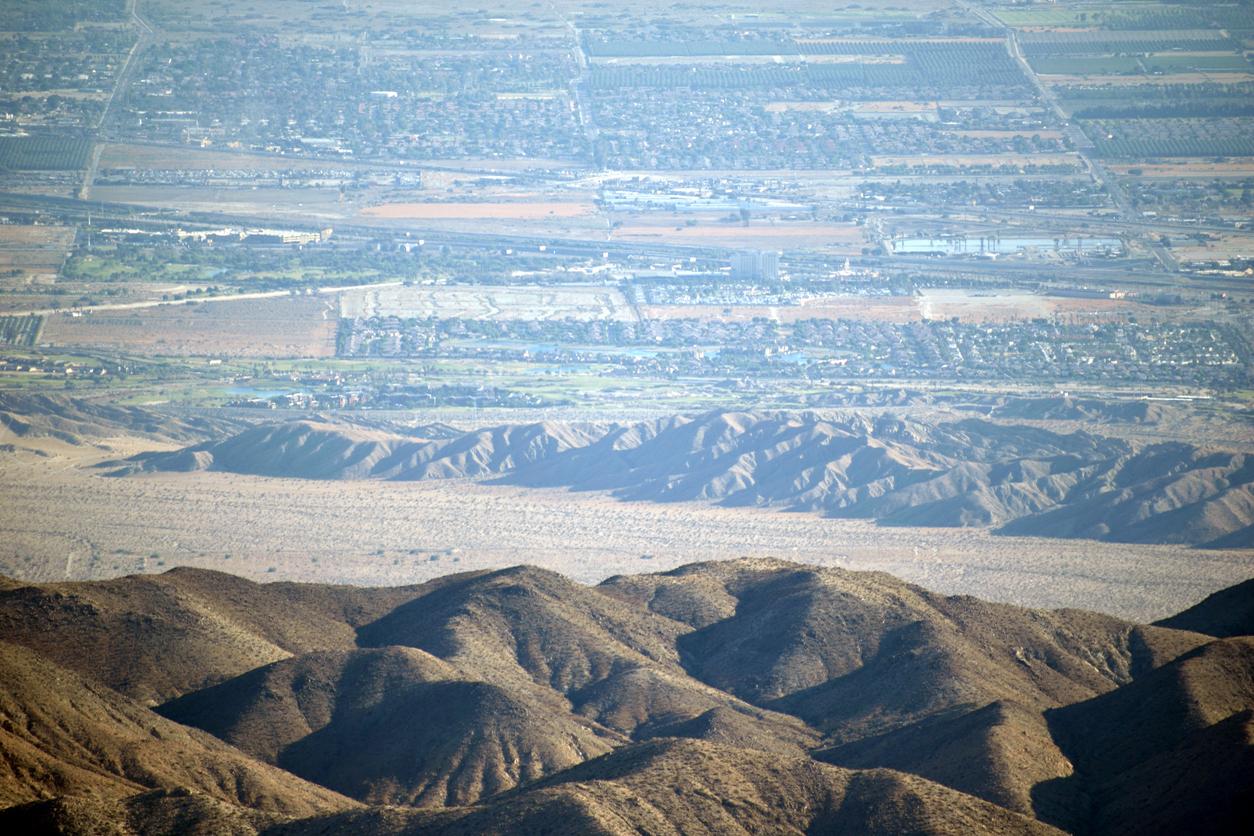 What could an earthquake of this magnitude mean for Southern California?
There's no need to freak out completely — the data doesn't say it's going to be a for sure thing. The potential for this happening is a result of the earthquakes that happened last July, which "increase the likelihood of a quake on a stretch of the San Andreas in the next 12 months to about 1 percent, or three to five times the probability of earlier forecasts," the New York Times explained.
"We are still saying this is unlikely," one of the researchers, Ross S. Stein, a former United States Geological Survey geophysicist said. "It's just a little likelier."