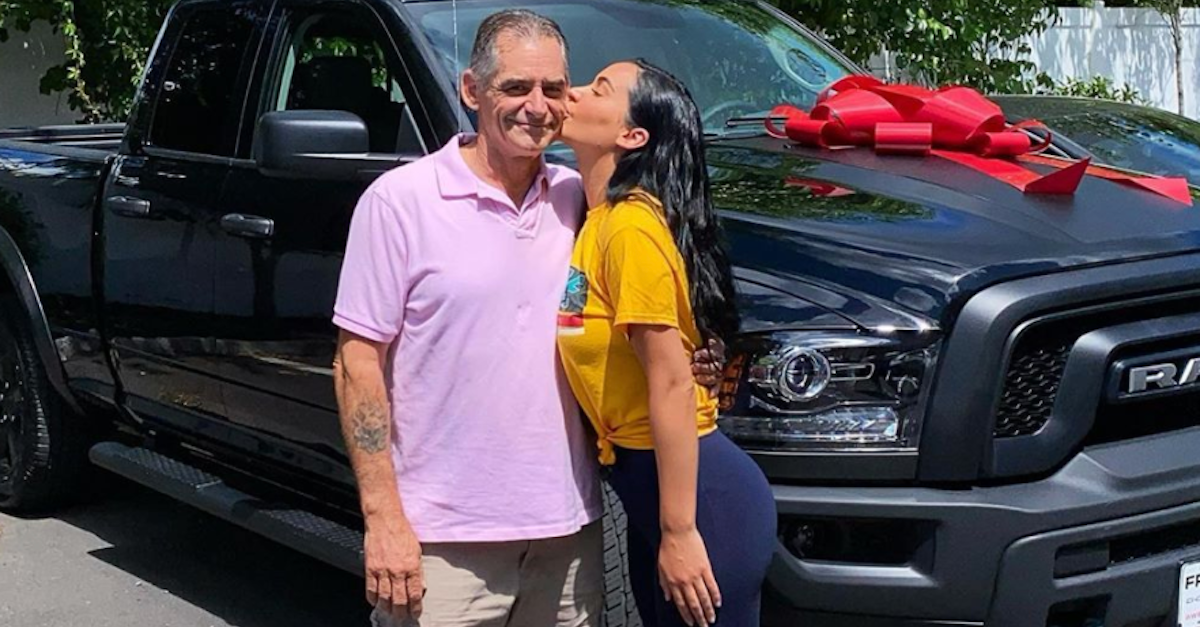 YouTube Star Carli Bybel Is Mourning the Loss of Her Father
How did Carli Bybel's dad die? The 29-year-old YouTube star is mourning the loss of her father, who passed away at the age of 59 years old.
Instagram model, fashionista, cat mom, and YouTube star Carli Bybel is currently mourning the devastating loss of her father, Stephen Bybel, who passed away on Sept. 7, 2020. He was only 59 years old, and Carli, her siblings, and Stephen's girlfriend are absolutely heartbroken. Carli was incredibly close with her father.
Article continues below advertisement
How did Carli's dad die? Is Carli close with her mom? Scroll down to read everything we know regarding her family, and the tragic loss they recently experienced.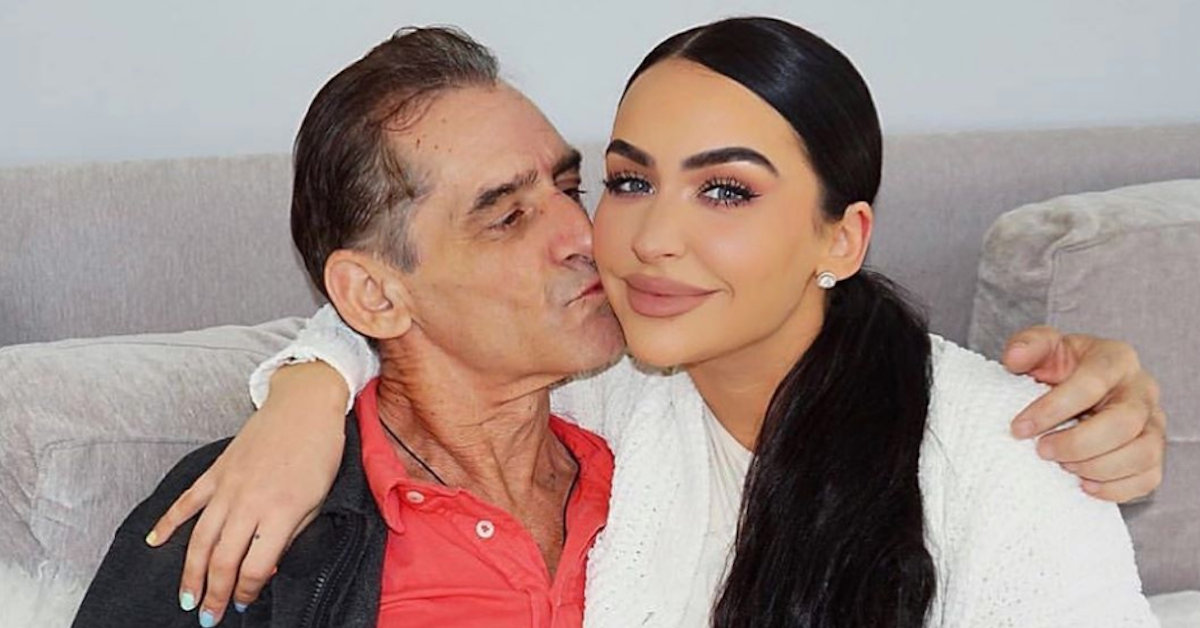 Article continues below advertisement
Carli Bybel announced that her dad had died in a heartbreaking post the day after his passing.
On Tuesday, Sept. 8, Carli posted to Instagram, announcing that her father had died the day before. The post includes a series of adorable and nostalgic photos of them together before he passed away. They seemed incredibly close, and in the caption, she refers to him as her "best friend," saying she will "love him forever."
The caption reads:
"To my dad, my best friend. I'm absolutely heartbroken as i write this. Thank you for showing me what unconditional love really means. All of my most amazing memories in life involve you. Your personality and wit will forever be unmatched. I'm so grateful for all the time and memories we had together. Thank you for always having my back and teaching me life's greatest lessons. Wish i could hug you one last time. I will love you forever. Rest In Peace.
Love your little girl."
Article continues below advertisement
Carli's father may have died of cancer.
According to a Reddit page called BeautyGuruChatter, she had previously mentioned that her father had cancer in a vlog a few months prior. One Redditor also mentioned they believed he had liver cancer. It has not been confirmed that this was the type of cancer he had, or that this was his cause of death.
Article continues below advertisement
In July 2020, Carli had bought Stephen his dream car, and she posted a video of his reaction to Instagram. It was a truly beautiful moment. Watch the video for yourself below.
Article continues below advertisement
Stephen left behind a big family of people who loved him.
Stephen's obituary shows that he was seriously close with his family, as it refers to him as a "one of a kind father, proud soon to be grandfather, loving brother, uncle and son." In addition to Carli, her brother Michael, and her sister, Amanda, Stephen left behind his younger sisters, his mother, and several nieces and nephews. He was also dating a woman named Judy at the time of his passing.
It's unclear if Stephen and Carli's mother, Jodi, kept in touch, but according to Guru Gossiper, it seems like they may have had some serious discrepancies regarding child support amid their divorce. Carli and her mom, however, are quite close, and they often appear on each other's social media channels. Hopefully, Jodi is Carli's rock right now.
Article continues below advertisement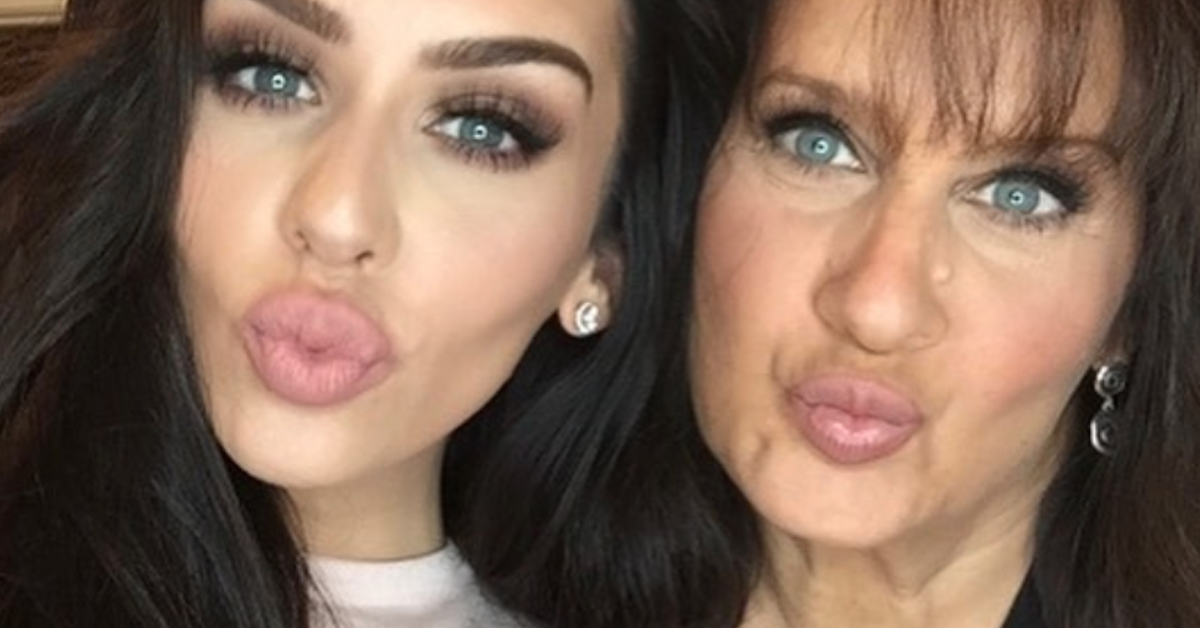 Stephen Bybel will be greatly missed by his friends and family. We're sending them our utmost regard. RIP.