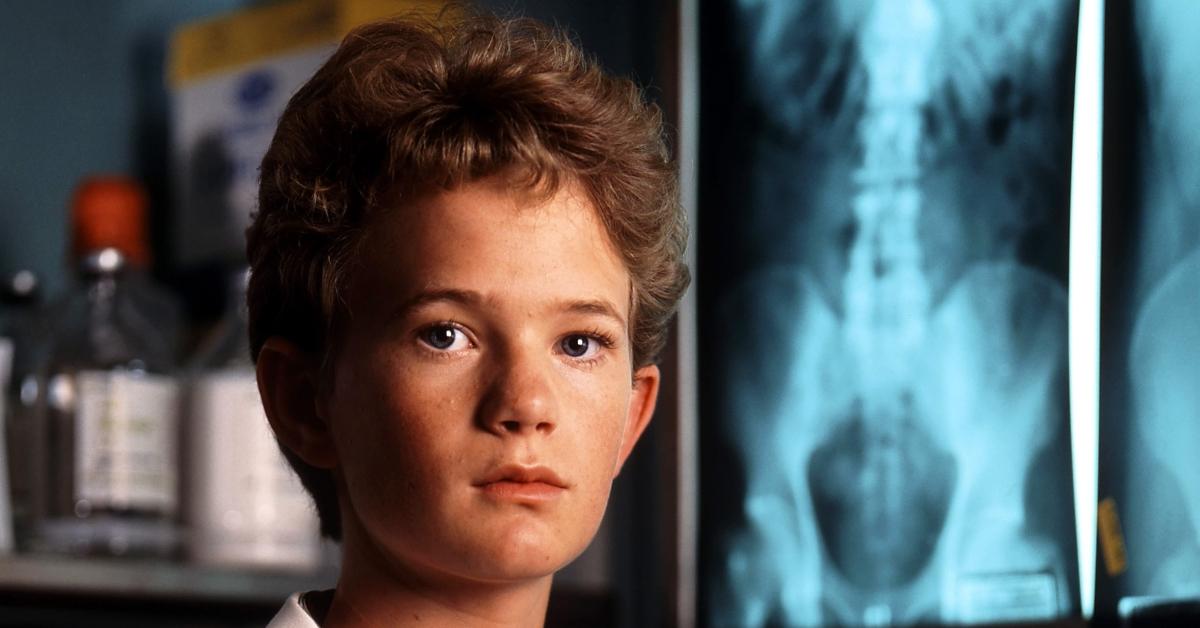 How Did 'Doogie Howser M.D.' End? Everything You Need to Know About the Finale
The entertainment landscape is in a very interesting position these days. While there were always some stellar TV shows with tremendous actors/actresses, there was a clear divide between "TV" actors "film" actors. In fact, Arrested Development even poked fun at this distinction.
Article continues below advertisement
Generally speaking, the most-watched TV programs were either studio-based sitcoms, procedural dramas with laughable production quality, or stuff with rather cheesy, wholesome premises.
But they were still ridiculously popular. One of those shows is Doogie Howser M.D. Tons of people watch and remember the show, but how did it end?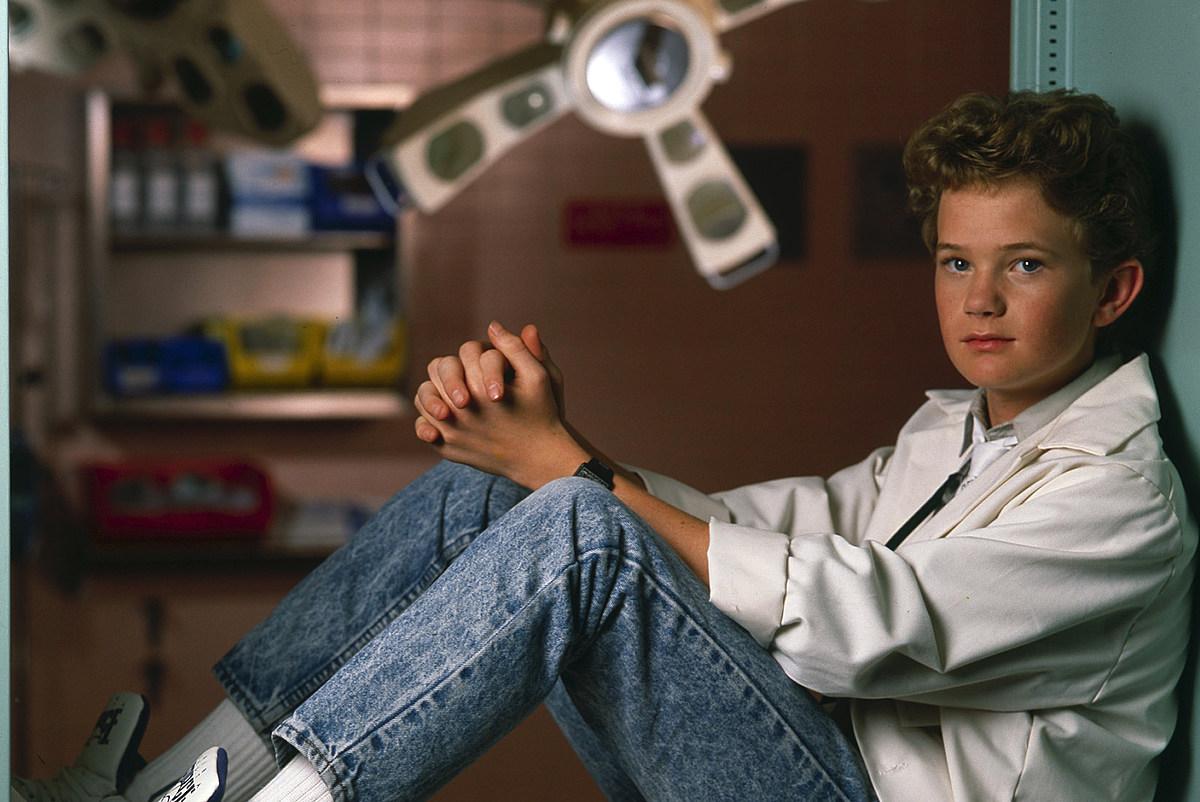 Article continues below advertisement
How did 'Doogie Howser M.D.' end?
It's hard to imagine a time when Neil Patrick Harris was only famous for being a childhood actor who played a "teenage genius with the usual problems of growing up, on top of being a licensed physician in a difficult residency program."
In the show, Doogie's foray into the medical field is pretty touching. He had his life saved, twice by his father, who works as a family physician. The young man's father found and squashed two cases of stage two pediatric leukemia, and Doogie decides to help others by dedicating his life to becoming a doctor.
Article continues below advertisement
While the series operates on an already ridiculous premise, the showrunners decided to up the ante by including a few details that defy logic. Like the fact that Doogie achieved perfect scores on his SATs at the age of 6.
Article continues below advertisement
The series originally aired on ABC in 1989 and ran until 1993, but the network canceled the show out of nowhere due to diminishing ratings. Which means that it never received a proper ending. This left many fans restless as the only outlet they had for an ending was internet fanfiction.
Show creators wanted to end the show by showing Doogie becoming tired of the doctor life and quitting to become a writer, but because the show was canceled so abruptly, the last episode of the show ends with Doogie taking acting classes and deciding to quit his job and travel to Europe with his friend.
Article continues below advertisement
Although Neil Patrick Harris has secured high profile roles in a variety of movies, hosted the Oscars, and was on the long-running series How I Met Your Mother, his career "resurgence" was largely attributed, in part, to an appearance in Harold and Kumar Go to White Castle, in which he played an absolutely depraved version of himself. His cameos became a running gag cherished by all.
Article continues below advertisement
Disney Plus is rebooting the IP with 'Doogie Kameāloha, M.D.'
Because networks love themselves a good reboot, Disney Plus is re-imagining the intellectual property with Doogie Kameāloha, M.D., which chronicles teen brainiac Lahela Kameāloha balancing her career as a doctor with making sure she can survive high school.
Naturally, the plot isn't a continuation of the original show, and Lahela's called "Doogie" as a callback to the OG child TV doctor that started it all. The show launched on Sept. 8, 2021, on Disney Plus and is currently in its first season.