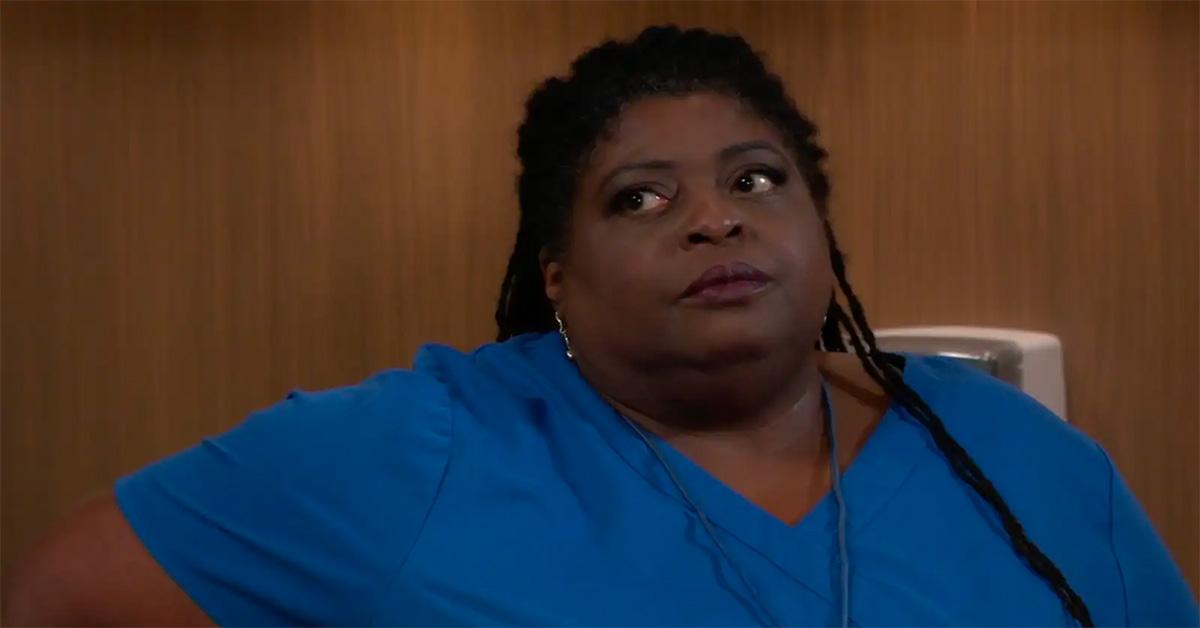 'General Hospital' Is Mourning Both Epiphany and Sonya Eddy, Who Played Her
How did Epiphany from 'General Hospital' die? Fans knew that Epiphany's death was inevitable, but many want to know how she died in a recent episode.
Following the heartbreaking news that Sonya Eddy died in December of 2022, fans knew that Epiphany, the character she played on General Hospital, couldn't be around forever. Now, we've reached the moment in the show where Epiphany dies, and many fans are wondering how the character leaves General Hospital, and why the show chose to kill the character off this way.
Article continues below advertisement
How did Epiphany from 'General Hospital' die?
Sonya Eddy first joined General Hospital in 2006 as Epiphany Johnson, the new head nurse after Audrey Hardy retired. She was known as a no-nonsense woman who cared deeply about her patients. More recently, we learned that Epiphany had passed her medical exam and was thinking about attending medical school on the west coast. When Liz tried to turn to Epiphany for help with a letter of recommendation, though, she discovered that Epiphany was shadowing a doctor at Johns-Hopkins.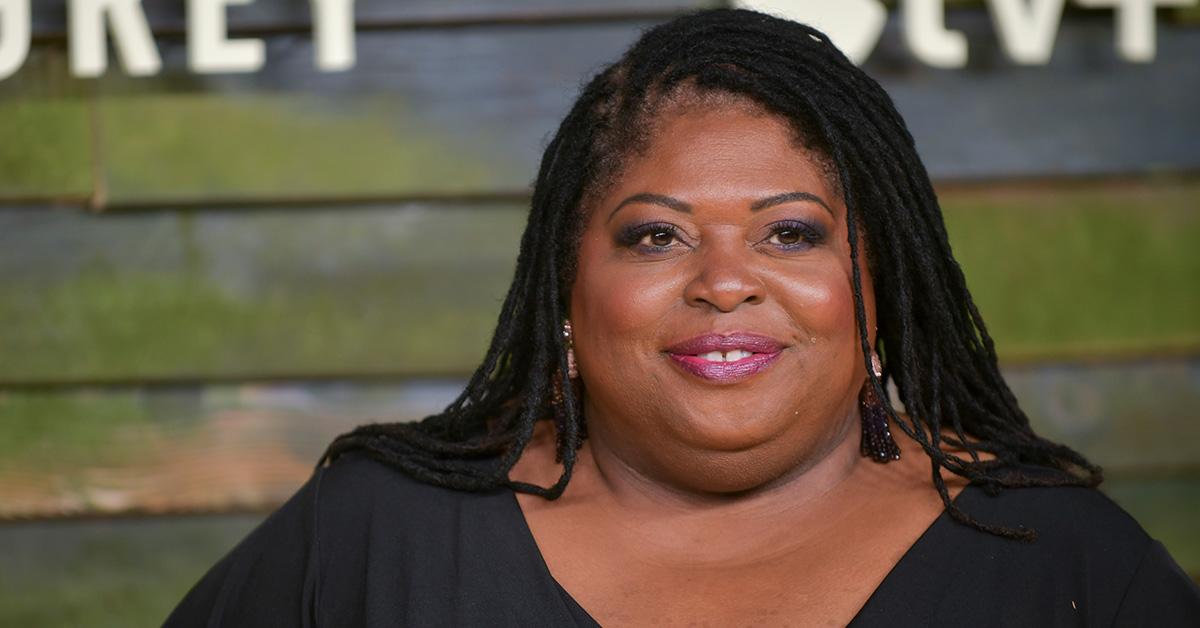 Article continues below advertisement
When she attempted to reach Epiphany over the phone, a state trooper answered instead to inform her that Epiphany had died. We don't learn many details about exactly what happened to Epiphany, but it seems clear that the show wanted to hold plenty of space to mourn both Epiphany and Sonya, who died unexpectedly at the age of 55 after complications related to a minor surgery.
In a recent issue of Soap Opera Digest, Frank Valentini, one of the executive producers of General Hospital, explained that he and the rest of the show's creative team thought long and hard about how to honor Sonya.
"We sort of weighed the pros and cons of whether Epiphany was alive and living someplace else or if her character had, in fact, left this planet," he explained.
Article continues below advertisement
"And we decided that Epiphany was someone who loved Port Charles and if we weren't able to see her, recasting Epiphany was completely and utterly out of the question," he continued. "We decided that it was important to honor not only Sonya but Epiphany, and we wanted to dedicate a full, entire episode all about that."
That tribute episode aired on March 29, 2023, and will be followed by the Nurse's Ball, which will continue to honor Epiphany's legacy.
"We wanted it to come before the Nurses Ball so that you can experience all the sadness and the grief, and then we can move on to celebrating the ball," Frank explained. "And I don't want to ruin too much of the surprise, but Epiphany is a very pivotal person in the Nurses Ball, as well, so it's almost like it's a part two [of her tribute]."