Martha Stewart's Fame Was Years in the Making — How Did She Break Through?
How did Martha Stewart get famous? She's been on TV for a long time, and she's been building her career for decades. How did she get her start?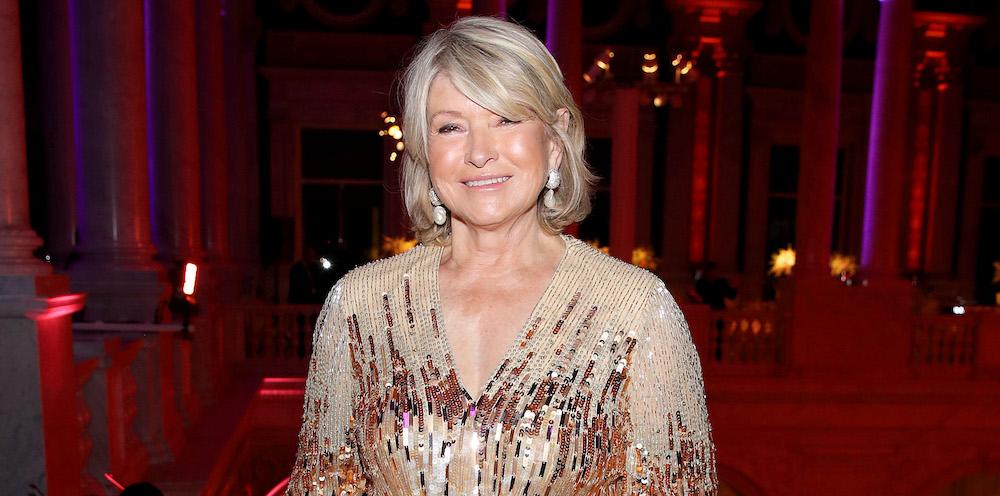 She's been on TV for years and is a household name like none other. Martha Stewart has a career that many people would envy. She's currently partnering with Macy's for various home collections, hosts TV shows, and more. She's been famous for so long that you may not even know how her career began.
Article continues below advertisement
So, how did it all start? Martha has definitely branched out now, but her success started in the kitchen. Here's how she built her career from her beginnings in Nutley, N.J.
Article continues below advertisement
How did Martha Stewart get famous?
According to Biography, Martha read Julia Child's Mastering the Art of French Cooking and decided to focus her own career on gourmet food. She started a catering business in 1972 and became known for her menus and the ways that she presented the food. From there, her reputation grew and her company, Martha Stewart, Inc. eventually had celebrity clients. She parlayed this success into a string of cookbooks that continued to boost her reputation in the cooking world.
In 1991, Martha Stewart, Inc. became Martha Stewart Living Omnimedia, Inc., and her cooking empire expanded even more. Her company published two magazines, many recipes, dozens of books, and a TV show.
Article continues below advertisement
In 2012, she made her way into everyone's homes with Martha Stewart's Cooking School. She taught viewers basic techniques in a step-by-step way that was easy to follow and understand. After five seasons, Martha's TV show ended, but she has continued to expand her career and brand in recent years.
Article continues below advertisement
Martha Stewart says her fame "just 'happened.'"
In a blog post on her website, Martha says that she became a household name because she was dedicated and willing to work hard for years. Right out of college, she worked on Wall Street as an institutional stockbroker. Even though that field of work has nothing to do with cooking, she credits it with teaching her what needs to be done to build a business.
Article continues below advertisement
In addition, Martha said in the post that in order to be an effective teacher, you have to put lots of effort into learning and conducting your own research. "I get the greatest satisfaction when I hear that someone has learned a simple 'good thing' from me, or a more complex procedure, such as how to plant a shade garden or rewire an antique lamp," she said.
According to PBS, Martha was one of six kids in her family and fell in love with cooking at a young age. It was her mother who taught her the basics, but then her father brought her into the world of gardening when she was only 3 years old.
But even with that support and strong foundation, it's clear that Martha Stewart clearly worked very hard to get where she is today.