Mike Hall of 'Rust Valley Restorers' Doesn't Always Turn a Profit on His Cars
How did Mike Hall make his money? Even though he's on TV, he doesn't make as much as one would assume. Details on his financial situation.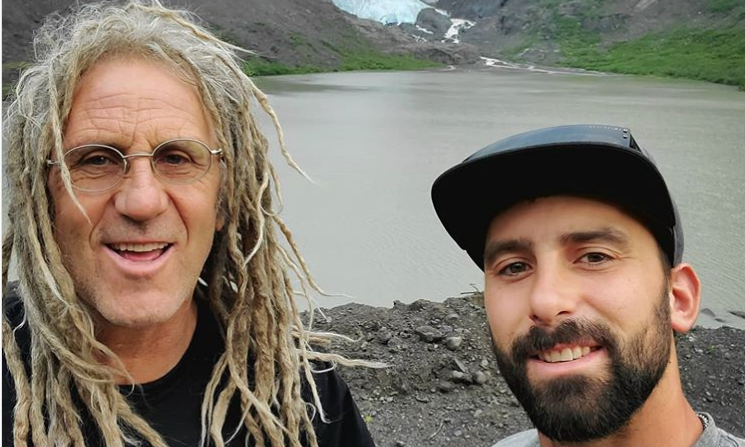 Appearing on reality TV shows, for the most part, doesn't pay the bills to the extent that many people think it does, and this is especially true of series that only last a few seasons. While there are some exceptions, shows that are predicated on the work folks do in an established business on the daily, like Mike Hall on Rust Valley Restorers, aren't giving massive payouts. So how did the man make his money?
Article continues below advertisement
Conner Hall, Mike's son, says his father often loses money on the projects he undertakes.
Citing one customer's dream restoration job, Conner said that the Rust Bros. owner, his pops, once agreed to fix up someone's 1963 Continental Convertible and quoted them $15,000 for all of the work. However, the job ended up costing him $50,000 and Mike ate every penny of it.
As Mike said in an interview with Driving.ca, "My accountant told me I lost a lot of money. I've only broken even on two cars."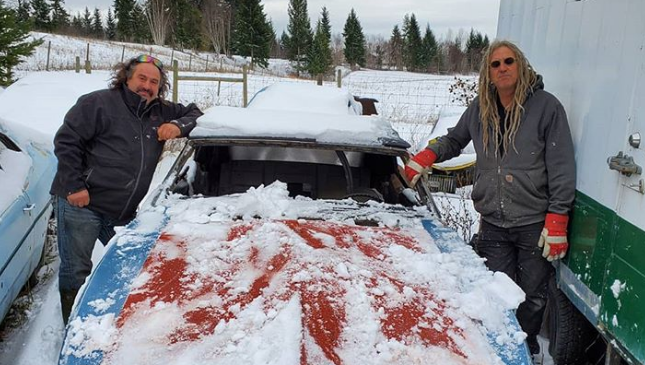 Article continues below advertisement
While many would think that the fact Mike's on TV helps to shore up that cost, and while he and his co-workers and friends who appear on the show presumably enjoy appearance fees, Mike makes a good point about the disruption of workflow that occurs at his garage:
"Filming a reality show doesn't make the shop any more productive or efficient. It takes thirty per cent more time and I make up the difference. But I like to fulfill people's dreams."
So how did Mike Hall make his money?
It helps that the man has become synonymous with traversing British Columbia's icy roads with all sorts of vehicles on Highway Thru Hell, the popular Canadian series that began in 2012 and will enter its ninth season come September of 2020.
Mike was able to gain some notoriety with viewers and producers alike for his work on that program, but that all stemmed from his personal passion of bringing seemingly "dead" automobiles back to life.
Article continues below advertisement
In all of his interviews, he expresses how much he not only loves working on cars but in making his customers happy. Even when his son, Conner, tells his dad he's losing money on a project, Mike chalks up the losses to being a long-term "investment" and it's hard to argue with the man's logic.
In fact, he was able to secure a second TV series not by pitching different networks and production managers, but by simply owning the massive slab of property all his cars sit on.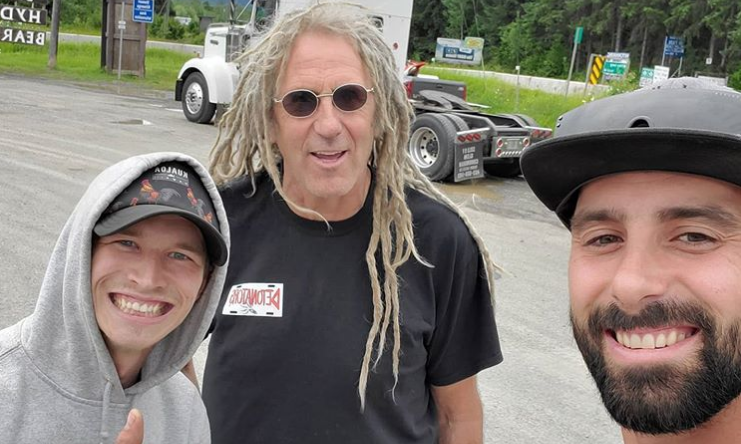 Article continues below advertisement
He posted a sales advertisement for the land and all of the cars on it for a whopping $1.19 million but didn't receive any sellers. Instead of going down in price, he decided to play a little reverse-psychology on any prospective buyers and instead listed it at $1.45 million. That eventually caught the attention of Mayhem Entertainment, who wanted to produce a show about the work Mike and his crew did on a daily basis.
That doesn't mean the man isn't quick to earn a buck where he can, various press outlets once visited his property to take photos of his cars and he said they could under one condition: they had to pay $10 each to snap pictures. While journalists weren't too happy about this, they pretty much all coughed up the dough to do so.
Article continues below advertisement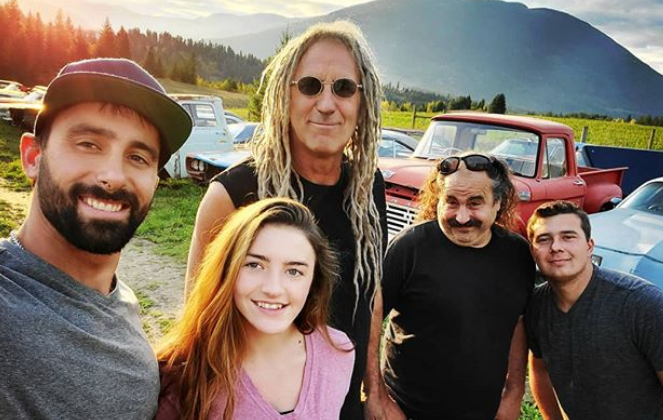 Cassidy Mceown, who is a fan-favorite on the series, comes from a long line of familial grease monkeys and sings Mike's praises, saying he's an extremely patient boss who is very generous with his time and loves sharing his knowledge. And while she knows her way around an automobile, she's apparently a really terrible driver and failed her driving test twice before finally getting her license.
Article continues below advertisement
For Mike, he says the biggest issue when it comes to trying to turn a profit on the cars is the constant battle between providing an estimate versus a quote, "That's when the trouble starts. An estimate is a best guess. A quote is what you will do the restoration for."
He says that "90 percent" of the show is real, which includes the tension between him, Conner, and Avery that occurs whenever they're losing money on a project.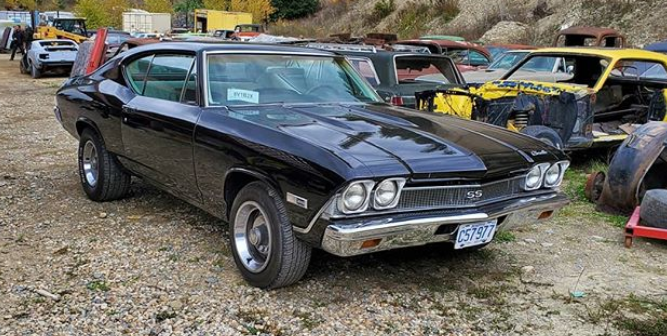 Even though Mike knows Rust Bros. isn't as profitable as it could be, he doesn't seem to mind and has a pretty cavalier attitude about it, even going so far as to joke that he's Canada's biggest paying actor.