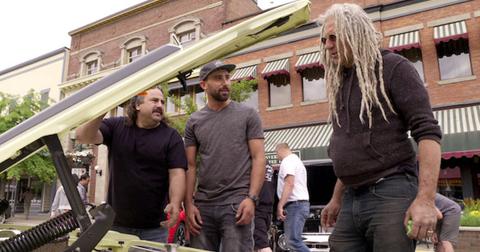 Meet the Car-Lovin' Team Behind Netflix's 'Rust Valley Restorers'
By Anna Quintana

Updated
The Netflix series Rust Valley Restorers followers avid car collector Mike Hall as he attempts to restore his collection of over 400 classic cars before he "runs out of time."
The show, which is filmed in Tappen, B.C., Canada (and explains the guys' accents), will take viewers behind the scenes at Rust Bros as Mike transforms his vintage cars with the help of his son, Connor Hall, and his best friend, Avery Shoaf.
From Mike to auto body apprentice Cassidy Mceown, the cast of characters on Rust Valley Restorers makes for perfect binge-watching, whether you are a gear head or just love watching cars undergo some serious transformations.
Mike Hall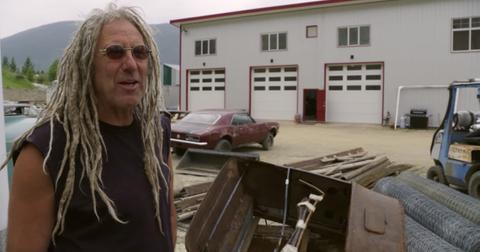 The 62-year-old is determined to turn his extensive collection of cars into profit and started Rust Bros to do just that. Let's just hope he can actually make himself sell his inventory (and stop buying more junk cars)!
Connor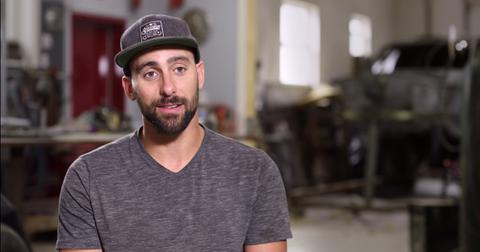 Not only is Connor Mike's son, but he also shares his dad's passion for classic cars, and works at the shop as a mechanic.
Avery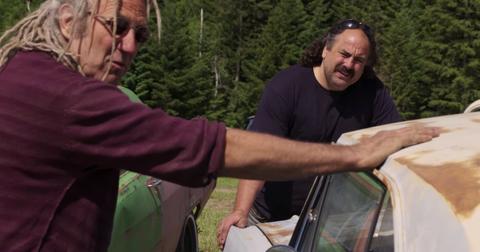 Avery is Mike's lead mechanic and his right-hand man when it comes to fixing up the cars and negotiating deals (aka convincing Mike to sell) needed to keep the shop alive.
Greg Preece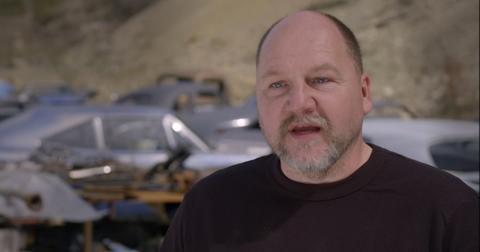 Greg is the lead body man at Rust Bros — and basically responsible for a bulk of the car transformations you see on the show. Viewers also got to watch Greg tie the knot during Season 1!
Rick Hamerston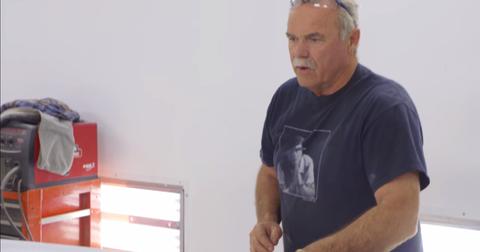 When Mike needs sheet metal, or advice on the frame of a car, he goes to Rick, who is the shop's lead welder.
Cassidy Mceown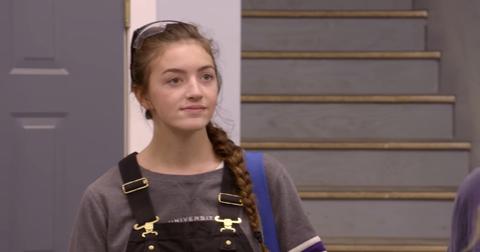 At just 17 years old, Cassidy — who comes from a family of gear heads, as she put it — was hired as the auto body apprentice at Rust Bros. She is also proof that you should never judge a book by its cover.
You can follow her on Instagram here.
Sarah Ward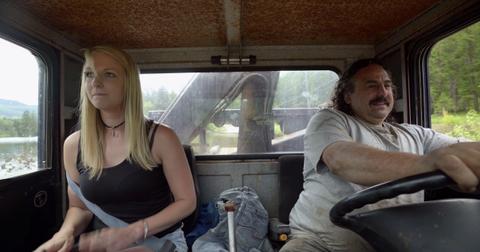 Sarah keeps Rust Bros running behind the scenes as the parts manager and "quality control." When the guys listen to her, they are much better off.
Doug Melnick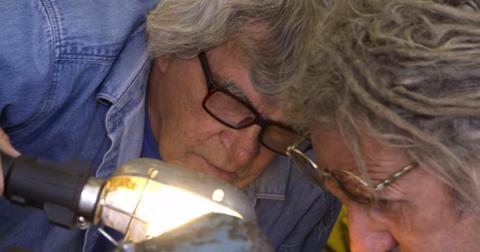 Doug makes cameos on Rust Valley Restorers because, not only is he Mike's neighbor, he is also a retired mechanic.
JF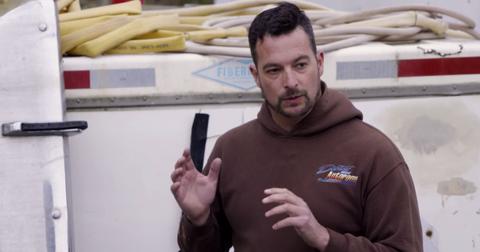 While JF is technically Mike's competition — he owns a luxury restoration shop in the area — JF and Mike were able to trade car parts for services, and who knows? Maybe they will collaborate on a restoration project in the future.
Big Donny (aka The Great White Shark)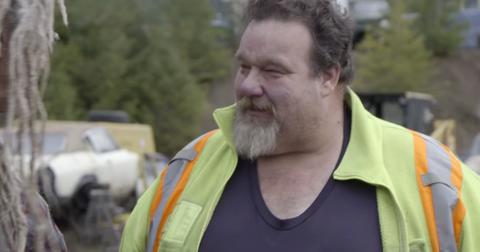 If you see a tow truck on Rust Valley Restorers, salvage master Big Donny is probably behind the wheel. During Season 1, he tried to help Mike out by buying five of his best cars, but Mike just could not let go of his inventory.
Who's ready for Season 2? Stream Rust Valley Restorers on Netflix now!