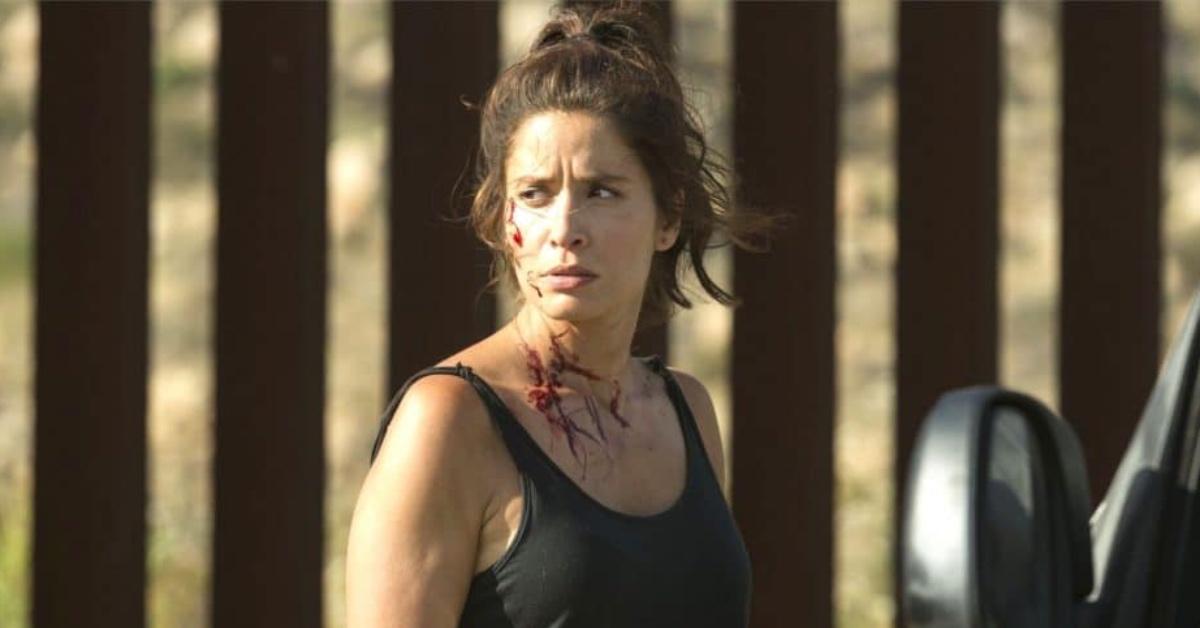 Ofelia Salazar Died in the Most Heartbreaking Way on 'Fear the Walking Dead'
During Season 3 of 'Fear the Walking Dead,' the show was met with some devastating character deaths. How did Ofelia Salazar die? Here's the scoop.
In a show about a zombie apocalypse, it's understandable that over the years, more than a few beloved characters will meet their deaths in gruesome ways. Fear the Walking Dead is no stranger to killing off its cast members, but some deaths hit fans harder than others. The character Ofelia Salazar (Mercedes Mason) spent the first three seasons of Fear the Walking Dead trying to reunite with her family before meeting her end.
Article continues below advertisement
How did Ofelia Salazar die in Fear the Walking Dead? And what is her father, Daniel Salazar, up to now on the show?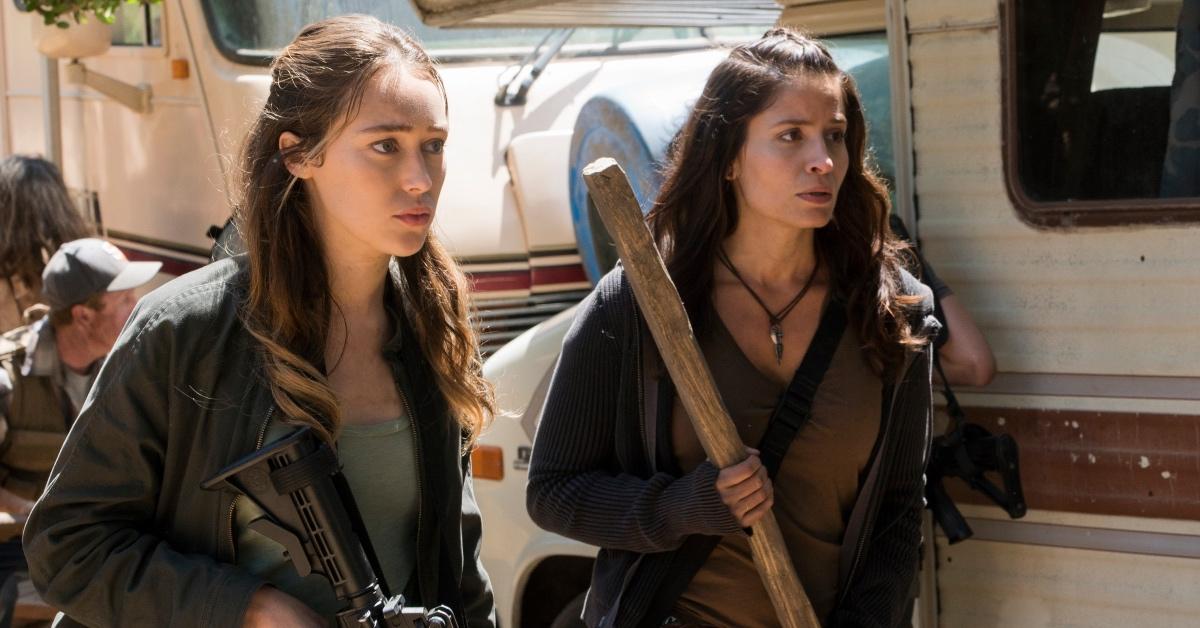 Article continues below advertisement
How did Ofelia die in 'Fear the Walking Dead'?
Ofelia started Season 1 with both her mother, Griselda, and her father, Daniel. Throughout the first season, the Salazars allied themselves with the Clark family. Ofelia's mother, Griselda, is injured early in the season and dies of septic shock at a hospital. Ofelia and her father work with the Clark team to try and reach Victor Strand's oceanside mansion, but Ofelia is shot along the way.
After surviving being shot in the arm, during Season 2, Ofelia and her father's relationship begins to splinter. Daniel, as an ex-CIA agent, is accustomed to a brutal lifestyle but finds himself struggling with mental health issues and hallucinations of his dead wife. At the end of Season 2, Daniel is presumed dead after setting fire to the mansion the group had taken refuge in with walkers locked in the basement. Ofelia then joins with the Rosarito Beach Hotel survivors and becomes a member of the Black Hat Reservation.
Article continues below advertisement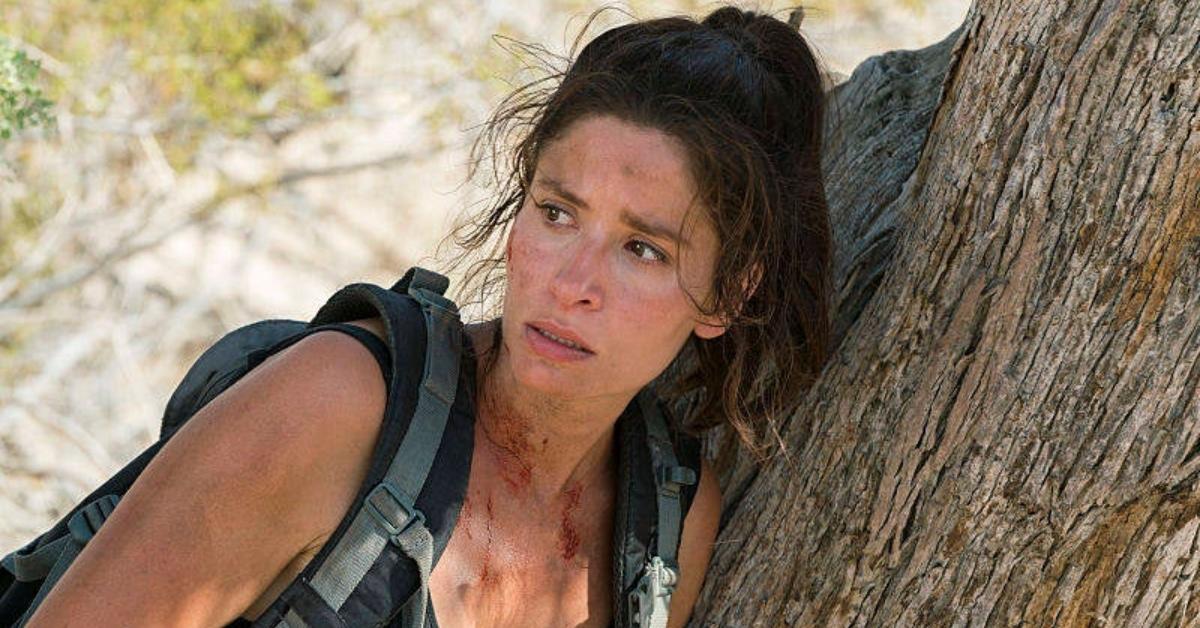 During Season 3, Madison, who is at the Broke Jaw Ranch, runs into Daniel at a dam when they're both seeking water. She promises to help him reunite with his daughter. After getting caught in a conflict between the Broke Jaw Ranch and the Black Hat Reservation communities, Ofelia is bitten by a walker. She dies right after being reunited with her father, who must kill her to prevent her from turning into a walker.
Article continues below advertisement
Of her character's death, actress Mercedes Mason explained to The Hollywood Reporter that due to a change of showrunners and starting a family with her husband, she collaborated with then-showrunner Dave Erickson to craft Ofelia's death. "[Dave] said to me, "Look, I think it's going to be so much more poetic if you're part of Daniel never being able to say his last words to you."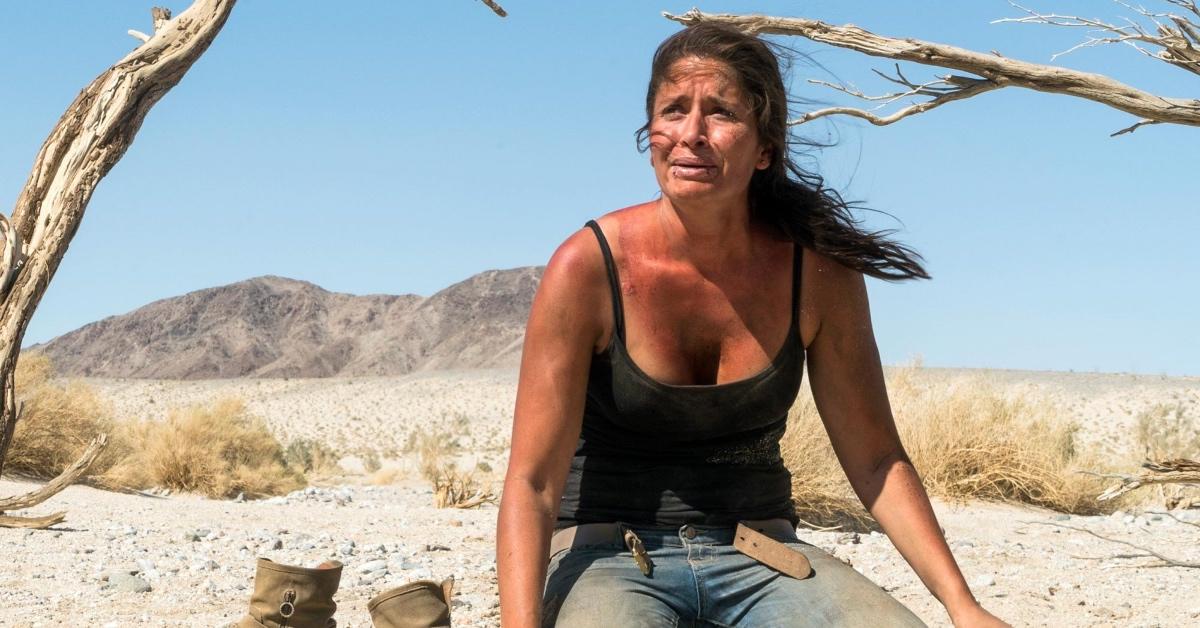 Article continues below advertisement
She added, "I agreed with that. I think there's something beautiful about him being forced to put his daughter out of her misery, and also in theory it's paying for all of the sins he's committed. It's what he was haunted by, and what his biggest fear was, that his daughter would follow in his footsteps, or that she would become a victim to this world, and ultimately he has to put her out. And I love the fact that she didn't turn."
Where is Daniel Salazar now?
Throughout Season 6, Daniel appears to be making amends with Morgan and Strand and takes a position as a security officer in Morgan's community. Although early in the season, he fakes having dementia as a ploy, when he realizes supplies are going missing, he is shocked to discover the culprit is himself. However, it is determined his trouble is more psychological, and Daniel agrees to leave with Morgan's group.
Article continues below advertisement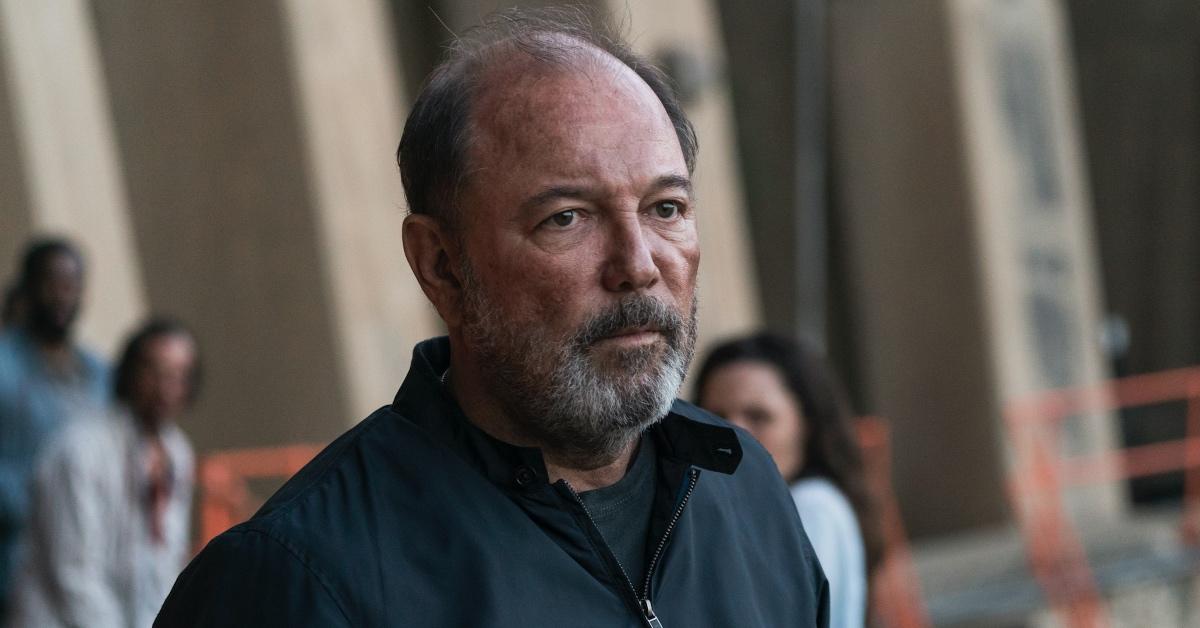 After overhearing the coordinates to an alleged safe haven location and successfully escaping a nuclear disaster at the USS Pennsylvania, Daniel and Luciana set off for the safe haven in a helicopter.
Will Daniel's rapidly deteriorating mental health push the group to their limits? Find out in a new episode of Fear the Walking Dead on AMC at 9 p.m. ET.