Madison Could Be out for Blood When She Returns to 'Fear the Walking Dead'
Charlie killed Madison's son earlier in the series on 'Fear the Walking Dead,' so will Madison kill Charlie when they reunite in Season 7?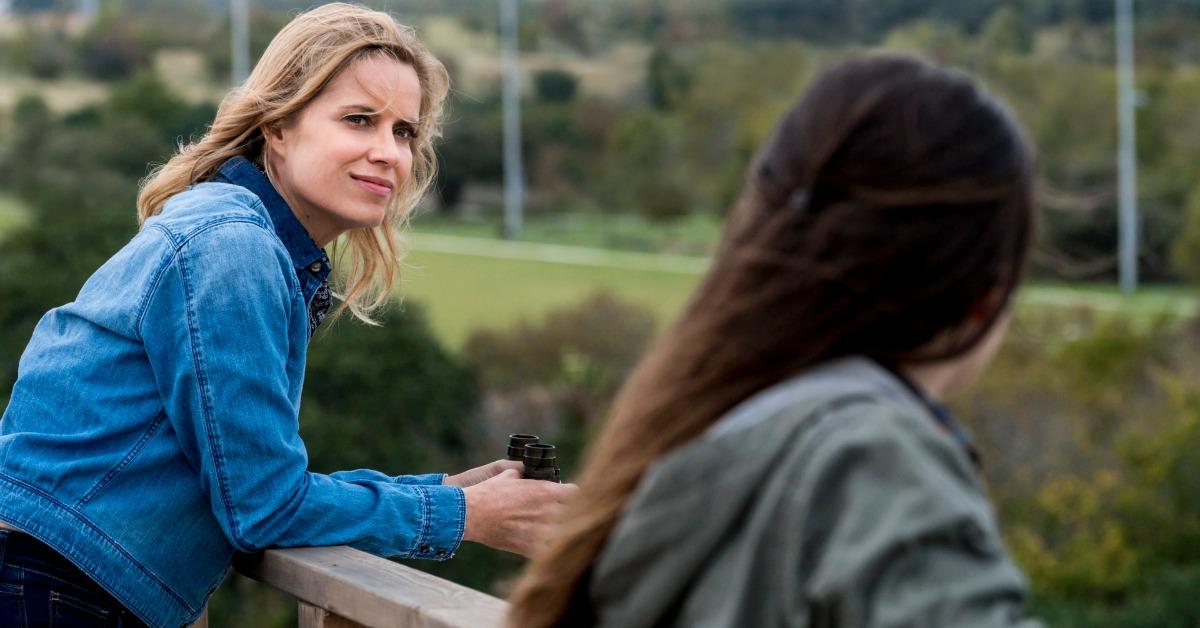 There's nothing that Fear the Walking Dead fans love more than a redemption arc and Charlie has had a pretty solid one. She starts out her time on the series as a pawn in infiltrating the Season 4 stadium camp when Madison is its leader. Madison takes a liking to Charlie and wants to take her under her wing and for a little while, it seems like that will happen.
Article continues below advertisement
But Charlie, a spy for the outlier group called the Vultures, shoots and kills Madison's son Nick at the request of the Vultures' leader.
Flash forward a few seasons, and Charlie is as reformed as they come. She even fights by Alicia's side. Since Alicia is Nick's sister, that's really saying something. But now that Madison is set to return to the series, will she be so forgiving to someone who killed her son? Madison is thought to be dead in Season 4 and she never sees Nick get shot.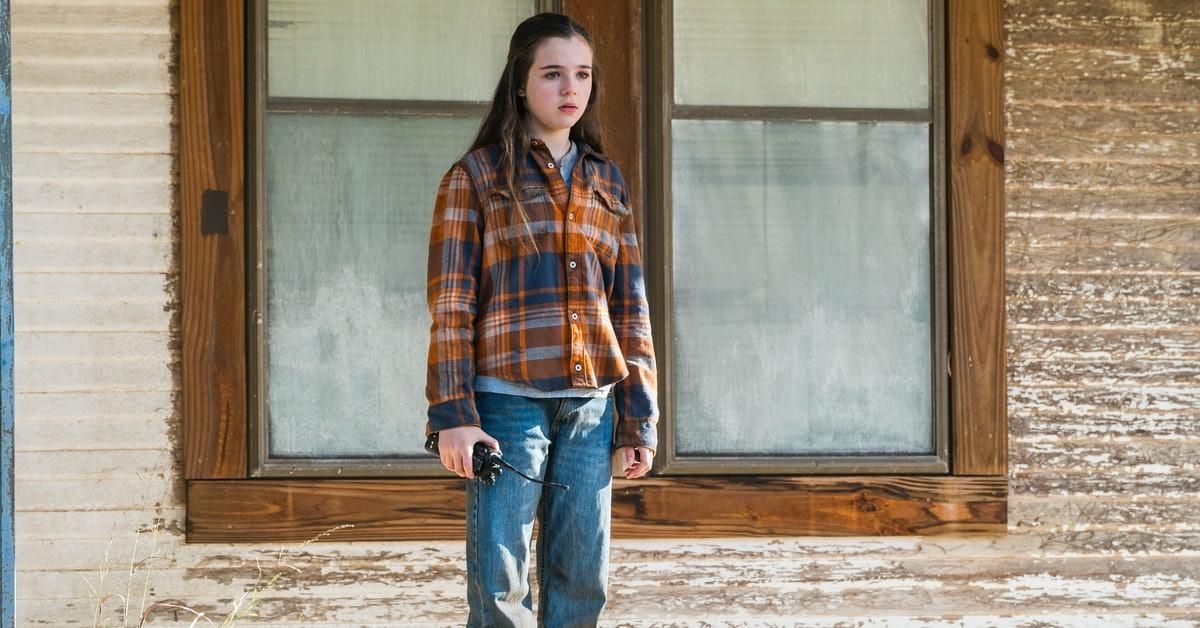 Article continues below advertisement
As far as Madison is concerned, Nick and Alicia are both alive and ready to welcome her with open arms. But when she finds out that Charlie, the child she tried to help save, actually killed her son, it's bound to cause trouble for everyone.
Madison is set to make her 'Fear the Walking Dead' return.
In Season 4's mid-season finale, Madison seemingly sacrifices herself to save her group at the stadium when a horde of walkers gets in. She sets a fire to distract them and, in Madison's last moments on the show up until this point, she is seen being overtaken by the group of walkers.
Although some fans believed she died, others held out hope. And now, we know Madison is going to be in Season 7 of Fear the Walking Dead.
Article continues below advertisement
Showrunners Andrew Chambliss and Ian Goldberg told Insider that Madison's return is going to be more than a one-off episode to show that she's still alive. Instead, according to them, she will be in several episodes.
Andrew told the outlet that "When she appears, it is going to be in a major, significant way" and it won't "just be a cameo."
Article continues below advertisement
Will Madison kill Charlie on 'Fear the Walking Dead'?
In the same interview, Andrew described Madison as a "mother bear" and Ian alluded to Madison becoming a different person than she was when fans last saw her. If that's the case, then Madison could be much more hardened than before. And if she's different, and not as forgiving, then Charlie's life could be in danger.
Article continues below advertisement
Then again, there's a good chance Charlie could die before Madison even reunites with her. After Ian confirmed to Entertainment Weekly that "Charlie is very sick" from radiation poisoning, it caused some fans to speculate on Twitter that her death will come before Madison can even get her hands on her.
Madison is one of the only OG 'Fear the Walking Dead' characters left.
When Madison appeared to be killed off Fear the Walking Dead, fans were collectively upset. Madison is like the Rick Grimes of this show. It seemed impossible that she would actually be killed off.
Besides Alicia, Daniel, and Strand, Madison is one of the few remaining original main characters on the show. And now that we know she's alive, things are about to shift in a major way.
Watch Fear the Walking Dead on Sundays at 9 p.m. EST on AMC.