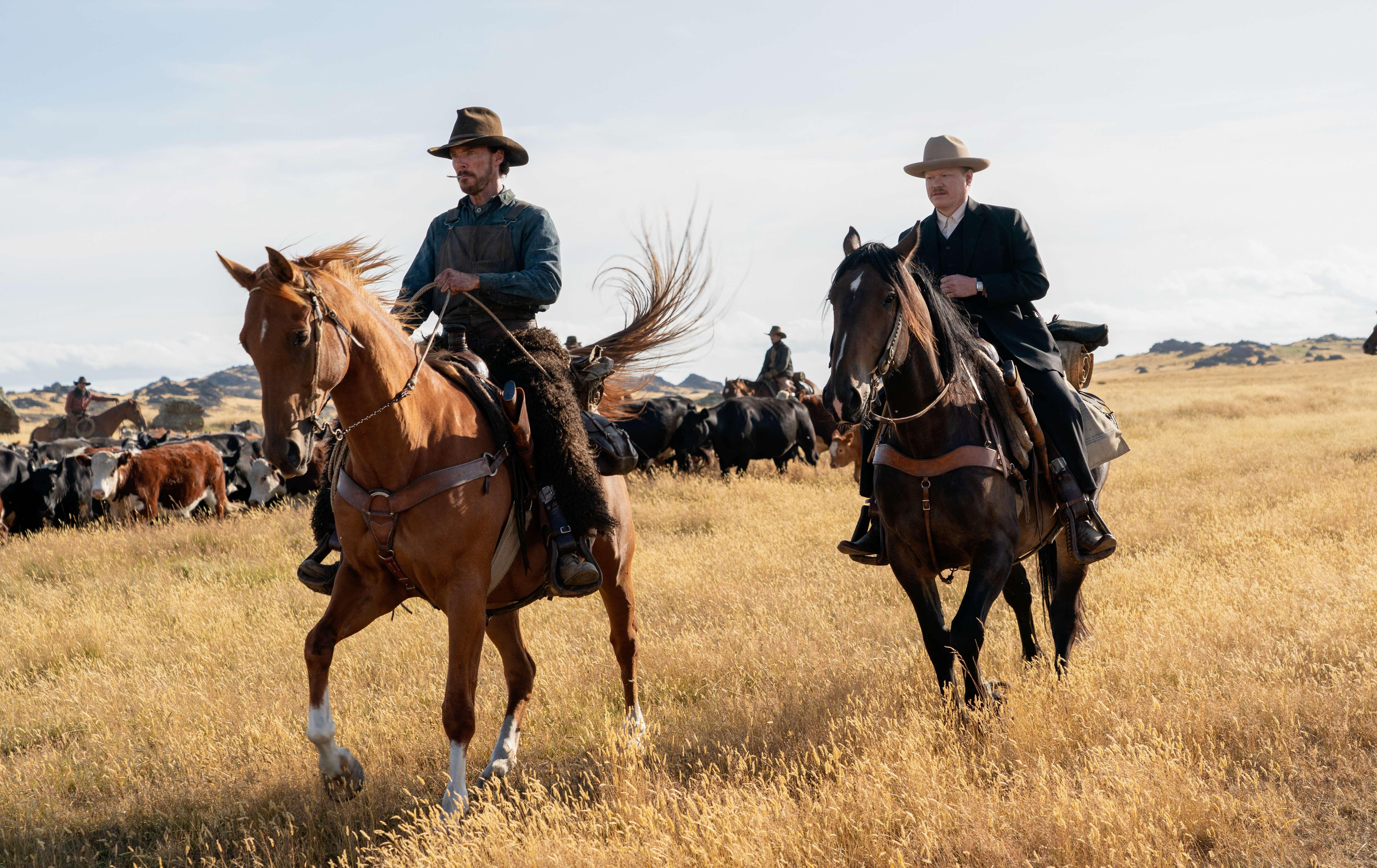 'The Power of the Dog' Presents a Dark Twist With the Death of [SPOILER]
Spoiler alert: This article contains major spoilers for The Power of the Dog.
It seems like westerns are making a comeback, and Netflix is doing everything it can to stay on top of the revival. In October 2021, the streaming giant released The Harder They Fall, and on Dec. 1, 2021, their next effort with the genre came in the form of Jane Campion's The Power of the Dog.
Article continues below advertisement
The critically acclaimed flick follows the lives of wealthy ranch owner brothers Phil (Benedict Cumberbatch) and George Burbank (Jesse Plemons). When George meets and marries his new wife, Rose (Kirsten Dunst), he brings her and his new stepson Peter (Kodi Smit-McPhee) back home to his Montana property.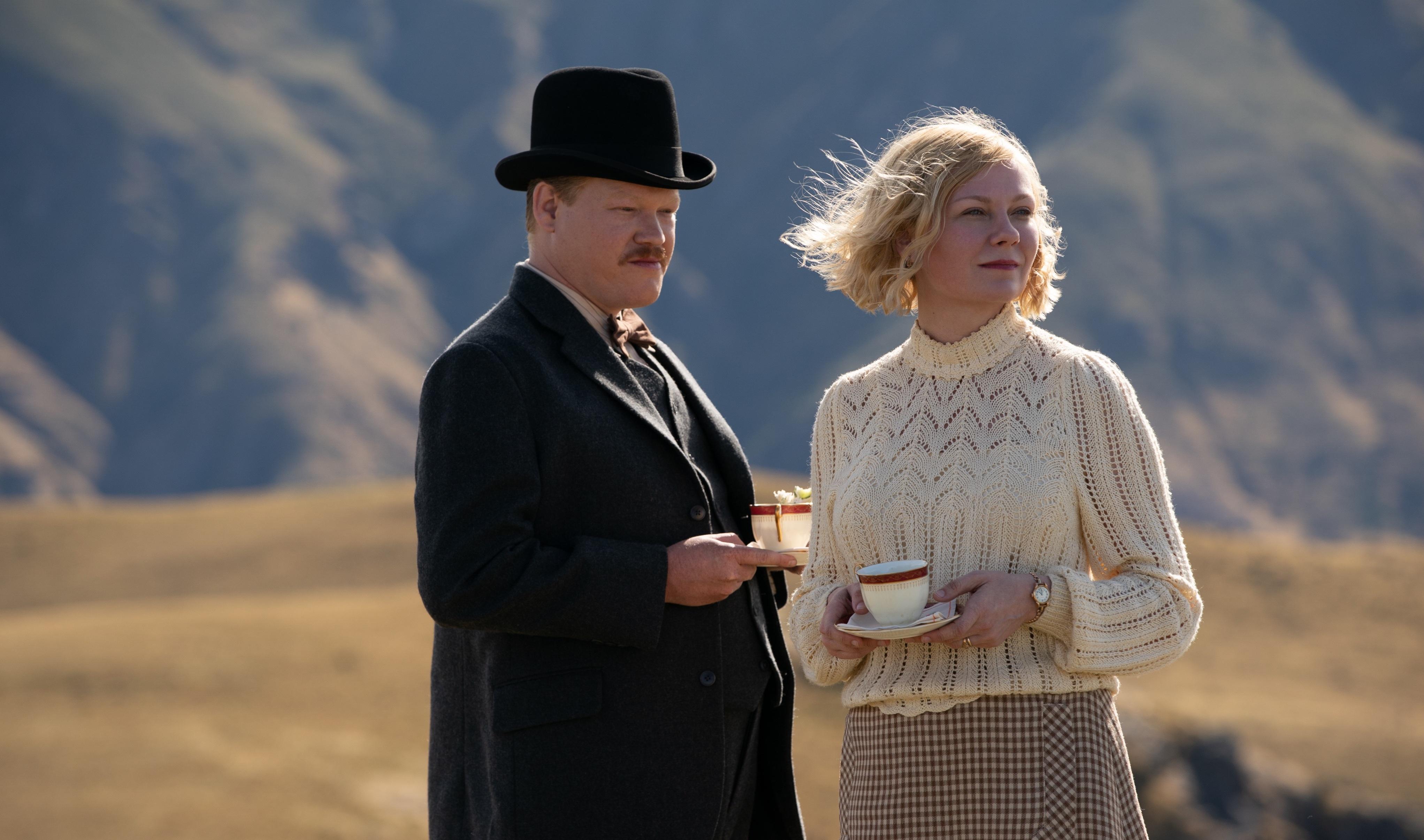 Article continues below advertisement
Phil inspires fear in the newcomers and taunts them at every chance he gets — he mocks Peter for his lisp and belittles Rose so frequently that she becomes an alcoholic. His behavior derives from his grief over the loss of his close relationship with his brother.
Eventually, the central conflict depicts a clash between Phil and Peter, and their war officially concludes with Peter standing victorious and Phil in the grave. If you're wondering how Phil dies and if Peter had a hand in his death, keep reading to learn more!
How did Phil Burbank die in 'The Power of the Dog'?
If you're looking for the short answer, here it is: Phil falls ill, and later on, a doctor tells George that he most likely died from anthrax. However, if you're interested in the entire story of how Phil's demise came about, we have all the gritty details.
First off, Phil and George spend their days raising cattle and breaking wild horses (training them to accept a saddle and rider on their back). While George is more respectful and calm, Phil exudes the natural toxic masculinity of the 1920s.
Article continues below advertisement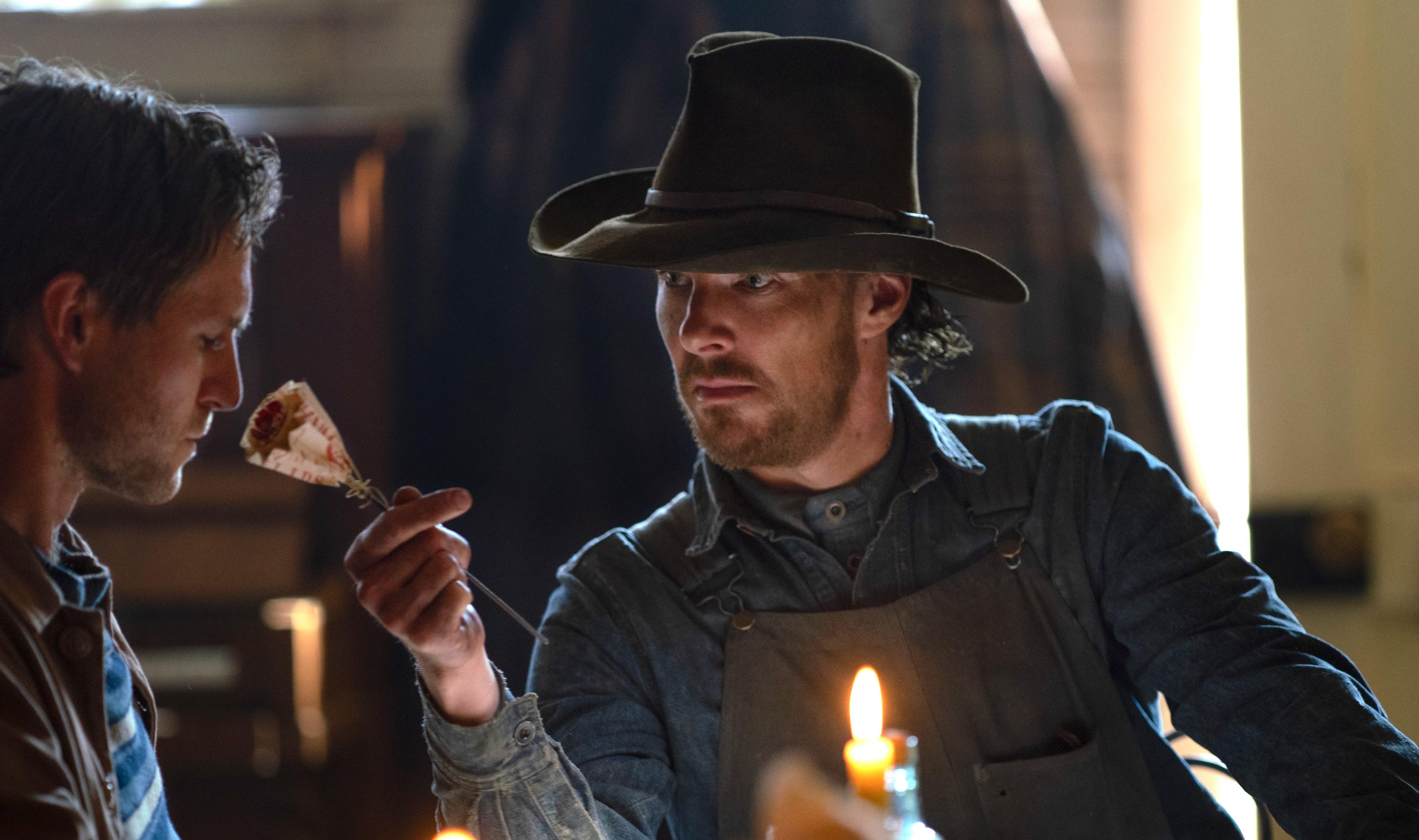 As we stated earlier, Phil is very hostile toward Rose and her son, Peter. Phil considers Peter effeminate, constantly pointing out his "unmanly" traits to his fellow cowhands. However, Phil's behavior changes, and he gradually forms a friendship with the boy.
Phil reveals more of his life to Peter, telling him about his late mentor, Bronco Henry. This suggests Phil starts to see his younger self in Peter while envisioning himself serving as Peter's mentor, which is who Bronco was for him.
Article continues below advertisement
One night, Phil is working in the barn, assembling a lasso for Peter. After he recounts a particularly intimate memory with Bronco to Peter, Phil falls ill the very next day. Though Phil desperately wants to finish Peter's lasso, he makes his way to the hospital and dies.
Even though a doctor claims Phil died from anthrax, we can't overlook the times he carefully avoids the cattle with anthrax. So, did someone intentionally kill him?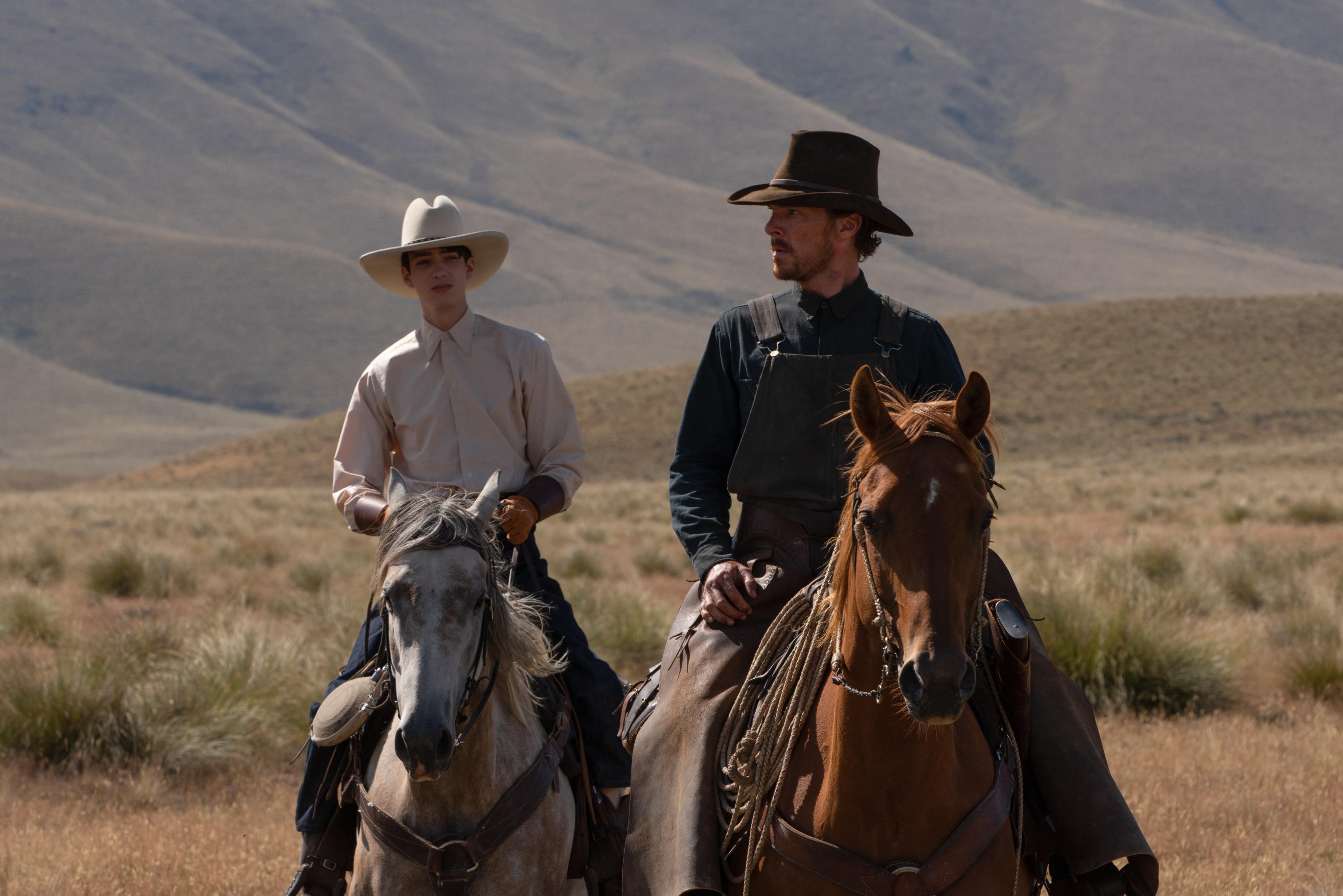 Article continues below advertisement
Did Peter kill Phil in 'The Power of the Dog'?
Though it's not explicitly answered, we believe Peter kills Phil. When the pair are out working, Phil discovers an open wound on his hand. Later on, Peter obtains a cowhide from a deceased anthrax-ridden cow, cutting it into thin strips. Unluckily, Phil dips his hand into the water with the cowhide strips, effectively sealing his fate and exposing himself to the disease.
Peter doesn't attend Phil's funeral, instead choosing to read a bible verse (Psalm 22:20): "Deliver my soul from the sword; my darling from the power of the dog." Then, Peter puts on gloves, places his lasso under his bed, and watches his now-sober mother, Rose, and George embrace. He smiles, which implies he intentionally infected Phil to save his mom.
The Power of the Dog is now streaming on Netflix.