An HBO Documentary About Super Dave Osborne Reveals Just How Super He Really Was
HBO explores the life of Super Dave Osborne in 'The Super Bob Einstein Movie.' Now many are wondering how Super Dave Osborne died.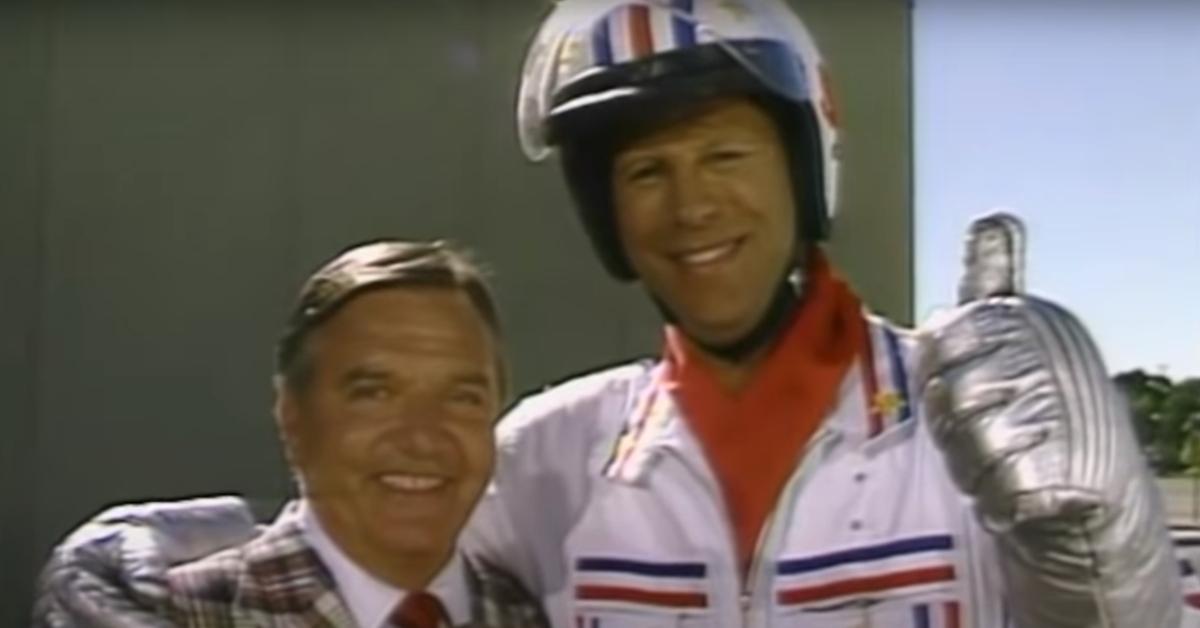 The world first knew him as Super Dave Osborne, then as Marty Funkhouser on Curb Your Enthusiasm. But to his friends and family, he was known simply as Bob Einstein. A new HBO documentary wonderfully titled The Super Bob Einstein Movie tells his story through the lens and laughs of some of his closest friends in comedy. He was one of the best physical comics ever to walk this Earth (and walk into a wall). The world lost him in 2019, but they certainly never forgot him.
Article continues below advertisement
How did Super Dave Osborne die?
On January 2, 2019, Bob Einstein passed away from cancer at the age of 76 — though to our knowledge, the specific type of cancer has never been revealed. Some might actually say death is the ultimate stunt, propelling us into whatever comes next. But knowing Bob Einstein's alter ego as Super Dave Osborne, the daredevil with a penchant for failing, it wouldn't have gone very well.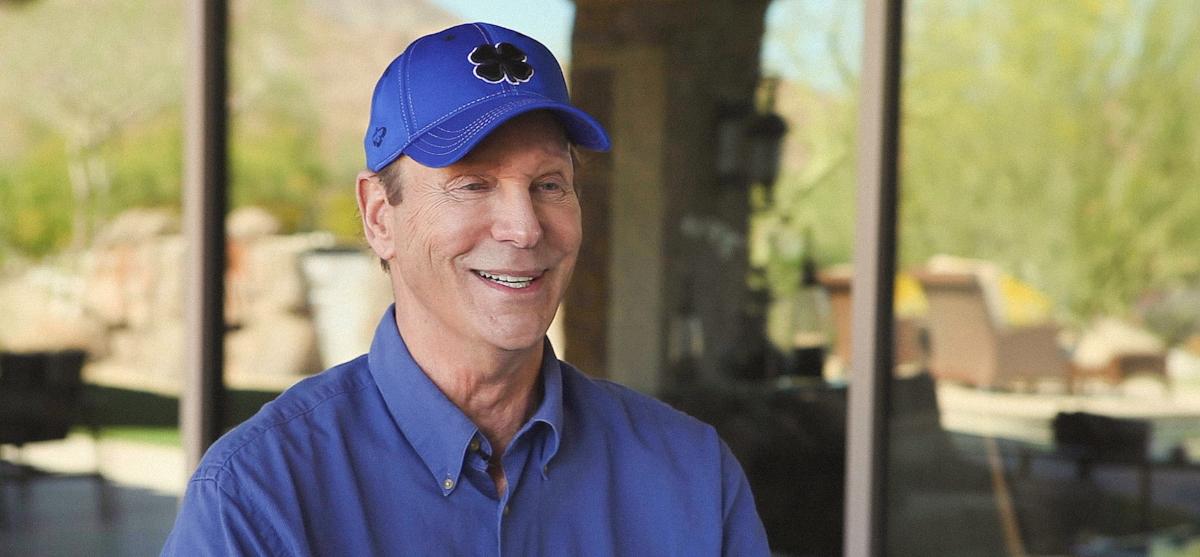 Article continues below advertisement
Bob was born in Los Angeles, already knee-deep in the entertainment world. His father, Harry Einstein (known professionally as Harry Parke), was a comic who shot to semi-stardom as Nick Parkyakarkus on the Eddie Cantor and Al Jolson radio programs. Bob's mother, Thelma Leeds, was an actress and singer who worked predominantly in the 1930s. And you might know his brother Albert Brooks (who has also appeared on Curb), who said via Twitter that Bob was a "a brilliantly funny man."
Despite growing up around entertainers, Bob was working in the advertising industry until one day he was cast in a talk show sketch in which he played the man responsible for putting the stars on the Hollywood Walk of Fame. Comedian Tom Smothers was so impressed that he hired Bob to write on his show, The Summer Brothers Smothers Show, and later on The Smothers Brothers Comedy Hour. It was while working for the Smothers brothers that Bob won an Emmy Award and worked alongside fellow funnyman Steve Martin.
Article continues below advertisement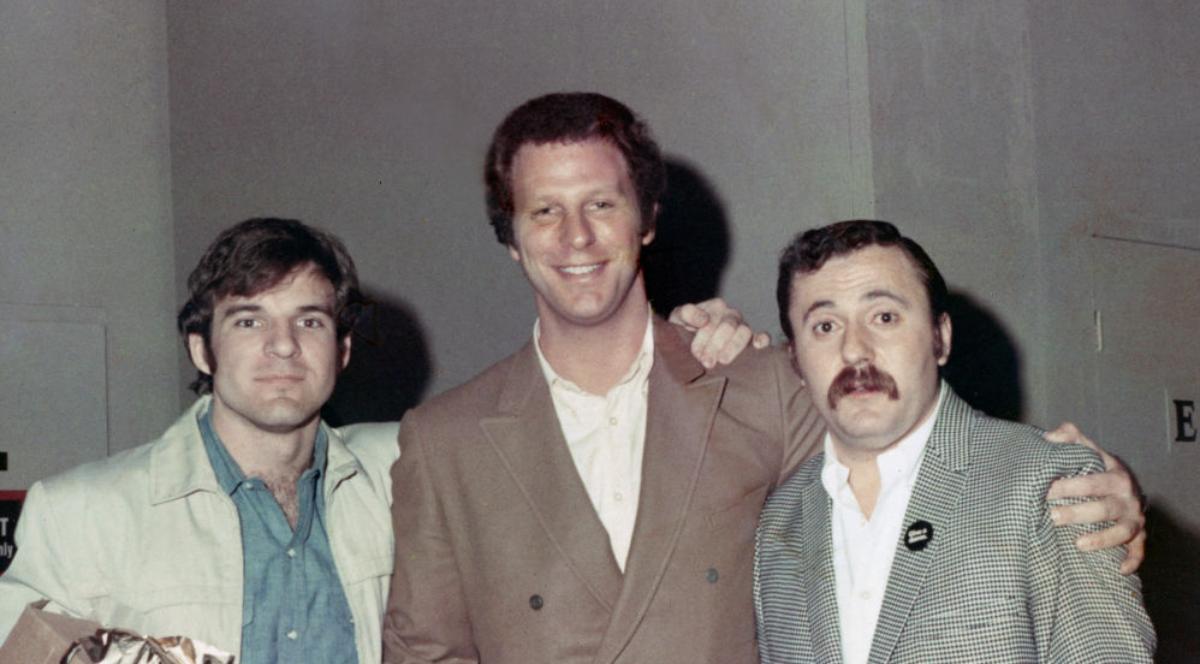 When Bob created the Super Dave character for The John Byner Comedy Hour in 1972, he had no idea it would eventually lead to a Showtime show of the same name. Super Dave ran from 1987–1991 and delighted fans with its feats of physical comedy and Bob's deadpan delivery. He would later employ this same delivery style as Marty Funkhouser on Curb. Now, a new HBO documentary shares his talent with the world, and maybe a younger audience who hasn't come to know him yet.
Article continues below advertisement
What can we expect from 'The Super Bob Einstein Movie'?
Writer-director Danny Gold has been obsessed with Bob ever since he saw him on his first-ever TV appearance. It was his bit as the guy who installs the stars on the Hollywood Walk of Fame that caught Danny's eye. Danny told The OC Register that, "What really brought it together for me was a local Los Angeles TV show that he did as a goof while he was still in advertising."
Article continues below advertisement
We'll also hear from some of Dave's favorite friends in comedy, like Curb and Seinfeld creator Larry David, who told says in the documentary that "[Bob] was hilarious. He really made me laugh. I'm laughing just thinking about [working with him]."
Joining Larry is Jerry Seinfeld, who got to act alongside Bob on Curb. Jerry talks about a time Dave told a dirty joke that made him laugh so hard, they couldn't possibly cut it from the show. What's more super than that?
The Super Bob Einstein Movie airs Tuesday Dec. 28 at 9:00 p.m. EST and is then available on HBO Max.