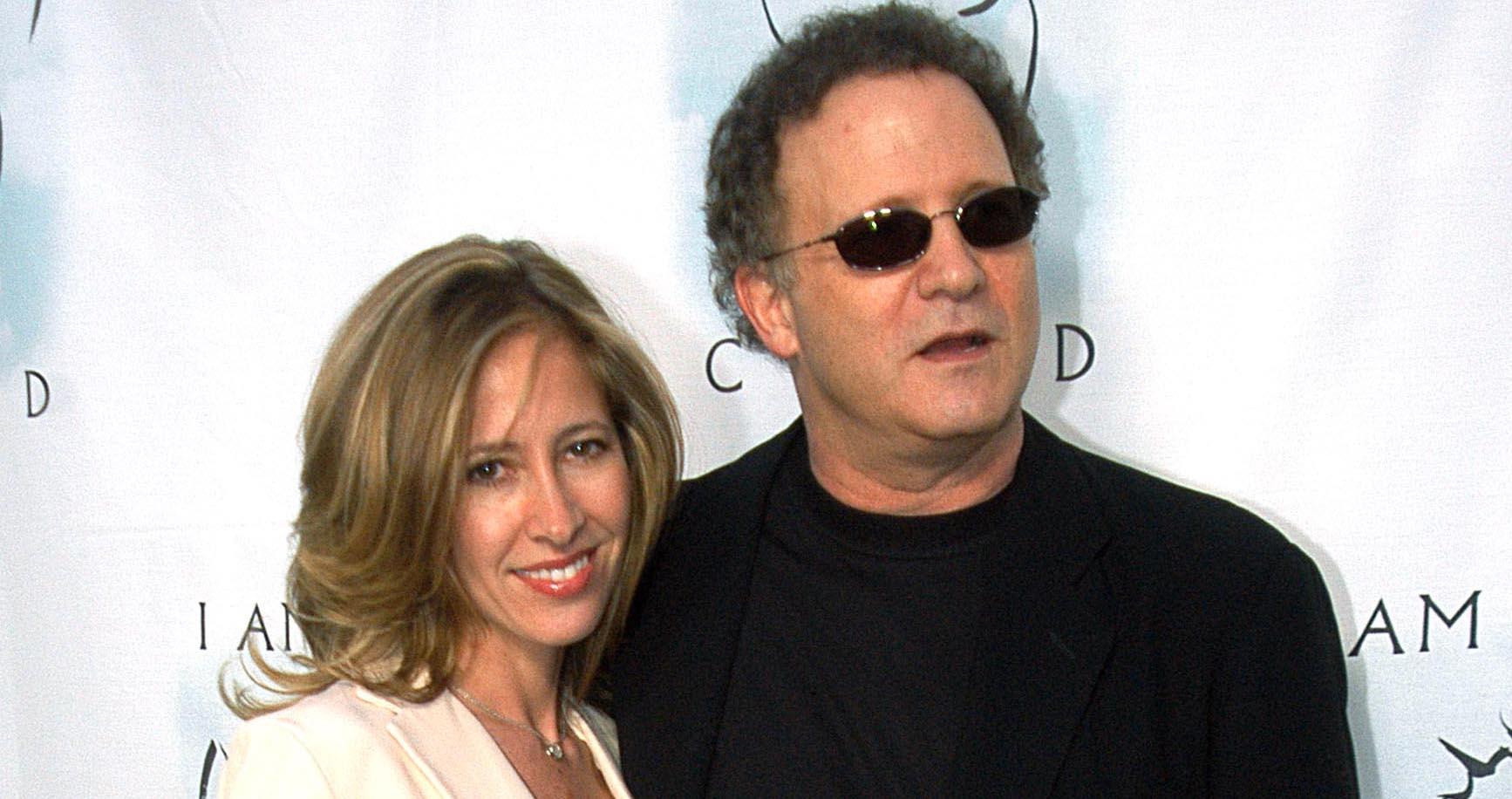 Albert Brooks Is Living a Charmed Life Despite His Persona on 'Curb Your Enthusiasm'
As if Curb Your Enthusiasm wasn't already absurd enough, Season 11 takes a turn with its newest guest star, Albert Brooks. In the first episode, Albert decides to host a "live funeral" because in his words, "The idea that people get together and say wonderful things should be done to a person who can hear it. I can't stand that all of this praise is going to somebody in a box."
Article continues below advertisement
So, all of Albert's friends go to his house while he watches from his bedroom on a screen. Larry David of course finds it all preposterous, but when Larry discovers that Albert is a "COVID hoarder," he's the only friend who stays by Albert's side (and takes advantage of his COVID goodies.)
But in real life, Albert Brooks has a wife and children who all seem to live a very fulfilling life.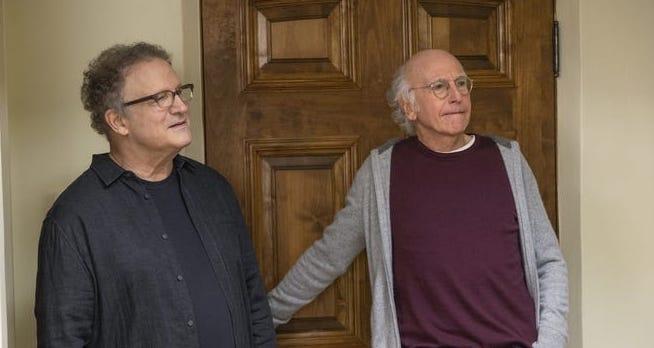 Article continues below advertisement
Albert Brooks's wife, Kimberly Brooks, is famous in her own right.
While Albert Brooks is an acclaimed comedian, filmmaker, writer, and actor, he's not the only famous artist in his family. His wife, Kimberly Brooks, is a painter and visual artist. The two of them got married in 1997, so Albert was well into his career by that time. They share two children, Jacob and Claire.
In a 1999 interview with The New York Times, Albert explained, "Life, in general, used to be very lonely. I see people who remain single and immerse themselves in their work and I don't know how they do it. It's very important to be grounded somewhere." Known for his narcissistic humor, the fact he found a life partner was both jarring and hopeful to many of Albert's fans.
Article continues below advertisement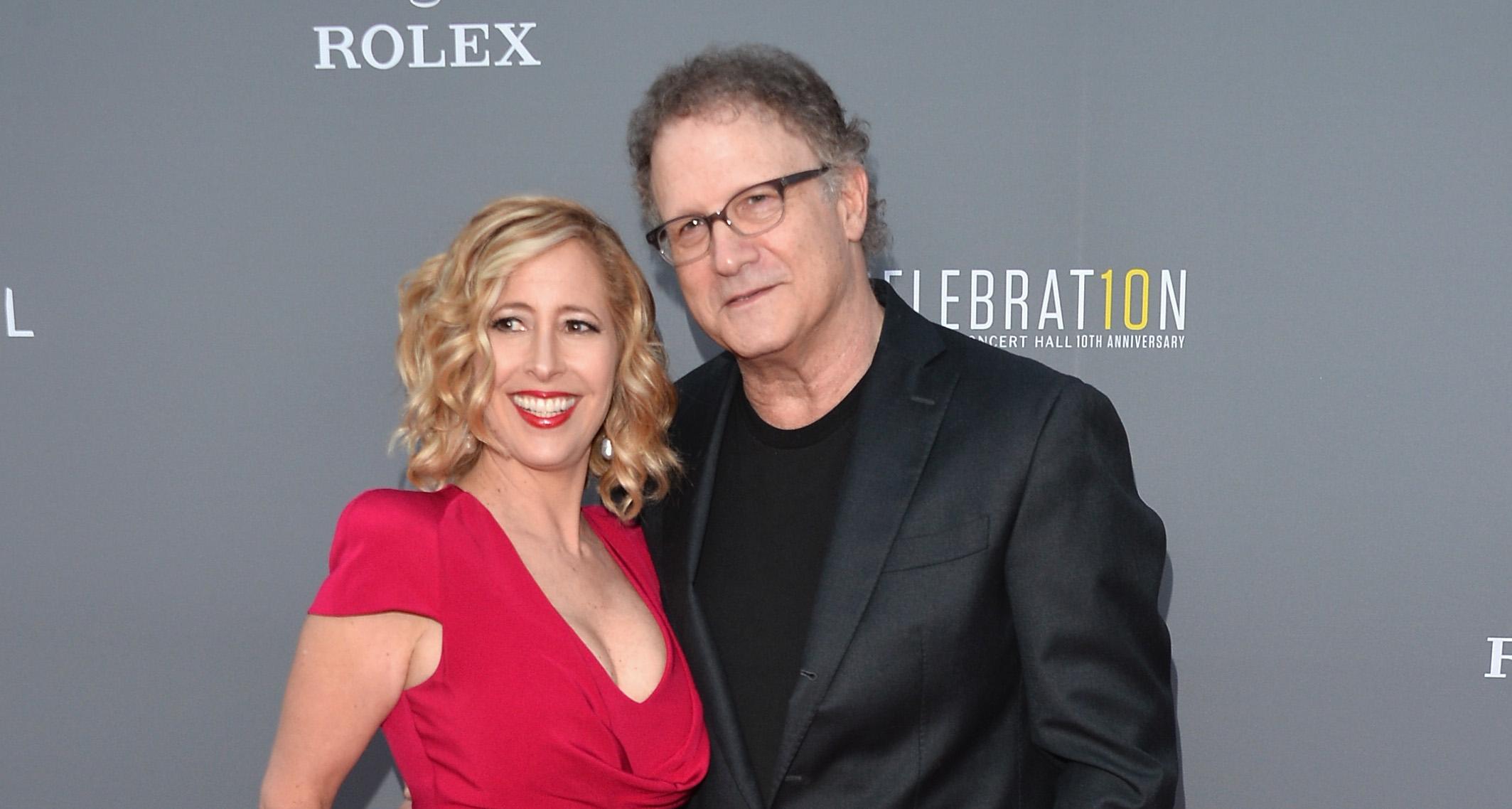 Albert's wife, Kimberly, is known for her painting and multimedia. In 2006, she held her first solo exhibition in Los Angeles. It examined the role of women as both the artist and the model through a feminist lens. Kimberly has continued working on various painting and sculpture exhibitions, while also writing for First Person Artist and even presenting at a TEDx conference.
Article continues below advertisement
Albert and Kimberly Brooks have an impressive net worth, which isn't too surprising.
It's estimated that Albert's net worth is about $30 million, although of course there's no way of knowing exactly how much money the Brooks family has. Regardless, it's not too surprising that Albert, Kimberly, and their two children live a comfortable life. Albert has been on the circuit since the 1970s.
Albert Brooks
Actor, Comedian, Director, Screenwriter
Albert Brooks is a successful actor and comedian known for his abrasive stand-up comedy persona, as well as roles in films such as Taxi Driver, Broadcast News, and Drive.
Birthdate: July 22, 1947
Birthplace: Beverly Hills, Calif.
Birth name: Albert Lawrence Einstein
Father: Harry Einstein
Mother: Thelma Leeds (née Goodman)
Marriage: Kimberly Shlain Brooks (1997)
Children: Two children: Jacob and Claire
Education: Carnegie Mellon University
Article continues below advertisement
Albert began his career as a comedian on The Tonight Show Starring Johnny Carson with an egotistical on-stage persona that inspired many other comics, such as Steve Martin and Andy Kaufman. By 1975, Albert had already made his first film — a mockumentary-style short called The Famous Comedians School, which made Albert a founding father of the mockumentary genre.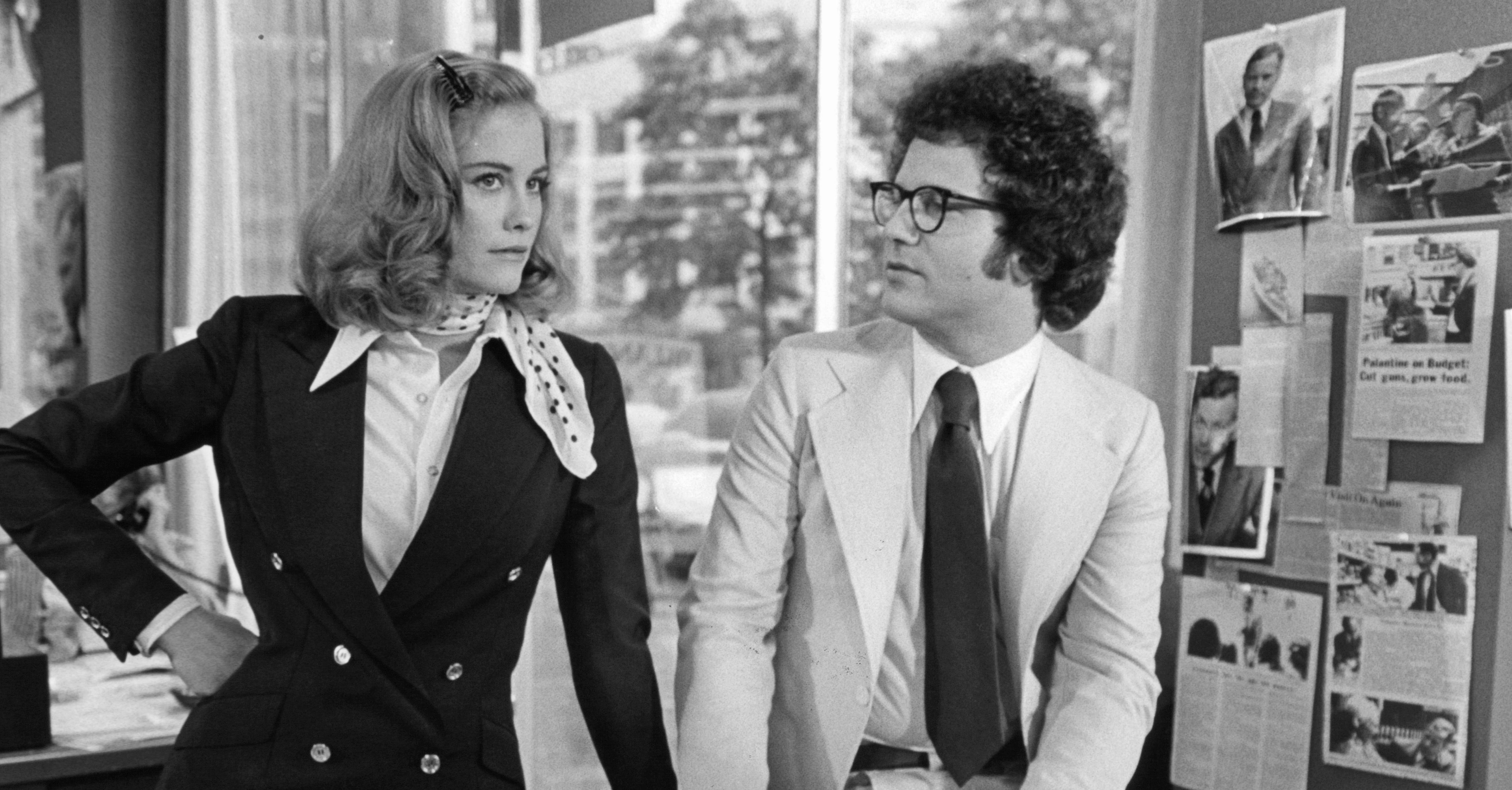 In the '80s, Albert's acting, directing, and writing career took off and he was even nominated for an Oscar for his role in Broadcast News.
There's never a lull in Albert's career, so his constant work ethic easily contributed to his impressive net worth of $30 million. Millennials might only recognize Albert as the voice of Marlin in Finding Nemo, but he's done so much more … and now gets to add Curb Your Enthusiasm to his already expansive resume.
Tune into Curb Your Enthusiasm Sundays at 10:30 p.m. EST on HBO.