Serial Killer Terry Rasmussen Died From Cancer While Locked up in Prison
Terry Rasmussen was responsible for at least five brutal murders, with more and more findings coming even after even his own death. How did he die?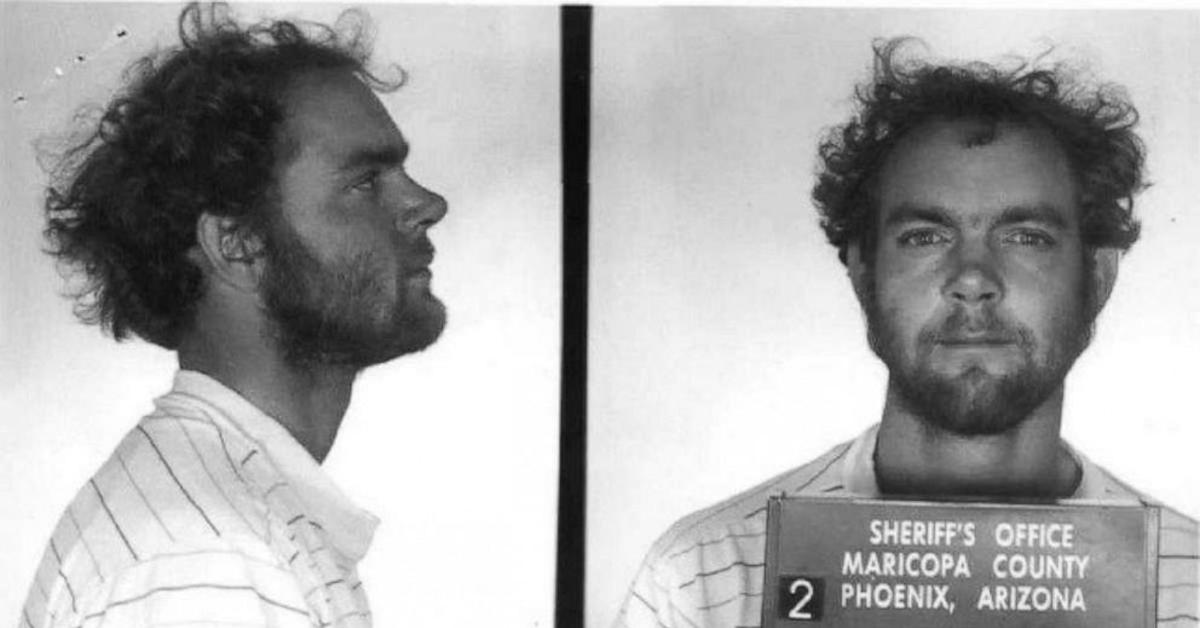 For some reason, America is obsessed with serial killers. It's a morbid subject, but maybe there's a subconscious, collective fascination with someone who commits such heinous crimes against members of their own species. This is evinced by the "study" aspect of most true crime series and the murders their subjects carry out. People were especially horrified by Terry Rasmussen's m.o., and they're learning more about his methodologies even after his death. So how did he die?
Article continues below advertisement
How did Terry Rasmussen die? A mix of health issues compounded by his lung cancer.
Rasmussen's final arrest occurred in November of 2003. After pleading no contest to the murder of his wife, Eunsoon Jun, he was sentenced for 15 years to life in prison.
He'd only serve seven years of the sentence, as he would die from a combination of lung cancer, pneumonia, and chronic obstructive pulmonary disease.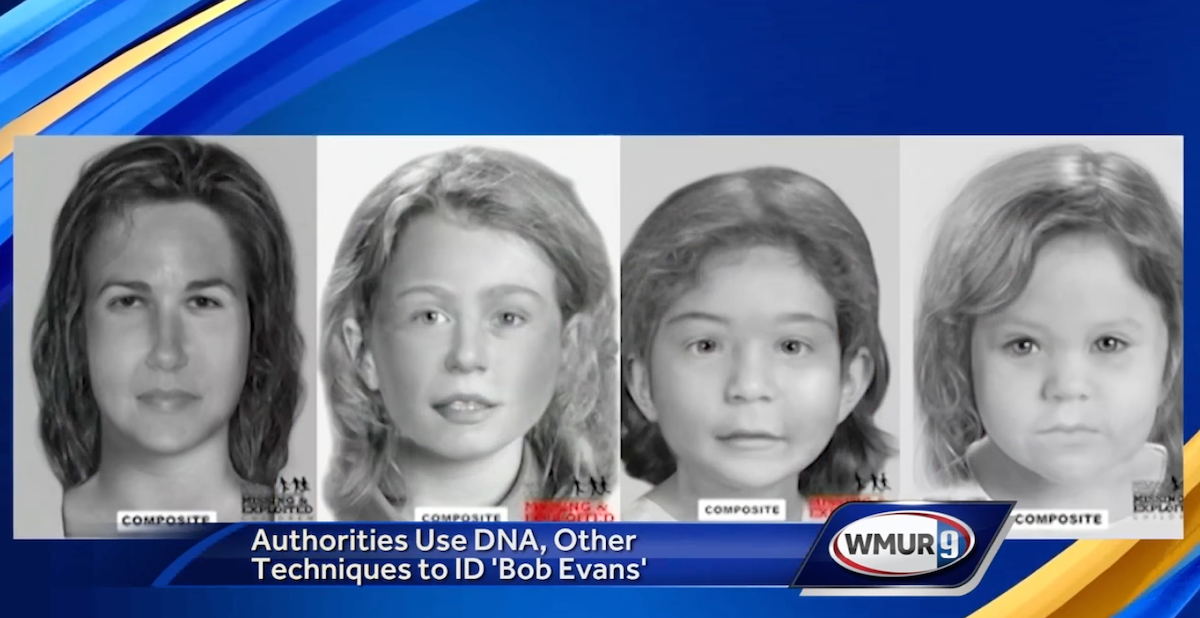 Article continues below advertisement
What makes Rasmussen such a uniquely scary study is the fact that he would establish deeply personal relationships with his victims prior to killing them. Marlyse Elizabeth Honeychurch and her daughters, Marie Elizabeth Vaughn, and Sarah Lynn McWaters are believed to be his first victims. He was dating Honeychurch, and the last time she and her children were seen was at a Thanksgiving dinner with her family.
Article continues below advertisement
Honeychurch had reportedly gotten into a tiff with her family, who questioned why she was with someone so much older than her. This made her upset, so she left the dinner with Rasmussen and her daughters — and that was the last anyone heard of them.
The bodies of Honeychurch, McWaters, and Vaughn were found in barrels in Bear Brook State Park in Allentown, N.H., in 1985. But four years prior to that, on Thanksgiving Day 1981, Denise Beaudin and her daughter Lisa went missing. They were last seen with Rasmussen. Beaudin's body was never found, but authorities believe she was killed somewhere in California.
Article continues below advertisement
Rasmussen then kidnapped Lisa and posed as her father for years, until he was arrested in 1985 for a DUI and endangering a child's welfare. He was operating under the alias Curtis Kimball at the time, but then changed it to Gordon Jenson. He would ultimately abandon the child at an RV park in Scotts Valley, Calif., a year later in '86. Two years after that, he'd be arrested for driving a stolen car with a new name: Gerry Mockerman.
Article continues below advertisement
The constant identity changing was how he obtained his nickname of "The Chameleon Killer."
He served a three-year prison sentence for child abandonment in 1989, but made a plea deal and managed to make parole in 1990.
His final victim, Jun, was found dead in June 2002. Her body was covered in cat litter. and autopsy results prove she received several blunt trauma strikes to her head. What's worse is that he dismembered her as well.
It was only discovered sometime after his death that Rasmussen was actually a serial killer — a revelation that came after authorities learned he wasn't actually Lisa's father. This helped to establish a pattern to Rasmussen's behavior: The new info had placed him at the Bear Brook murders of Honeychurch and her children, and also the disappearance of Beaudin.
Article continues below advertisement
Author and criminologist Jack Levin writes of the peculiarities of Rasmussen's methods, "What distinguishes Rasmussen from most serial killers, is that he targeted people with whom he had a relationship. Most serial killers would never do that; it's the last thing they would do. Instead, they focus on complete strangers."
It's perhaps the most chilling aspect of Ramussen, who develops relationships with people for years and not only has no problem leaving them at the drop of a hat, but murdering them too.