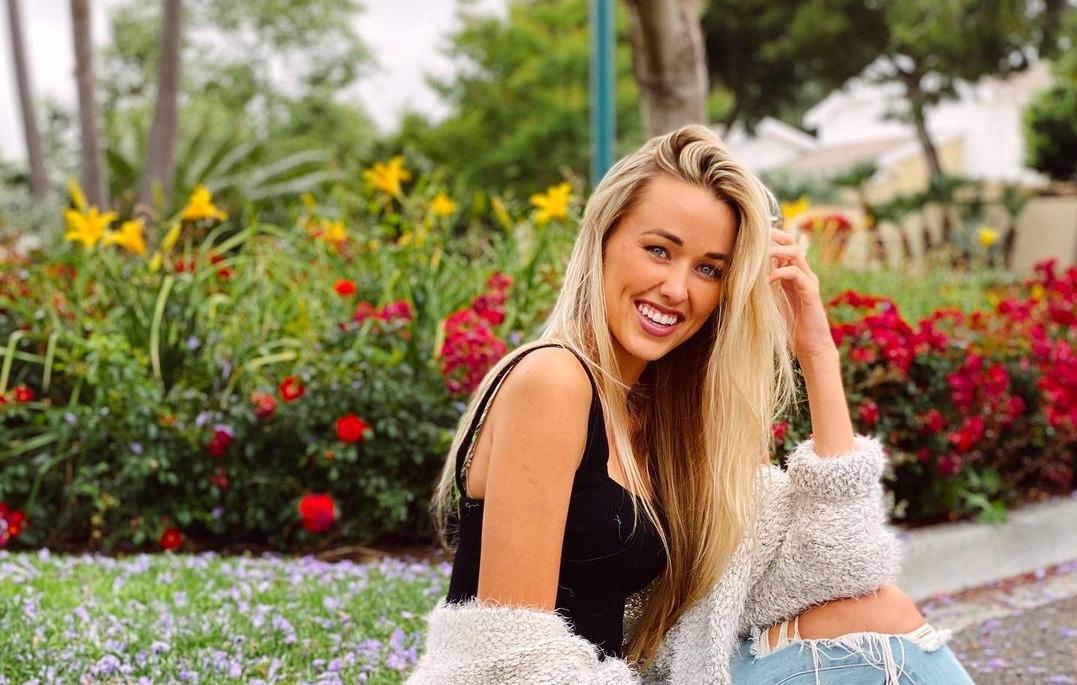 Heather Martin Is Another Surprise on Matt James' Season of 'The Bachelor'
After Heather Martin surprised Matt James on 'The Bachelor,' it created friction with the other ladies and caused fans to wonder how she knows him.
As if Matt James didn't have enough on his Bachelor plate, Season 23 contestant Heather Martin decided to surprise him mid-way through his season and potentially become a part of the entire process. His season was already off to a wild start, with more women than he knew what to do with — literally. Even some of the newcomers who Chris Harrison dropped in his lap were sent home before they got the chance to unpack their evening gowns.
Article continues below advertisement
So when Heather showed up, it was yet another part of Matt's season for viewers to watch with their mouths hanging open in surprise. The promo ahead of the episode suggested that Matt and Heather had a prior relationship, though, so what gives? Some fans are convinced they might have gotten together before Matt became a Bachelor lead, but neither has come out to say as much.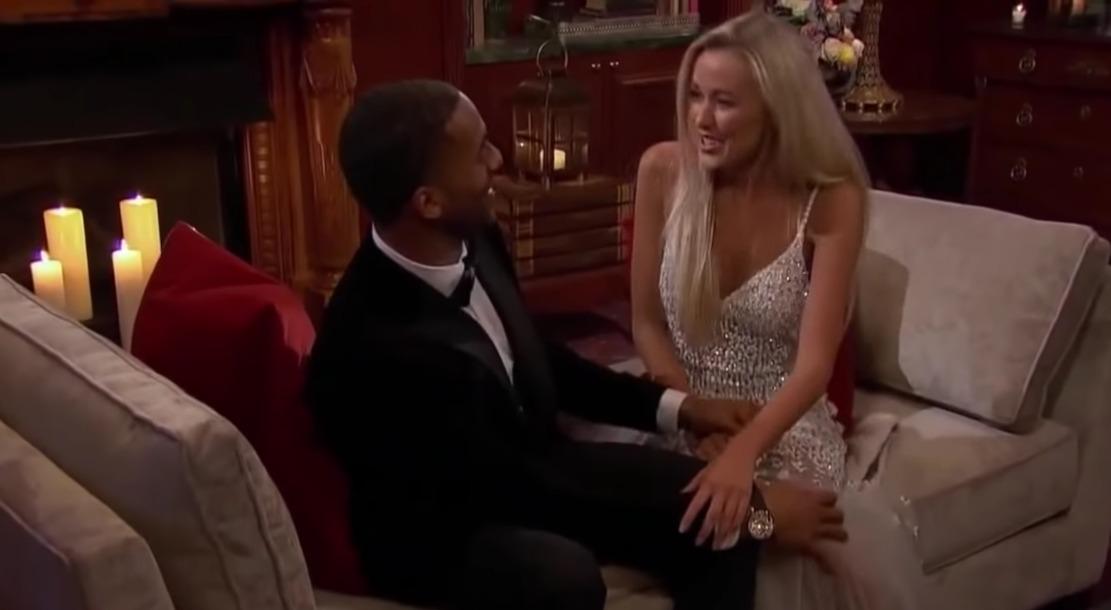 Article continues below advertisement
So, how does Heather Martin know 'Bachelor's Matt James?
While it's unclear under what circumstances Heather and Matt met, they know each other through a mutual friend — Hannah Brown, the Season 15 Bachelorette. Hannah knows Matt through Tyler Cameron, who competed on her season and with whom she became good friends after filming. As a result, Hannah and Matt know each other, so Heather and Matt met because of her.
Even so, Matt told Us Weekly he did not have sexual relations with that woman. OK, he didn't go all Bill Clinton on the whole thing, but he did insist that he "had no relationship" with Heather prior to seeing her show up during the filming of his season of The Bachelor. From the promos, it does look like Heather shows up in an effort to be with Matt romantically. However, that probably doesn't happen.
Article continues below advertisement
According to Reality Steve — spoiler alert — Heather and Matt aren't meant to be. Instead of giving Heather the chance to stick it out and see where things go with a guy who she seems to have a legit crush on, Reality Steve reported on his website that Matt sends her home the same night she arrives.
Article continues below advertisement
Will Heather be in a future season of 'Bachelor in Paradise'?
Heather originally competed on Colton Underwood's season of The Bachelor and, at the time, her big *thing* was that she had never been kissed. Apparently, she is still more than willing to find love on reality TV and trust the process, though.
So it would make sense for her to give things yet another shot on Bachelor in Paradise at some point. Matt's season of The Bachelor has proved that pretty much anything is possible in Bachelor Nation.
Article continues below advertisement
Matt's season of 'The Bachelor' has been all over the place.
The first big surprise of Matt's season was that he was cast at all. Typically, a Bachelor lead comes from a past season of The Bachelorette. And, while he was originally cast on Clare Crawley's season, Matt never made it to filming, as producers chose him even before he had the chance to potentially fall for Clare and vice versa.
Then, things got more interesting when one of Matt's contestants, Victoria Larson, who dubbed herself "Queen Victoria," continued to be an avid instigator among the other women. Later, more women showed up to vie for Matt's affections, creating even more drama among the contestants.
And now, Heather is adding herself to the ranks. At this point, nothing should surprise viewers.
Watch The Bachelor on Mondays at 8 p.m. ET on ABC.