How Does Nate Fisher Die in 'Six Feet Under'? — Let's Revisit the Heartbreaking Death
Nate Fisher dies in 'Six Feet Under,' but how he ends up dead is a whole story. It turns out that a clue from Season 1 foreshadows the sad ending.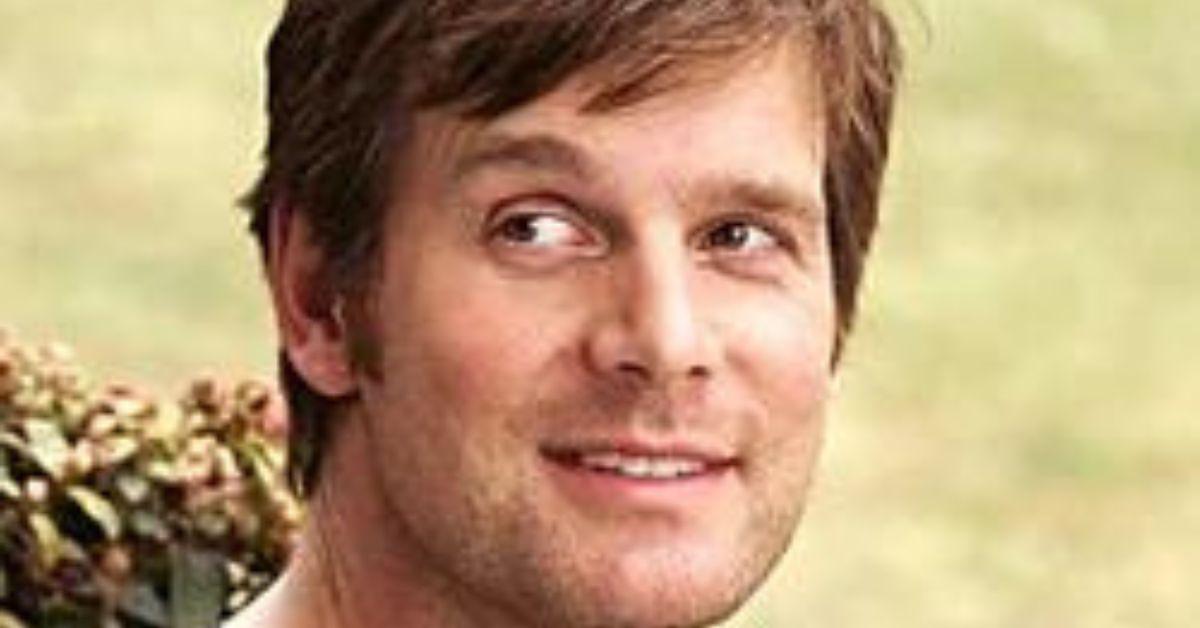 Spoiler alert: This article contains spoilers for the finale of Six Feet Under.
The Gist:
Nate Fisher was diagnosed with a brain health issue in Season 1.
He died in the last season after surgery.
David Fisher was left to pick up the pieces.
Article continues below advertisement
If a show is about a family running a funeral home, there's bound to be some death. However, as fans become attached to a character, they'd like to think that death won't be one of their favorites. Unfortunately, Nate Fisher does die in Six Feet Under, leaving fans with a feeling of absolute dread.
It's been years since the show ended, but the death was still so monumental in television history that many still talk about it. The series ending on this devastating death is what left a lasting impression on many. How, exactly, did Nate die, though?
Article continues below advertisement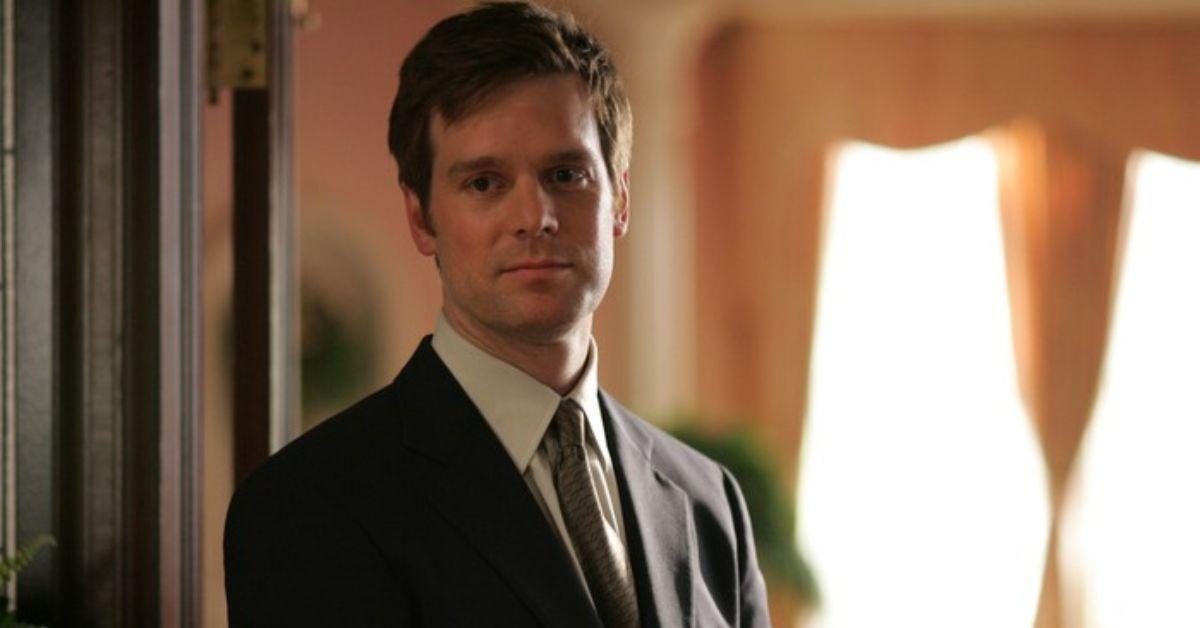 How does Nate Fisher die?
As a lead of the story, appearing in 63 episodes, Nate's death was used as a tool to wrap up much of the plotline when it was time for the show to come to an end. His impending death isn't really unexpected or much of a secret.
Article continues below advertisement
Within the first season, fans already begin to learn of the possibility. Basically, Nate finds out he has an AVM, which is a deadly brain problem. He begins getting his affairs in order, anticipating he will die. Naturally, the audience also reaches that same conclusion.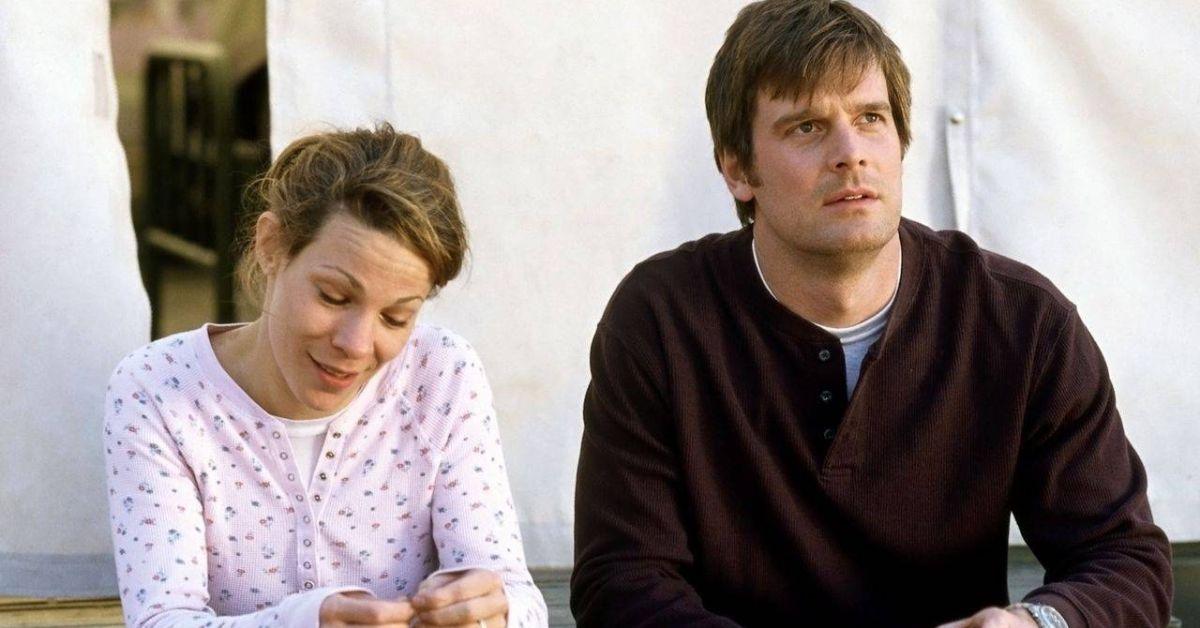 Article continues below advertisement
Nate does go through surgery, though, in an effort to overcome the health issue. Although it's risky, Nate does pull through. So, the first season ends with that hurdle out of the way.
Unfortunately, the health issue then comes up again in the last season. Suddenly, that first season encounter feels like a bout of foreshadowing. Yet again, Nate goes through surgery and manages to make his way through it.
Article continues below advertisement
So, it seemed all was well. That is until he suddenly passes away from a brain hemorrhage. Although he died post-operation in his hospital bed, there was no way for the doctors to save him this time.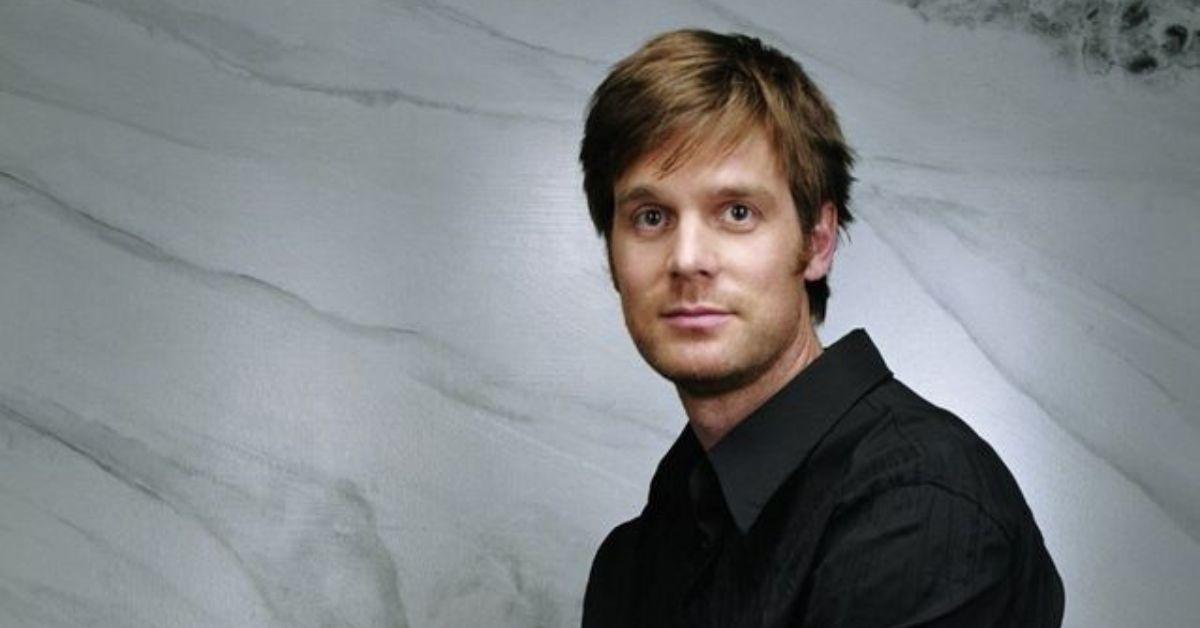 Article continues below advertisement
His death becomes incredibly difficult on the family. "In the hours following Nate's death from a brain hemorrhage, David copes with his pain by planning his brother's funeral," reads the description for the subsequent episode. "He explains to Brenda and Ruth that Nate wanted a green funeral with no embalming or casket, just burial in a plot of land that's protected by a nature preserve."
As David takes the lead in organizing the memorial and funeral, the rest of the family deals with the pain and loss in their own ways. Of course, the chaotic nature of the family puts a lot of tension in the air, but finding themselves at a funeral in the end is somehow both ironic and expected given their professions.
Article continues below advertisement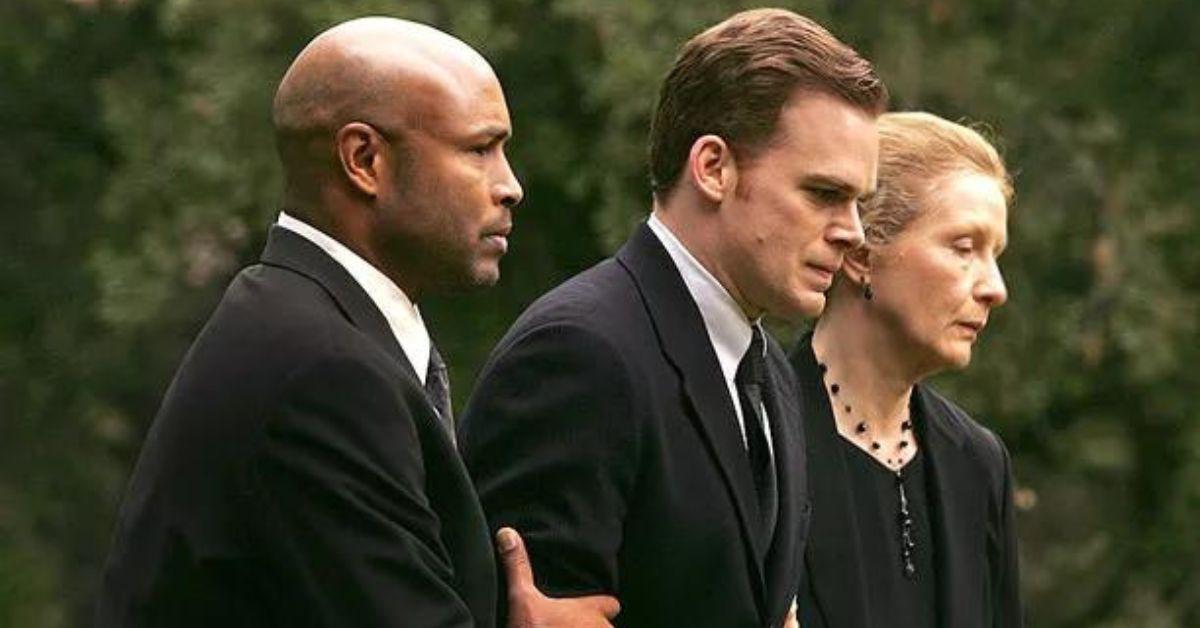 They're able to pull it together to give Nate an emotional farewell. However, the stress of everything leaves David to work through a plethora of panic attacks and mental anguishes.
The show concludes and the audience is left to only imagine how their favorite family will cope with this loss in the years that follow. If you're ready to revisit them, the show is available for binging on Netflix, Hulu, and Amazon.