We Are Dying to Know What the Cast of 'Six Feet Under' Is Up to Now
When 'Six Feet Under' premiered in June 2001 it quickly found a fanbase that was drawn to its morbid hilarity. Where is the cast now? What to know.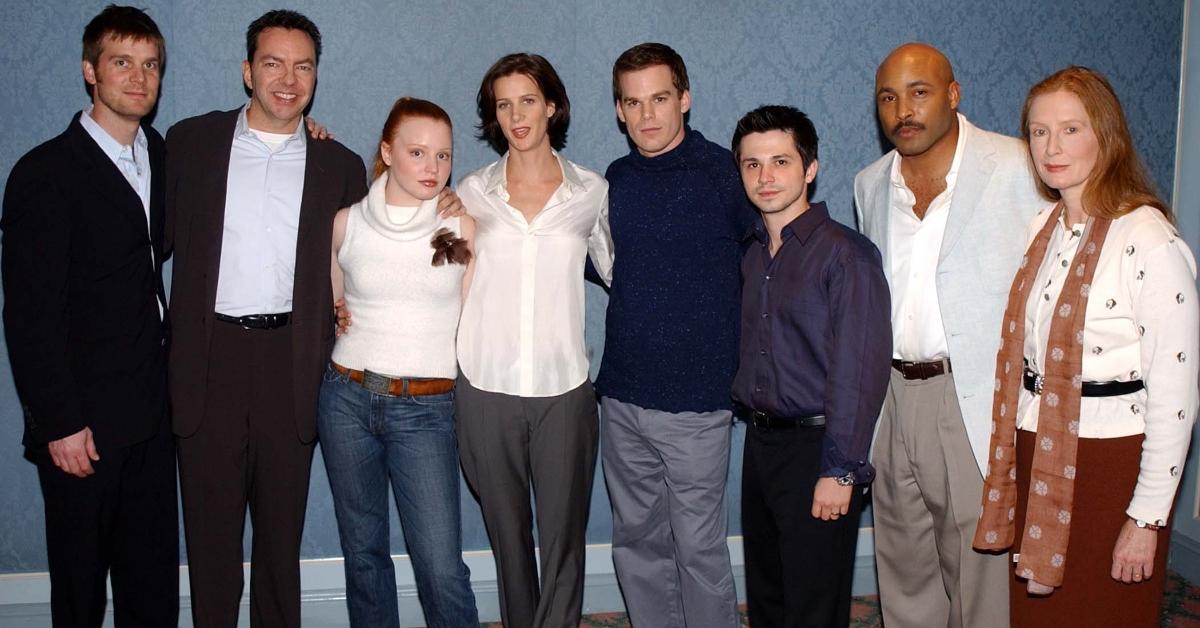 The finale of Alan Ball's HBO drama Six Feet Under (2001–'05) is frequently cited as one of the best endings in television history. For five seasons we followed the Fisher family, whose funeral home became the centerpiece for dark humor and imagined conversations with loved ones who had passed on.
Article continues below advertisement
The series was buoyed by an incredible ensemble cast that took the already brilliant source material and elevated it to a God-like place. Where is the cast of Six Feet Under now? We always dug them.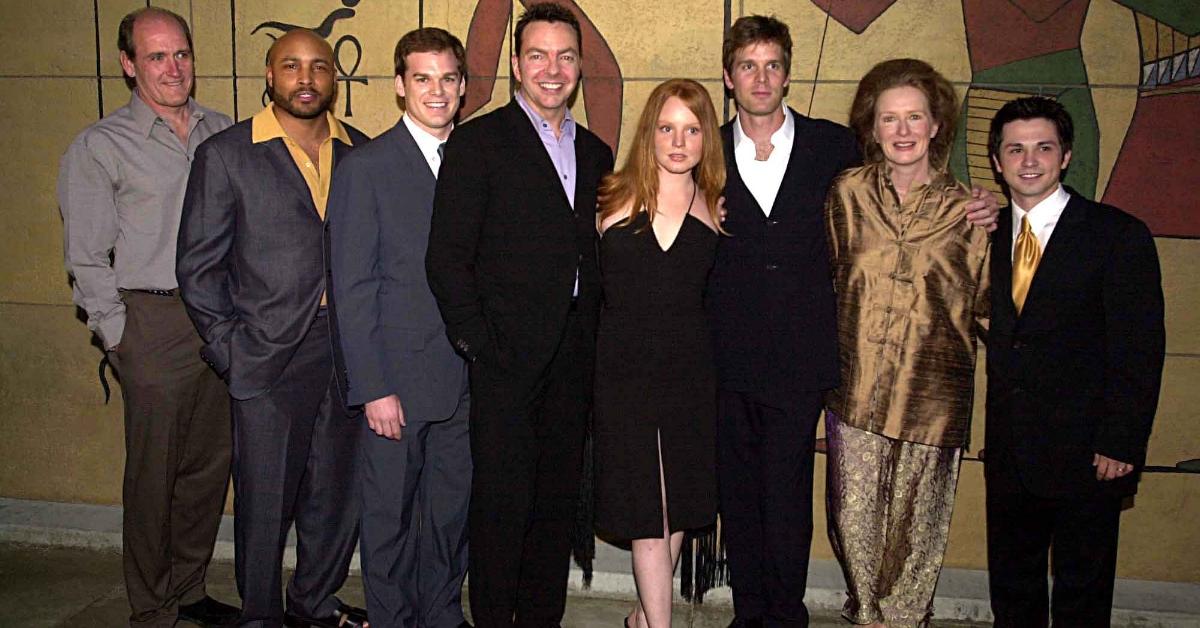 Peter Krause as Nathaniel Fisher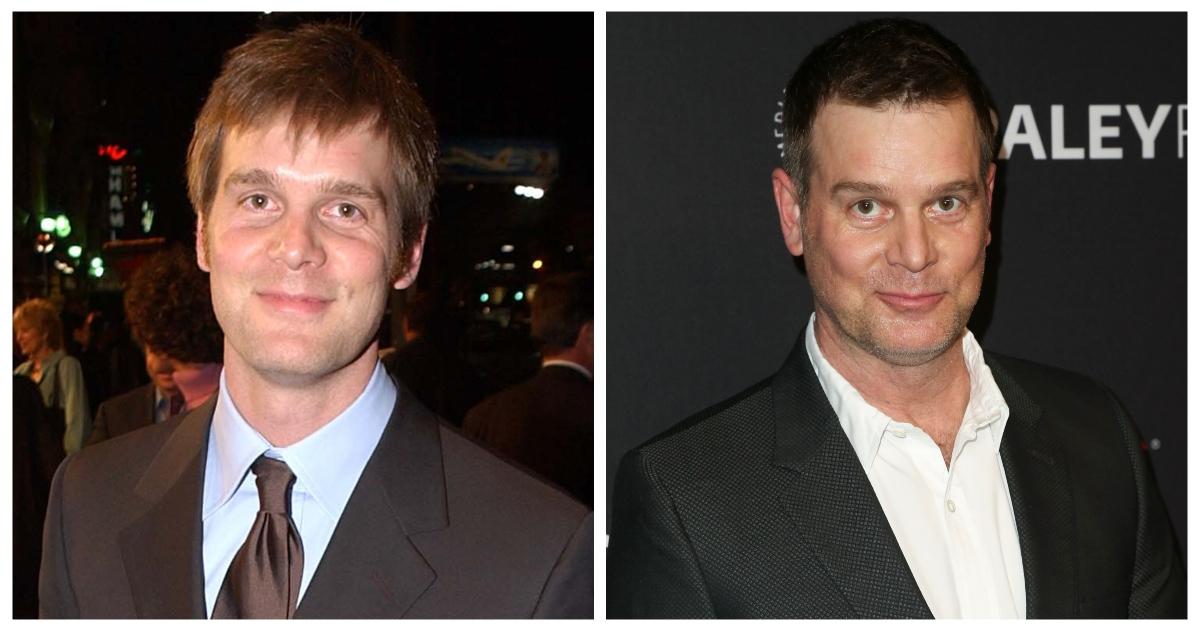 In a cast full of bangers, Peter Krause could be considered the lead. Being that he was the eldest Fisher child, running the funeral home after his father's death should have fallen to Nathanial, but he was always kind of a screw-up. Some of this was probably due to the fact that he was intensely afraid of dying. Thankfully Peter is still working, and has been since the show's end. He starred on Parenthood from 2010–'15, and two years later he took on the role of Captain Bobby Nash on Fox's police procedural 9-1-1.
Article continues below advertisement
Michael C. Hall as David Fisher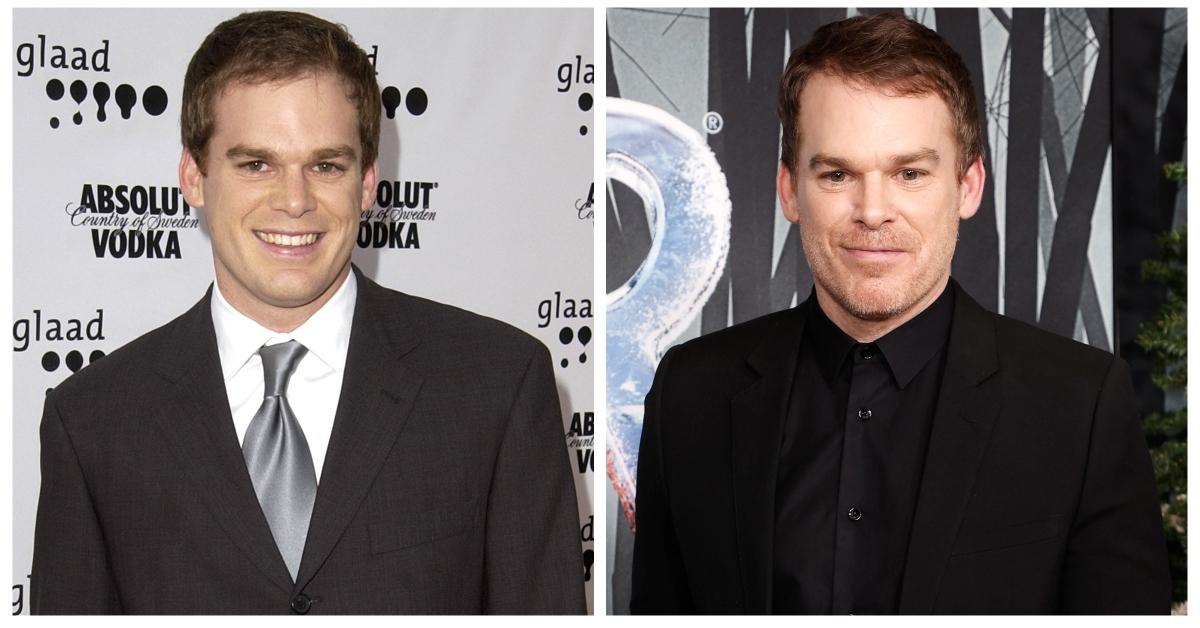 Michael C. Hall's character David stepped up and took over the funeral home which helped him effectively hide a huge secret. He was gay. The show itself had a robust history of LGBTQ+ characters, which was yet another reason why it was so groundbreaking. Michael rolled right into Showtime's Dexter where he played the titular character, a serial killer with morals. He popped in and out of movies and television, eventually reviving Dexter in 2021 for a limited run. He is also the frontman in an alternative pop-rock band called Princess Goes.
Article continues below advertisement
Lauren Ambrose as Claire Fisher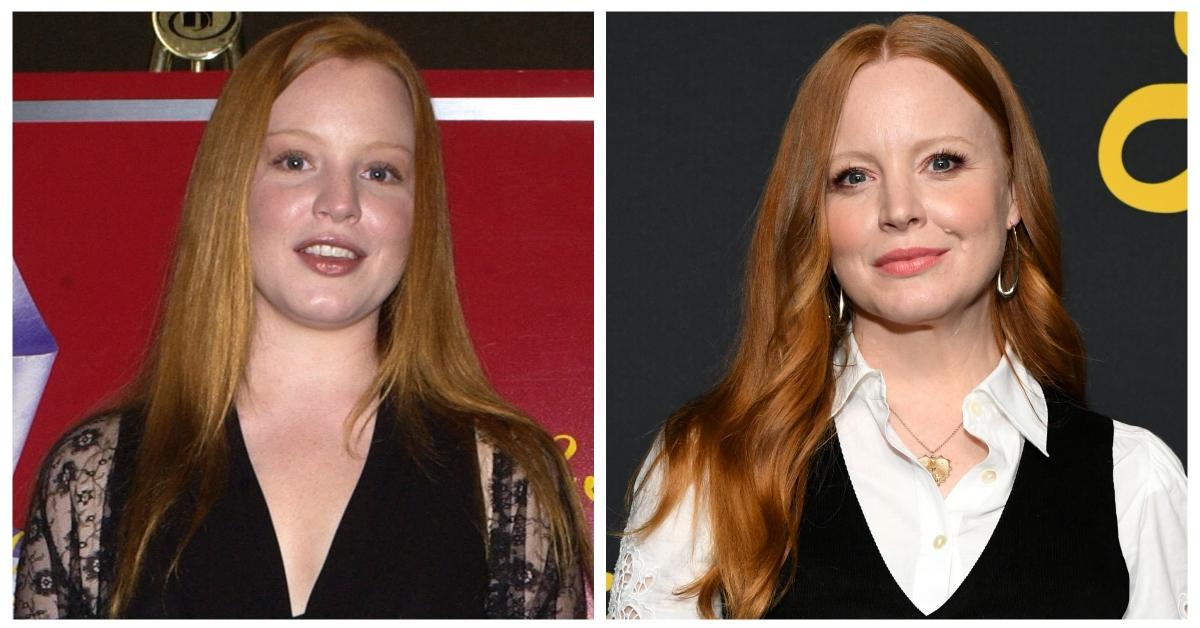 There was no one cooler than Claire Fisher, and who better to pull off her snarky artistic superiority than Lauren Ambrose, who people of a certain age will remember from Can't Hardly Wait? Since her turn as the youngest Fisher child, Lauren took to the stage in order to flaunt her acting chops. She returned to the small screen in 2019 to take the lead in M. Night Shyamalan's Servant, and she went on to effectively freak people out on Showtime's wildly successful Yellowjackets when she joined its second season in 2023.
Article continues below advertisement
Frances Conroy as Ruth Fisher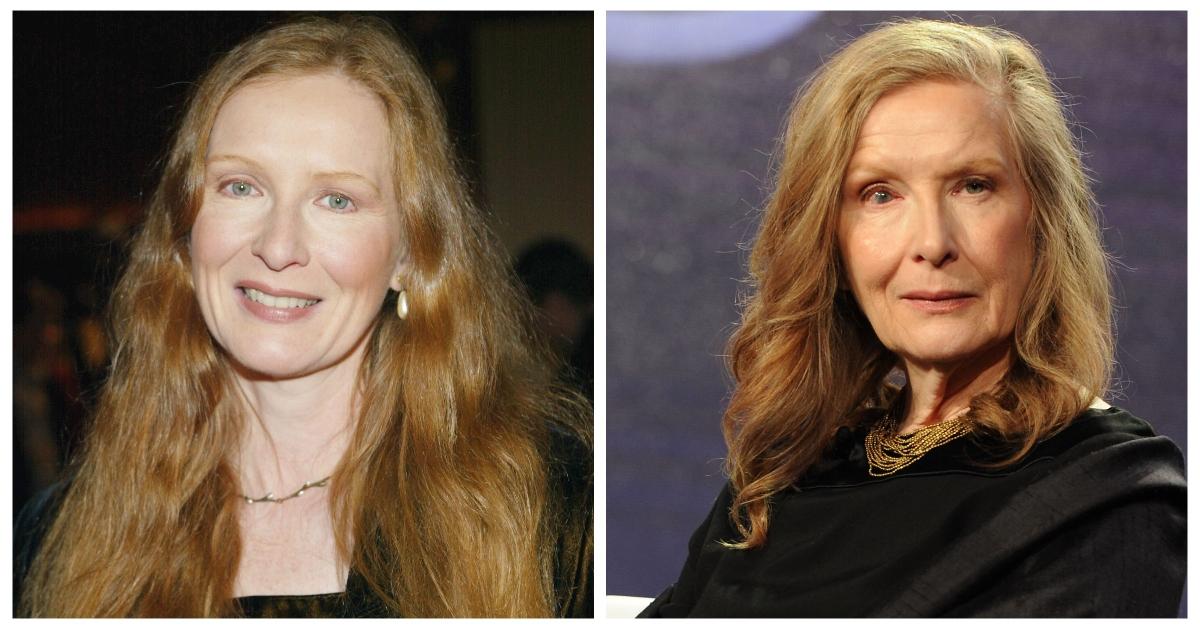 Ruth Fisher might have been a meek woman who wanted to inherit the Earth, but Frances Conroy was certainly no shrinking violet. She has been in the acting game since the late 1970s and thankfully there is no end in sight. After Six Feet Under, she continued to work steadily in film and television and even lent her voice to some animated movies. What really shook people to their core was Frances's many characters in Ryan Murphy's American Horror Story universe. She is deliciously frightening.
Article continues below advertisement
Richard Jenkins as Nathaniel Fisher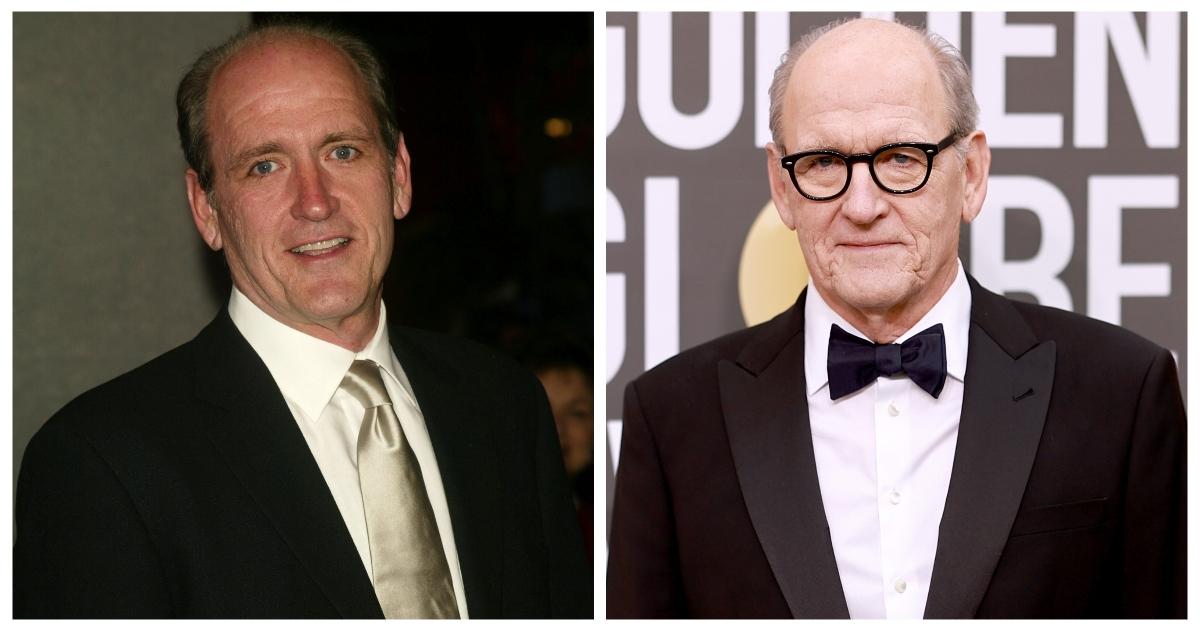 Nathaniel Fisher was a bit of an emotionally absentee father who seemed to connect more with the dead people he worked on than his own family. He was brought to life by Richard Jenkins, whose career spans decades. He can play it serious like he did in The Shape of Water, or fast and loose in movies like Step Brothers. This man has range as well as resting dad face, which he used to play Jeffrey Dahmer's father in 2022's Monster: The Jeffrey Dahmer Story.
Article continues below advertisement
Rachel Griffiths as Brenda Chenowith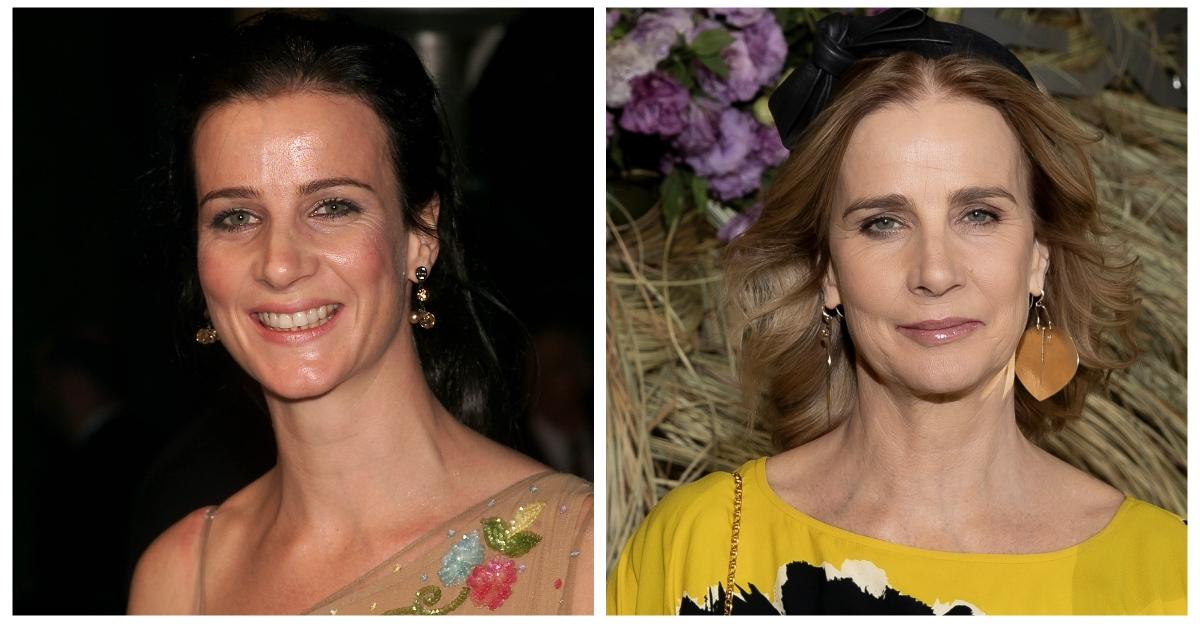 Brenda was like messy gasoline to Nathaniel's anxiety fire, and spent most of the show wrestling with her childhood demons. Post Six Feet Under, actor Rachel Griffiths never stopped working in television (she starred on Brothers & Sisters from 2006 to 2011), whether it was in America, the U.K., or her home country of Australia. Her work has earned her several well-deserved awards. In 2023 she signed on to star in the New Zealand series Madame, about the "American woman who opened an ethical escort agency in New Zealand after the country decriminalized sex work," per TV Tonight.
Article continues below advertisement
Jeremy Sisto as Billy Chenowith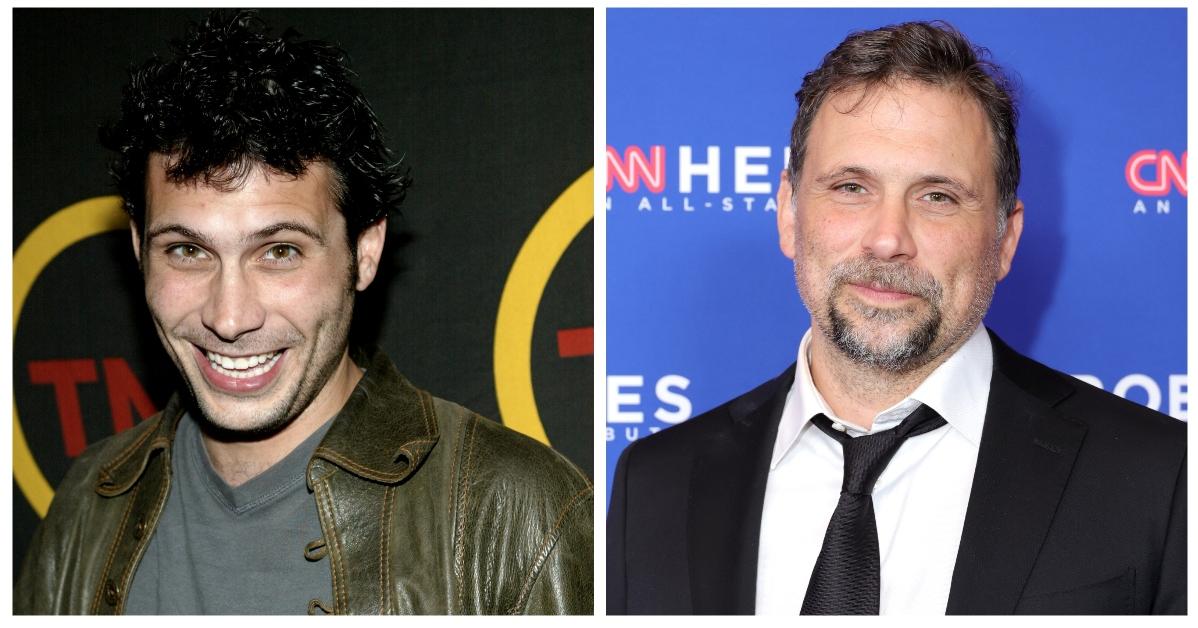 Like his sister Brenda, Billy was a deeply complicated character. They had a fairly codependent relationship that was made more complicated by Billy's bipolar disorder diagnosis. Actor Jeremy Sisto was famously the guy who needed to find his Cranberries CD in Clueless. After Six Feet Under, Jeremy became a detective for three seasons of Law & Order and then spent three seasons on ABC's Suburgatory (which is a sassy version of Who's the Boss?) before joining the cast of FBI in 2018. He also got a sweet Disney gig as the voice of Runeard in Frozen 2.
Article continues below advertisement
Freddy Rodriguez as Frederico "Rico" Diaz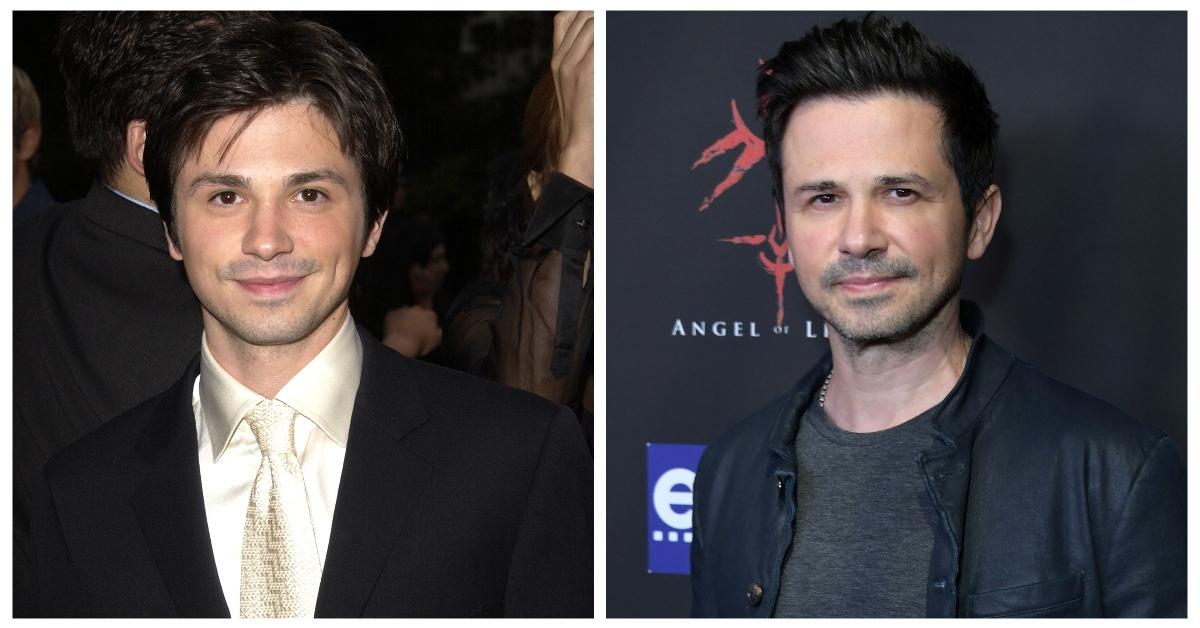 Frederico is the long suffering restorative artist at the funeral home whose goal is to break into Fisher family business by becoming partner. His talent is undeniable as are his homophobic feelings, which of course do not sit well with David. After Six Feet Under, actor Freddy Rodriguez spent several seasons on Ugly Betty followed by Bull. In 2023 he hit the streets as a gumshoe in two different projects: V/H/S/85 and Wu Tang: An American Saga. He has also done some incredible voice work in video games and shows like Teen Titans.
Article continues below advertisement
Justina Machado as Vanessa Diaz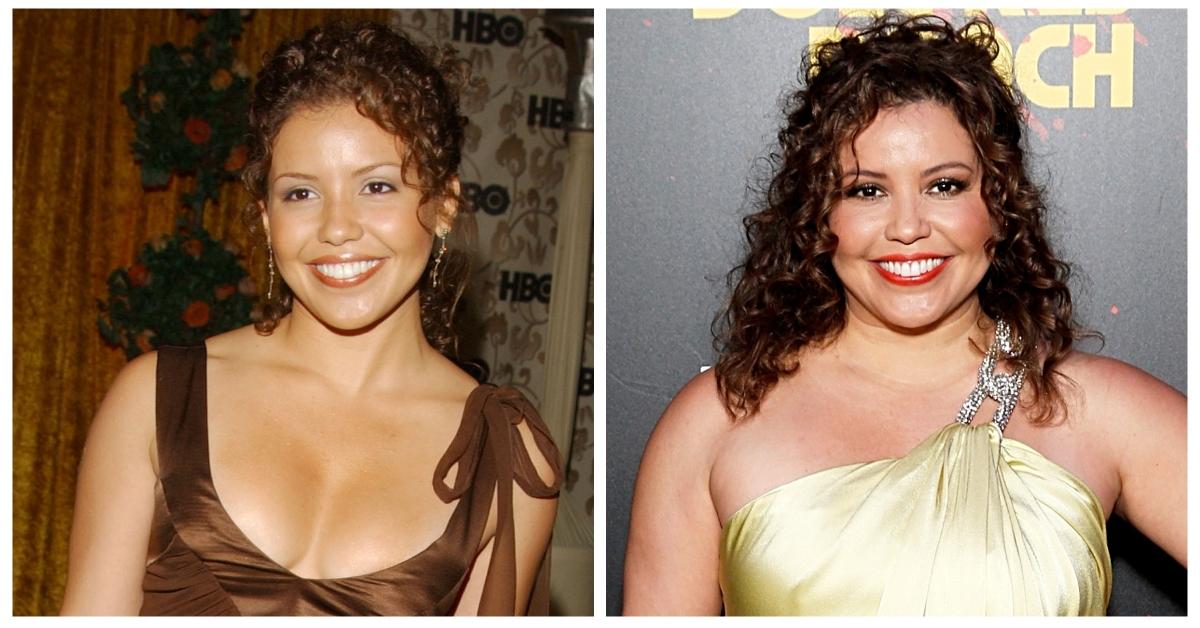 As a nurse on the series, Vanessa had a job that was the polar opposite of her husband Rico's. She is the one who was constantly pushing Rico to become partner. Actor Justina Machado didn't stray too far from death's door as serial killer Dolores Roach in 2023's The Horror of Delores Roach. She has bounced around in both film and television — joining the cast of some hit shows like Jane the Virgin and One Day at a Time — but we're hoping she sticks to the darker roles.
Article continues below advertisement
Mathew St. Patrick as Keith Charles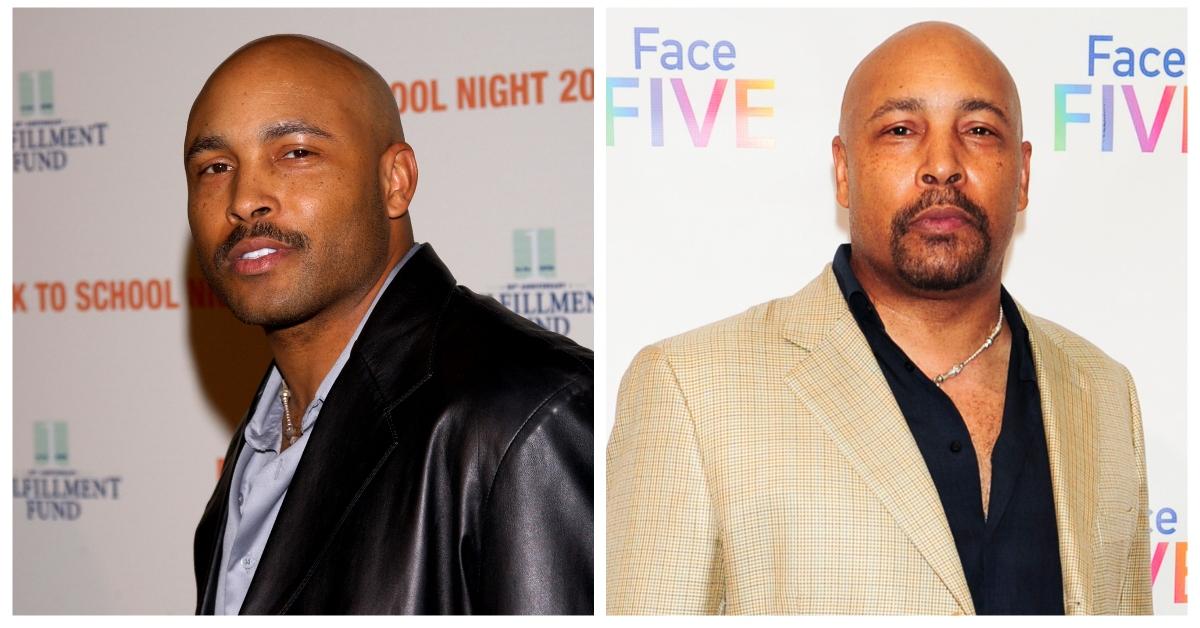 On Six Feet Under, Keith and David are in a relationship but unfortunately David is keeping it under lock and key, which clearly doesn't sit well with his cop boyfriend. Mathew St. Patrick is brilliant in a difficult role, one that really pushed boundaries in the early 2000s. After the show, he starred on the 2005–'06 detective series Reunion, but has mostly played minor characters on established television series. He devotes much of his time to his son.