Lauren Graham and Peter Krause Just Ended Their Relationship of Over a Decade
Actress Lauren Graham and her onscreen brother, offscreen boyfriend Peter Krause just broke up. Why did they split? Here's the scoop.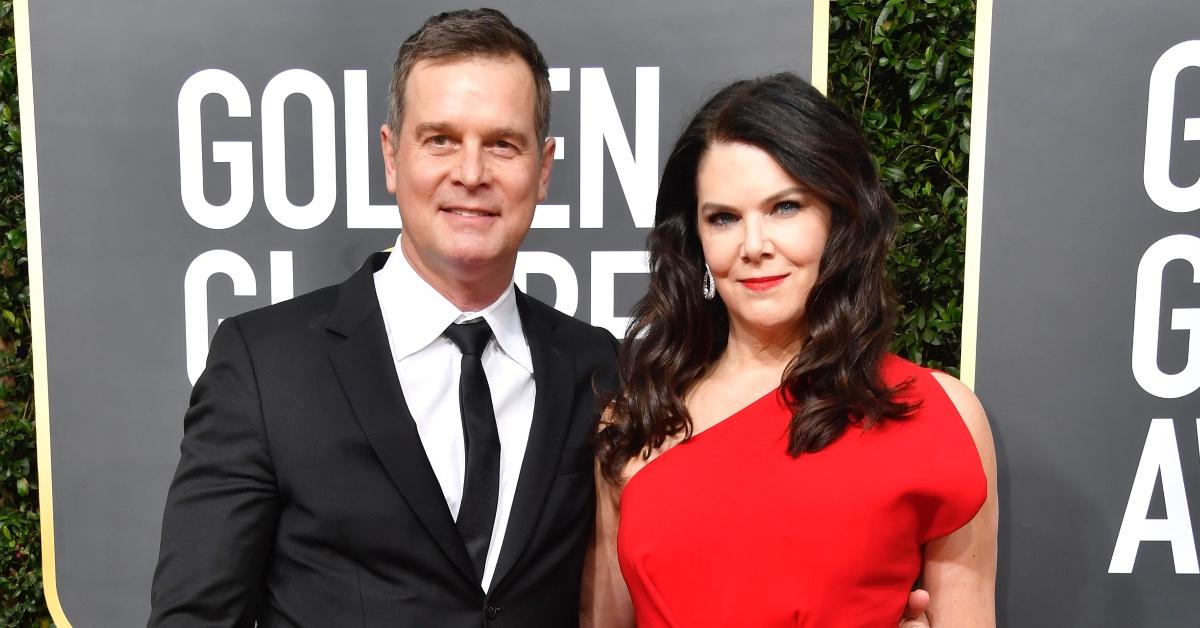 When celebrities in longterm relationships break up, fans are always devastated. Actress Lauren Graham met Peter Krause when they played siblings on Parenthood, and began quietly dating soon after. Now, reports that they have broken up has shattered the internet, and fans want to know why.
Why did Lauren Graham and Peter Krause break up? Here's what you need to know.
Article continues below advertisement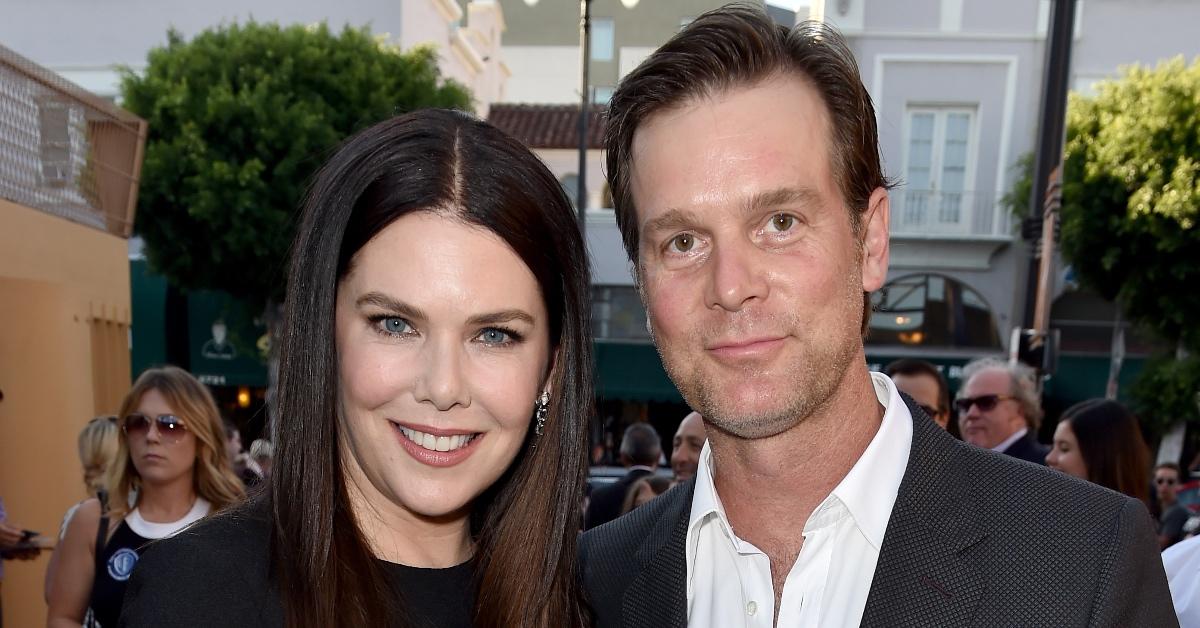 When did Lauren Graham and Peter Krause start dating?
Lauren and Peter first met on the set of the sitcom Caroline in the City in 1995, according to UsWeekly. The pair were friendly and even hosted the 2000s Screen Actors Guild Awards together. However, their friendship likely remained just a close friendship until 2010, when they co-starred as sister and brother duo Sarah and Adam Braverman in the NBC sitcom Parenthood.
Article continues below advertisement
While the pair have been a notoriously private couple, Lauren did open up about her relationship in a 2017 interview with Good Housekeeping. "We couldn't stop talking," Lauren said at the time. "Not about ourselves, but about the world and books and family."
"Once we got together, there was no game play[ing]," she explained. "It was like, 'You like me, and I like you.' It gave me an understanding of life: This is how things happen, and it's completely random."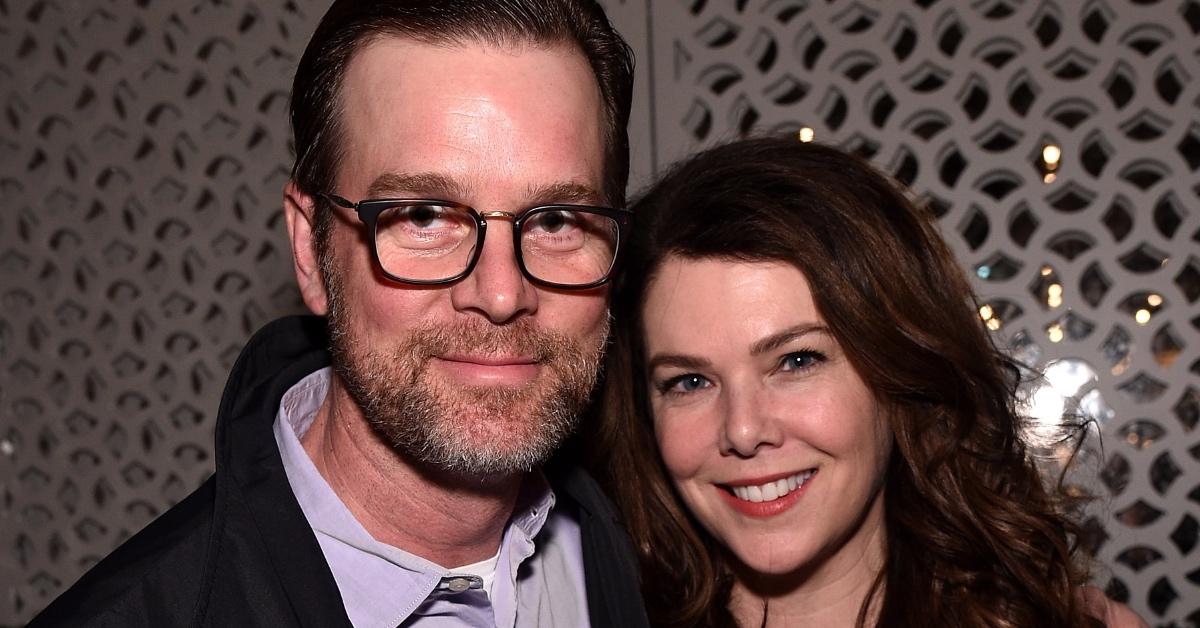 Article continues below advertisement
Despite their evident chemistry, Lauren also added they were hesitant to become a couple because they spent so much professional time with one another. "Ultimately our mutual wariness gave way — it just sort of happened," she noted.
Why did Lauren and Peter break up?
On June 17, 2022, People Magazine reported via Lauren Graham's rep that the couple had quietly parted ways in 2021. Although it's no surprise they kept the breakup quiet, some fans were surprised they hadn't heard about the split sooner. The same year, she went on The Ellen Degeneres Show and explained how difficult it was to keep up with Peter during filming when she was away in Vancouver for the Disney Plus Mighty Ducks reboot.
Article continues below advertisement
"Normally, that's a two-hour flight, and you come home on the weekends, but I couldn't do that. So we were separated for almost five months, which had never happened before." Although Lauren's rep didn't say why the pair had separated, long separations because of filming could be a reason. In the same interview with Ellen, Lauren explained they both dealt with the coronavirus pandemic differently.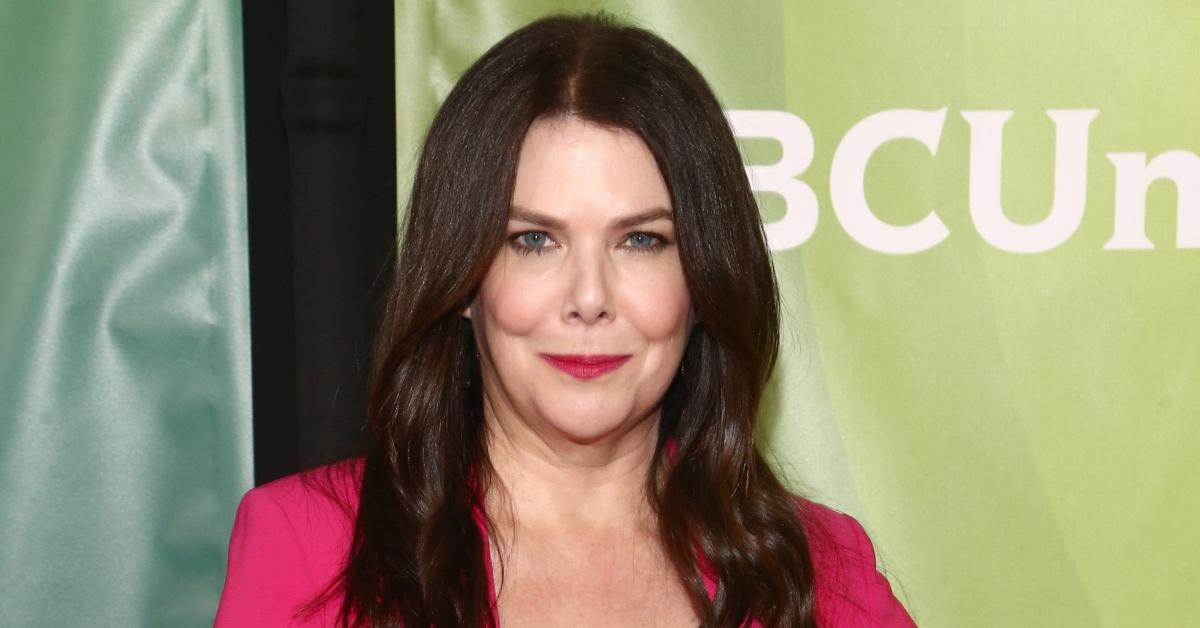 Article continues below advertisement
"Peter started a thing, I guess to make COVID life fun, where he'd go to the store and stock up on ridiculous amounts of whatever and leave it in the corner of the living room and then he'd call it 'COVID corner' as if that somehow made these piles of stuff fun, or a place to visit or a place to show the guests," she said. "He'd be like 'Hey guys, have you seen 'COVID corner?' And I was like 'It's not an amusement park.'"
What happened between them will likely remain private until either party seeks to divulge. Until then, fans hope Lauren and Peter are on their way to healing.