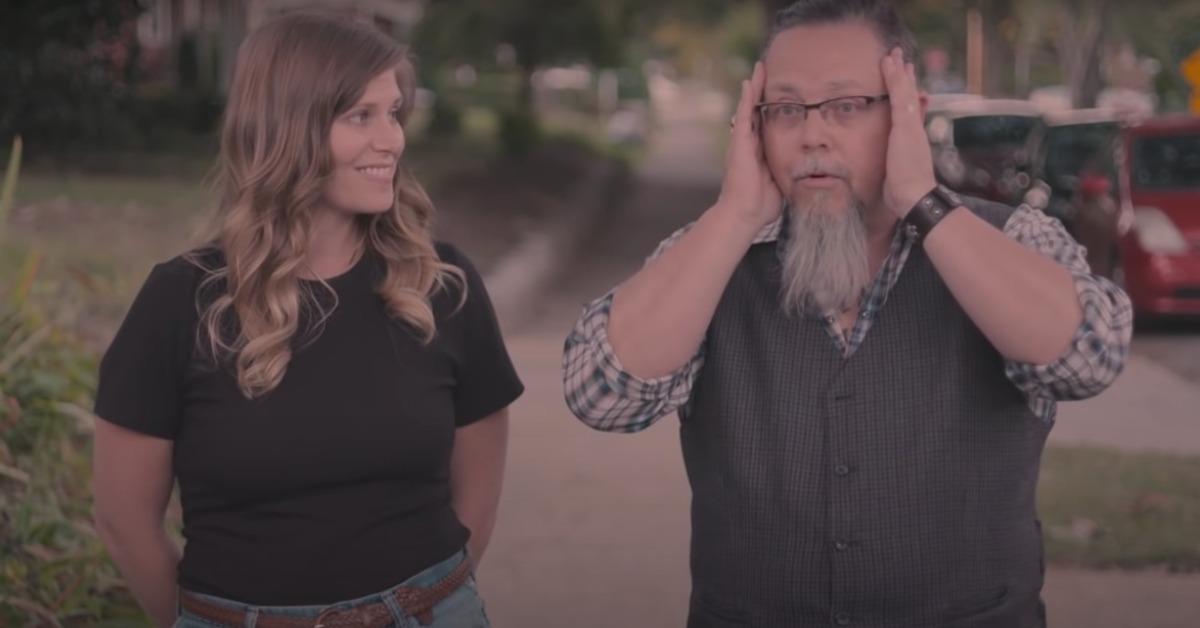 A "World Famous Swap Shop" That Started on the Radio Is Now on Netflix
By Chrissy Bobic

Nov. 8 2021, Published 3:14 p.m. ET
We've all heard of buy/sell/trade groups on Facebook. But long before you were leaving comments on a post about a barely used couch, there was a radio show dedicated to the very same thing. It's all explained in the Netflix series Swap Shop, but some viewers may still have questions about how it all works.
Article continues below advertisement
Once upon a time, people listed and bought items right out of the local paper. So the idea of doing it through a radio show isn't totally outrageous. But it's hard to imagine how the radio show has survived for decades and still remains a source for people to sell and trade their cast-offs and even antiques.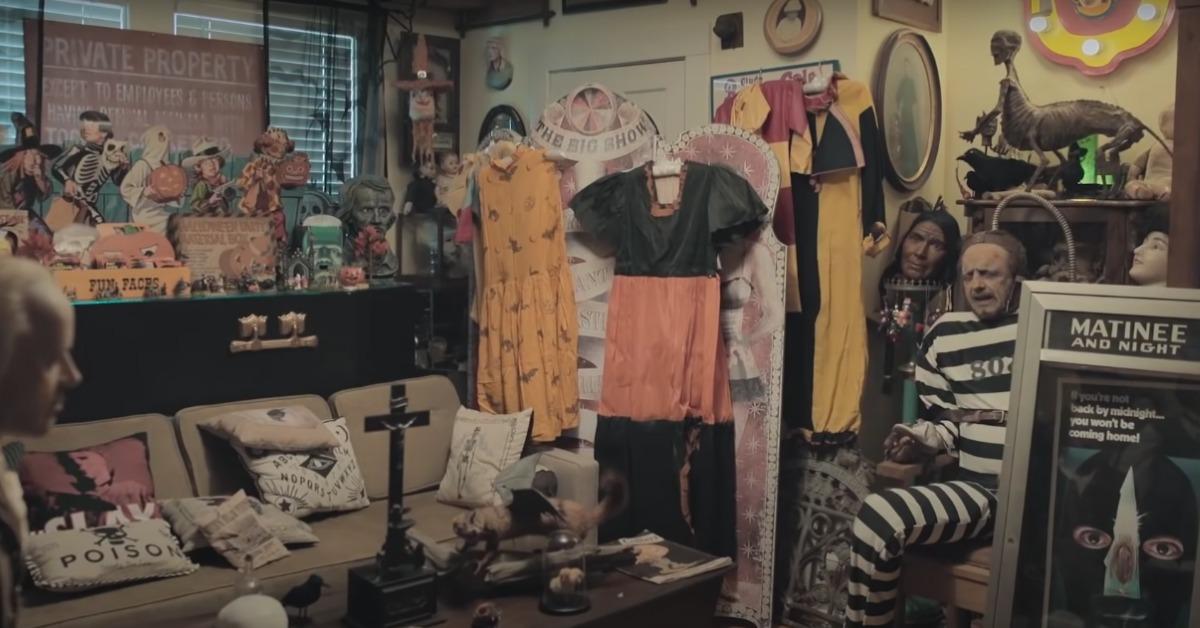 Article continues below advertisement
What is 'Swap Shop' about?
Swap Shop is kind of like Netflix's response to shows like Pawn Stars, Storage Wars, and American Pickers all rolled into one. Except, in this case, the show is based on a buying and selling system that was around long before Netflix was even a thing.
Swap Shop follows Tennessee radio station WRGS's buy/sell/trade show Swap Shop, which is also referred to by locals as the "World Famous Swap Shop."
Every day, the station announces on-air items that other local people are selling or looking for. Then, that person's phone number is given out. From there, it's up to listeners to seek out the person in question and buy, sell, or trade with them.
The radio "store" behind Swap Shop started in 1957 when the Rogersville, Tenn. radio station opened.
Article continues below advertisement
Debbie Beal, owner and general manager of WRGS Radio, told WJHL that the radio show sells pretty much anything listeners can think of.
"We put out the information, and then the people call each other and buy, trade, sell everything from guns to goats to chickens to cars, stereos, anything," she said.
Article continues below advertisement
How does 'Swap Shop' work?
If the idea behind Swap Shop seems like a buying and selling frenzy, that's because it is. Listeners tune into the station to hear what other people are selling or looking to buy.
Then, they contact the individual directly and set up a time to meet with them and get the best bargain for their buck. In many cases, multiple potential sellers arrive at once, and there are even mini bidding wars.
Article continues below advertisement
But Swap Shop is also perfect for older people who aren't as experienced with buying or selling items online. We all know the pitfalls of dealing with buy/sell/trade groups on Facebook. Swap Shop is a decades-old operation that makes it easier for some to find eclectic items they're looking for.
Tori Cooley, whose shop, West Main Antiques, is featured in Swap Shop, told WJHL that the radio show helps business.
"Sometimes you got to find other resources to find inventory," Tori said. "You have a chance of finding something on there that you're not going to find on Facebook Marketplace, or I don't even know if people use Craigslist anymore. But you know, it's just another avenue to find inventory."
Watch Swap Shop on Netflix.