A&E's 'Extreme Unboxing' Will Make You Want to Become an Online Reseller
'Extreme Unboxing': two experts reveal how to buy return pallets from Walmart, Target, and more big-box stores.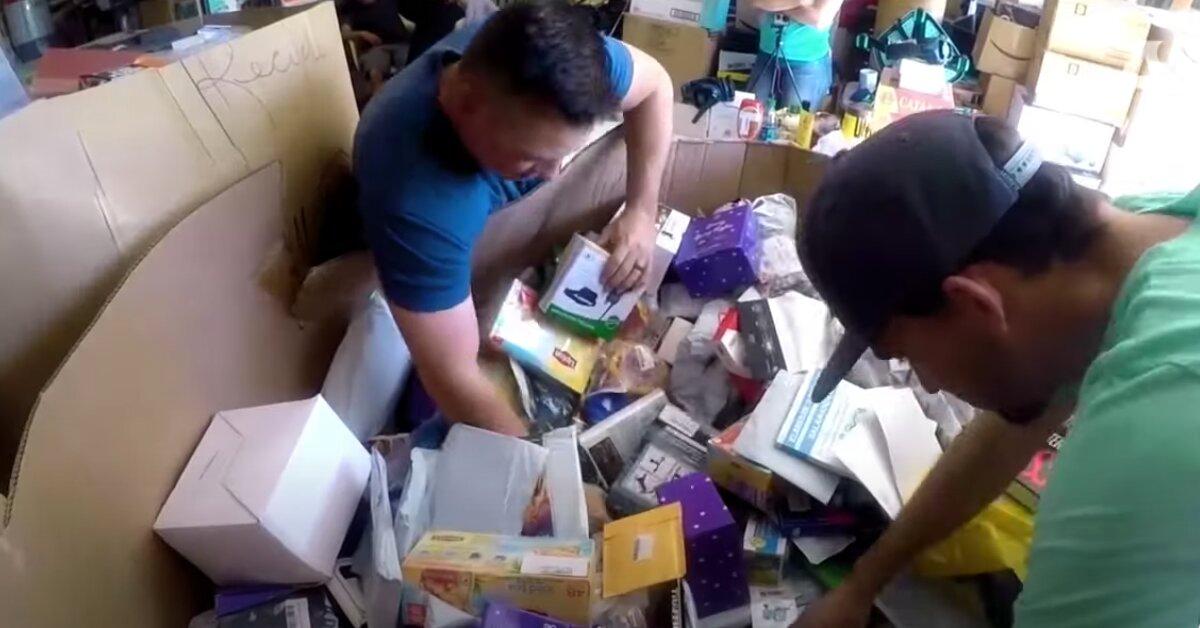 Do you miss the intrigue and excitement of Storage Wars? Well, A&E's new reality series, Extreme Unboxing, may finally fill that void in your TV schedule.
The show follows a group of people who buy pallets full of returned items from retailers such as Walmart, Target, and Macy's to then resell the products for a profit. In a recent video on their YouTube channel, cast members Paul and Heather revealed how they got started in the unboxing business and shared a few tools of the trade.
Article continues below advertisement
'Extreme Unboxing': how to buy return pallets.
The husband and wife team get their goods from liquidators who have contracts with big-box stores. "You basically build relationships with liquidators and learn their system," Heather explained.
"Each liquidator has their own way of reselling the product to you, so [with] some you have to work with an actual sales manager, some you can go straight onto their website, look at the products, look at a manifest, buy that way. Others you have to bid auction-style on it," she noted.
Article continues below advertisement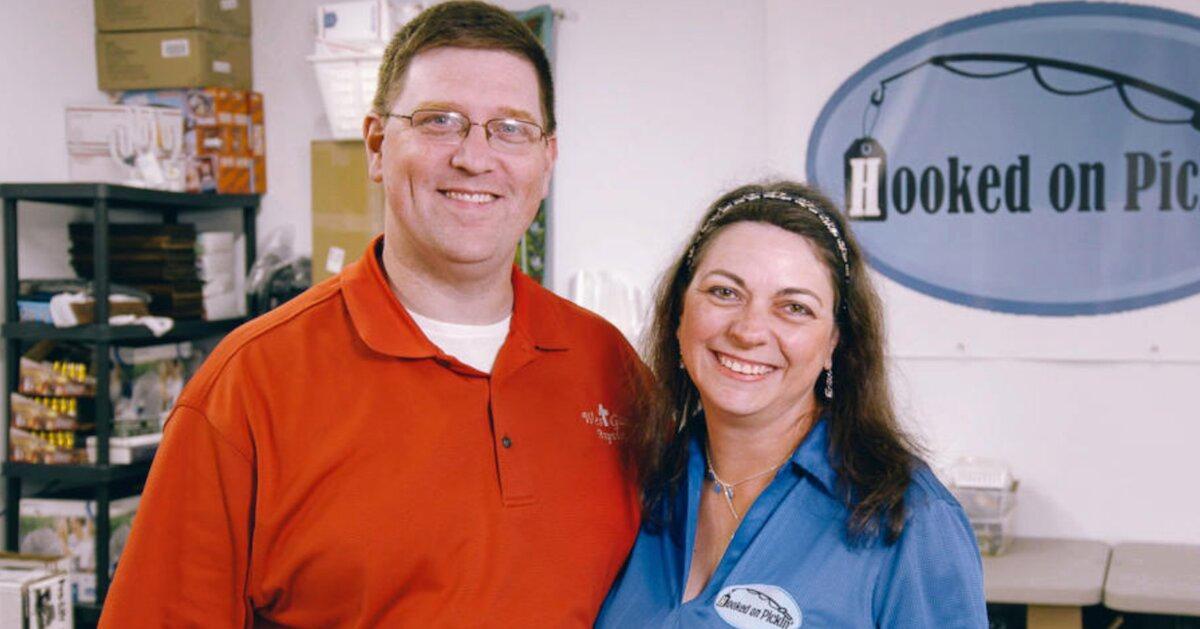 "A quick Google search and you'll find them," Paul added. "We find new ones at least every month… It's like Christmas morning every time we open a box."
The owners of Hooked on Pickin' initially got into the resale game to supplement Paul's income. "We realized we were broke," the pastor admitted. "God's people try hard, but we don't normally make a whole lot of money, nor do you go into ministry to make a whole lot of money."
Article continues below advertisement
The pair has been unboxing for six or seven years now and feel like they've seen everything. "We have gotten used dental guards," Heather recalled, assuring prospective customers that she immediately threw them away. They've also received shipments of gas masks, which might just see a surge in popularity this year.
COVID-19 has changed the resale industry… maybe for good.
When asked how the coronavirus pandemic has impacted their business, Heather stated that online resellers who find items through thrifting instead of liquidator unboxing have been affected the most. Still, the couple has noticed a shift in what they're able to get rid of easily.
Article continues below advertisement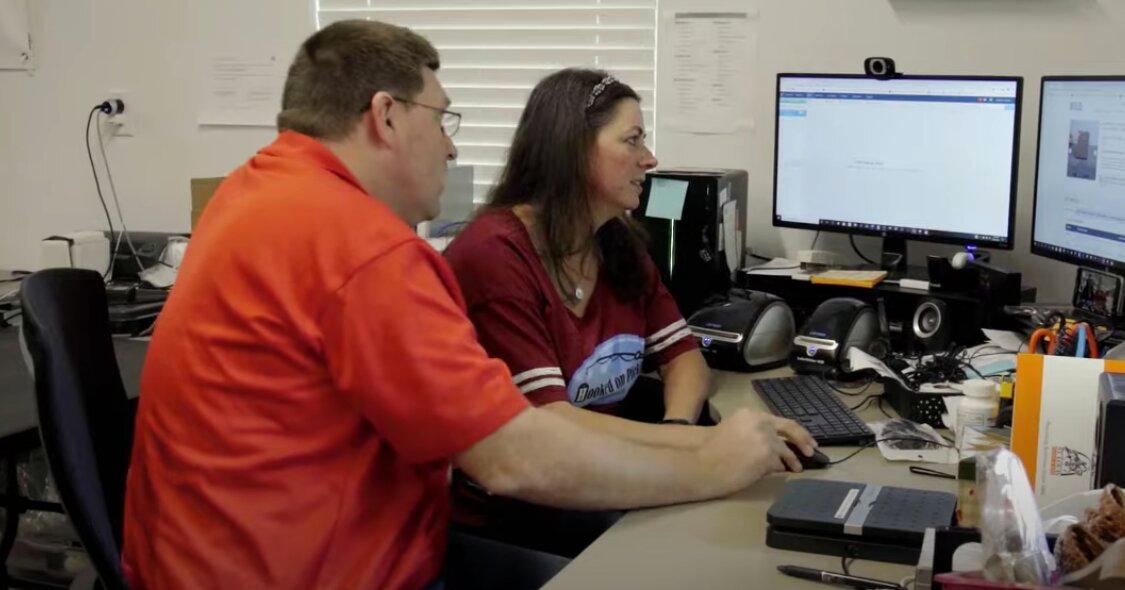 "Anything that you can find that occupies people inside their home sells really well," Heather said in her YouTube video. "So things that people use when they're going on vacation, such as suitcases — we cannot sell a suitcase to save our life right now because nobody's going anywhere."
They've also received an abundance of seasonal items that were "shelf-pulls," meaning the product is no longer being sold in stores. "COVID-19 hit around the time Easter happened, so Easter returns are really, really big," Heather revealed.
"We had a liquidator contact us and [say], 'Listen, if you'll just pay for the shipping, I will ship you an entire truckload of Easter eggs and Easter candy,'" Paul fondly recalled. Heather noted, "If you buy in bulk, you're gonna get the best price."
New episodes of Extreme Unboxing air Tuesdays at 10 p.m. ET on A&E.