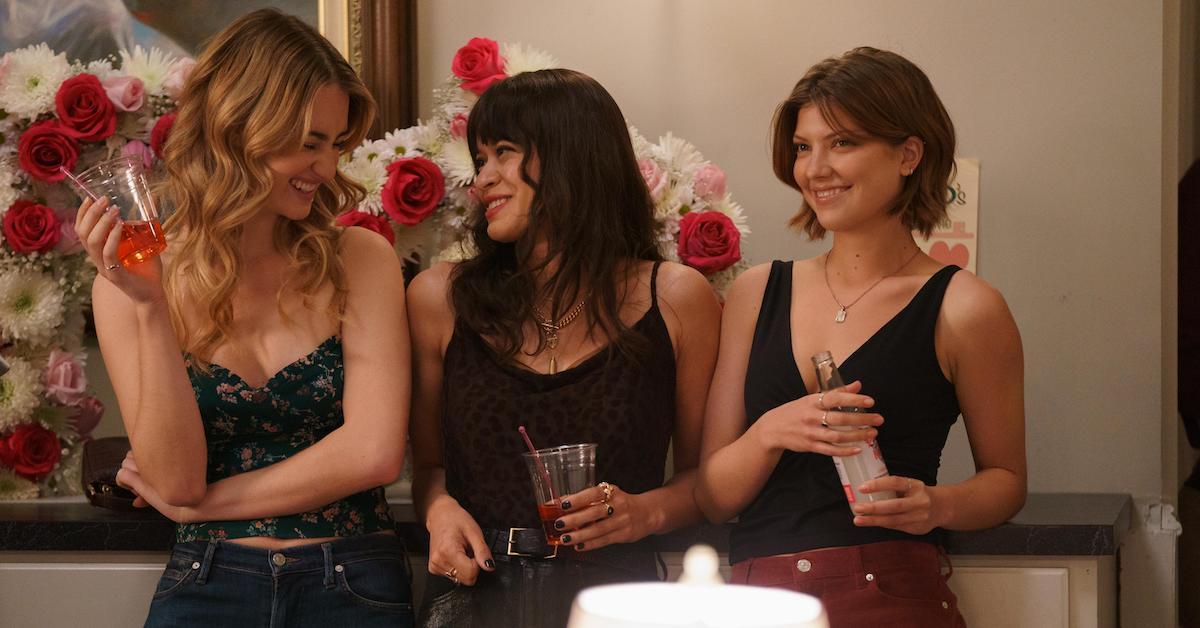 The 'Tell Me Lies' Ending Is Surprising in More Ways Than One (SPOILERS)
Spoiler alert: This article contains potential spoilers for Tell Me Lies.
As we binge watch the first three episodes of Tell Me Lies, which is Hulu's newest toxic romance drama, we can't help but wonder how the series ends. For some of us, the show is exciting enough to keep our attention until all ten of its episodes drop, but for others, we just want to know what happens without spending the time it takes to watch the story unfold.
Article continues below advertisement
And luckily for us, Tell Me Lies is based on a book by Carola Lovering, which means we may know exactly how it ends. Although there are already some major changes within the first three episodes of the Hulu series, it's likely that the big bones of the story will stay the same. So how does Tell Me Lies end?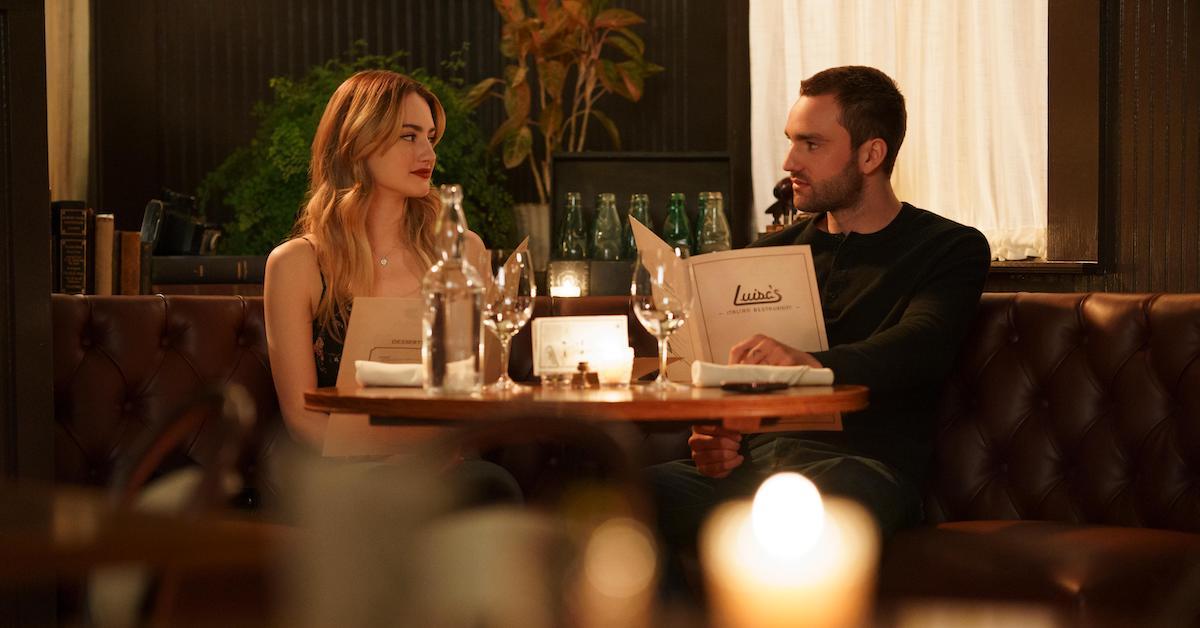 Article continues below advertisement
The book, 'Tell Me Lies,' ends with some major plot twists.
Since there are already a few major differences between the book and the series, it's unclear if Hulu's Tell Me Lies ending will follow the book's. However, in the book, there are two major secrets that dictate the end of the novel. The first is that Lucy, played in the series by Grace Van Patten, is holding a grudge against her mother for some unknown act of betrayal.
In the end, we find out that Lucy's mother, CJ, slept with Lucy's high school crush, Gabe, who also kissed Lucy before breaking her heart. This was not only a betrayal to Lucy, but also to Lucy's father. Years later, when Lucy finally confronts her mother about this, they reconcile, and CJ reveals that Lucy's father has known about the affair since it happened.
Article continues below advertisement
Gabe also happened to be the older brother of Lucy's best high school friend, Macy Peterson. Macy died mysteriously in high school in a drunk driving accident to see her secret boyfriend … or so it was believed. But by the end, we learn that Macy's secret boyfriend was actually Stephen (Lucy's long term love interest), and that he insisted on drunkenly driving while Macy soberly gave him oral sex. He crashed and fled the scene.
Article continues below advertisement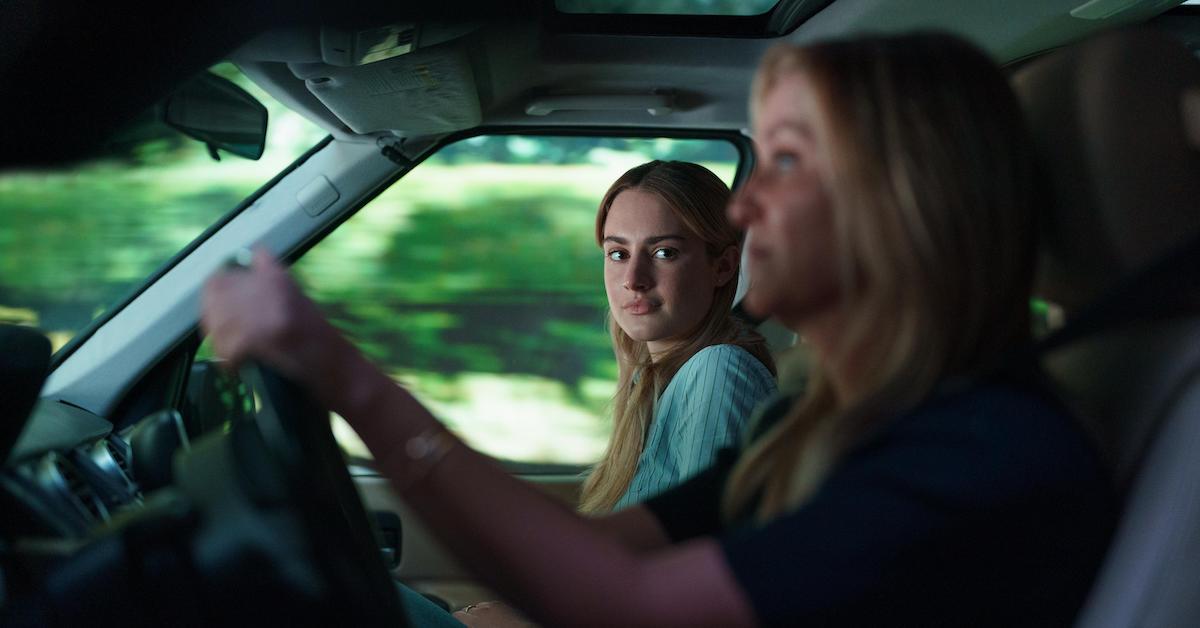 While Lucy never learns this truth about Stephen, she is able to eventually move on from him. Their on-and-off toxic relationship is a dig to her self-respect, so when she sees him at Bree's wedding with his new fiancée, she's no longer interested. He follows her around a bit, and when she asks if he knew Macy Peterson, he lies and says no.
Article continues below advertisement
Lucy finally feels freed from Stephen's toxic pull over her. In the end, Lucy calls her mom to tell her that she's moving back to California to pursue her dreams of becoming a travel journalist.
The end of Hulu's 'Tell Me Lies' may be slightly different from the book's ending.
While the book's plot already makes for a compelling story with a surprising ending, the series may be a little different. To begin with, the fact that Lucy has a boyfriend in high school instead of a crush, who seems relatively unimportant, may nix the entire plot line with Lucy's mom. On the other hand, if Lucy's mom slept with Lucy's boyfriend, that may make the betrayal all that much worse… and pretty disturbing considering the age difference.
Article continues below advertisement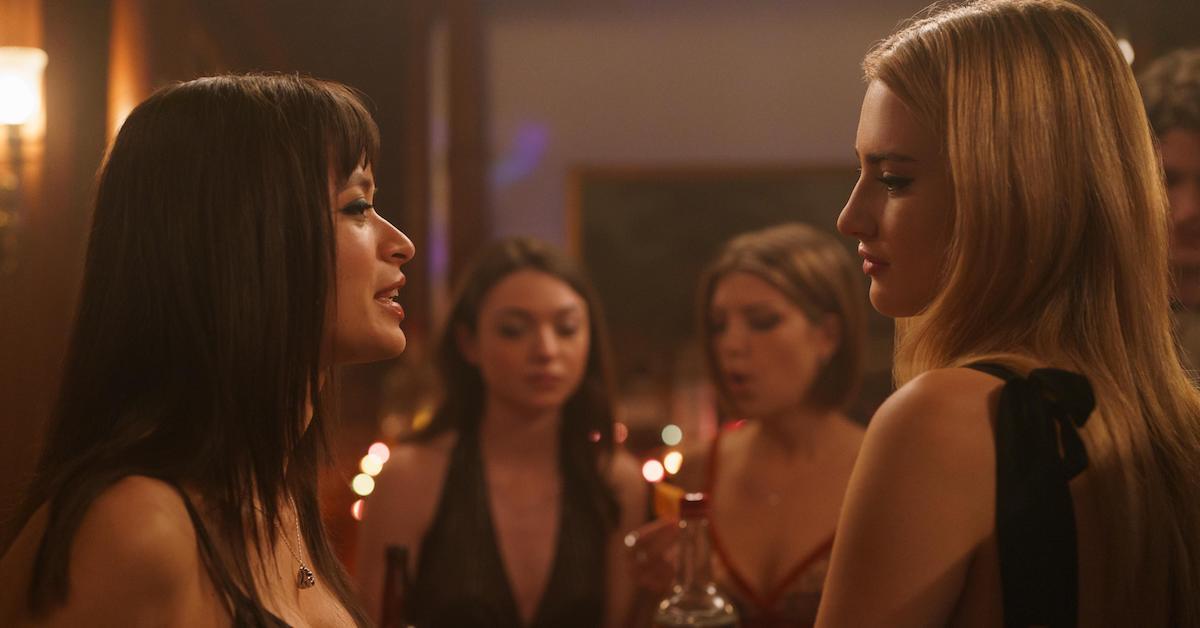 Not only that, but the series places Macy at college with Lucy, Stephen, and the rest of the characters. And in doing so, Macy has no romantic relationship with Stephen. In fact, Stephen has nothing to do with Macy's death, as it's actually Drew who was the cause of Macy's crash. We find this out pretty early on, so this major book twist is totally nixed in the series.
One thing that will likely stay the same, however, is that Lucy chooses her career in the end. Whether her relationship with her mother improves, or she finds closure in her relationship with Stephen, her priority to pursue travel journalism is the satisfying feminist ending we're hoping for.
New episodes of Tell Me Lies drop every Wednesday on Hulu.