Faulty Google Search Results About Tall People Are Now Trending on TikTok
TikTok users are posting search results that answer the question, "How long does a tall person live?" with frequently hilarious results.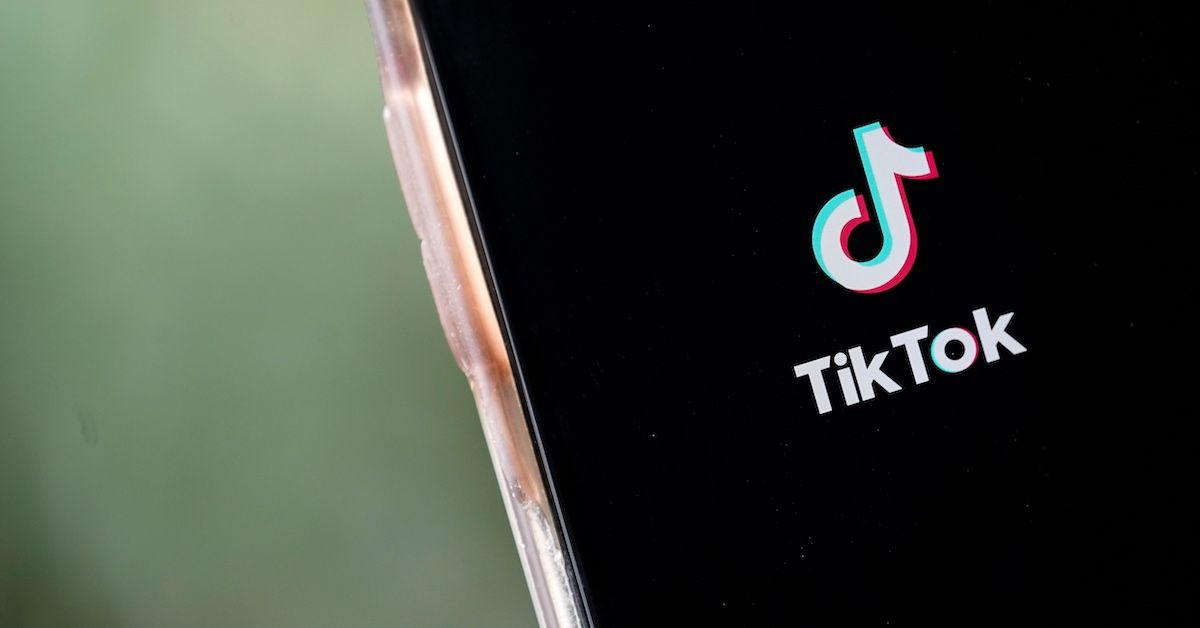 There are certainly plenty of advantages to being tall. You can reach high shelves, you tend to be better at sports, and it takes you fewer steps to get from place to place. Recently, though, some TikTok users discovered a major potential downside to being tall: if Google is to be believed, being tall may kill you when you're just 12 years old.
Article continues below advertisement
What is the "how long does a tall person live" joke on TikTok?
When you Google "how long does a tall person live" or some variation of that question, you're likely to get results pointing you to a variety of studies on how height impacts a person's lifespan. Not all users get such academically minded results when they search the question, though. Some people are showing top-line results on Google that suggest tall people only live between 12 and 15 years.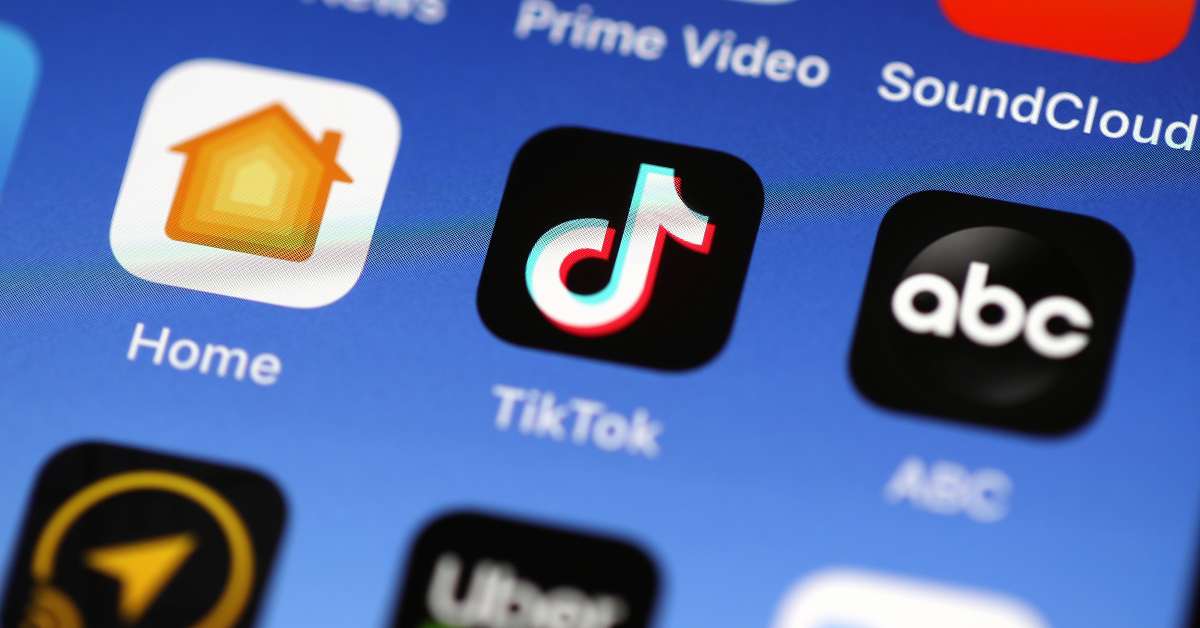 Article continues below advertisement
That notion is pretty obviously ludicrous on its face. After all, Yao Ming is still alive, and he passed 15 a long time ago. Plenty of tall people go on to live healthy lives, which is why the joke around tall people dying young has gone viral on TikTok.
The joke is quite simple: It presumes that you should take the results seriously, and begin preparing for the imminent death of every tall person you know.
Fans are using 'Never Forget You' as part of the joke.
The most viral TikTok videos that are part of this trend feature users showing the Google results to tall people they know who are between the ages of 12 and 15. In the background of many of these videos, you can hear "Never Forget You" by Zara Larsson and MNEK, a joke about the fact that the death of these teens is imminent if Google is to be believed.
Article continues below advertisement
Usually, the person being pranked in the video is unaware that the trend is a joke, which has led to some pretty great reactions. Naturally, all of this is in good fun, and the results that some users see when they Google the question are citing an inaccurate source. Google is usually a pretty reliable way to find information, but in this case, it seems that it has led to some unintentional razzing.
Article continues below advertisement
Related trends asking about emos and idiots have also popped up.
In addition to the question about the lifespan of a tall person, some users have also asked google how long emos or idiots live. While the answers once again vary from person to person, many people have gotten results suggesting that idiots live to be between 12 and 15, and emos live to be between 10 and 17.
The results are once again incorrect, but people have started posting videos based around these results as well. The joke may not be super complicated, but the inaccurate Google results have proven to be more than enough to leave large segments of TikTok in stitches as they prank the people around them.