Mewtwo Won't Be in 'Pokémon GO' Raids for Very Long
Mewtwo has finally made a return to 'Pokémon GO' as a part of five-star raids, but how long will the Legendary be available in raids?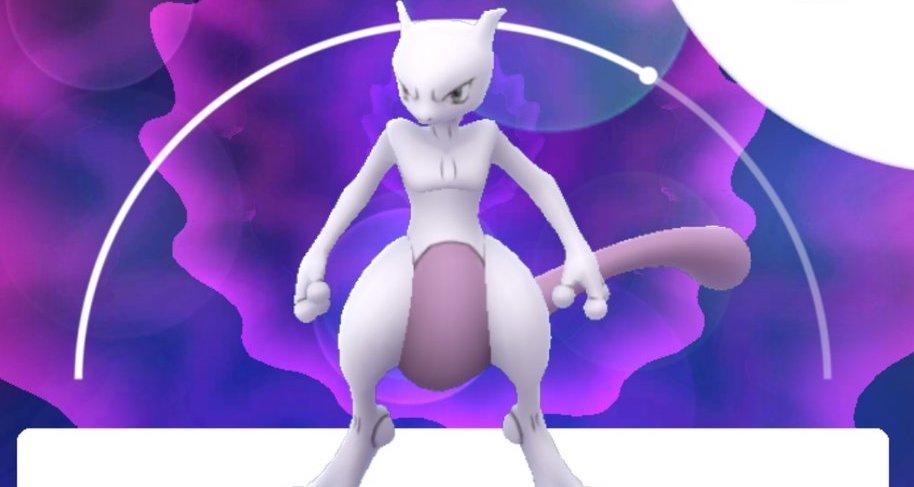 With the rotating offering of Legendary Pokémon in Pokémon GO, players have more opportunities than ever to catch most of the Pokémon in the franchise's eight generations.
Not every Pokémon is consistently available in the popular AR mobile game, and players have to jump on the chance to catch the rarer ones.
Mewtwo is one of the most iconic Pokémon in the franchise, but there have been few instances to capture it — but now it's part of the game's raids. How long will Mewtwo be in raids though?
Article continues below advertisement
Mewtwo will be in five-star raids for the last half of June 2022.
June brings a whole new collection of raid bosses — and the first opportunity in some time for players to nab Mewtwo.
From June 16 to June 23, players will have the opportunity to catch Mewtwo with the move Shadow Ball, while from June 23 to July 1, Mewtwo with Psystrike will be available in these raids. It's unclear when the next opportunity to catch Mewtwo will be, so it's best to sign on and take on the five-star raid while you can.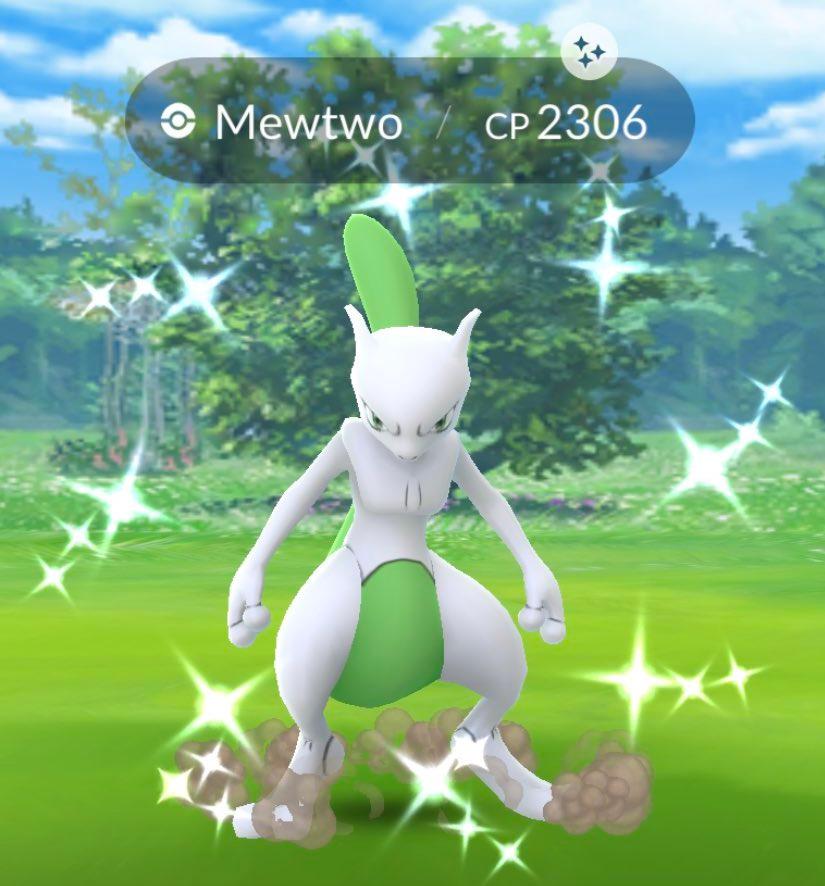 Article continues below advertisement
Best counters for Mewtwo.
If you haven't yet managed to catch yourself a Mewtwo, you'll definitely want to take this opportunity, as it may be some time before the powerful Pokémon returns to the mobile game.
As a Psychic-type Pokémon, Mewtwo is weak to Ghost, Dark, and Bug-type moves — so any of the Pokémon you already have with those types will be great to have on your team when going into this battle.
There are, of course, certain Pokémon that are best suited for your raid battle with Mewtwo. Gengar, Darkrai, Hydreigon, Giratina (in Origin form), Mega Houndoom, Yveltal, Tyranitar, and of course, Mewtwo, are best suited for your battle with the powerful Pokémon.
Any of these Pokémon, especially if their moveset contains primarily Dark, Ghost, or Bug-type moves, will be great when tackling Mewtwo.
This is also a great opportunity to give any Shadow Pokémon you have time to shine. If you haven't purified these Pokémon yet, their Dark-type moves will come in handy as you go into battle with Mewtwo.