The Eras Tour Is Coming to Movie Theaters, but How Long Will It Be Showing?
The Eras Tour is an international phenomenon, and now, it's coming to movie theaters across the country, leading many to wonder how long it will play.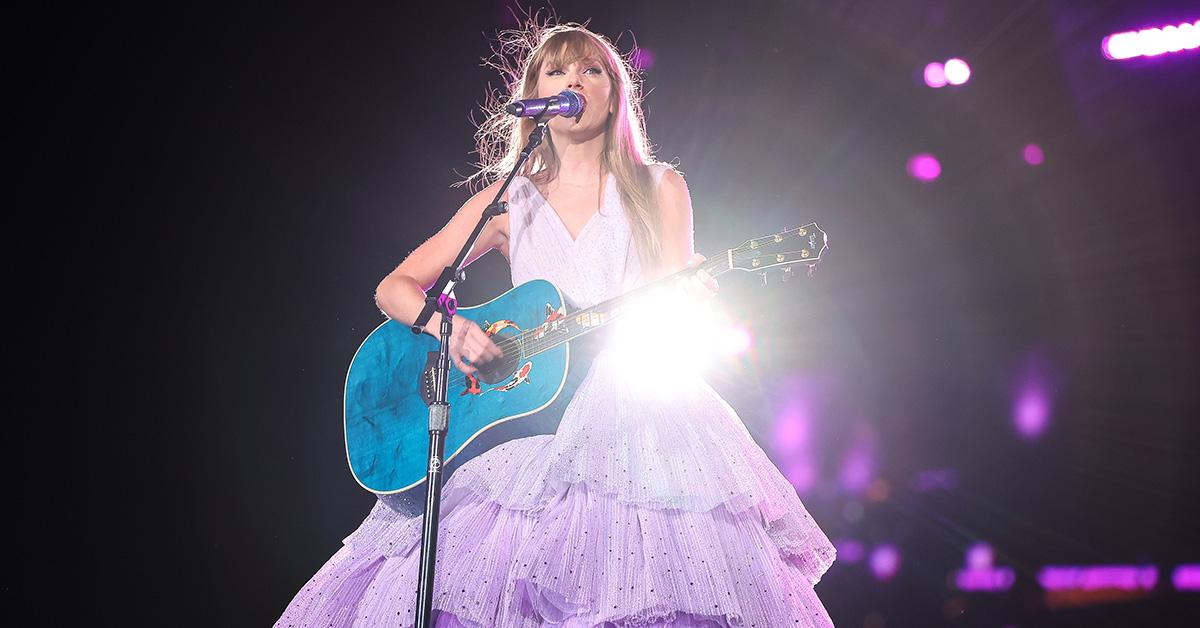 Few things dominated the summer of 2023 more thoroughly than Taylor Swift's Eras Tour, which toured the US this summer and has already moved over into an international leg. Thanks to outrageous ticket prices, plenty of fans were unable to attend the tour itself, but just recently, Taylor made the announcement that a filmed version of the tour would be headed to theaters.
Article continues below advertisement
Anticipation for the concert film has already reached a fever pitch, but some of Taylor's fans still have some questions about exactly what the tour's theatrical run will be like, and exactly how long it will last.
How long will the Eras Tour be in theaters?
In Taylor's announcement that the Eras Tour would be in theaters, she offered a clear premiere date for the movie.
"The Eras Tour has been the most meaningful, electric experience of my life so far and I'm overjoyed to tell you that it'll be coming to the big screen soon 😆 Starting Oct 13th you'll be able to experience the concert film in theaters in North America!" she said on Instagram.
Article continues below advertisement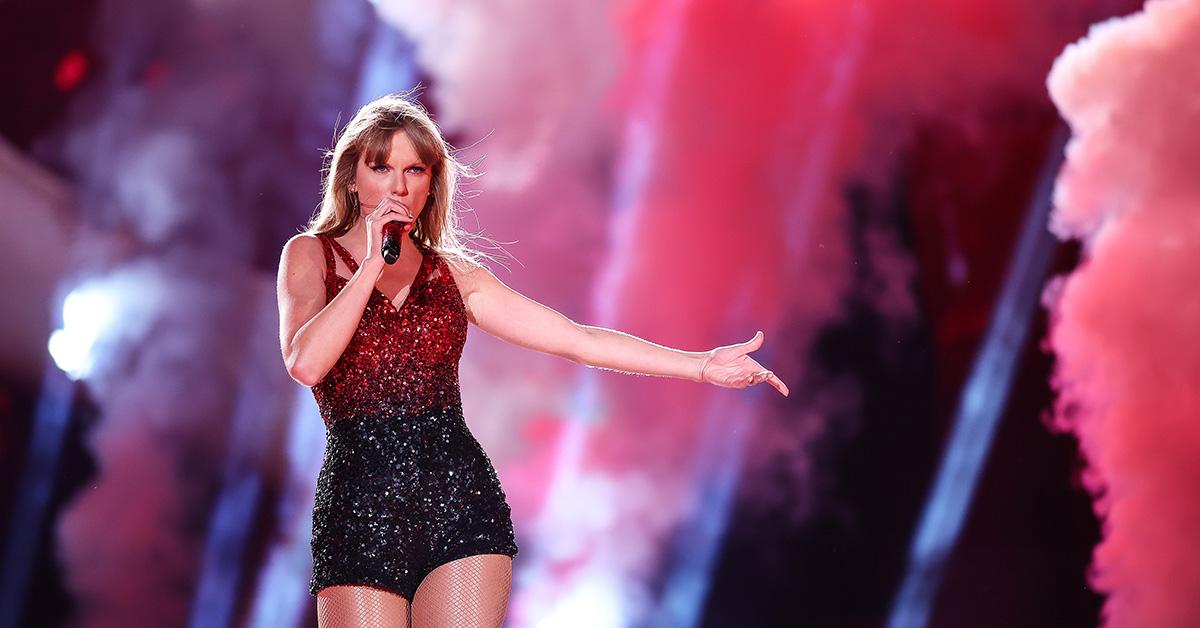 While Taylor didn't offer any information about how long the movie would be in theaters, AMC is currently selling tickets for the movie through November 5. That doesn't necessarily mean that the movie will be pulled from theaters after that date, it just means that the movie is not guaranteed to play past that date. If the Swifties come out in force and the movie makes loads of money, it could run well into November.
Article continues below advertisement
How long is the Eras Tour concert film?
The film is reported to be about 2 hours and 45 minutes, which is actually about a half-hour shorter than the length of one of Taylor's typical concerts. Of course, the magic of editing may allow the film to elide certain transitions that are a necessary part of the live performance as she transitions through 10 different eras of her career.
The movie will play at every AMC Theater in the country, as well as a number of other theaters, and you should be able to buy a movie ticket for roughly the price of your average movie ticket. Of course, those tickets may go fast, so if you're interested in seeing the concert film, you might want to hop on the ticket sale quickly.
Article continues below advertisement
Will the Eras Tour be on Netflix?
It's currently unclear when or if the Eras Tour will hit Netflix or any other streaming service. For now, the theatrical engagement is the only guaranteed way to see it, although it seems likely that she'll sell a blu-ray version as well.
Taylor has previously released concert films for streaming services, but no deal of that sort has been announced, and it's far from guaranteed that the movie will ever show up on Netflix. If you want to make sure you get a chance to see it, it seems like going to the movie theater is the safest way.