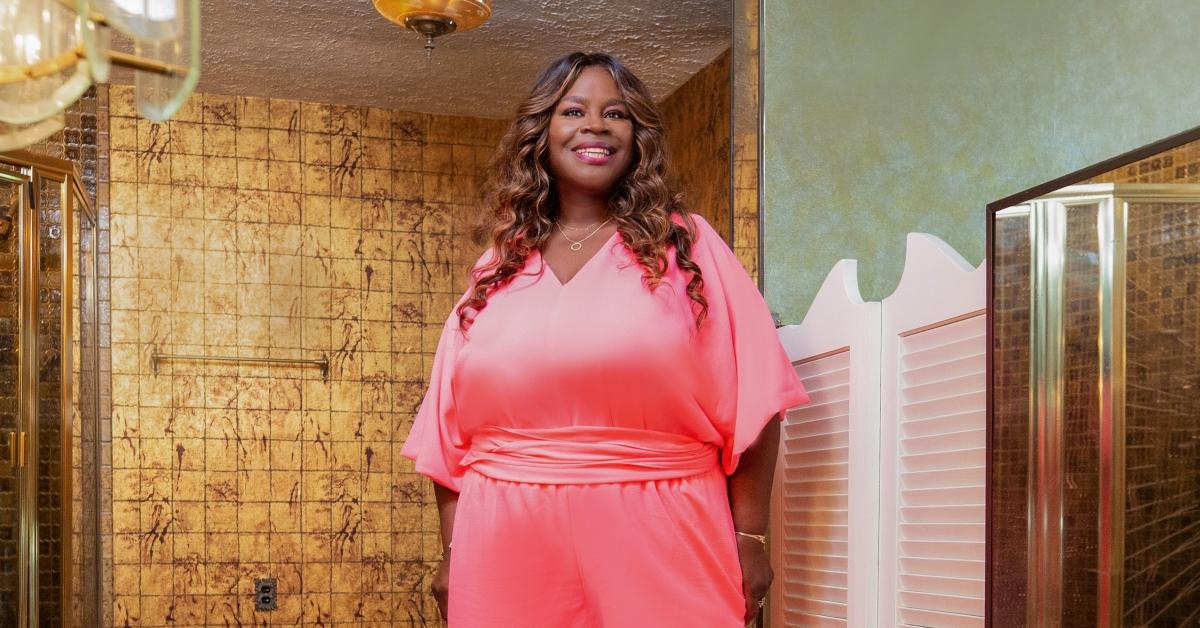 Retta Is Here to Hunt Down the "Ugliest House in America" — How Many Episodes Is the Show?
Upon turning on cable channel HGTV, you'll be met with several series, such as House Hunters and Bargain Mansions, that highlight the best of the best of real estate. But HGTV isn't shy when it comes to showing off real estate on the other side of the spectrum as well. Enter Ugliest House in America.
Article continues below advertisement
Hosted by Retta, the always-charming star of Parks and Recreation and Good Girls, the series sets out to, well, find the ugliest house America has to offer. (Hey, it's a free country; you can make your home hideous if you wish to.) The show sees the adored comedian and actress embark on a journey across the U.S., viewing 12 homes that aren't exactly easy on the eyes.
The unsightly residence deserving of the title the "Ugliest House in America" will win a $150,000 renovation by interior designer Alison Victoria. It pays to be ugly! Formerly the star of DIY Network's Kitchen Crashers, the talented Chicago native renovates homes on her HGTV series Windy City Rehab.
So, how many episodes are there before the final big reveal?
Article continues below advertisement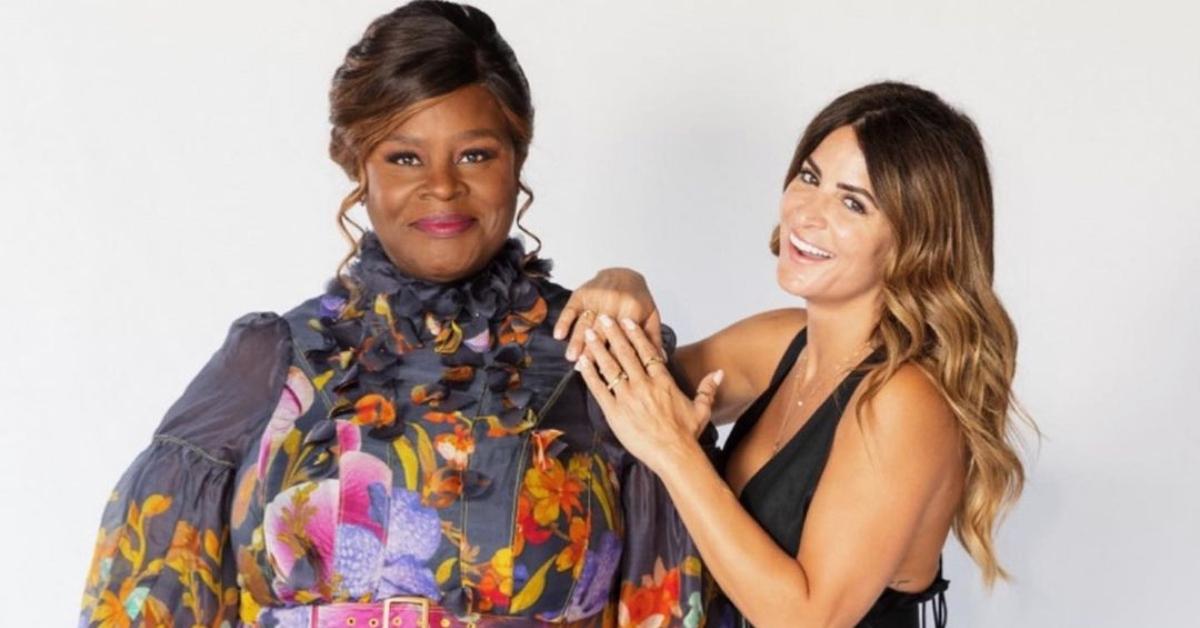 'Ugliest House in America' is a limited series.
While we'd love to treat ourselves to more episodes of Retta unveiling America's ugliest homes, Ugliest House in America is a limited series with just five episodes. The series premiered on Jan. 3, 2022, and ends on Jan. 7. What a bummer.
But, of course, we know how television works these days. If a series receives solid viewership and fans make enough noise on social media, it could be granted a second season.
Article continues below advertisement
Retta was beyond thrilled to host when she was first approached about the limited series.
"I love a before and after," Retta told People. "Being a first-time house owner within the last four years and doing renovations, I've been obsessed with what can be done. So, getting asked to do this show, I was like, 'Oh, I can do it and it's not my money? How exciting!' I was very happy to have a front-row seat."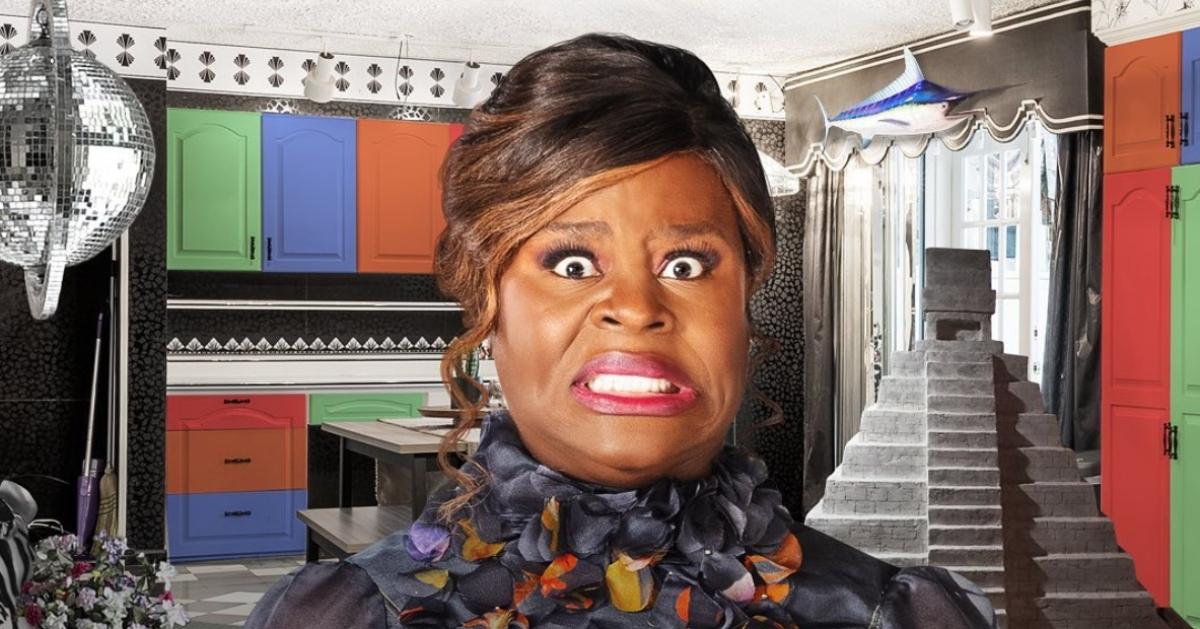 Understandably, Retta was initially worried the setup would be perceived as her making fun of people's homes. "I didn't want anybody to feel bad. But then the producers reminded me, 'They submitted their home,'" she divulged. "It's not like we walked past the house, like, 'This place is trash. Do you want to be on this show?'"
Article continues below advertisement
She further explained, saying that most of the homeowners bought their properties with intentions of revamping them. Basically, these people always knew they were fugly.
"I don't know that any of them were really embarrassed because I feel like when they got the home, they thought that they were going to put the work in. Whether they didn't have the time to do it, or the budget to do it, or they were trying to do it slowly — whatever the case, they knew they were going to work on the home," she said.
Ah, the "I'll do it later" mentality. We've all been there.
The final episode of Ugliest House in America airs Friday, Jan. 7, 2022, at 10 p.m. EST on HGTV. You can also stream it now on Discovery Plus.