How Many Episodes of 'La Brea' Will There Be? Here's Your Episode Guide
'La Brea' is the new NBC sci-fi drama to watch. How many episodes of this show will there be, and is a second season coming? Here's what we know.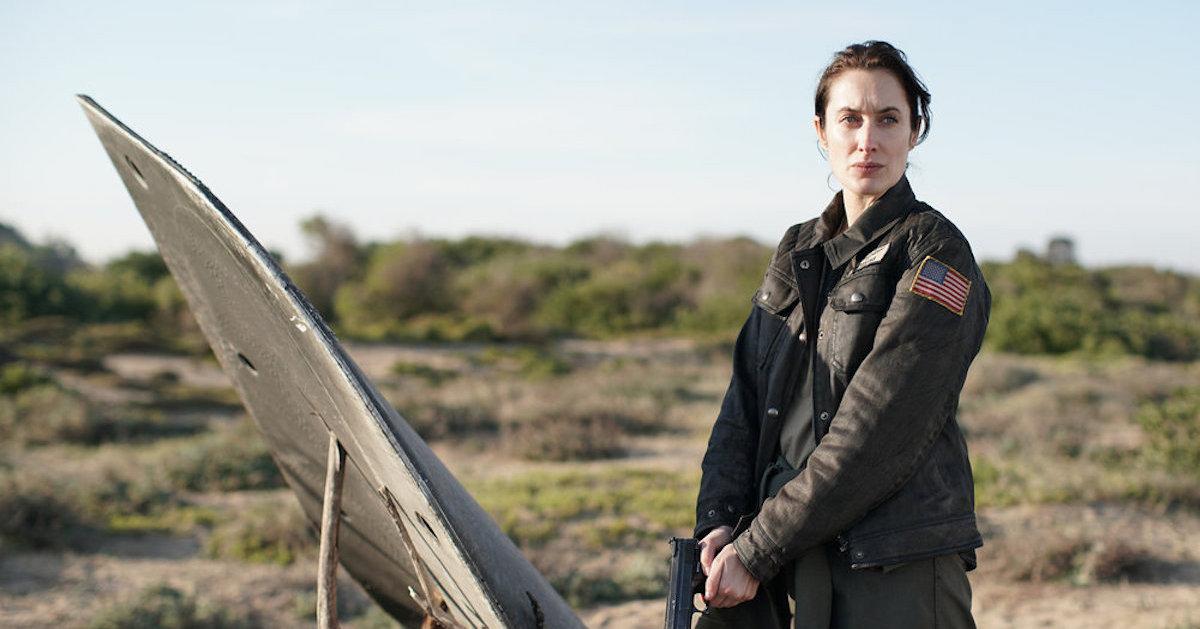 Entertainment that focuses on wild scenarios like massive sinkholes in the city of Los Angeles can be fun to watch — if not a tad bit anxiety-inducing. La Brea is the new amazing drama to watch available for streaming live on NBC Network, Peacock, Hulu, and YouTube TV. The show is about how the residents of Los Angeles react to a massive sinkhole opening up in the heart of the city.
Article continues below advertisement
One family, in particular, ends up getting separated between two worlds. The mother and son struggle to find their way back to the father and daughter while trying to sift their way through their mysterious circumstances. Here's your episode guide for this awesome TV series.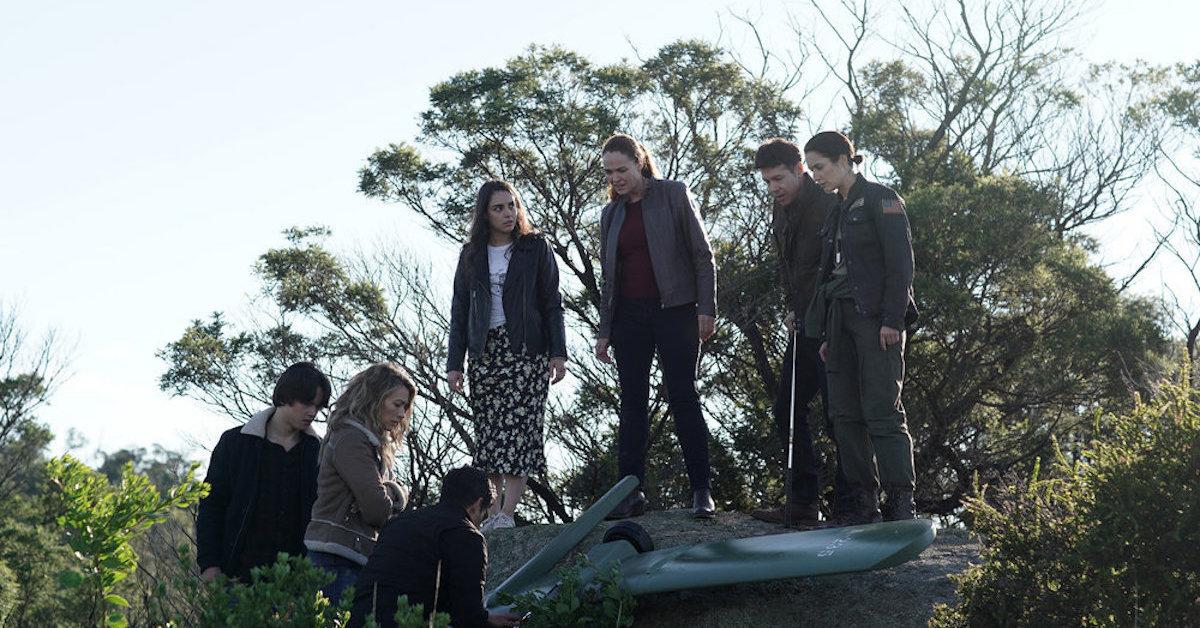 Article continues below advertisement
How many episodes of 'La Brea' are there?
The pilot episode of La Brea premiered on Sept. 28, 2021, and has aired weekly since then. In total, Season 1 will have eight episodes. Episode 7 is titled "The Storm" and it will air on Nov. 9, 2021. Episode 8, the finale, is titled "Origins" and will air on Nov. 16, 2021. As of now, millions of viewers are tuning in and watching the show.
The first episode pulled in 6.37 million viewers alone, which is pretty impressive. Since so many people are excited about this show, fans have one question: Will there be a Season 2 of La Brea?
Article continues below advertisement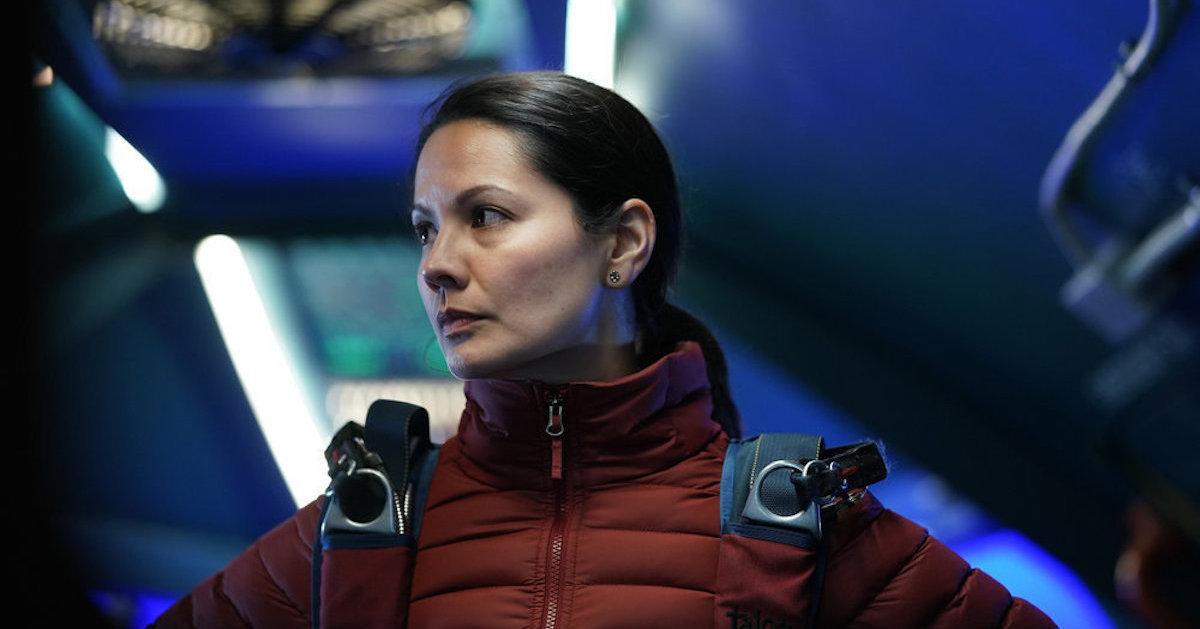 Will 'La Brea' get a Season 2?
The story being told in La Brea is way too intriguing for the show to come to an end after just eight episodes. That being said, it would be great news to find out that NBC has decided to renew the show. According to TV Series Finale, NBC hasn't canceled or renewed the show just yet. This could mean one of a few things.
Article continues below advertisement
Either the network is waiting to break the news of the show's cancellation, or they're renewing the show but waiting until the first season ends to make the announcement, or they simply haven't come to a conclusion about whether this show should be renewed or canceled just yet. One thing is certain, though. Fans are impatient to find out about the show's fate.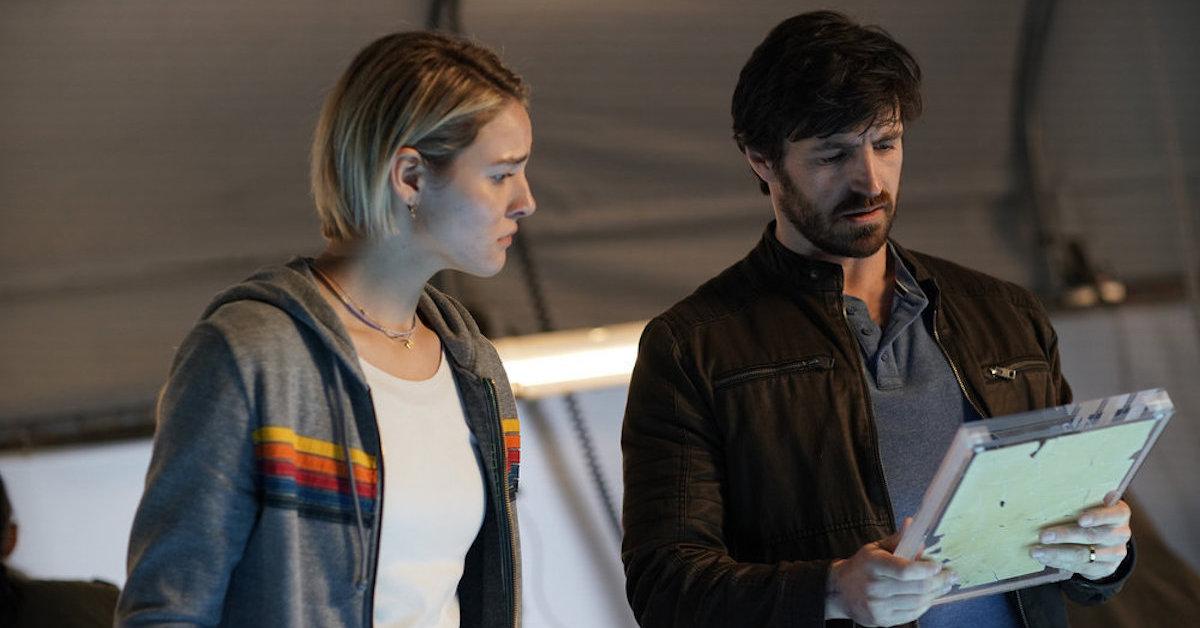 Article continues below advertisement
Here's how Natalie Zea feels about her role in 'La Brea.'
Natalie Zea plays Eve on La Brea. Eve is an extremely important character in the show as she spends time with her son trying to make their way back to her husband and daughter from inside the sinkhole. Viewers aren't the only ones who appreciate La Brea and what the show brings to the table in terms of entertainment.
Natalie told UPI, "There's a small window to get to be an action star. So why not go for it?" She gets to take on an action-centered role that includes a lot of running and plenty of dramatic sequences. Natalie is one of the many reasons La Brea is worth watching.
La Brea airs Tuesdays at 9 p.m. EST on NBC.