LILHUDDY Has Lost Over 200,000 Followers After He Denied Cheating on Charli D'Amelio
After LILHUDDY made a tweet exposing the Sway House members' infidelities while defending his loyalty to Charli D'Amelio, he's lost a lot of followers.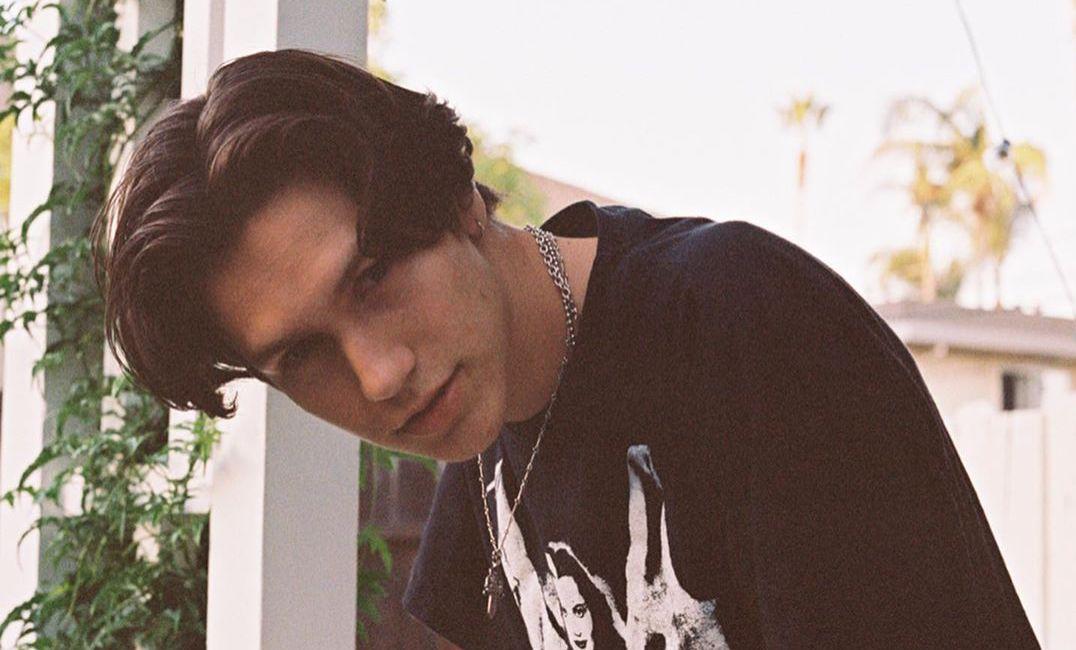 Popular TikToker Chase Hudson (aka LILHUDDY) has made himself the enemy of many of his fellow influencers. In a now-deleted tweet, originally made on July 6, Chase attempted to address the rumors that he cheated on Charli D'Amelio while they were together — while claiming half of his friends also cheated on their significant others.
"Since all my drama has to be put out on the internet for the world to judge me, let's lay out everyone else's," he started the statement.
Article continues below advertisement
In his tweet, he admitted that he did kiss fellow TikToker Nessa Barrett, though he says he and Charli were broken up at the time. This unleashed criticism from his fans and his friends, turning many of them against him.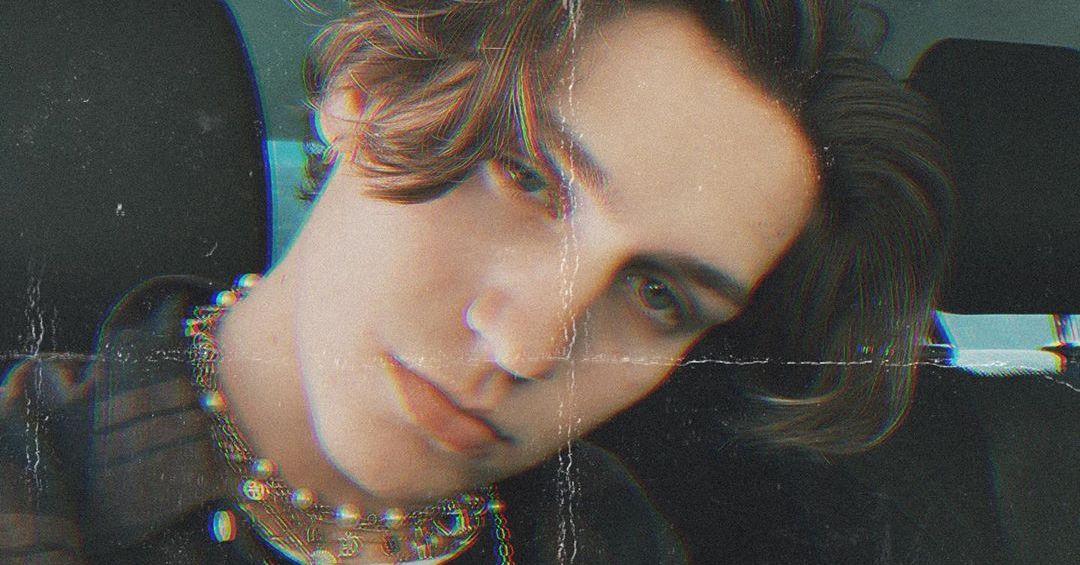 Article continues below advertisement
Since tweeting out the notes-app style post exposing everyone's infidelities, his social status has taken a hit. Many other famous TikTokers have started unfollowing him (and each other) in the heat of it all, and Chase's follower count has made a significant drop. But how big is this hit to the influencer's massive following? How many followers did Chase actually lose?
How many followers did LILHUDDY lose?
Chase's outburst on social media didn't come without a cost. Only two days after he accused most of the Sway House of cheating, Chase has clearly made an enemy of his fellow TikTokers.
Some of the Sway House members made it clear they're not cool with what Chase did. Bryce Hall even publicly called Chase out, tweeting "chase has BIG twitter fingers but cried in person when josh and jaden confronted him... let's just remember that you will see us again soon bud."
Article continues below advertisement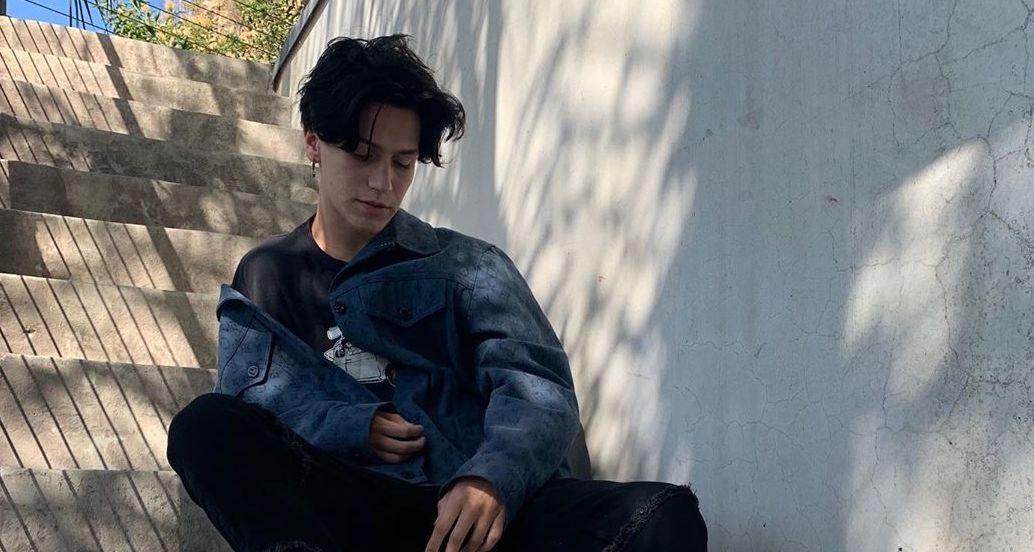 Even Charli, who usually tries to stay out of the drama, made it clear she didn't think Chase was completely innocent in the situation.
All of this has led to a massive decline in his followers. According to Social Blade, Chase has been losing at least 100,000 followers a day, dropping from an impressive 22 million followers to 21.8 million. That's still more than most of us have, but it's clear that some of his fans have sided against him.
Article continues below advertisement
Did LILHUDDY leave the Hype House?
Despite all of the drama, it currently doesn't look like LILHUDDY is leaving the Hype House. Since most of the people he exposed in his tweet are (or were) in the Sway House, and Charli has already made her departure from the Hype House, it would seem his place in the house is safe for now.
That being said, before Chase dished on the Sway House members, there were rumors that the two houses were considering joining forces to become the Swype House. Given that Chase has successfully alienated most of the group's members, it's probably safe to say that the two houses will remain separate for now.
The only foreseeable way for the Swype House to become a reality would be if Chase left the Hype House first.