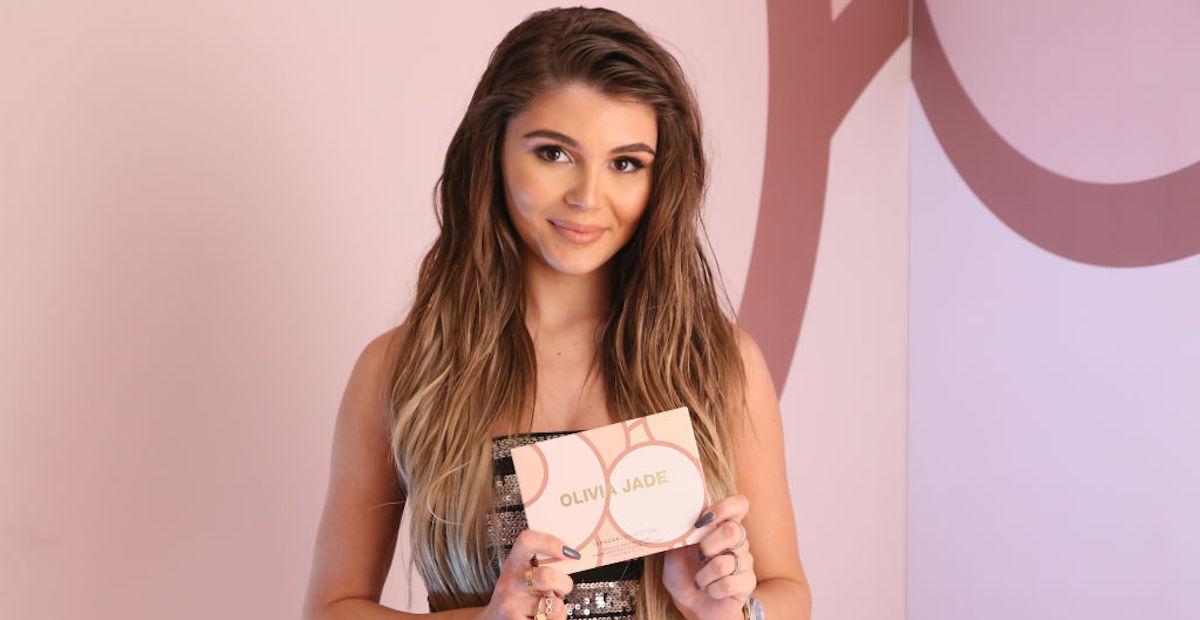 An In-Depth Look at Olivia Jade's Following Since Her College Admissions Scandal
Even if you've never watched any of Olivia Jade's YouTube videos, you are most likely somewhat familiar with her brand. The daughter of former Full House star, Lori Loughlin, was a famous YouTuber, taking to her channel to showcase beauty and fashion tips — that is — until she fell in hot water for being involved with a major college admissions scandal at her school, University of Southern California.
Article continues below advertisement
How many followers did Olivia Jade lose after the scandal broke?
Her mom had allegedly bribed the school up to $500,000 to have her enrolled. About nine months after the scandal, however, Olivia has finally returned to YouTube with a video to address the drama with slightly fewer followers than before.
So, how many followers did Olivia Jade lose over the last few months following her college admissions scandal? Here's an inside look at how the scandal may have affected her career as an influencer.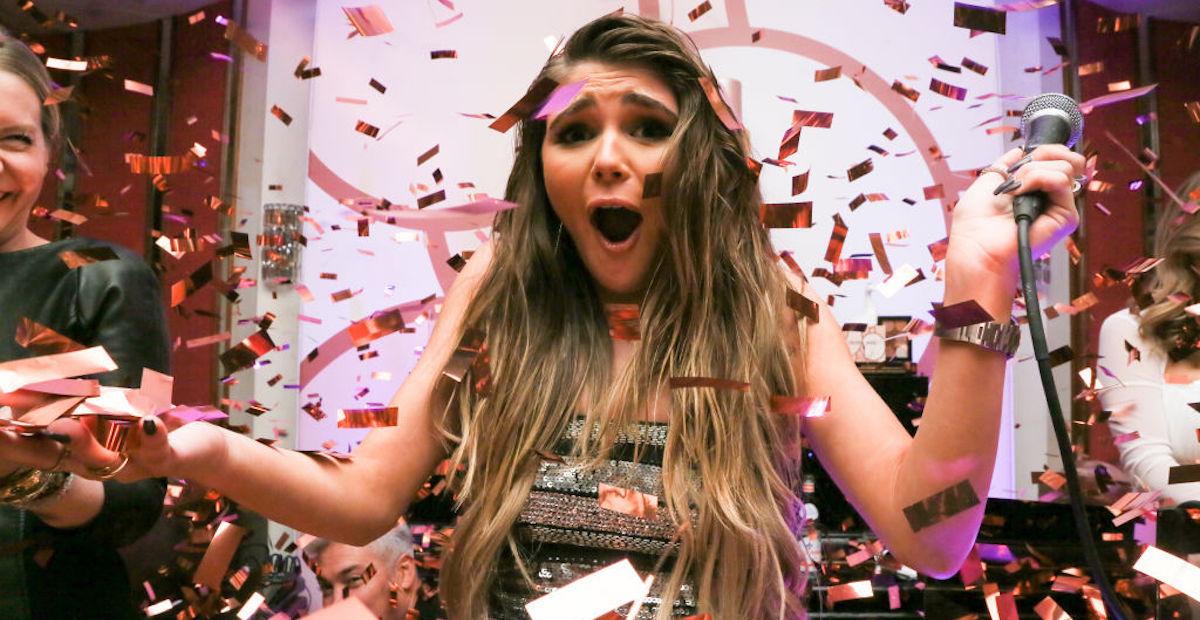 Article continues below advertisement
How many followers did Olivia Jade have prior to the scandal?
You may recall that Olivia had skyrocketed to fame on social media several years ago, when she was merely in high school. By the time she started college, the Los Angeles-based influencer had garnered about two million YouTube subscribers, as well as approximately 1.4 million Instagram followers, according to Vanity Fair.
Olivia had also locked down brand deals with a wide variety of high-end companies, including: Amazon Prime, SmileDirect, Tresemme, and Sephora. Her net worth as of 2018, according to The Squander, was estimated to be around $400,000 between all of the brand deals, sponsorships, and her Sephora makeup palettes, which debuted early last year.
Article continues below advertisement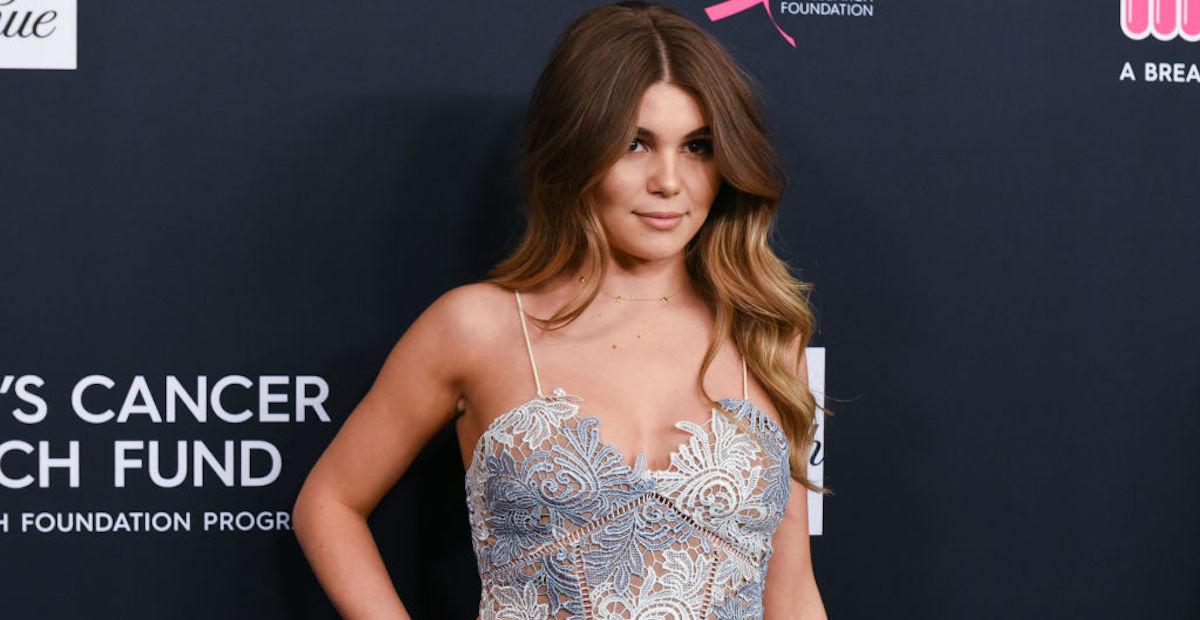 How many followers does Olivia Jade have as of December 2019?
After returning to social media, addressing the scandal in a video, titled "hi again," Olivia Jade has — shockingly — lost a minuscule amount of followers. Right now, her YouTube channel still has about 1.94 million subscribers, and on Instagram, she still has around 1.3 million followers. That seriously isn't bad, especially compared to what it was prior to the controversies.
Article continues below advertisement
Olivia had actually returned to Instagram earlier this year in July 2019 to wish her mom a happy birthday in a heart-warming Instagram post. According to ET she still "resented" her mom for orchestrating the entire ordeal at the time of posting, but regardless, it seems as though she's (mostly) over the entire thing, and ready to return to living her life normally.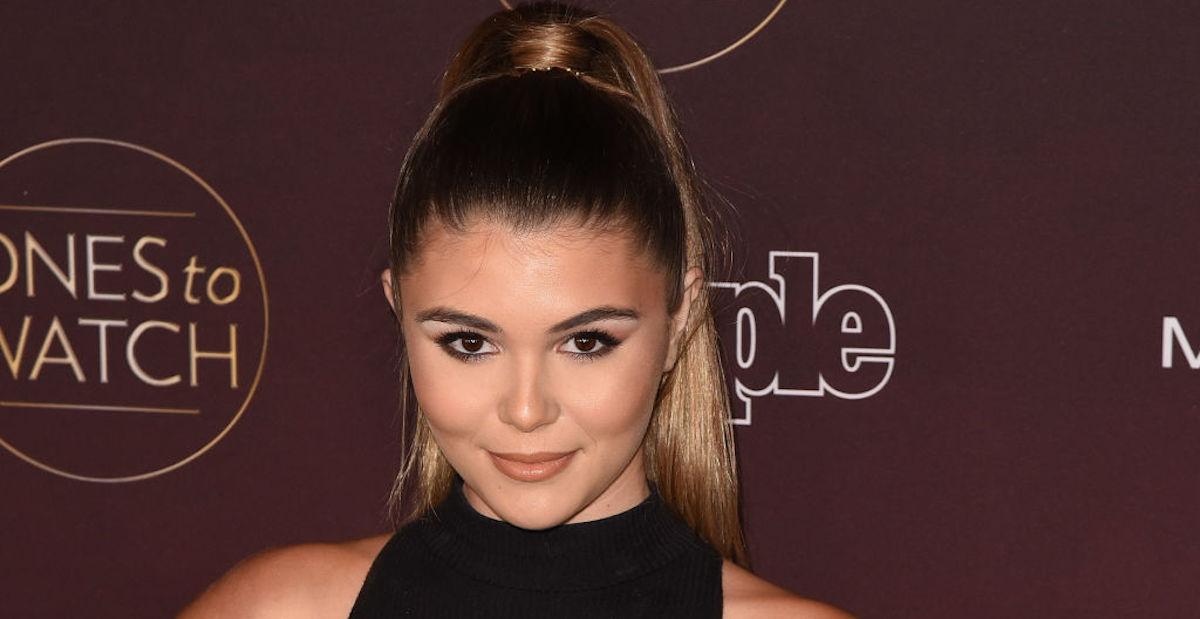 Article continues below advertisement
What will she do next?
In her latest video, Olivia wasn't allowed to discuss anything (re: her mom, the college scandal, etc.) for "legal reasons." But, it seems like she's ready to forget about the whole thing. Maybe she'll get back to promoting major makeup brands, or she might start something entirely new. However, it seems as though she's keen on "rebuilding her brand."
Fans are hoping that Olivia is doing the right thing by returning to YouTube, and — most importantly — that she isn't being too hard on herself right now.
Hopefully her family is recovering from the tumultuous year they've had thus far, but only time will tell.