Becoming TikTok Famous Requires Fewer Hashtags Than Users Think
TikTok has changed the lives for many users who have created viral posts. Here's how many hashtags you really need to succeed on the platform.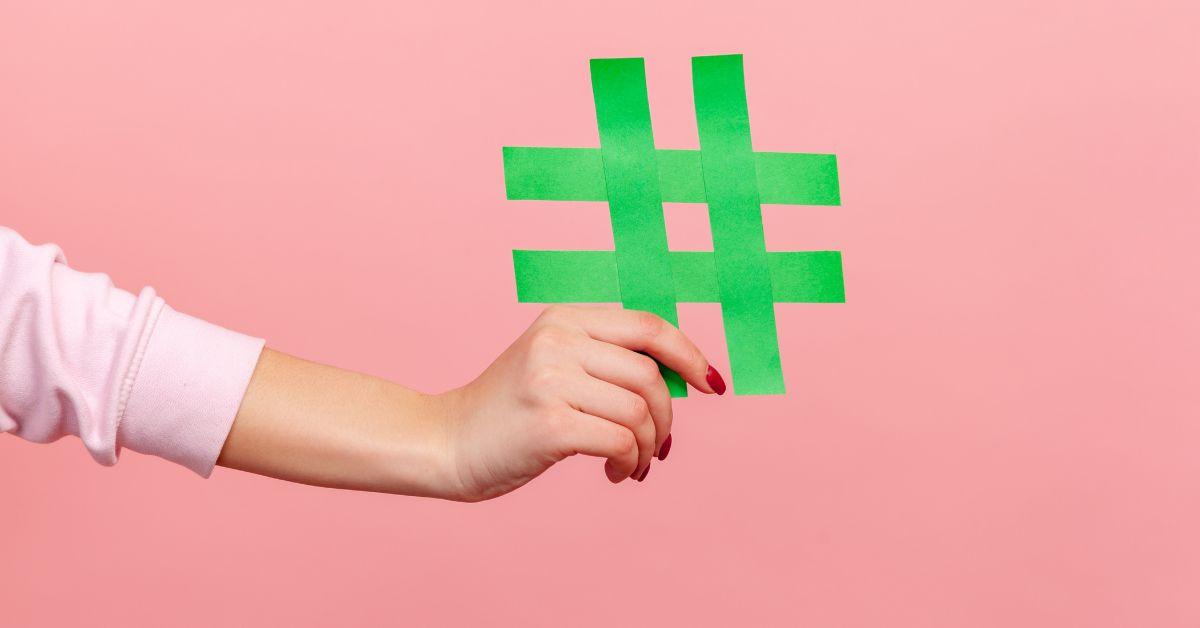 Remember the "good ol' days" of social media when the most stressful part of sites like Myspace was finding the perfect song for your profile? Or the joy you felt after finally creating a Facebook account because you chose to attend college/university? Well, those days have been over for quite some time.
Article continues below advertisement
In the 2010s, Twitter became the first to introduce hashtags to its platform. Chris Messina introduced hashtags to Twitter after stating the app needed some "group organizing framework." Since then, other social media sites such as Instagram and YouTube adopted hashtags once users found it could lead to getting viral.
TikTok, a video platform that exploded during the COVID-19 pandemic, also utilized hashtags, helping users grow their followers faster than they imagined. However, unlike its predecessors, the popular app requires less work from a user's post. Here's how many hashtags you should use if you're trying to become TikTok famous!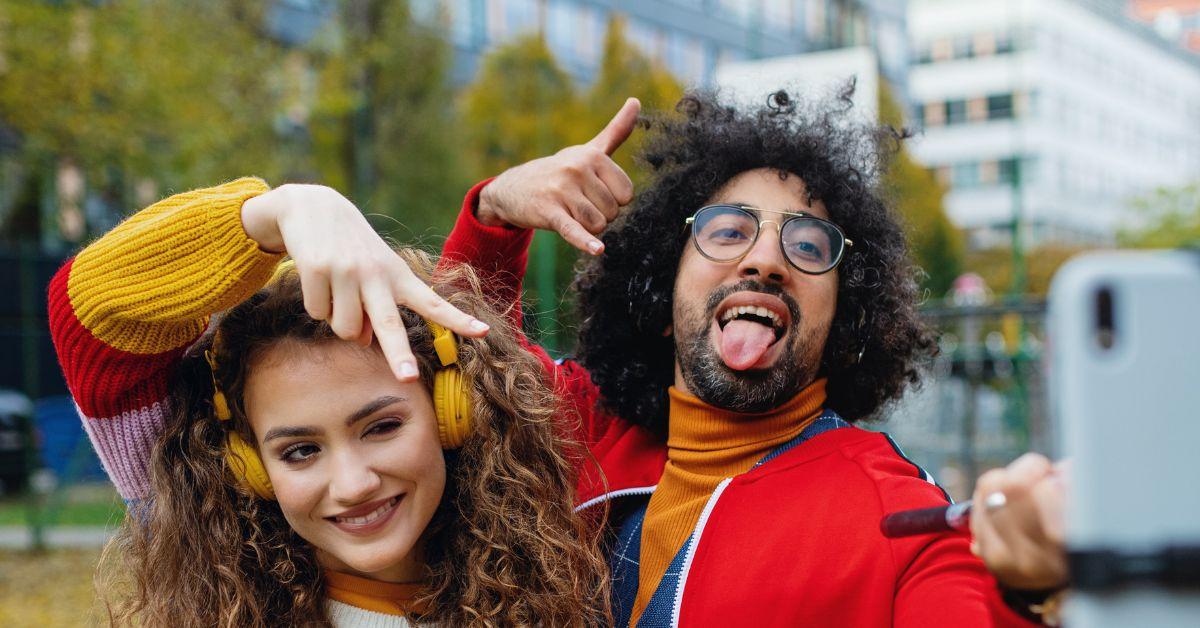 Article continues below advertisement
How many hashtags do you need on TikTok?
TikTok technically doesn't have a limit on how many hashtags you need for your account to succeed. However, you want to avoid overusing hashtags, which many influencers and businesses overlook. According to marketing agency Ampfluence, TikTok users only need three to five hashtags in their captions.
Article continues below advertisement
The site also suggests those using the app for business reasons should "always use hashtags with purpose" and plan their batch of keywords before posting anything to save time and build their social media strategy. Since TikTok searches for quality hashtags over quantity, finding the right keywords can be daunting. Fortunately, there are ways for users to reach their target audience when they're just getting started.
As many TikTokers know, the platform has a new trend nearly every week. Some beginners use Hashtag Expert, a service that provides the latest trends affecting whatever your brand represents. Per its website, the app "uses intelligent algorithms to find trending hashtags that will grow your social media profiles! Stop wasting time thinking of hashtags on your own and let our AI handle it."
Article continues below advertisement
But, using trending TikTok hashtags isn't the only way to go viral.
Although trending hashtags work for many content creators and entrepreneurs on TikTok, it isn't the only way to grow your following. Ampfluence advises against solely relying on what everyone else is doing on the app. While trending can give some users the desired success, the outlet said the "common mistake" could be exhausting. Rather than chasing trends alone, TikTokers should reportedly "use hashtags that are popular among your target groups and are specific to them" in order to "help you put your information in the right context, attract the right audience, and increase conversion rates."
Article continues below advertisement
In addition to being mindful of what trending hashtags to follow, beginning influencers and businesses should also take advantage of local hashtags. For instance, if you're enjoying brunch at one of your favorite nearby spots, adding a hashtag with the restaurant's name or your city could reach people who also live in or are visiting the area. According to Ampfluence, local hashtags are imperative for small businesses.
"If your company has a physical location, you can't afford to commit this hashtag mistake because it might completely derail your hashtag strategy," the site suggested. "When you need to target consumers in a certain location, thus local hashtags are more important than others."
Hopefully, these hashtag tips will have you snagging lucrative brand deals in no time!