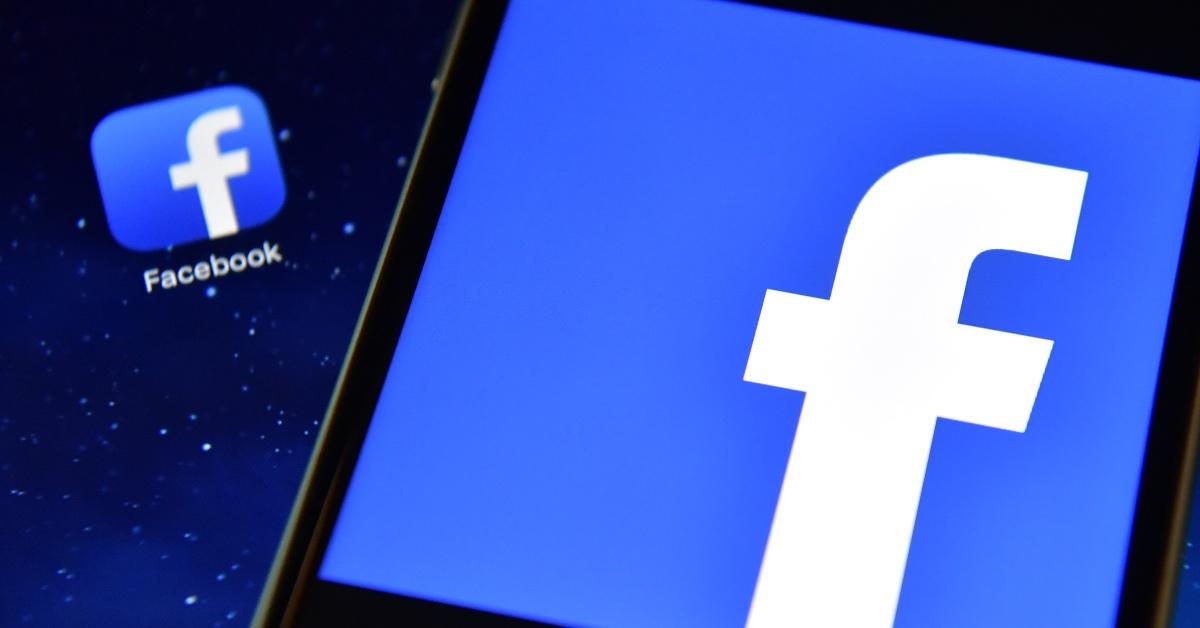 Posts Shared to Celebrity Pages Now Dominate Facebook Users' Feeds
An increasing number of Facebook users are reporting a new glitch, as part of which they can now only see random posts shared to celebrity pages instead of content reflecting their personal tastes and past social media activity. The problem seems to have begun at around 6:30 a.m. on Wednesday, Aug. 24, 2022. What's going on with Facebook? Has the social media platform been hacked?
Article continues below advertisement
What is going on with Facebook? Here's what you should know.
Randomly-generated posts shared to the official Facebook page of celebrities like Taylor Swift, Snoop Dogg, Eminem, Billie Eilish, and others have infiltrated the Facebook feeds of numerous social media users. The unprecedented phenomenon seems to have had a galvanizing effect, with many heading to Twitter to share their thoughts.
Article continues below advertisement
"Well, @facebook is an absolute pit of chaos this morning ... #FacebookGlitch #BlueTickPages #MemesGalore #SortItOutFacebook" tweeted @emma1883.
"This Facebook glitch is the most exciting thing to happen on the platform in recent memory that wasn't about the destruction of democracy," tweeted @mxwellnz.
Meta, the company behind Facebook, shared a statement with The Sun. "Earlier today, a configuration change caused some people to have trouble with their Facebook feed," the company said. "We resolved the issue as quickly as possible for everyone who was impacted, and we apologize for any inconvenience."
Article continues below advertisement
Some headed to Twitter to share theories attempting to explain what may have happened to Facebook, with many wondering if their personal profile or the whole website has been hacked.
"Is anyone else's Facebook broken, or have I been hacked? This is my entire feed," tweeted @chrismearle.
Article continues below advertisement
"I seriously thought my Facebook account got hacked after seeing all the weird posts in there. [I'm] glad to see I'm not the only one! @facebook, please fix this soon. It's uncomfortable to scroll through all that," tweeted @lilyivettec.
At the time of writing, the Facebook glitch has not yet been resolved for every user.
One of the most significant social media outages took place in October 2021, affecting Facebook, Instagram, and other social apps.
Facebook, Instagram, WhatsApp, and other companies owned by Meta became unavailable for several hours on Oct. 4, 2021. The outage was resolved in less than a day. Let's hope the latest complications will be dealt with in a similar time frame this time around.