Snoop Dogg's New Snoop Loopz Cereal Is Ready for a Spot on Your Breakfast Table
Snoop Dogg is known for many things, and now cereal is one of them. Where can you buy Snoop Loopz? Here's what we know about the new offering.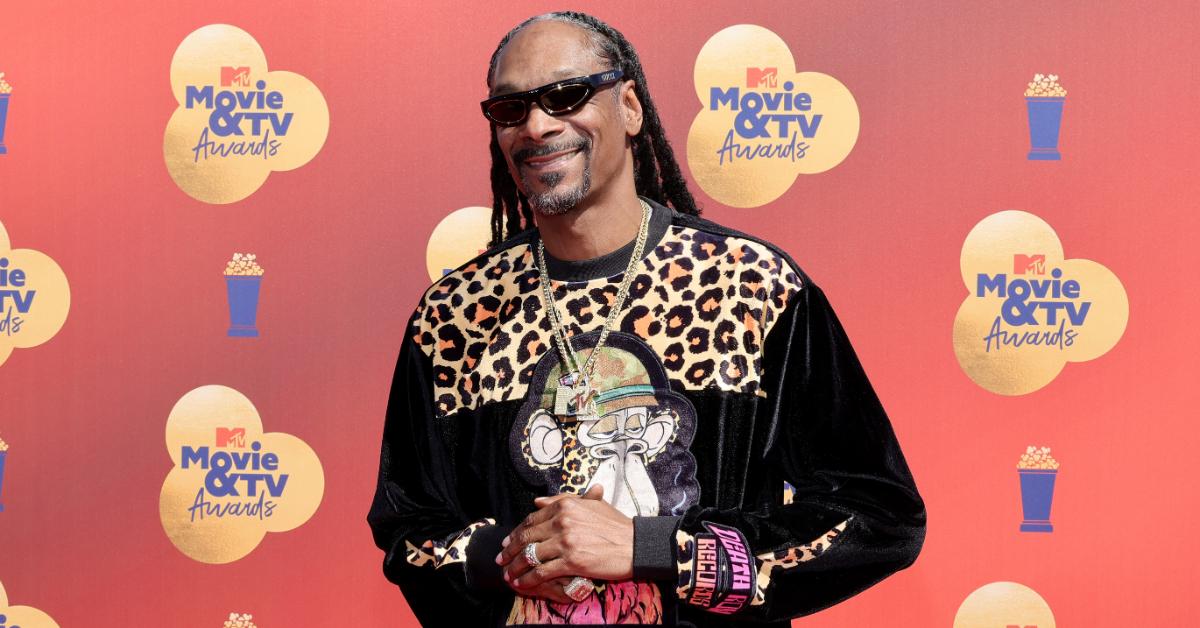 You are probably familiar with Snoop Dogg thanks to his music career, but the legendary pop culture figurehead has dipped his paws into many different honey pots over the years. Between television and film appearances, taking an interest in Major League Gaming, and even working with the likes of Martha Stewart and Bic lighters, there really isn't anything that Snoop can't do.
Article continues below advertisement
Now, the multi-hyphenate creative's latest endeavor brings his signature mug right to the breakfast table. That's right. Snoop is foraying into the cereal world with Snoop Loopz, and fans are already buzzing over the news. We're all wondering what a Snoop-related cereal could be like, so where can you buy Snoop Loopz? Here's what we know so far.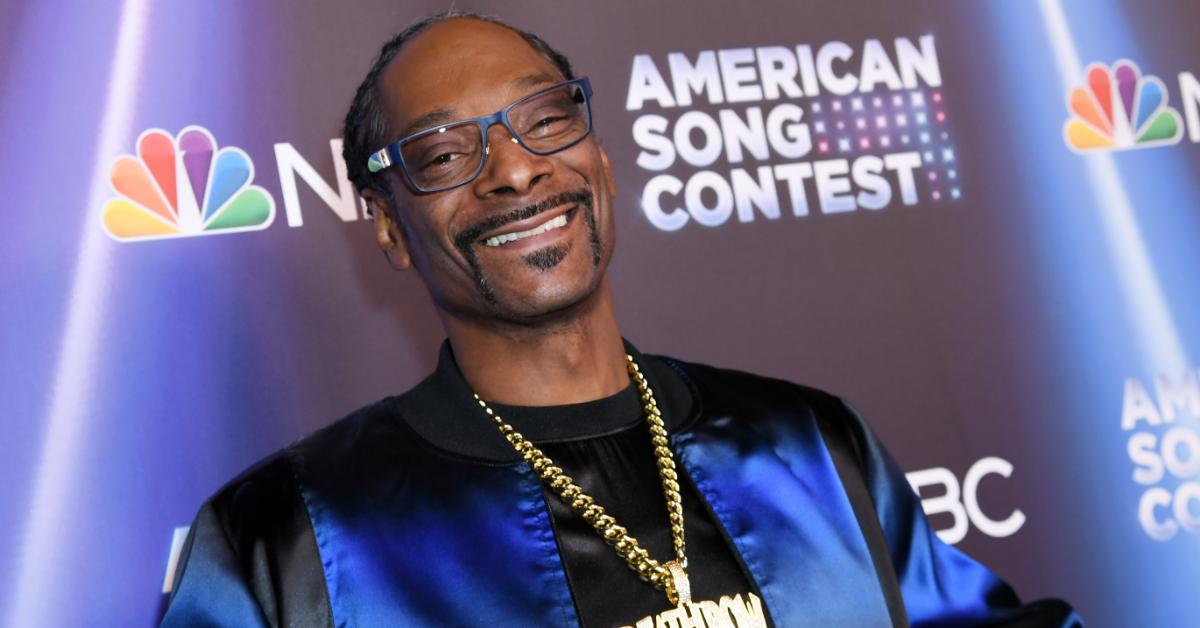 Article continues below advertisement
Where can you buy Snoop Loopz?
Snoop already shocked fans when he released wine and his own line of marijuana products, but his latest consumable offering delves deep into the breakfast world with a wholegrain cereal called Snoop Loopz.
Snoop Loopz closely resembles Fruit Loops but is gluten-free and per the box, has "more corn, more flavor, and more marshmallows" than its competitors.
Fellow music legend Master P was actually the one who unveiled the new cereal in an Instagram post on Aug. 13, 2022. He shared a video of a rendering of the Snoop Loopz box, which is decked out in colorful graphics and features a cartoon dog on its front as a mascot.
Article continues below advertisement
"Broadus Foods introduces the best tasting cereal in the game Snoop Loopz. Snoop Dogg, we're taking over the grocery stores. Snooploopz.com. The more we make the more we give. #GODisgood #familybusiness Berry delicious Fo Shizzle!" he wrote alongside the graphic of the cereal box.
Snoop Loopz will be available at all major grocery chains across the U.S., but an official release date has not been shared as of the time of writing.
Article continues below advertisement
According to the Broadus Foods official website, "Broadus Foods was founded to continue Mama Snoop's legacy of her generous love and passion for feeding families in our communities." The company also supports charities such as Door of Hope, which assists the homeless. The Mama Snoop name is used on a variety of existing products such as oatmeal, grits, pancake mix, and maple syrup.
A new cereal isn't the only thing bubbling in Snoop's world currently. His recent track "Bad Decisions" with BTS and Benny Blanco has shot to No. 6 on Billboard's "Hot Trending Songs" list and is poised to go even higher if the current steam behind it continues. It's safe to say that between music, food, and everything else, Snoop still has pop culture firmly in his grip.