Multitalented Mogul Snoop Dogg Shares the Secret Sauce Behind His Massive Success (EXCLUSIVE)
"Doggystyle" rapper Snoop Dogg revealed the business blueprint behind his 30-year success in an exclusive interview with 'Distractify.'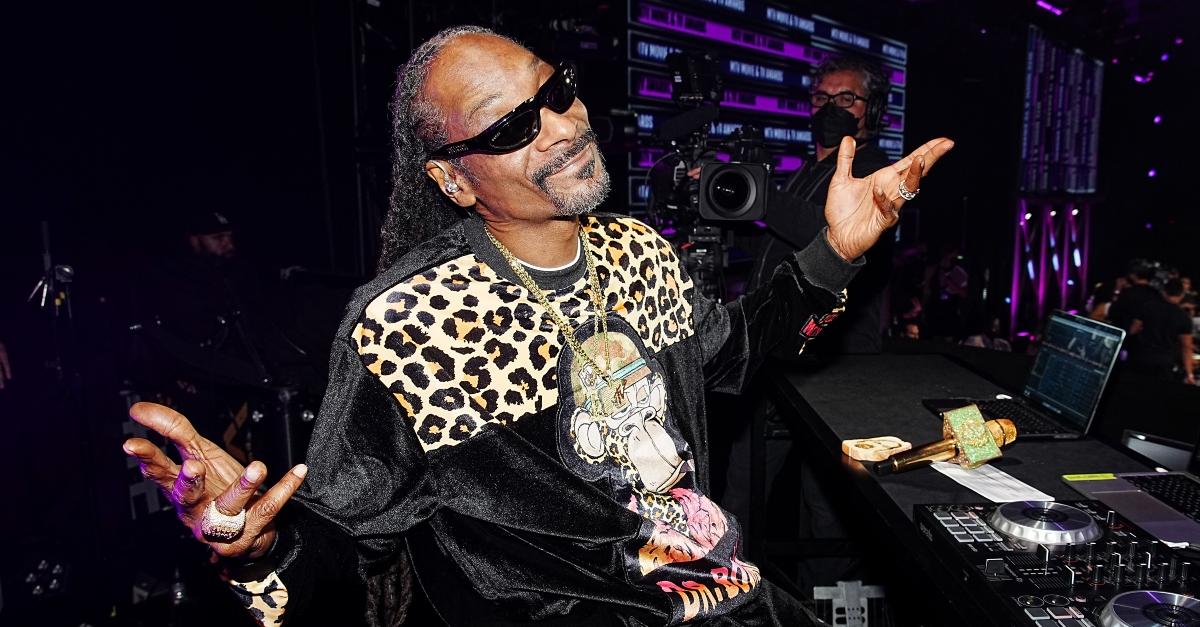 If there's one thing we know about Snoop Dogg, it's that the rapper will forever have his mind on his money and his money on his mind. The world first heard this ground-breaking mantra in 1993 when Snoop released his debut album — Doggystyle. And three decades later, it's still a Doggy Dogg world.
Article continues below advertisement
While Snoop is still in the business of making hits, he has also secured many a bag through his various business ventures. His extensive portfolio includes partnerships with billion-dollar companies like Petco, Corona, and most recently, Grubhub, which Snoop partnered with for their #DidSomebodySay sweepstakes and ad campaign.
In an exclusive interview with Distractify, the multitalented mogul shared the secret to his massive success. Plus, Snoop shared his number one non-negotiable in business.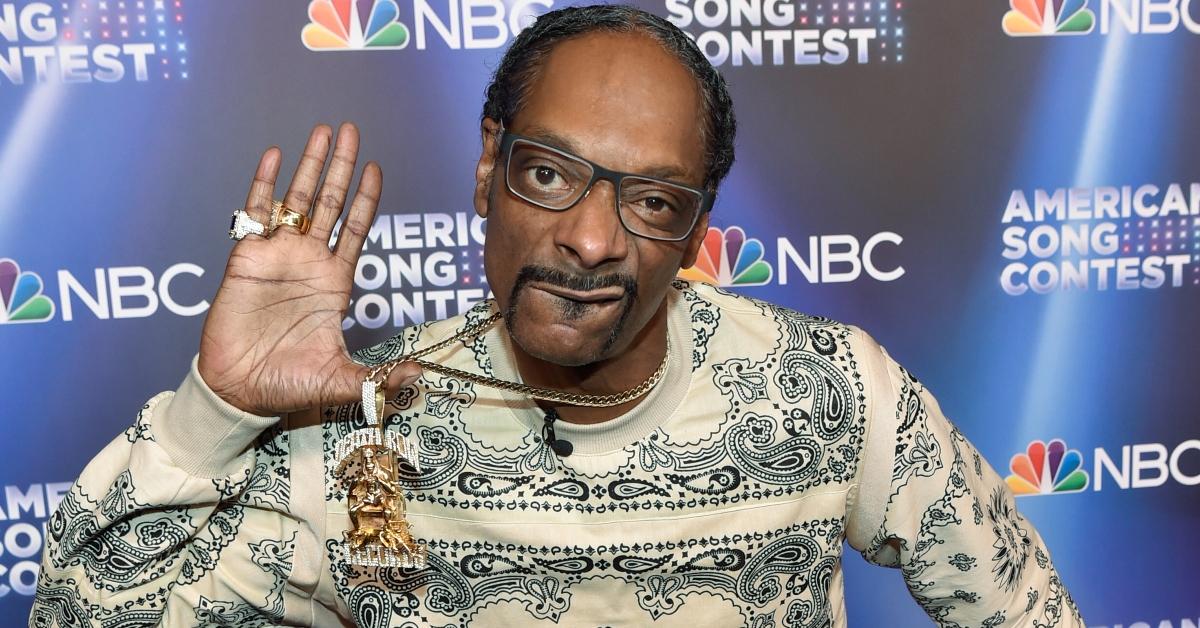 Article continues below advertisement
Legendary rapper Snoop Dogg talks the secret behind some of his most successful business ventures.
When it comes down to penning a business deal, there are two very important things that Snoop Dogg takes into consideration. "They the same word but they spelled different," he told us, building up the anticipation. "The word is funds. It has to be fun to make a whole lot of funds."
"Fun funds," the rapper quipped — hence why writing the jingle for Grubhub's #DidSomebodySay marketing campaign came so naturally to him.
Snoop stars in a 60-second TV ad spot that features a catchy rhyme written by the OG himself. In it, we see him eating wontons on a catamaran and snacking on tacos in a chateau, but these simple pleasures aren't exclusive to Snoop. Thanks to Grubhub, anyone can order delivery like a G.
Article continues below advertisement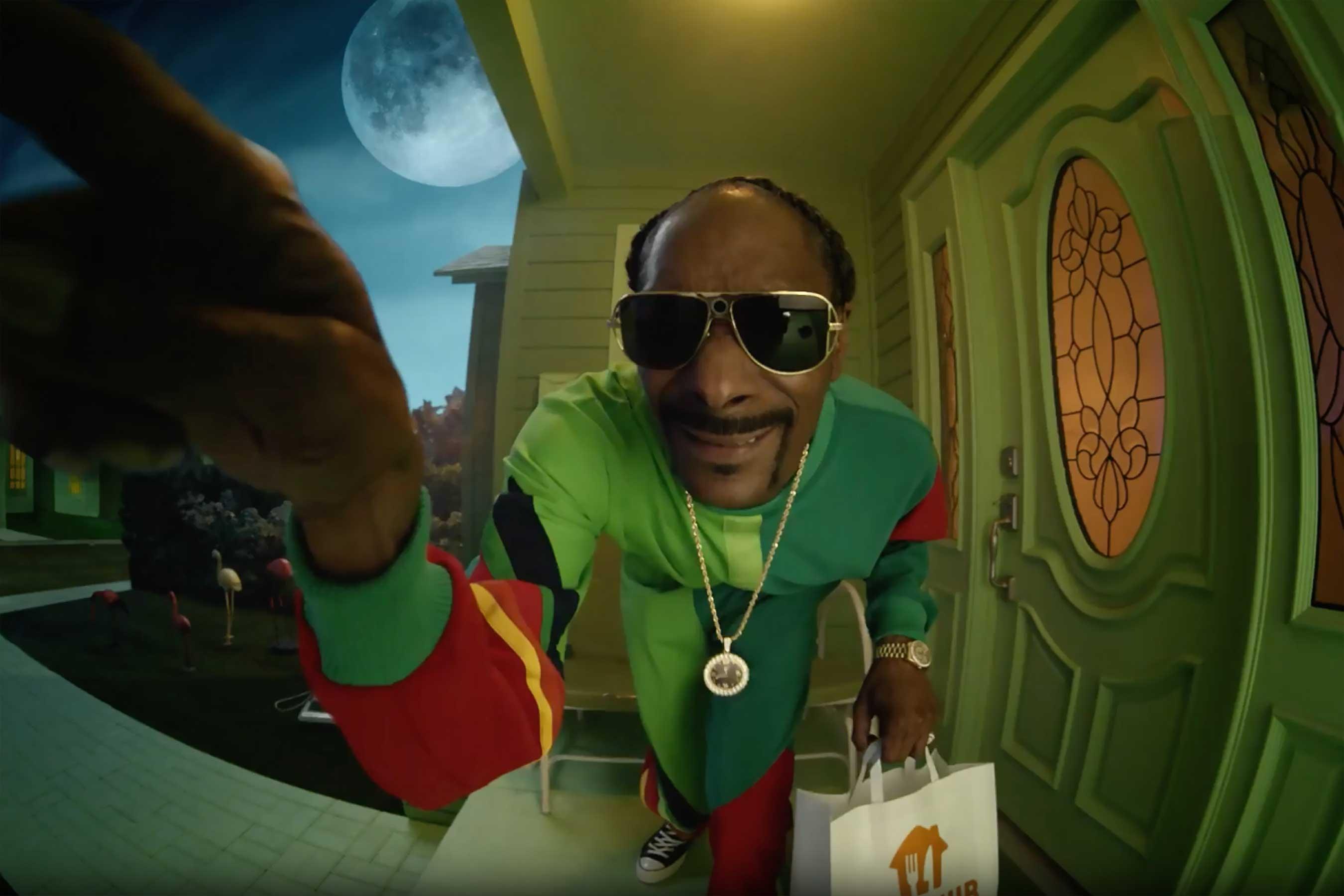 The commercial may be unlike one you've ever seen, but Snoop said that's how it's supposed to be. "We want to make our s--t like feel like the way I feel — like authentic and real," the rapper went on.
"And that's why I chose to associate with this brand because they gave me the ability to be me and not try to conform me into being a marketing or branding guy, but be Snoop Dogg marketing and branding your product."
Article continues below advertisement
That said, Snoop can very quickly lose interest in a venture if he loses interest in a venture — get it? For the people in the back, that means if the dollars don't add up, the deal doesn't make sense to the rapper.
Article continues below advertisement
Snoop Dogg shares business green flags and non-negotiables: "I need the money now and the money on the back end."
Snoop knows his worth and adds tax, which is why he brings home the big bucks. And one thing that's not negotiable is his exclusivity.
"I ain't exclusive to nobody but me," he shared. "Now if I'm exclusive to you, believe me, you [are going to give] me a motherf--king bag or piece of the company."
The venture capitalist added: "That's just always been my rule. Because I feel like you own me now — if I got to be exclusive to you, then you own me. So if you're going to own me, I need to own a piece of this."
While Snoop could have blown his fortune on money, cars, clothes, and well … you know, he took a different route and invested in himself. "I'm a different kind of rapper. I need the money now and the money on the back end," Snoop said.
Article continues below advertisement
According to him, his delve into entrepreneurship was inspired by celebrity-turned-CEOs like Kevin Hart and Shaquille O'Neal.
"They do what I do, but they do it in they own special way," he said of the stars. "And I know for a fact that they get ownership and equity in a lot of plays that they do. And that showed me what I needed to do and not just be a rapper, but be a businessman."
Article continues below advertisement
From TV spots on shows like Law & Order: SVU to his various brand deals, you may be wondering — is there anything Snoop can't do? Spoiler alert: The answer is no.
Snoop Dogg may or may not be turning his children's affirmation songs into a TV show.
Whitney Houston was really spittin' when she said the children are our future. That's why Snoop's next big business venture is for the kids.
"I actually really really really really really want to do a kid show," he revealed. While there can only be one Mr. Rogers, I'd definitely like to see what goes down in Uncle Snoop's neighborhood.
Article continues below advertisement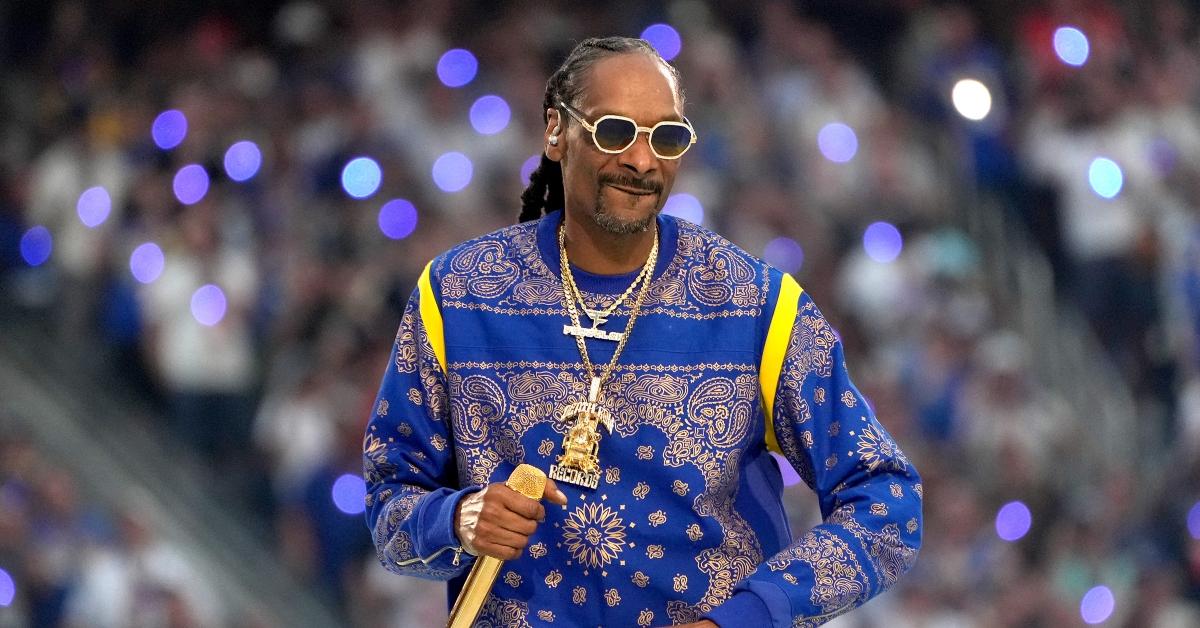 "I can see it, you know, where it's like they come to me for advice, for information, for fun, for wisdom, for knowledge," Snoop added. "That's something that I haven't done and I feel like I'm setting up with the things I do in real life. The kids are our future so you know if I do things for the kids when I'm going to lay still gonna be here pushing the line."