Snoop Dogg Has Walked Back How Much Weed He Smokes on a Daily Basis
Snoop Dogg is famous for his love of marijuana, but how much weed does the rapper actually smoke? Has he ever revealed the amount?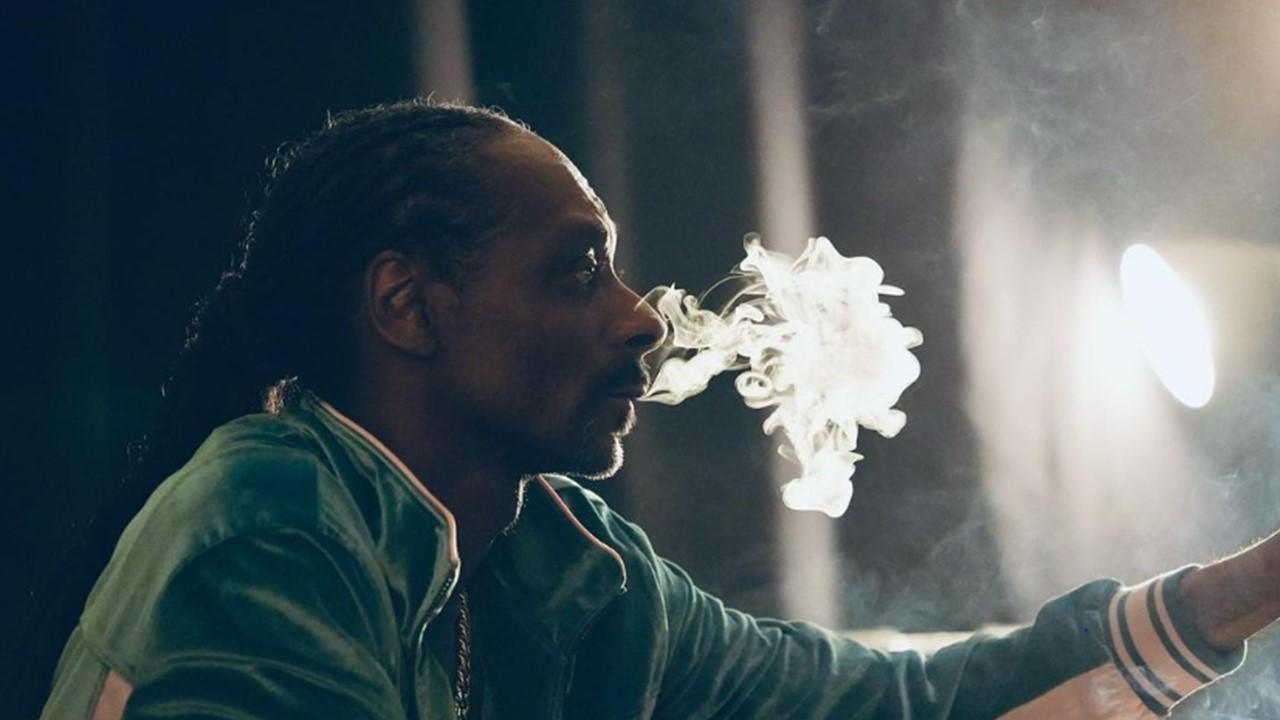 It goes without saying at this point that Snoop Dogg is a living legend in the world of hip hop. The artist has been releasing commercially successful music for over three decades, nabbing platinum records, a star on the Hollywood Walk of Fame, and the adoration of millions of fans worldwide in the process.
Article continues below advertisement
Outside of his music, Snoop is famous for one other huge face of his personality: his love of weed. Indeed, it's hard to picture Snoop without some type of smoking device in his hand. That begs the question, how much weed does Snoop actually smoke? Here's what we know.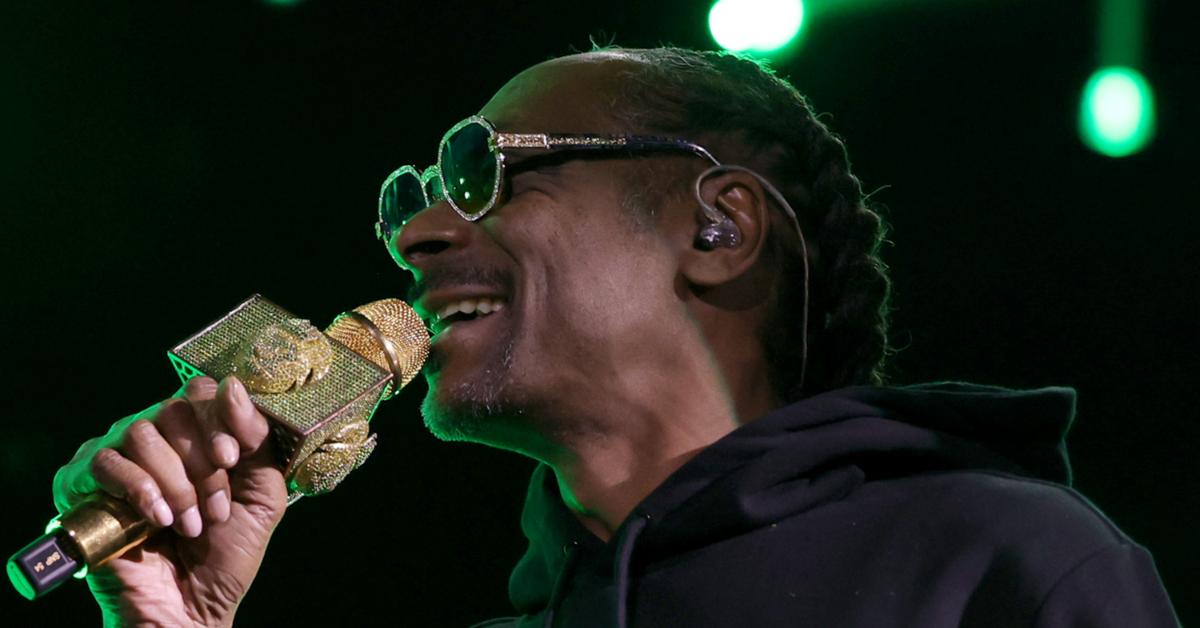 Article continues below advertisement
How much weed does Snoop Dogg smoke?
The exact figure regarding how much weed Snoop smokes on a daily basis has been contested on multiple occasions, even by the rapper himself. During an appearance on the Australian podcast The Kyle & Jackie O Show in 2022, Snoop's official weed roller, Ranagade PerRana, explained that the rapper smokes half a pound of marijuana a day, which is about 75–150 joints.
"I calculate it at over 450,000," she said when asked how many joints she has rolled for him in total.
During a 2013 Twitter Q&A, Snoop claimed that he smokes 81 blunts in one day. He doubled down on that same claim in a Reddit Q&A session as well.
However, Snoop decided to walk back those shocking claims about how much he smokes after Ranagade made an appearance on The Kyle & Jackie O Show.
Taking to to clear things up, Snoop shared a video where one could visibly see the burnt ends of 10 joints. He told fans in the clip, "F--k I'm gonna smoke all that weed in one day. What am I, a f--kin' machine?"
In the caption of the post, he told Ranagade to "stop lying" about how much he smokes regularly.
Whether Ranagade was lying or Snoop simply reduced his weed consumption remains unclear, but one thing is clear: Snoop still loves his herb no matter what.