Before She Held a Peach, 'RHOA' Season 14 Addition Sanya Richards-Ross Earned Olympic Gold
How many Olympic medals does Sanya Richards-Ross have? Before she joined 'RHOA,' Sanya won gold several times at the Olympics for her track and field skills.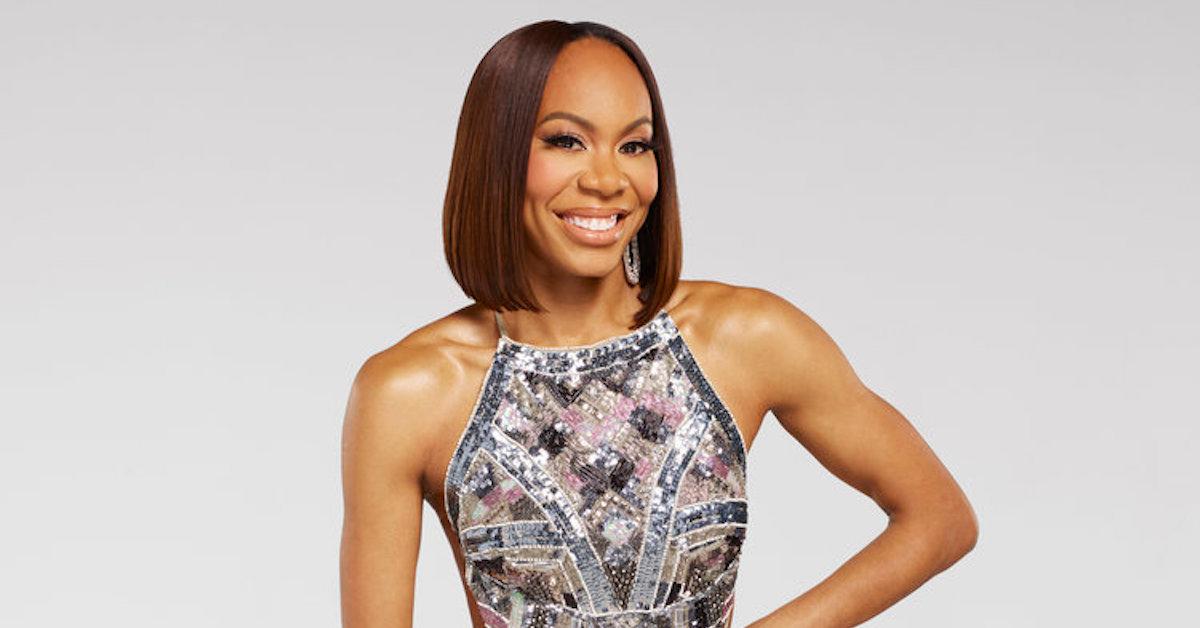 Season 14 of The Real Housewives of Atlanta marks the second return of former cast member Shereé Whitfield, and the long-awaited promotion of longtime friend Marlo Hampton, but there's one new peach holder who is set to make waves on the popular Bravo franchise: Sanya Richards-Ross.
Sanya may be new to the group as the only true fresh face on the 14th season, but she's used to a life in the spotlight.
Article continues below advertisement
Long before Sanya joined RHOA, she made headlines as a track and field star who won gold several times at the Olympic Games. Though the 37-year-old retired from the sport following an injury in 2016, her competitive spirit remains — which could allow her to become the next great Real Housewives star.
Sanya's life as a wife and a mom in her newly-adopted home city will be at the forefront of her storyline on the show, but her athletic prowess will surely be a topic of discussion from time to time on the program. So, how many medals did Sanya win at the Olympics?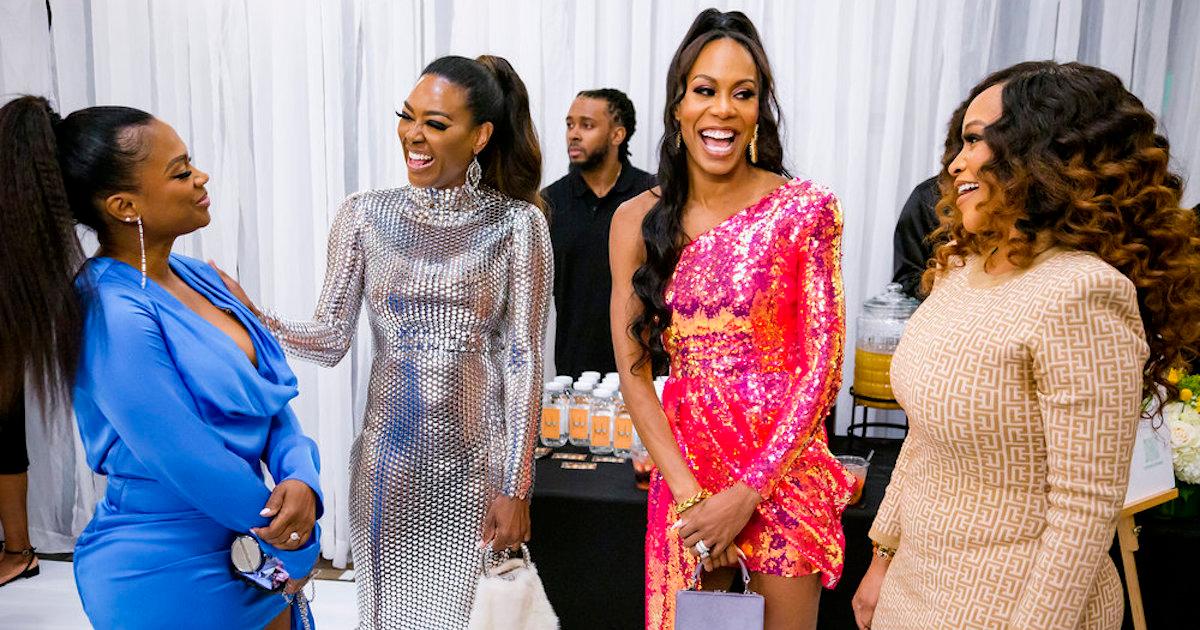 Article continues below advertisement
How many Olympic medals does Sanya Richards-Ross have?
During her career as a track and field athlete, Sanya earned five total medals at three different Summer Olympic Games. Sanya's best event was the 4x400 meter relay, which is when four runners on one team each complete one lap around the track before passing on a baton. The runner earned three consecutive gold medals at the Summer Olympics in this event, in 2004 (Athens), 2008 (Greece), and 2012 (London), respectively.
Sanya also got a bronze medal in Beijing for an individual event, the 400 meter race. When Sanya returned for the 2012 Olympics, she managed to secure an individual gold medal in the same race.
Article continues below advertisement
Why did Sanya Richards-Ross retire from track and field?
Though Sanya wanted to compete at the 2016 Olympic Games in Rio de Janeiro, she retired after she suffered an injury at the Olympic Trials. After dealing with toe injuries throughout her career, which led to three surgeries, Sanya ended up hurting her right hamstring at the event in Eugene, Ore.
Article continues below advertisement
Sanya took a lap around the track after she could not complete the sprint in the preliminary heat, and she announced her retirement shortly thereafter.
Following her retirement, Sanya joined NBC's broadcasting team as a track and field analyst.
Sanya Richards-Ross is no stranger to reality TV — she had her own show on WE tv.
In 2010, in between the Beijing and London Games, Sanya wed her longtime boyfriend, Aaron Ross. The couple met when they were both undergraduate athletes at the University of Texas.
Aaron played football professionally, and he spent most of his career as a cornerback for the New York Giants.
Article continues below advertisement
Sanya and Aaron featured their wedding on an episode of the WE tv series, Platinum Weddings. In 2013, the couple returned to the network for their own reality series, Glam and Gold. The show followed Sanya, who was based in Austin, Texas at the time, as she juggled her track career with her TV appearances and her personal life.
After she retired, Sanya gave birth to her first and only child, a son named Aaron Jermaine Ross II. The family of three moved to Atlanta full-time about a year before she joined the cast of RHOA.
Now, Sanya, Aaron, and their son will be all appearing on Season 14.
New episodes of The Real Housewives of Atlanta air on Sundays at 8 p.m. ET on Bravo.