Johnny Bananas Is a 'Challenge' Legend, but How Many Times Has He Actually Won?
How many times as 'The Challenge' legend Johnny Bananas actually won a season? Things are close in 'The Challenge: Ride or Dies' finale.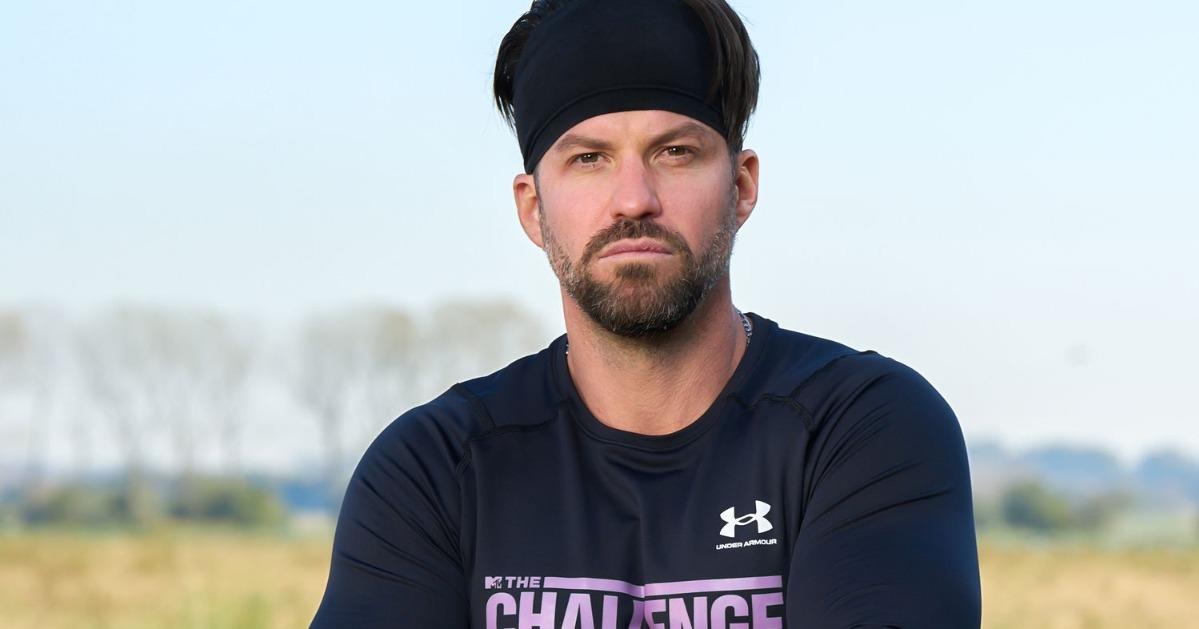 Despite threatening to retire and actually retiring at least once from The Challenge, longtime OG Johnny "Bananas" Devenanzio played hard in The Challenge: Ride or Dies. And even though he didn't win the season with his partner, Nany González, it makes you wonder how many times Johnny Bananas has won The Challenge.
Article continues below advertisement
He has competed in enough seasons to know the game inside and out, even if there are some tweaks and twists along the way. And since he isn't the only legend who comes back sporadically to get another chance at the prize money, Johnny is often faced with similarly strong players with just as much to prove as him.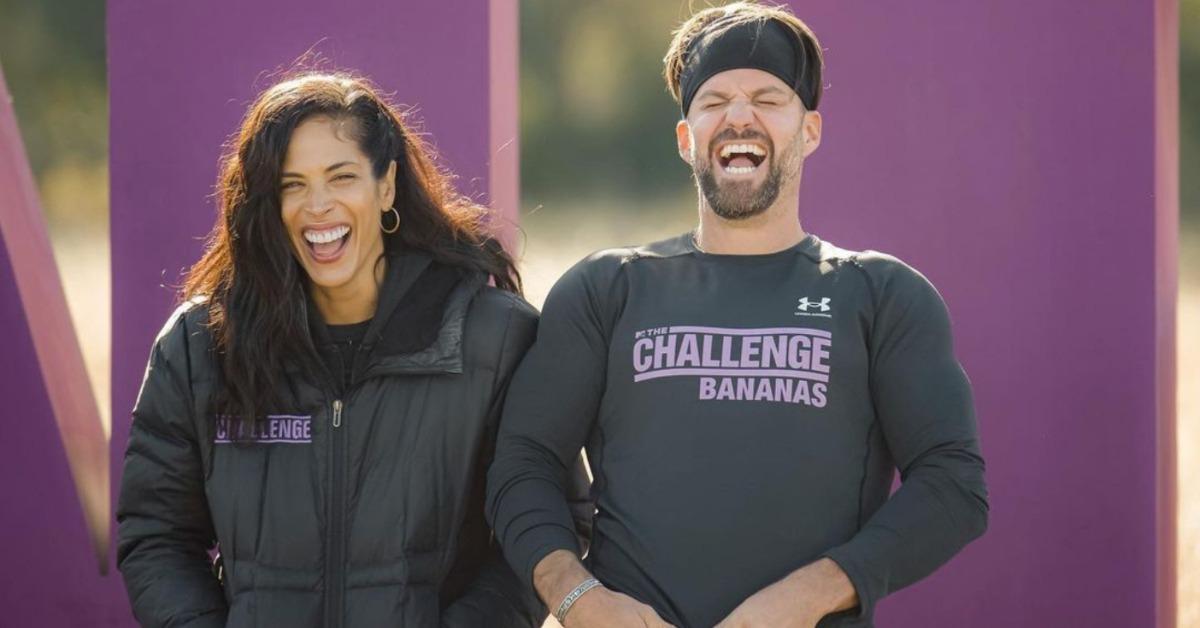 Article continues below advertisement
How many times has Johnny Bananas won 'The Challenge'?
Johnny and Nany got all the way to the end of the three-part final in The Challenge: Ride or Dies. But when Nany got hurt, their chances of winning became smaller and smaller. And at the end of the competition, Johnny took the loss. Before Ride or Dies, however, Johnny had a pretty solid track record.
He won seven times before Ride or Dies and he won more than a total of $1.2 million. His first win was all the way back in 2008 in Season 16 when The Challenge was called Real World/Road Rules Challenge. From there, Johnny continued to impress fans and other players alike with more wins and a competitive streak.
Article continues below advertisement
It was certainly a blow for him to lose Ride or Dies, despite being so close to the win. Luckily, this isn't the last we'll see of Johnny, since he's set to return in The Challenge: World Championship. Would it really be a monumental season with a title like that if Johnny wasn't going to be part of it? The correct answer here is no.
Article continues below advertisement
Nany's injury in 'The Challenge: Ride or Dies' finale put them at a disadvantage.
Nany is another veteran Challenge competitor who had her heart set on winning Ride or Dies. But a leg injury in the final competition set her back a bit. And, because he and Johnny were partners, it also set him back quite a bit.
So much so that it slowed them down long enough for them to lose. Johnny had hoped to not only get another win under his belt, but to help Nany take home her first official win.
Article continues below advertisement
Fortunately, there's always next time for Johnny with the March 2023 premiere of The Challenge: World Championship. And something tells us that even if he wasn't slated to come back for that, this wouldn't be the last we saw of him.
We'd say that Johnny has it in the bag, but he's going to be up against the best of the best. And instead of being a big fish in a little pond full of inexperienced players, Johnny is going to be on a more level playing field. And it's sure to make for a fierce competition.
Watch past seasons of The Challenge on Paramount Plus.