Showtime's Deliciously Savage Survival Drama 'Yellowjackets' Is a Winner — How Many Episodes Are There?
Showtime's new psychological survival drama 'Yellowjackets' is killing it with critics and fans alike. So, how many episodes has Season 1 been gifted with?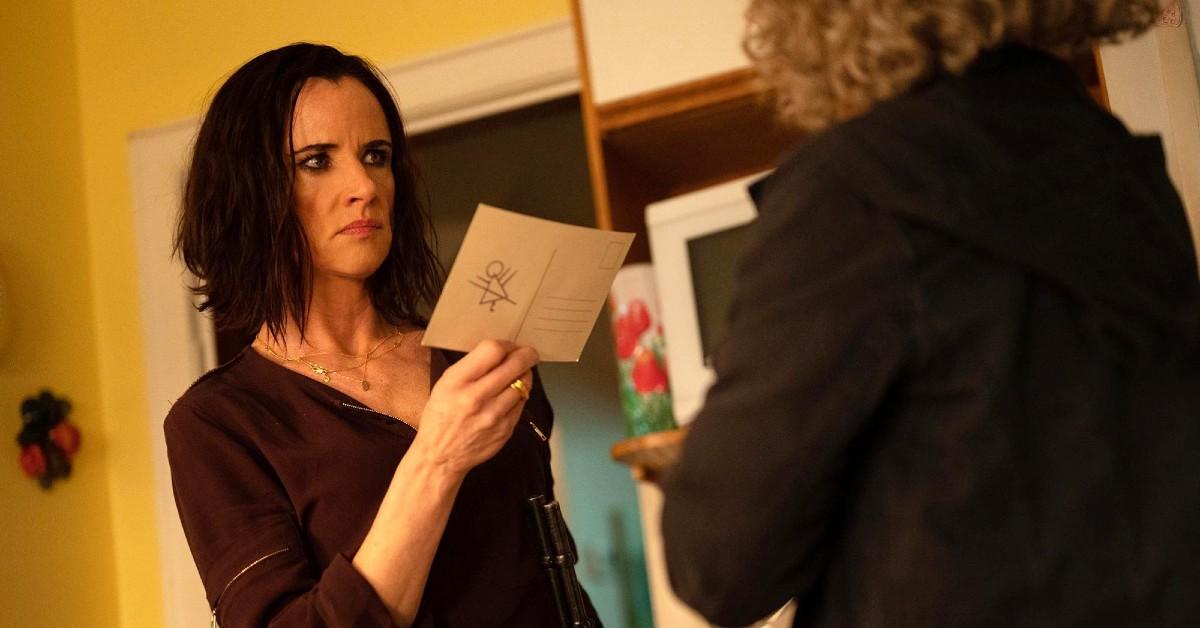 Teenage girls are multifaceted, resilient, and downright ruthless. It's no secret that Showtime's new psychological survival drama resembles the likes of William Golding's classic 1954 novel, Lord of the Flies, and ABC's hit mystery series Lost. What makes Yellowjackets different from its predecessors, however, is its dedication to honoring both women and teenage girl characters, the latter often being overlooked.
Article continues below advertisement
The story follows a diverse group of gifted high school soccer players who embark on a trip to a national tournament in 1996, only to have their dreams be crushed (as well as a few bones) when their plane crashes. Suddenly, they're stranded in the middle of barren Ontario.
Though the girls survive the crash, the worst is yet to come. Expected teenage melodrama surely comes into play, but so does an ugly battle for power — oh, and also cannibalism. Did someone say fava beans and a nice Chianti?
The plot flashes between the '90s and the present, showcasing what's become of the relationships between the now-middle-aged former soccer stars since barely surviving the most horrific incident of their lives. Spoiler alert: These gals have deep trauma. The present-based cast includes notable actresses Christina Ricci, Melanie Lynskey, and Juliette Lewis.
Article continues below advertisement
Considering its applaudable Rotten Tomatoes score of 100 percent, it's clear that showrunners Ashley Lyle, Bart Nickerson, and Jonathan Lisco know how to simultaneously stimulate and gnaw at the human psyche. So, how many gritty, edge-of-your-seat episodes does the debut season of Yellowjackets boast?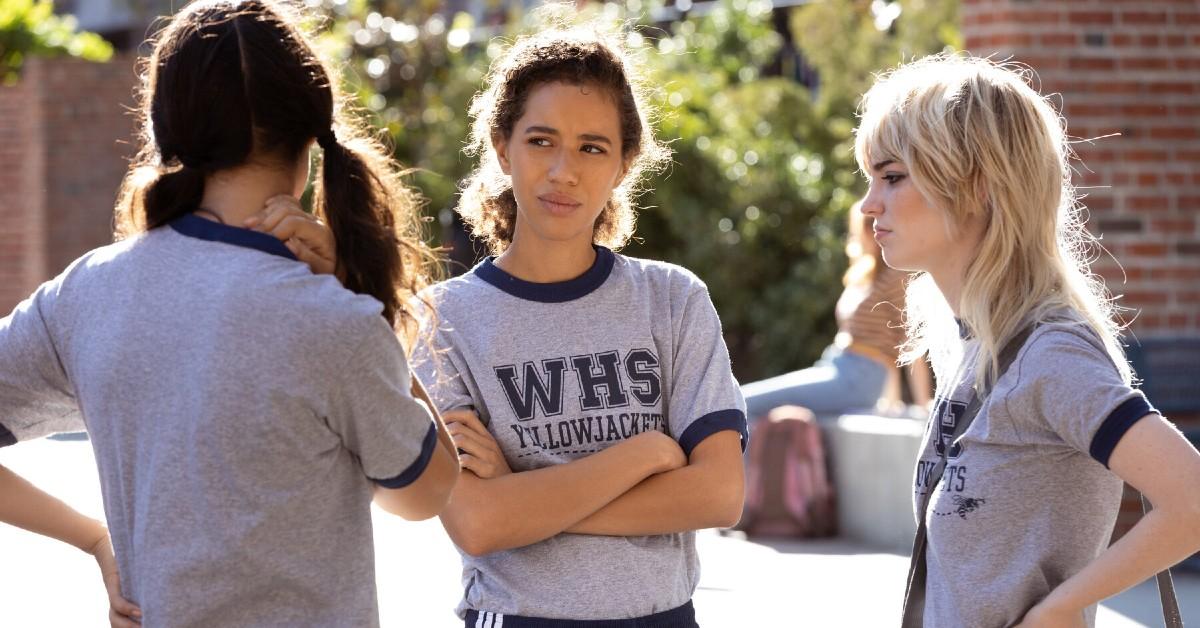 Article continues below advertisement
How many episodes are in 'Yellowjackets' Season 1?
The premiere season of Showtime's Yellowjackets has a total of 10 episodes, which air weekly on Sundays at 10 p.m. EST. The Season 1 finale is already creeping up, as Jan. 16, 2022, is just around the corner.
For fans of "that kind of thing" — aka solid television with an iconic female-led cast — fear not, as Yellowjackets has officially been renewed for a Season 2!
"Yellowjackets has been an unadulterated sensation for Showtime. We are overwhelmed by both the acclaim and the audience response to our series, including several 'Best of 2021' lists, a 100 percent score on Rotten Tomatoes and snowballing viewership," said Gary Levine, one of Showtime's entertainment presidents.
Article continues below advertisement
"Clearly there is a hunger for originality and audacity, and our incredible showrunners Ashley, Bart, and Jonathan, along with their pitch-perfect cast, have delivered that and so much more. I can't wait to see the surprises they have in store for us in Season 2," he continued, clearly gushing over the new series.
Yellowjackets has also nabbed two Critics Choice Award nominations: Best Drama Series, and Best Actress in a Drama Series (congrats to Melanie Lynskey).
So far, so good for the Showtime drama. And considering Ashley Lyle and Bart Nickerson disclosed to The Hollywood Reporter's podcast, TV's Top 5, that they originally pitched it as a five-season endeavor, there may be many more episodes in our future.
New episodes of Yellowjackets air Sundays at 10 p.m. EST on Showtime.