Adele Could Become the Highest Paid Artist in the History of Las Vegas
How much does Adele make per concert? She's got so many fans all of the world, it makes sense that she brings in a ton of money through ticket sales.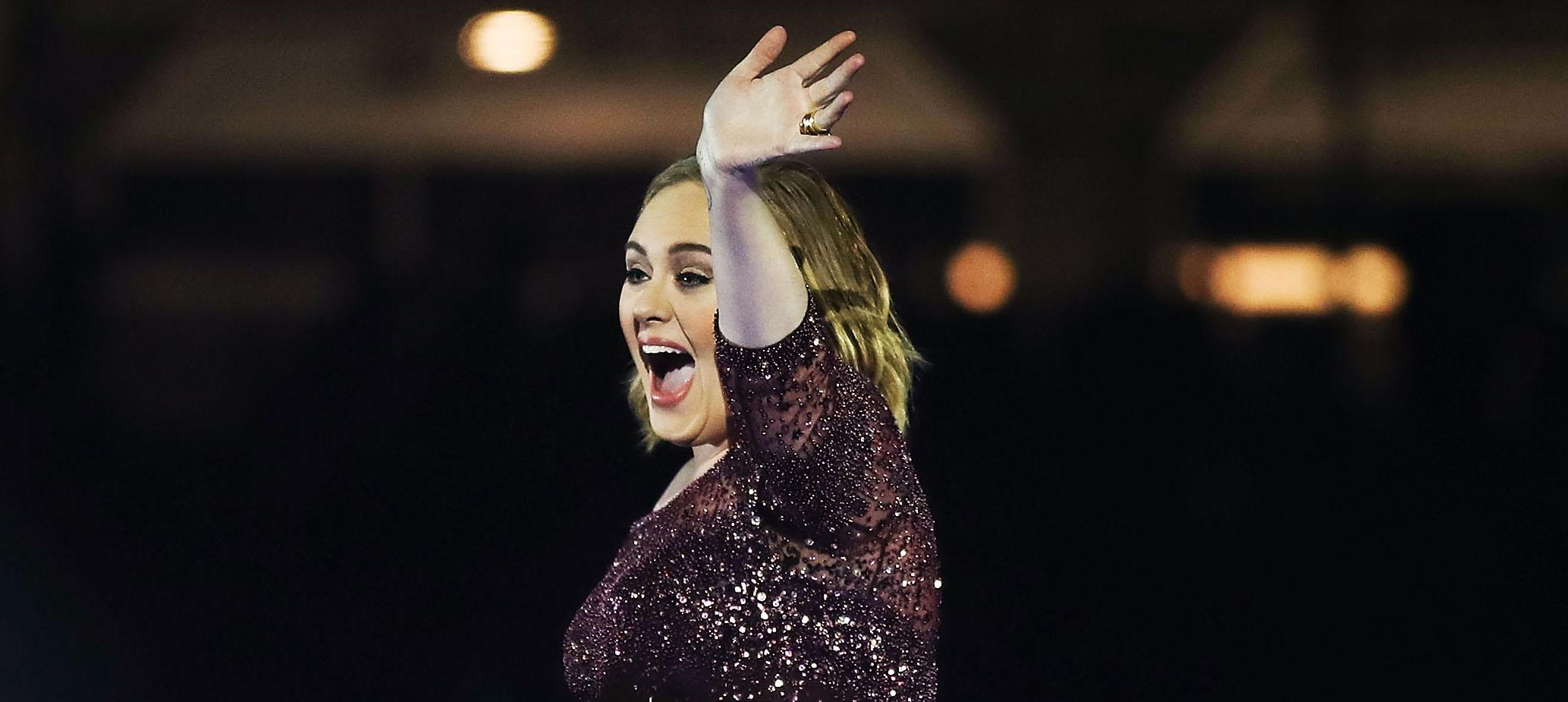 Some of the biggest stars in music make a ton of money. When it comes to album sales, merch, streams, collaborations with brands, and more, the money can come in from all kinds of places. And, of course, one of those places is concerts. As any concertgoer knows, tickets can be expensive — and when you add up thousands of seats per venue plus dozens of dates, it can equal a lot of dough.
Article continues below advertisement
One of the biggest stars in the world is Adele, and she has the money to show for it. The beauty and power of her voice makes fans clamor to see her in concert, so it should come as no surprise that her tickets sell out fast. But how much does she actually make per concert? (There's a reason she can afford three L.A. mansions within walking distance of each other.)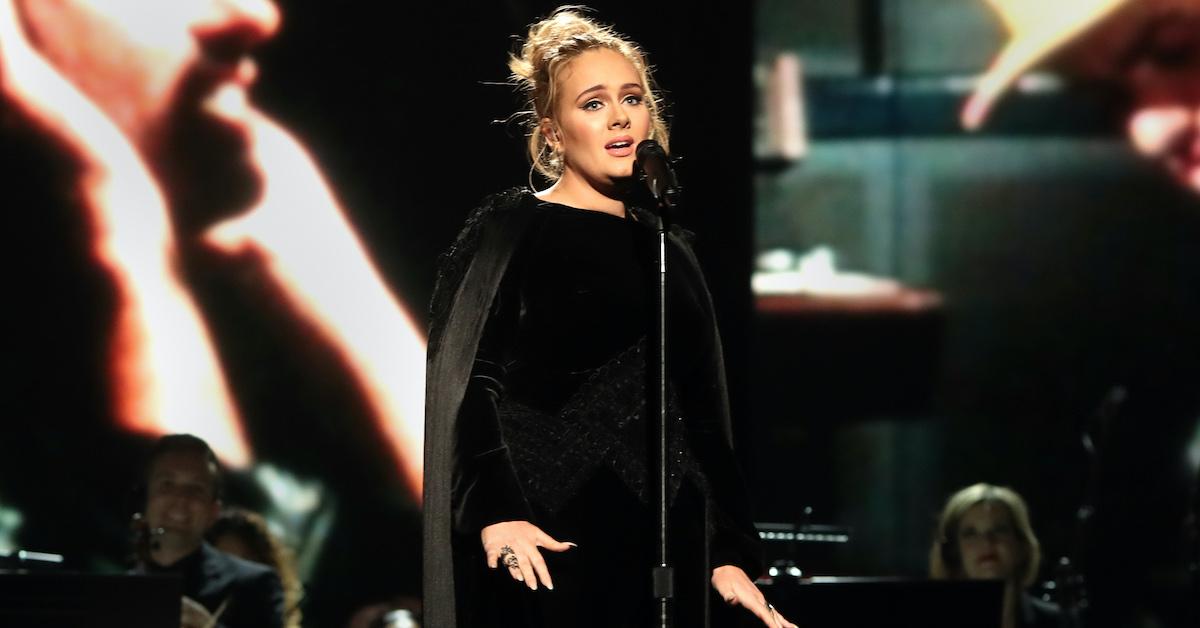 Article continues below advertisement
How much does Adele make per concert?
While Adele doesn't make the exact same amount of money per concert, it looks like she does get paid in the millions of dollars for each one. In December 2021, Billboard estimated that she brought in $50 million in presale tickets alone for her upcoming Vegas residency, Weekends With Adele. The star is expected to earn more than $2 million per show, with two shows each weekend from Jan. 21 through April 16, 2022.
According to Celebrity Net Worth, if Adele receives even half of that estimated amount, it would be the most any artist has ever been paid per show in Las Vegas history.
How much money does Adele make per day?
In 2018 alone, despite not releasing an album or going on tour, Adele still raked in the equivalent of $120,000 per day, according to The New Zealand Herald. This is because writing and performing music isn't her only way of making money.
Article continues below advertisement
First and foremost, Adele owns Melted Stone Publishing Ltd, a record label and publishing company that brings in money from her music in different ways. (For example, she earns profits not just from album sales, but also from lyrics and sheet music.) In 2018, the company earned $44 million, and she personally took an $8 million dividend.
While that number may not be huge in comparison to what she's making in Vegas, it doesn't take into account any kind of public appearances, money she makes from streams, or AdSense dollars from her music videos on YouTube.
Overall, Adele is estimated to have a net worth of around $220 million. In addition to everything else, she's also got an $11 million estate in West Sussex, England, and paid $58 million for Sylvester Stallone's Beverly Park mansion in December 2021.