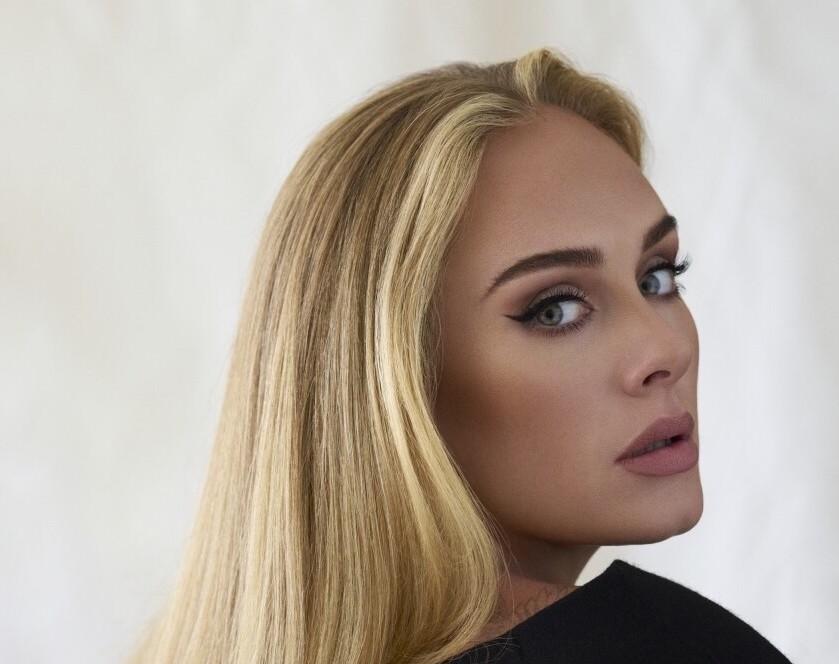 Adele Owns Three L.A. Homes Within Walking Distance of Each Other
For most of her childhood, English singer-songwriter Adele resided in the Tottenham area of London. At age 11, she, her mom, and her stepdad relocated to West Norwood in south London.
The 32-year-old "Set Fire to the Rain" singer remained in her native England for many years before deciding to pack up her things and relocate somewhere sunnier. So, where do Adele and her son Angelo live now? Keep reading to find out!
Article continues below advertisement
Where does Adele live?
In 2016, Adele traded in her British roots for Los Angeles, the city where every other public figure lives these days. Having said that, Adele hasn't let her move affect who she is deep down. In an interview with British Vogue, Adele revealed that she relocated to L.A. to improve her quality of life.
"I wanted fresh air, and somewhere I could see the sky," she said. "Also, once I had Angelo, in England, if you haven't got a plan with a young child and it's raining, you're f--ked."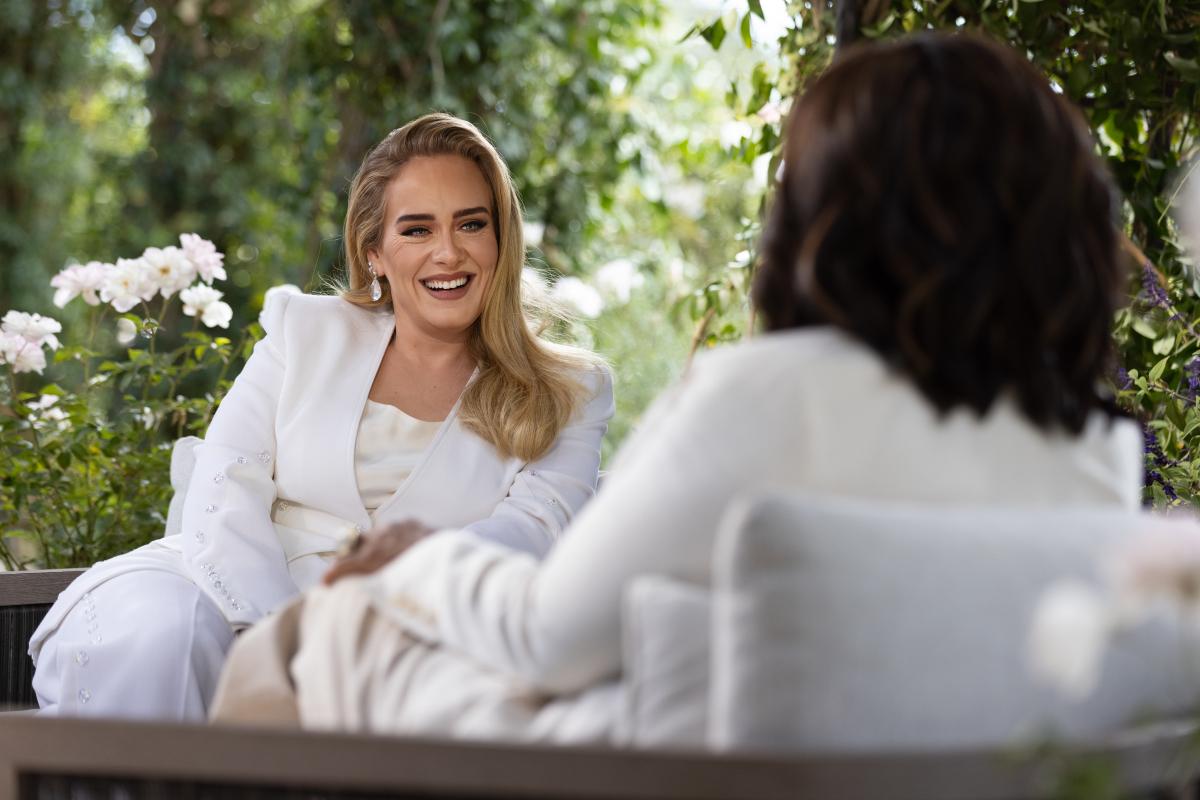 Article continues below advertisement
She continued, "And the kind of house I have in L.A. I could never afford in London. Ever. No, I looked at houses. It's like hundreds of millions of pounds. I don't have that much money at all. I'd throw up."
Fans of the 15-time Grammy winner hilariously poked at her revelation on Twitter, and one wrote, "I was looking at house prices the other day, and this London place is an actual joke. If Adele can't afford to buy a house in London, then who am I to even try?"
Adele owns three Los Angeles mansions.
Since her move to Los Angeles, Adele has acquired three massive properties in the Beverly Hills area, all within walking distance of each other. The one she calls home, however, is the $9.5 million four-bedroom, six-bathroom estate. She told British Vogue the house resembles a British cottage, due to her decorative decisions.
Article continues below advertisement
The family of three used to live there together, but once Adele and her ex-husband Simon divorced in 2019, he moved into the $10.65 million home next door that Adele bought. Per the New York Post, Adele purchased her third property from her close friend Nicole Richie in May 2021. The plot, which contains four bedrooms and four bathrooms, neighbors her two other homes.
"Combined, all three homes span over 18,000 square feet," the publication reported.
Article continues below advertisement