Adele's Single "Easy on Me" Is a Letter to Her Ex-Husband Simon and Her Son Angelo
Fans have been waiting for new music from Adele, and it looks like she's finally responded! "Easy On Me" is her first new single, but what does it mean?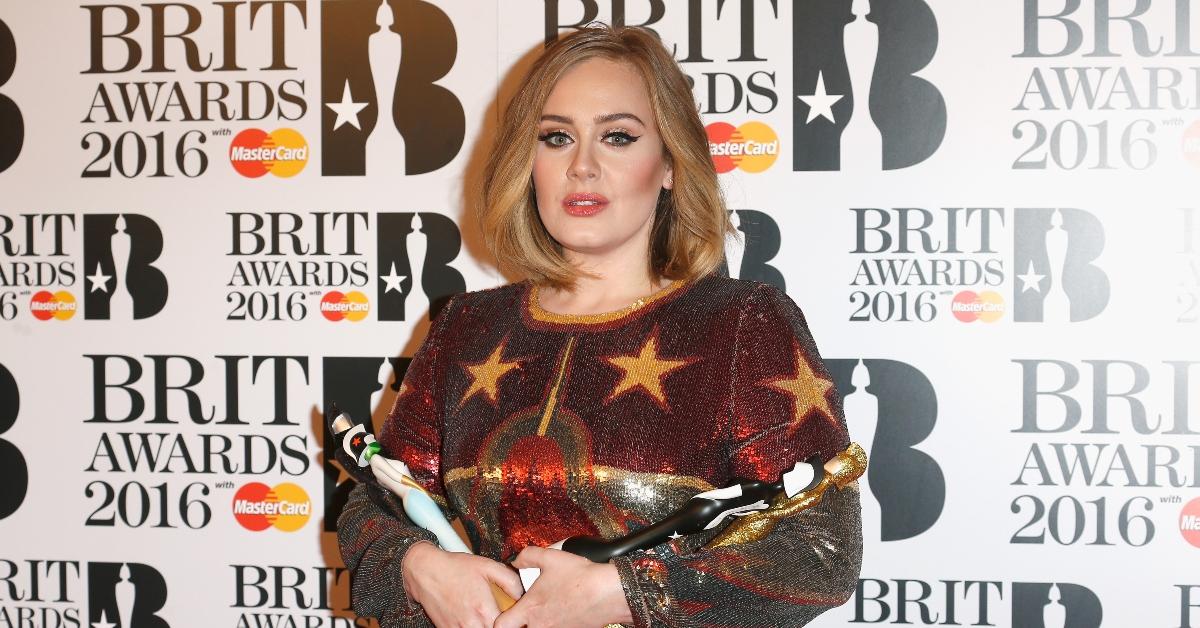 One of the biggest musical announcements fans have been waiting for is finally here. Celebrated singer-songwriter Adele has been hinting at releasing new music for six years, but on Oct. 5, 2021, she revealed that her new single "Easy on Me" would release on Oct. 15, 2021.
What is the meaning of "Easy on Me"? Will Adele's latest album address her divorce? Here's everything we know so far.
Article continues below advertisement
What is the meaning of "Easy on Me"? Adele addresses both her ex-husband and her son on the track.
Since the first teaser for the song was released, fans have been trying to decipher the song's meaning. In her beautiful music video accompanying the single, Adele helps fans understand the emotions behind the track with a little help from director Xavier Dolan, who also directed her video for "Hello."
Fans also think she also hinted at the track's meaning a few months back.
Article continues below advertisement
In a post celebrating her 31st birthday, Adele penned an Instagram letter to her fans and mentioned how "30 tried [her] so hard," which could have a connection to the song's title, "Easy on Me." She also noted, "31 is going to be a big 'ol year and I'm going to spend it all on myself. For the first time in a decade, I'm ready to feel the world around me and look up for once."
Article continues below advertisement
The song's lyrics include references to her divorce from ex-husband Simon Konecki, but also, lyrics that address her son. Adele sings, "Go easy on me, baby / I was still a child. Didn't get the chance to / feel the world around me / I had no time to choose what I chose to do /So go easy on me."
She also sings, "I changed who I was to put you both first / But now I give up." Adele initially felt she could not find the strength to shake up her son's life with a divorce, but eventually she realized she must put herself first.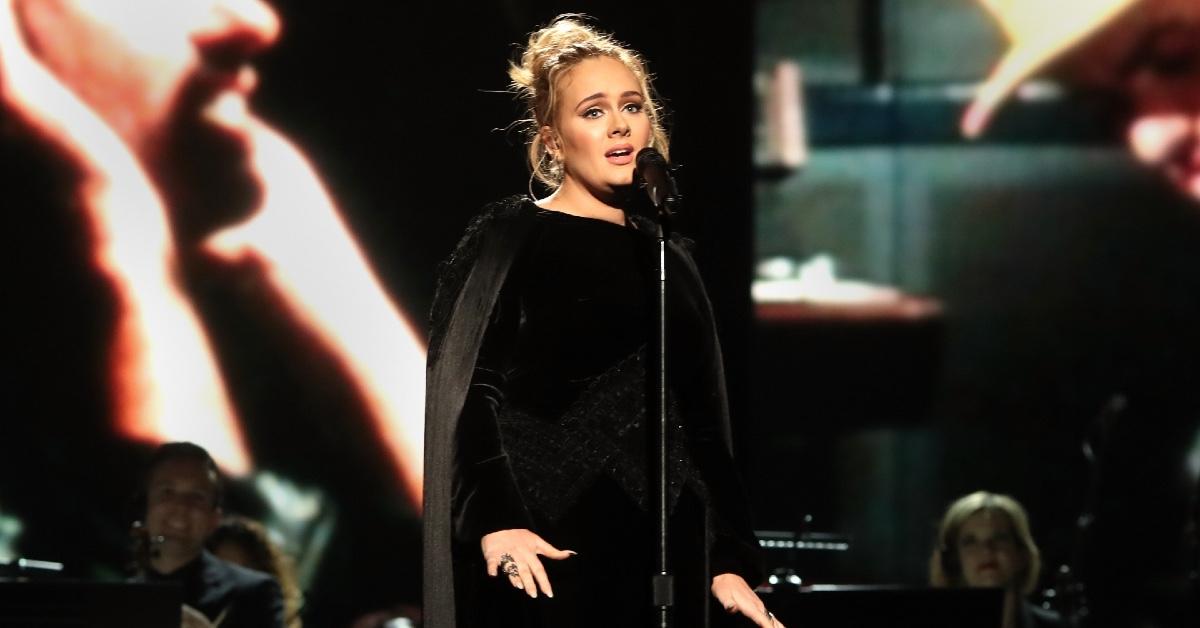 Article continues below advertisement
Rumor has it that Adele has been shopping a TV special to accompany her upcoming album.
As soon as Adele even hinted at an upcoming album, rumors began to fly about the release date and if there would be any accompanying collaborations. According to NME, there could be a TV special on the way to air alongside the album.
Recently, more and more musicians have celebrated their album releases this way. Some examples include Billie Eilish's Happier Than Ever: A Love Letter to Los Angeles and Taylor Swift's Folklore: The Long Pond Studio Sessions through Disney Plus.
Article continues below advertisement
Reportedly, Adele has been approaching several networks and streaming platforms about a special release alongside her album. No network has been selected yet, but "talks are still in the exploratory stage." Fans know that whatever Adele decides to do, her album will be spectacular — after all, she's had six years to develop it!
"Easy on Me" is now available for streaming.