It's Possible That CrossFit Was Sold Cheaply, Thanks to Company's Toxic Culture and COVID-19
CrossFit was just sold to Eric Roza, the former SVP and GM of Oracle Cloud Data. He stepped in as CrossFit's chief executive after Greg Glassman stepped down. How much did he buy CrossFit for?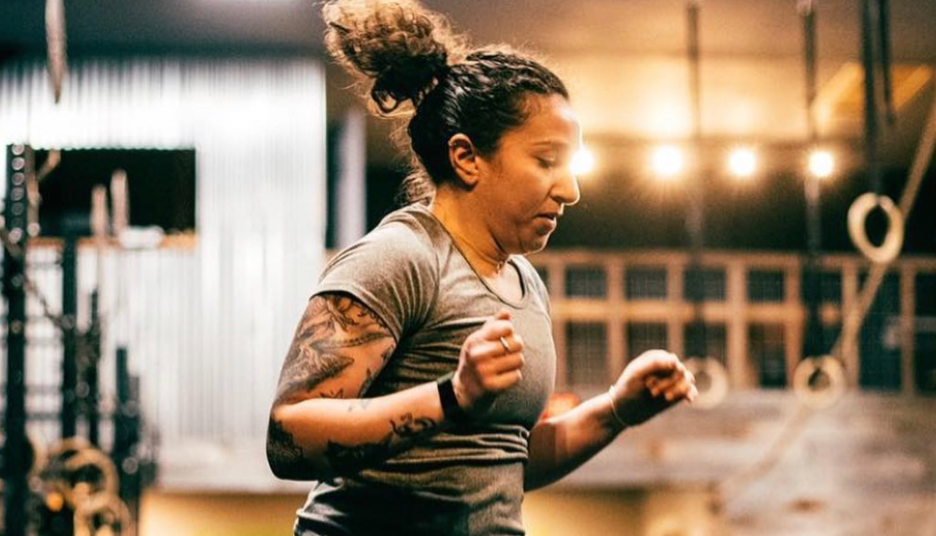 You may have heard that the gym CrossFit, co-founded by Greg Glassman and his ex-wife Lauren Jenai, was recently sold to Eric Roza, the former senior vice president and GM of Oracle Cloud Data and current CrossFit affiliate owner in Boulder, Colorado (and stand-in CEO). After Greg received heavy-duty backlash for his racist comments about George Floyd and the world learned about CrossFit Inc's toxic, sexist culture, many are now wondering how much CrossFit sold for. After a brand's reputation becomes tarnished, how much is it really worth?
Article continues below advertisement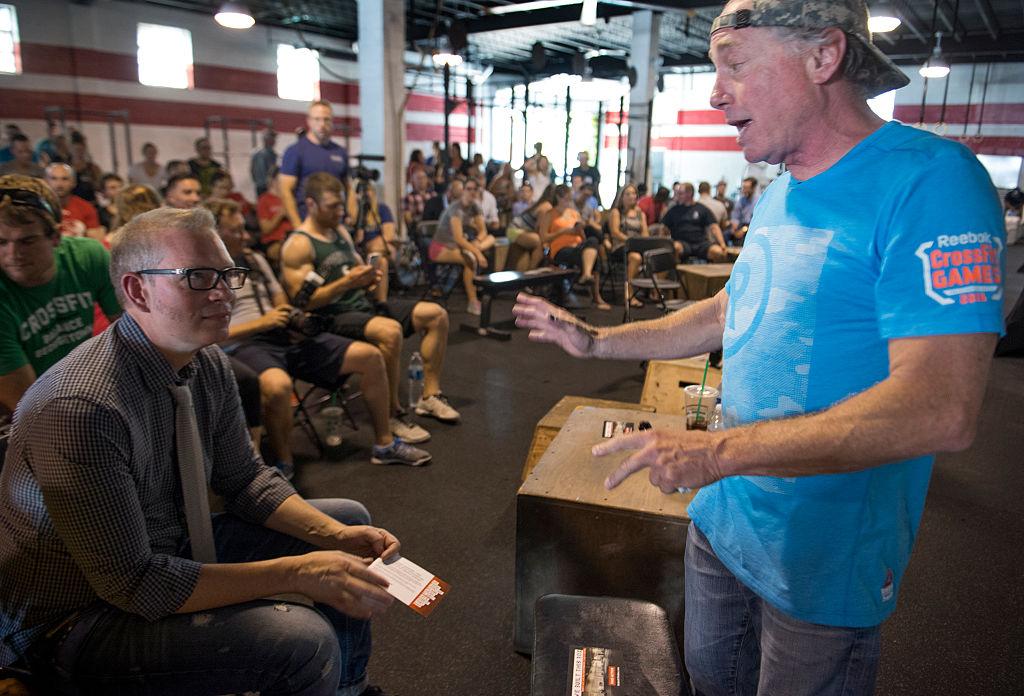 How much did CrossFit sell for?
Although it's unclear how much CrossFit sold for, we do know that it was once a very profitable business model. Five years ago, Forbes reported that CrossFit (all of the CrossFit affiliate locations) brought in $4 billion in annual revenue and CrossFit Inc itself brought in $100 million. CrossFit had over 11,000 locations, a massive partnership with Reebok, and undeniable brand loyalty. The New York Times reports that the number grew to 14,000 affiliate gyms in 2020.
Article continues below advertisement
However, in addition to the culture problems within CrossFit, COVID-19 decimated business for several months. According to The New York Times, CrossFit employs 72 full-time employees, which is "down from 137 two years ago." Seemingly, even taking the pandemic out of the picture, CrossFit had already decreased in popularity. Plus, CrossFit representatives believe those who opened up about the company's culture were purposely trying to "lessen the value of the brand." A spokesperson told the NYT, "There is a collective effort to devalue the company and buy it for scraps."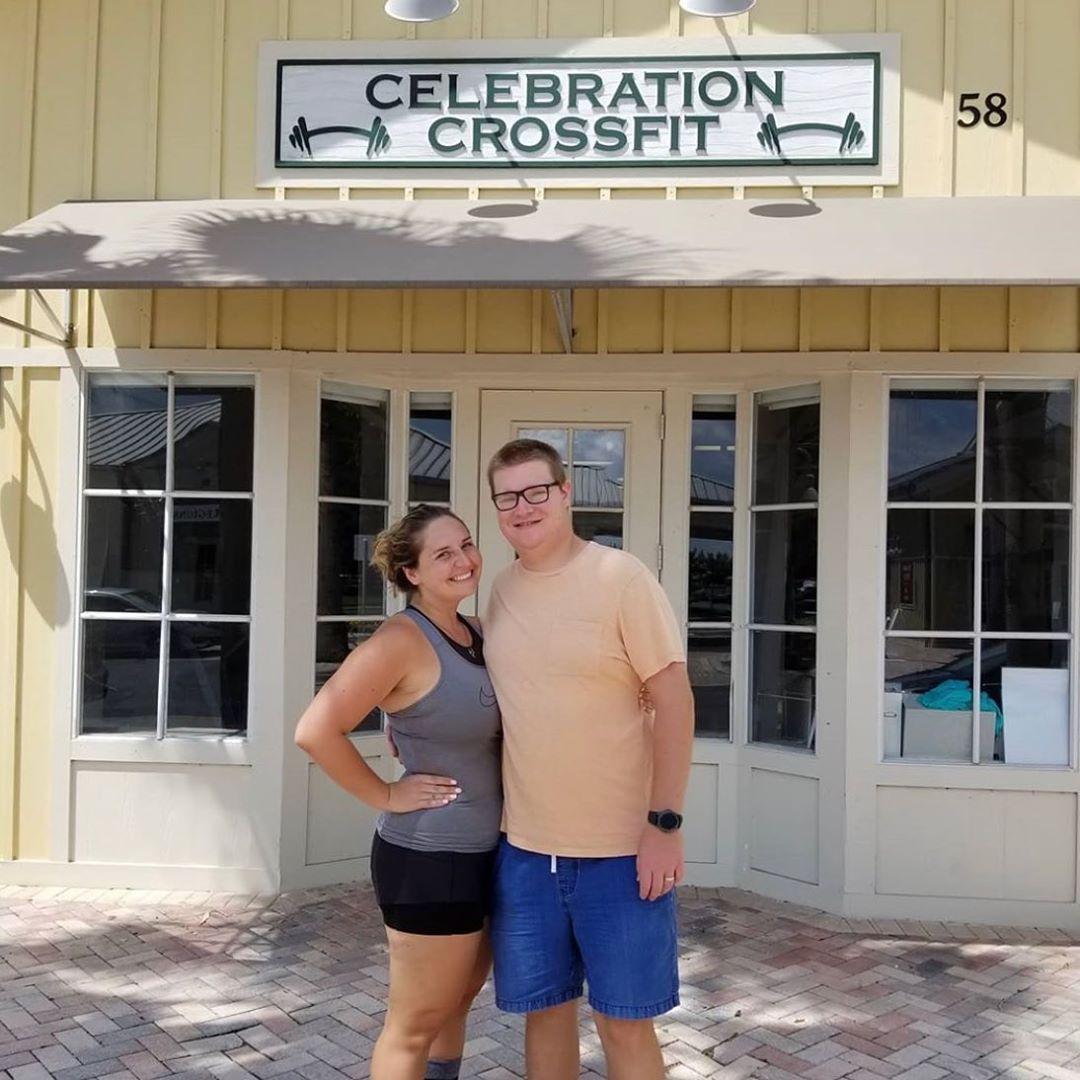 Article continues below advertisement
Eric Roza wasn't the only one interested in purchasing CrossFit. Greg's ex-wife Lauren was also interested in buying the company back. Per The NYT, Lauren got $20 million as a part of her and Greg's divorce settlement "in exchange for her ownership of the company." Most recently, she wanted to get it back. She told the NYT, "I was approached by an investment company who wants to back me in buying CrossFit. In people's minds, including mine, it would be a very elegant solution. I don't want to see this thing go down the drain."
Hopefully, under Eric's leadership, CrossFit will turn its terrible reputation around. He had already been appointed as chief executive of the company after Greg stepped down (but still stayed on as the owner). Eric was introduced to the company as "one of us," and as a person who "also knows how to build great, inclusive workplaces." On Eric's Instagram page, he also ensured customers, "My view is simple: Racism and sexism are abhorrent and will not be tolerated in CrossFit. We open our arms to everyone, and I will be working hard to rebuild bridges with those whose trust we have lost."
Article continues below advertisement
If 2020 has proven anything, it's that we're done with toxic workplaces. Hopefully the new CrossFit upholds only the best values.