Did Robin Givens Get a Settlement From Her Divorce With Mike Tyson?
People are still questioning Robin Givens' net worth years after her divorce from Mike Tyson in which she reportedly got money from him, but how much?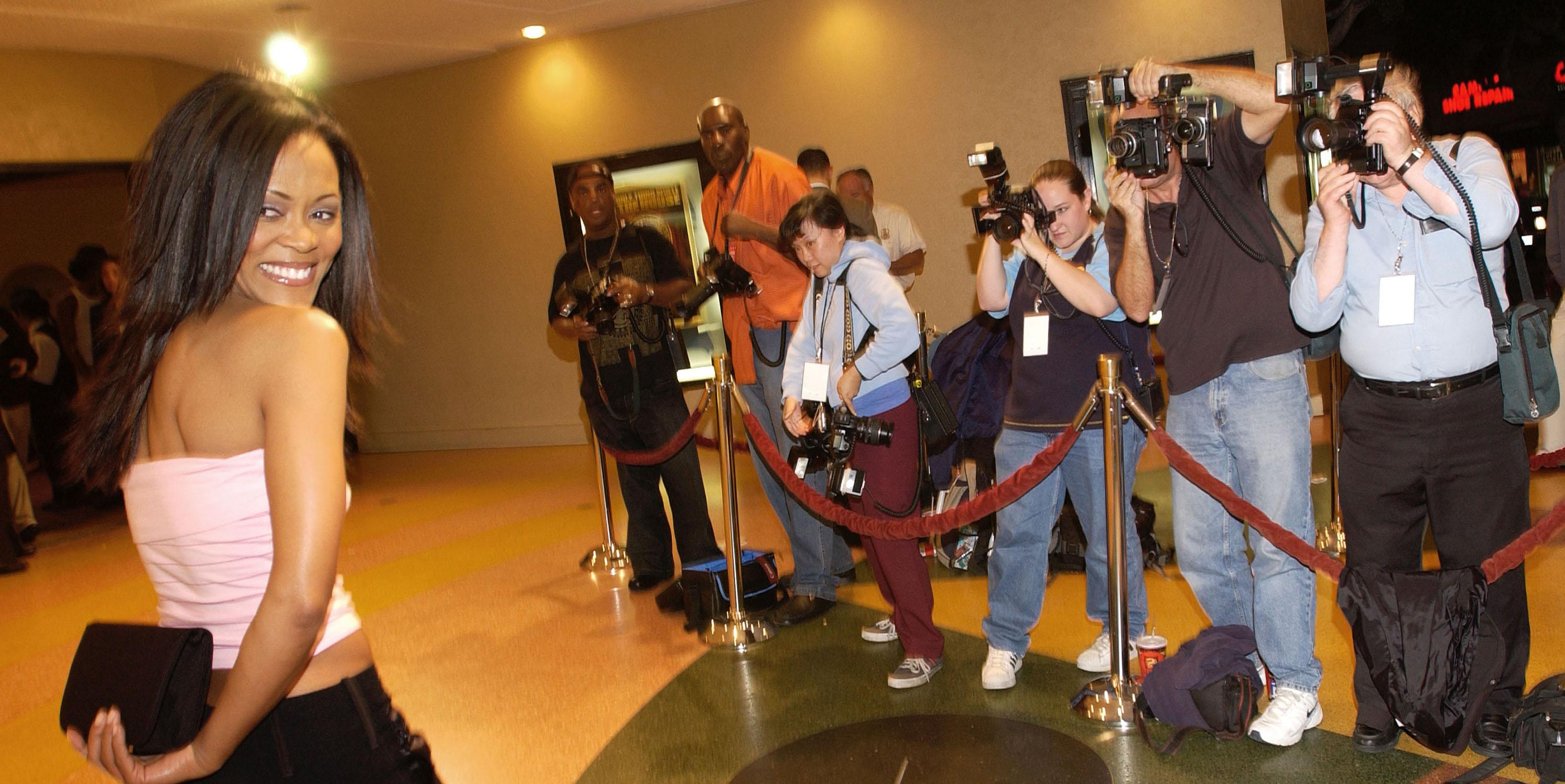 Many of us are still in awe of Mike Tyson's tumultuous history, both in love and life. It all seemed to begin with his marriage to actress Robin Givens, in which she claimed he was abusive both physically and emotionally. Robin filed for divorce just eight months after they married without a prenup, so it's supposed she garnered some sort of extra net worth thanks to her divorce from Mike.
Article continues below advertisement
When Robin filed for divorce and for alimony, tabloids called her "the most hated woman in America" because she was painted as a golddigger. However, Robin Givens is also successful in her own right, and whether or not she got money from Mike Tyson, she has a substantial net worth.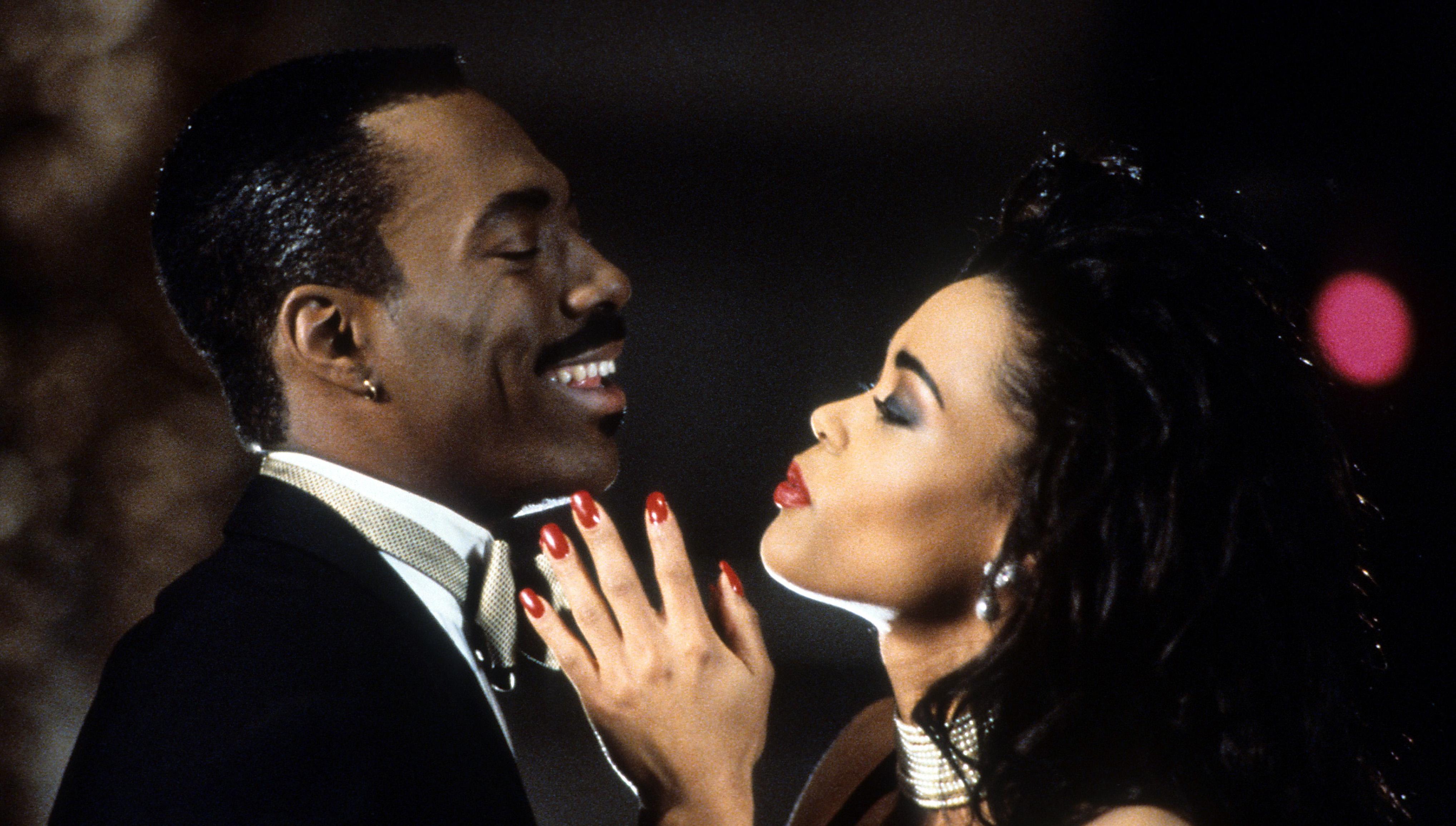 Article continues below advertisement
Robin Givens was an actress before she married Mike Tyson.
Robin Givens began her acting career in the cult classic The Wiz while also finishing up studies at Sarah Lawrence. She was set to go to graduate school, but Bill Cosby mentored her into pursuing acting full-time, which luckily worked out for her. She starred in ABC's Head of Class in the late 1980s and is still acting today.
However, her career was marred by her marriage to Mike Tyson, in which she famously criticized his volatile temper, said she was scared of him, and called their marriage "torture" and "pure hell" while he was sitting next to her during a Barbara Walters interview.
The infamous interview was covered in part during Mike Tyson: The Knockout, and many lauded it as the beginning of a targeted smear campaign.
Article continues below advertisement
There are rumors that Robin Givens was supposed to get $10 million from Mike Tyson.
Since Robin and Mike's tumultuous relationship, Mike Tyson has been in his own trouble. A rape allegation followed his divorce from Robin, and he struggled with addiction, violent outbursts, and jail time.
Article continues below advertisement
In the interview, Mike and Robin discussed his manic depressive diagnosis and treatment, which was later changed to a bipolar diagnosis. It can be challenging to manage mental illness without the proper support, and in the interview, it seemed like Robin was trying to support his recovery.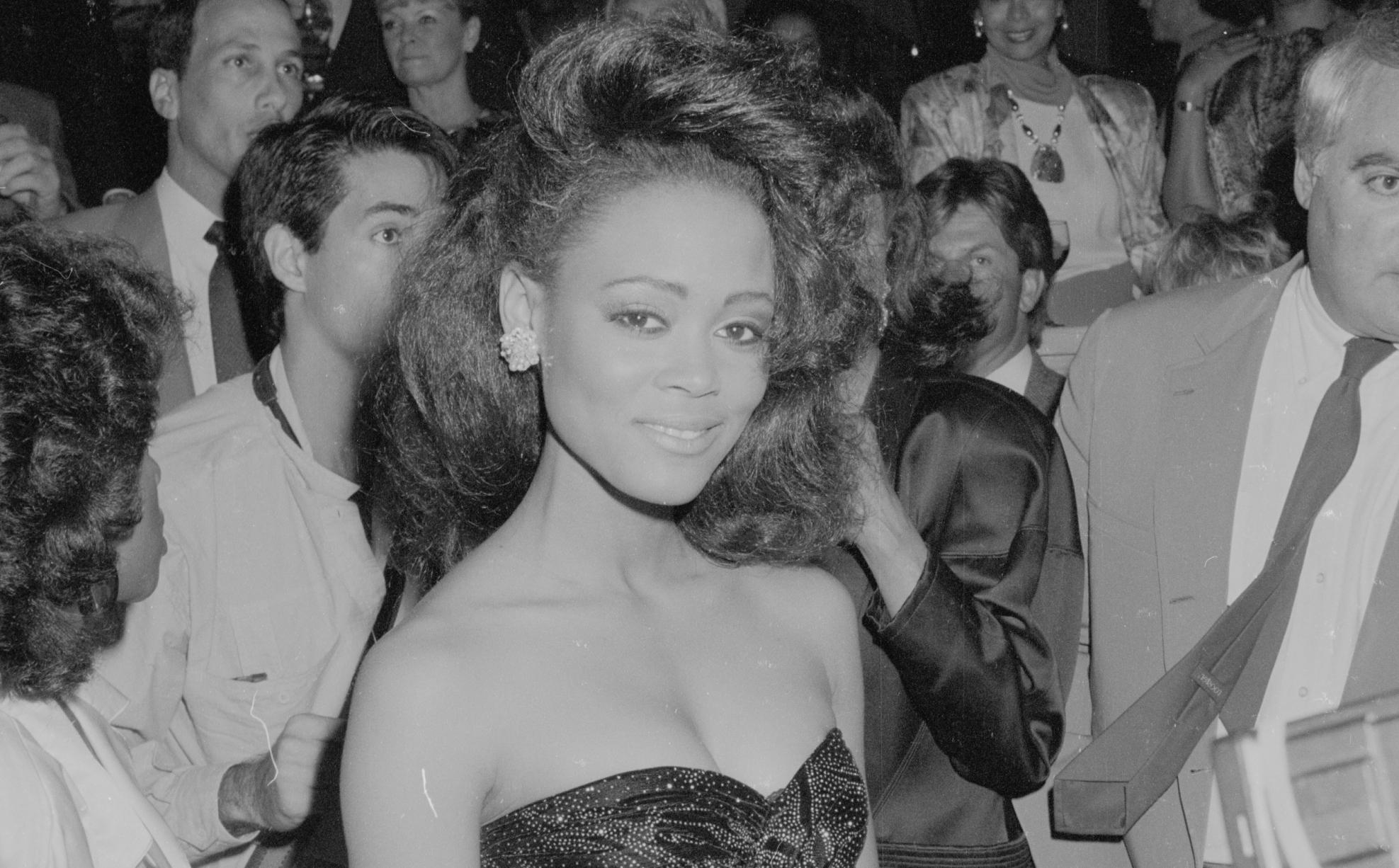 Article continues below advertisement
But she couldn't do so long enough without putting herself at risk. She later admitted that she was diagnosed with clinical depression that was triggered by her relationship with Mike and their very public legal battle. According to some reports, she was supposed to get $10 million in a divorce settlement, but she claims she never received it.
It's estimated that Robin Givens' current net worth is around $1 to $3 million.
Despite her long and successful career, Robin has stayed relatively under the radar, so it's estimated that her net worth is around $1 million. However, she also denies ever receiving her $10 million settlement from Mike Tyson, although some people claim that she did get that payment. Only she and Mike know the truth.
Article continues below advertisement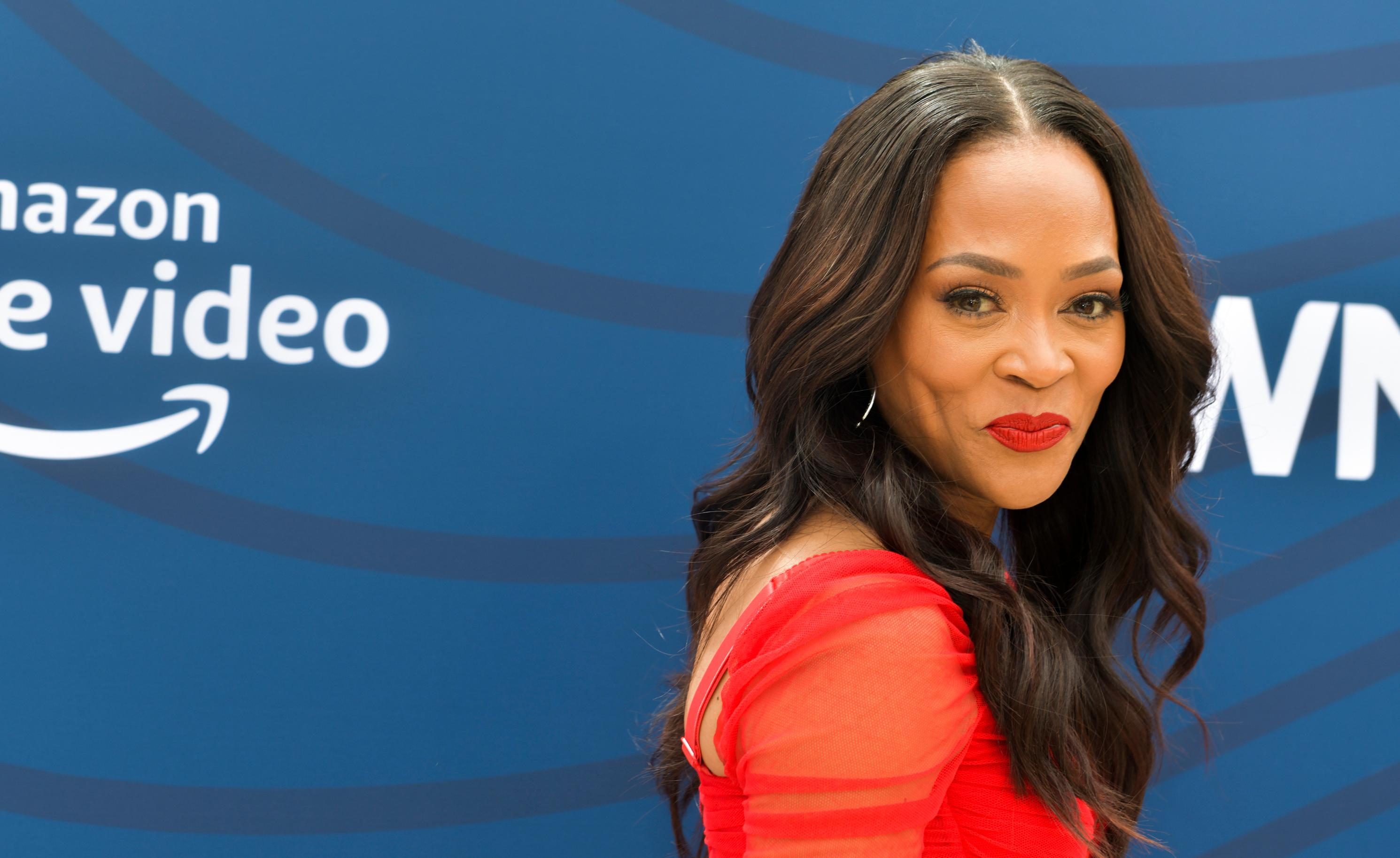 Robin Givens has also run into some trouble with money. In 2009, Forbes profiled Robin's run-in with the IRS to owe back $292,000 in back taxes and penalties since 1996. However, her income during those years was undisclosed. Mike Tyson famously had his own tax troubles, although when he and Robin wed in 1988, his estimated net worth was around $50 million.
The full truth of finances between Mike Tyson and Robin Givens is unknown, but both of them are definitely more well-off than most people.
The second part of The Knockout airs June 1 on ABC at 8 p.m. EST.