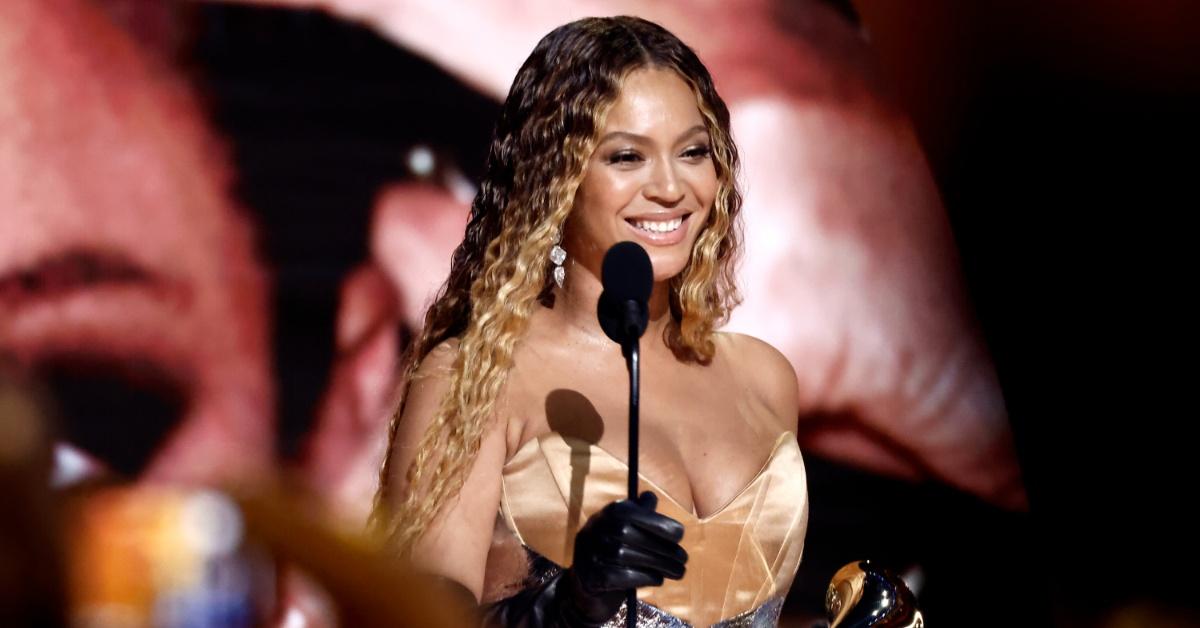 How Much Money Do Beyoncé's Dancers Make? You Might Be Surprised
Beyoncé is one of the most famous singers on the planet, so how much money do her dancers make? Here's what we know. The answer might surprise you.
It goes without saying that Beyoncé is one of the most famous singers on the planet. The Grammy-winning artist initially rose to fame as part of the girl group Destiny's Child, but truly came into her own as a solo artist.
Article continues below advertisement
Naturally, Beyoncé has also made millions of dollars in the process of reaching the pinnacle of music stardom. With that being said, how much do her backup dancers make? Is it anywhere near what she's netting from each live performance? Let's take a look at the facts.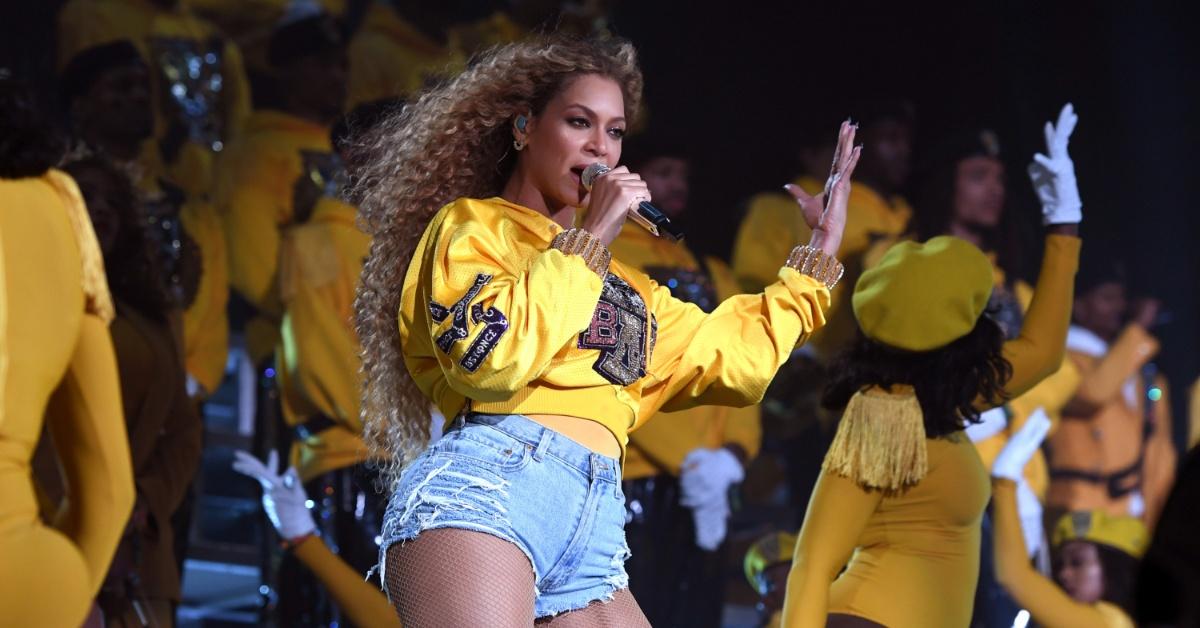 Article continues below advertisement
How much money do Beyoncé's dancers make?
Although Beyoncé takes in millions of dollars from her live performances, it seems as though her dancers get the shorter end of the stick. In a 2020 report from Rolling Stone, it was revealed that dancers accompanying major artists such as Beyoncé, DaBaby, and others are paid paltry sums compared to the staggering amounts of money that the stars themselves make.
In a since-archived post, the Dancer's Alliance reported in 2019 that a call for a new Beyoncé video shoot was only paying dancers $250 per day for working with the megastar. For context, the Alliance has shared that a $500 per day compensation is more reasonable.
"....our SYSTEM IS BROKEN," the Dancer's Alliance wrote. "This flawed system is never going to change without DANCERS TAKING THEIR POWER BACK!"
Article continues below advertisement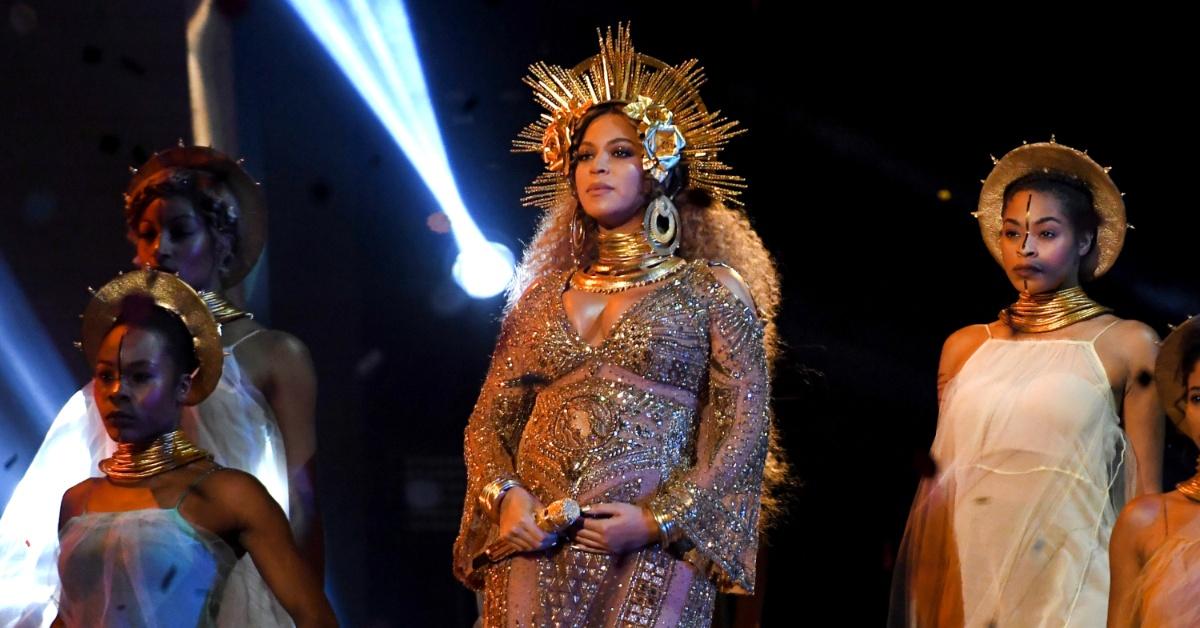 However, Beyoncé's choreographer JaQuel Knight spoke out in defense of the star at the time, saying that the Dancers Alliance was quoting false information. He claimed that the $250-per-day sum was for extras on a video shoot and that dancers were paid much more.
"Please run me the production company, the choreographer, the shoot dates, the dancers that have rehearsed and are shooting for these rates ...." he challenged the organization.
According to Glassdoor, the average professional dancer in the U.S. brings in around $51,055 per year. With Beyoncé reportedly commanding sums upwards of $8 million for a performance, it makes sense why organizations such as the Dancers Alliance are questioning pay rates in an attempt to set up more equitable compensation for professional dancers.